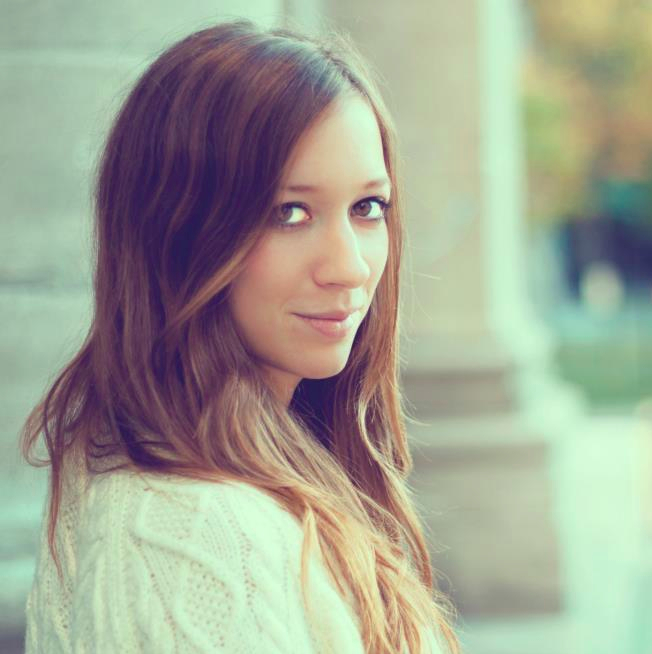 Gabrielle Lacasse is a freelance writer, stylist, photographer and editor in chief at Dentelle+Fleurs. She began blogging in September 2010 and soon found herself completely hooked. Her website has given her the chance to collaborate with brands she loves, express herself about topics close to her and meet countless inspiring people.
As a young woman with a creative soul, passionate about writing and photography, she uses the web as an artistic platform to share her ideas and work. She finds herself instantly seduced by a lovely cup of tea, a well designed hand bag or a frozen treat. An avid urban cyclist, she enjoys photography and music festivals.
Dentelle+Fleurs is a place to share outfits, crushes and inspiration. Focused on photography, fashion and greater well-being, the website quickly found itself one of the most influential and important fashion blogs in Canada. It is a cozy setting for images, words, music and art. Furthermore, you will find on Dentelle+Fleurs shopping inspiration, tips from the pros as well as outfits inspired by the latest trends.
If you wish to collaborate with Dentelle+Fleurs or simply contact founder Gabrielle Lacasse, please email info@dentelleetfleurs.com or click here.