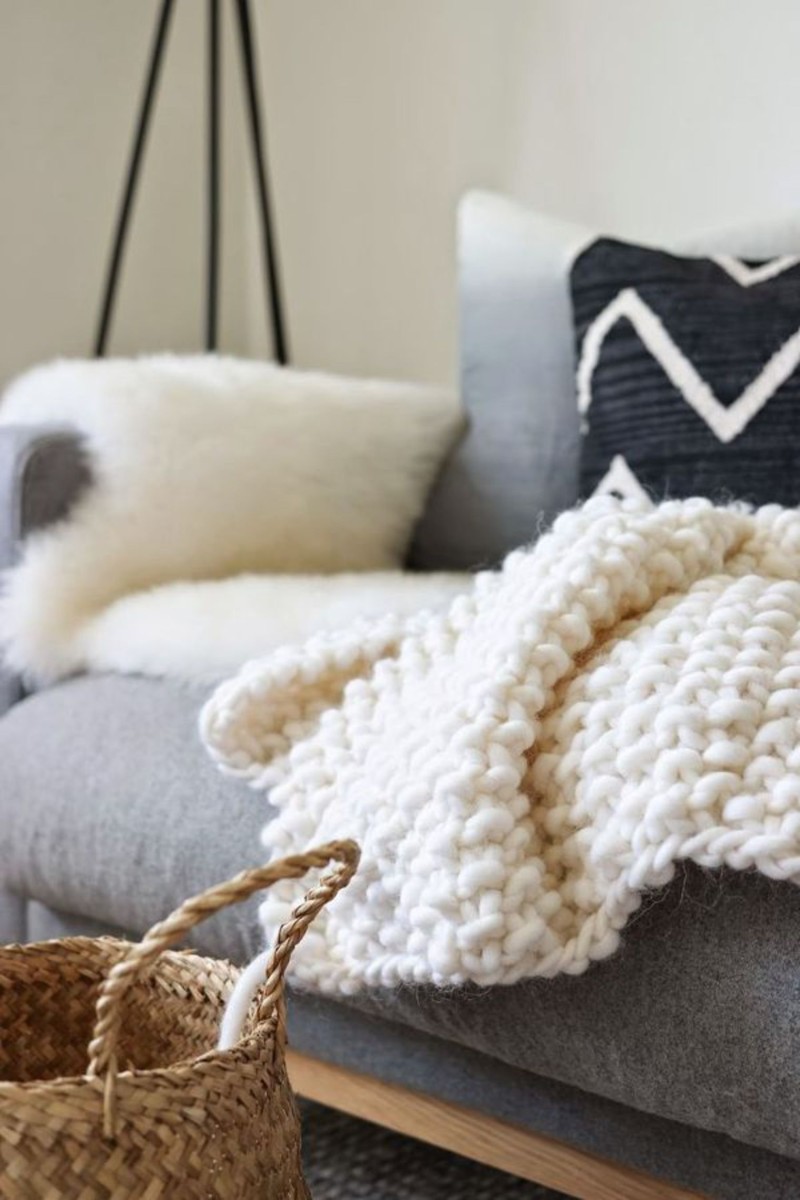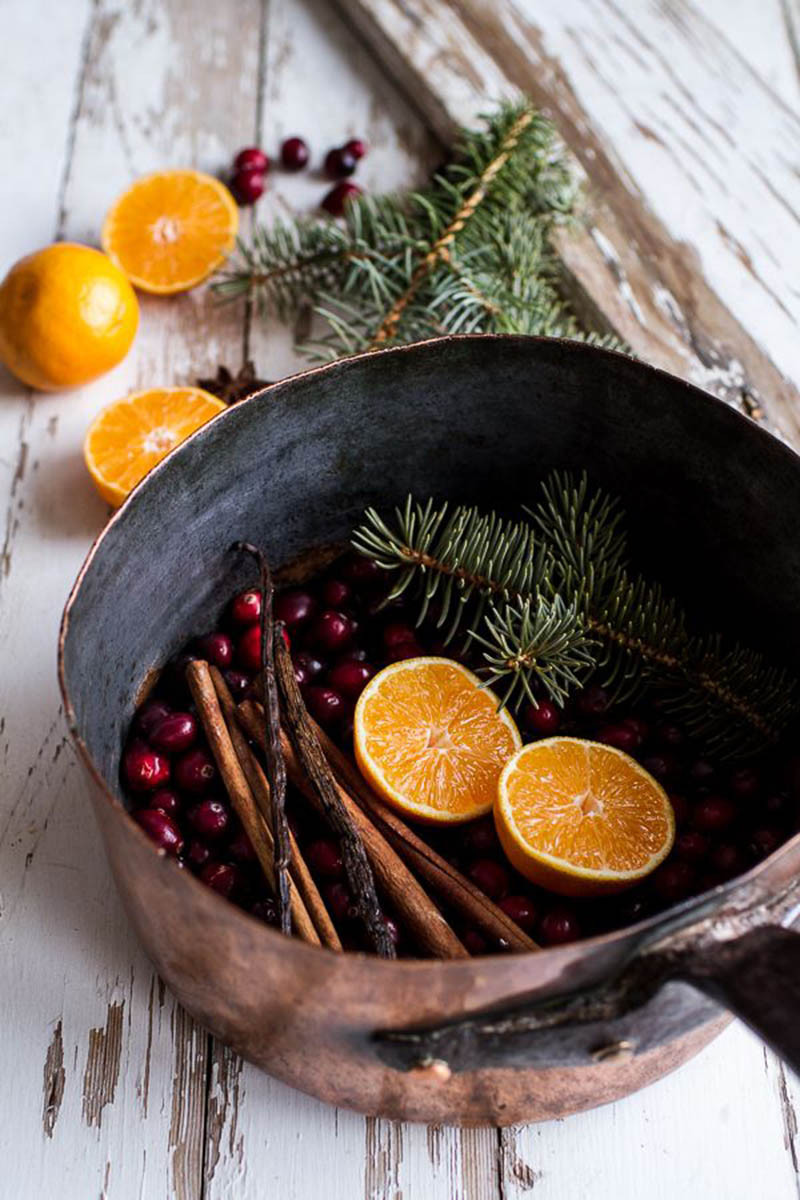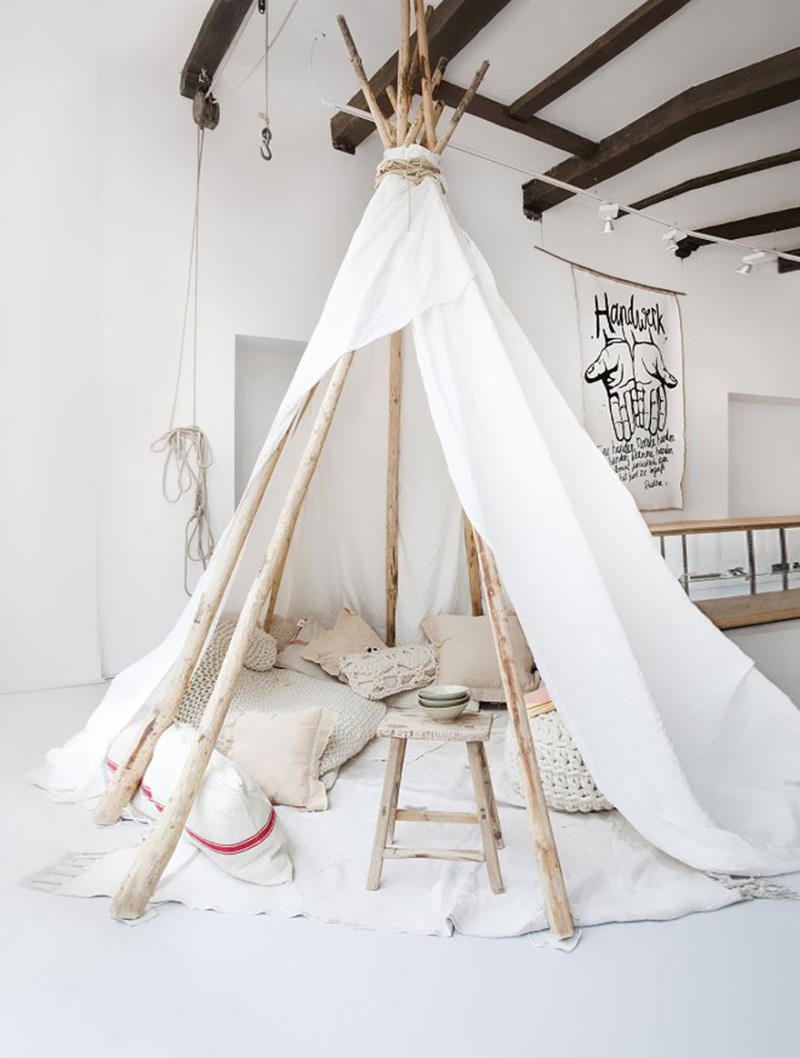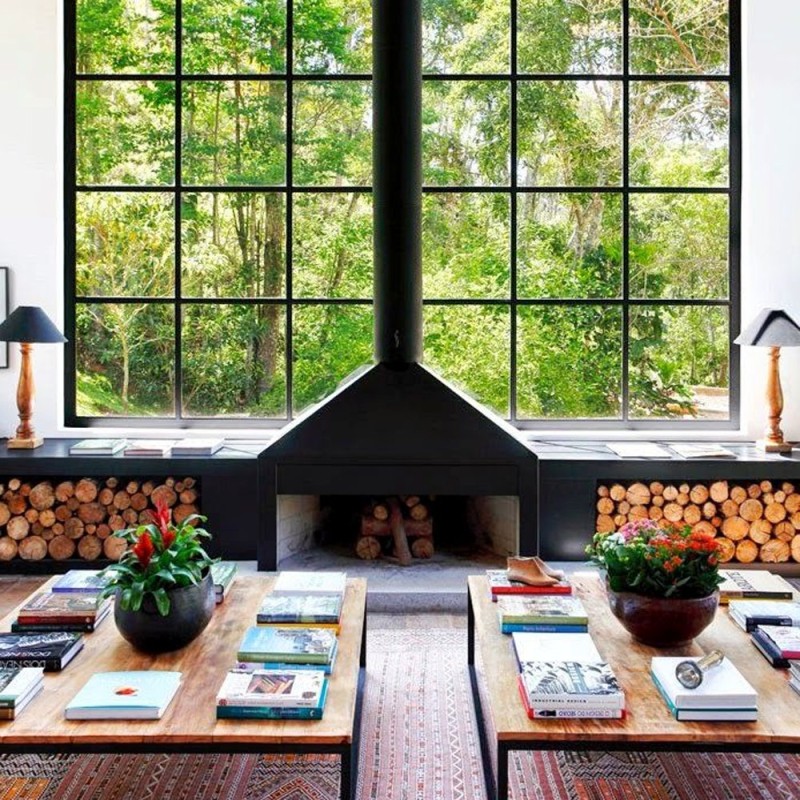 Holiday season is here and this also mean it's time to do some fun activities and enjoy your time off. Here are our favorite ways to enjoy the holidays:
It's the perfect time to take a day off and simply enjoy a lazy day. Treat yourself and take time to unwind.
Vacations are a great opportunity to take time to cook your favorite meals and try some new ones. Plus, why not make some extras for the more busy times of the year when cooking is not an option.
A classic and also the perfect way to get into the Holiday spirit.
If you're feeling crafty, a D.I.Y. is the perfect option for you.
Escape for a couple of days with friends, you don't have to go far, sometimes, changing space is very beneficial. Also, if you have a country house it's the perfect occasion to organize little trip there.
It's going to be sales season all over your favorite stores, so why not take advantage of it and add some new pieces to your wardrobe.
After all, holiday season is a time to share with your loved ones. Taking some quality time with your family and friends is always a good idea.
Images via Coolmapp, Harpers Bazaar, Cotemaison & MademoiselleErgo