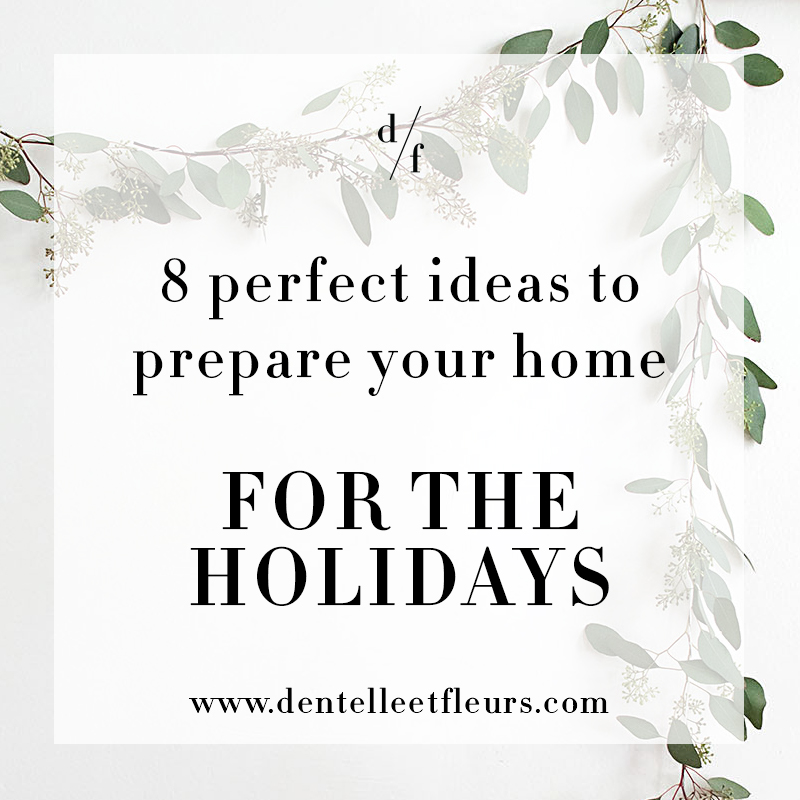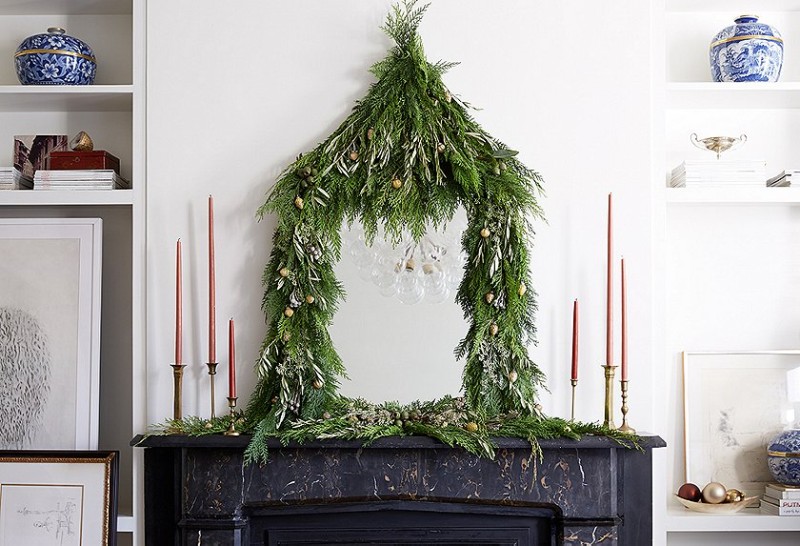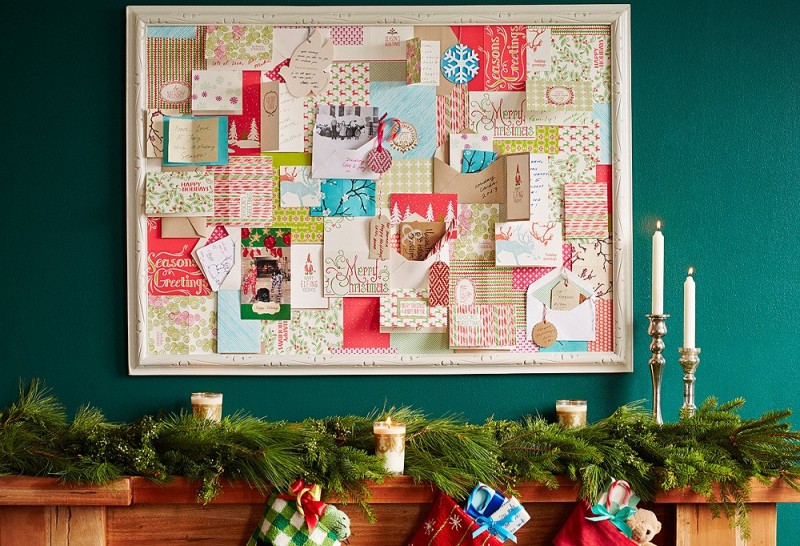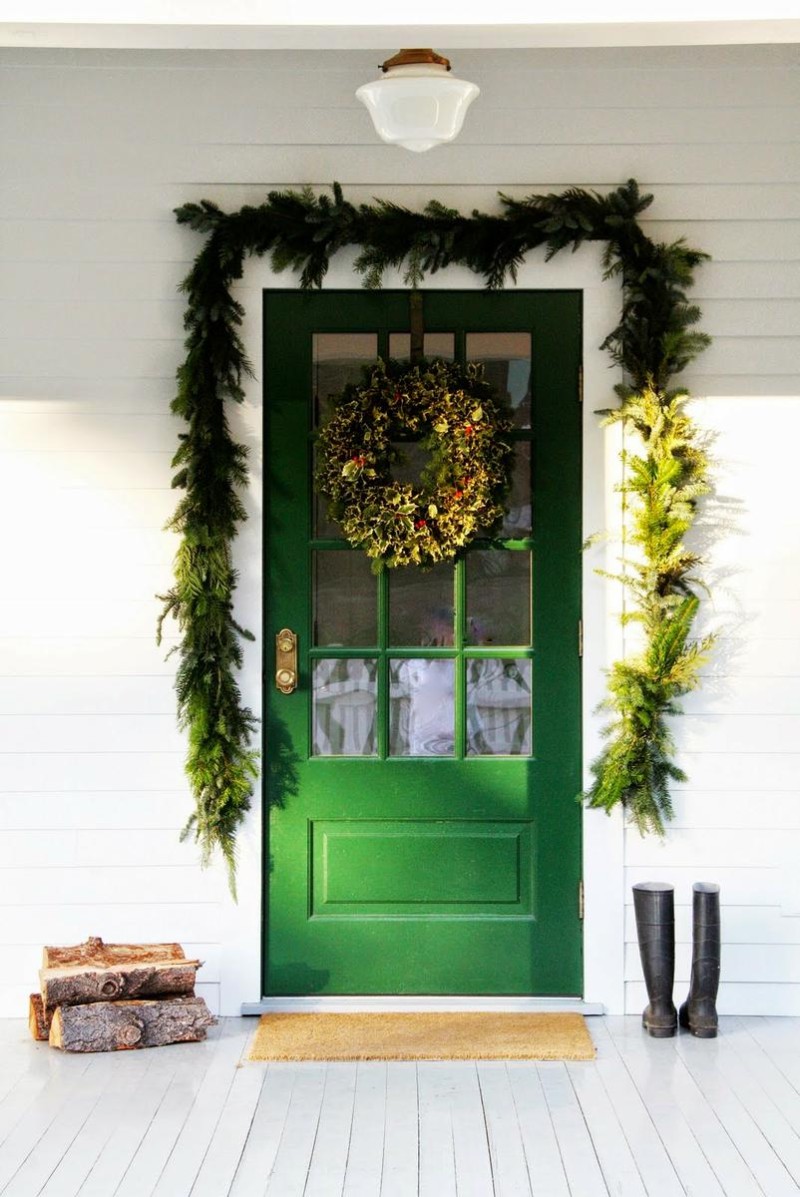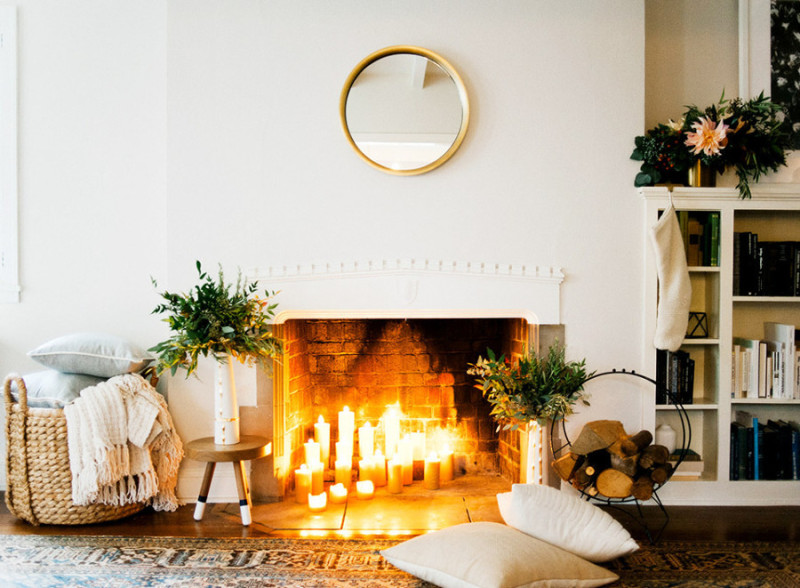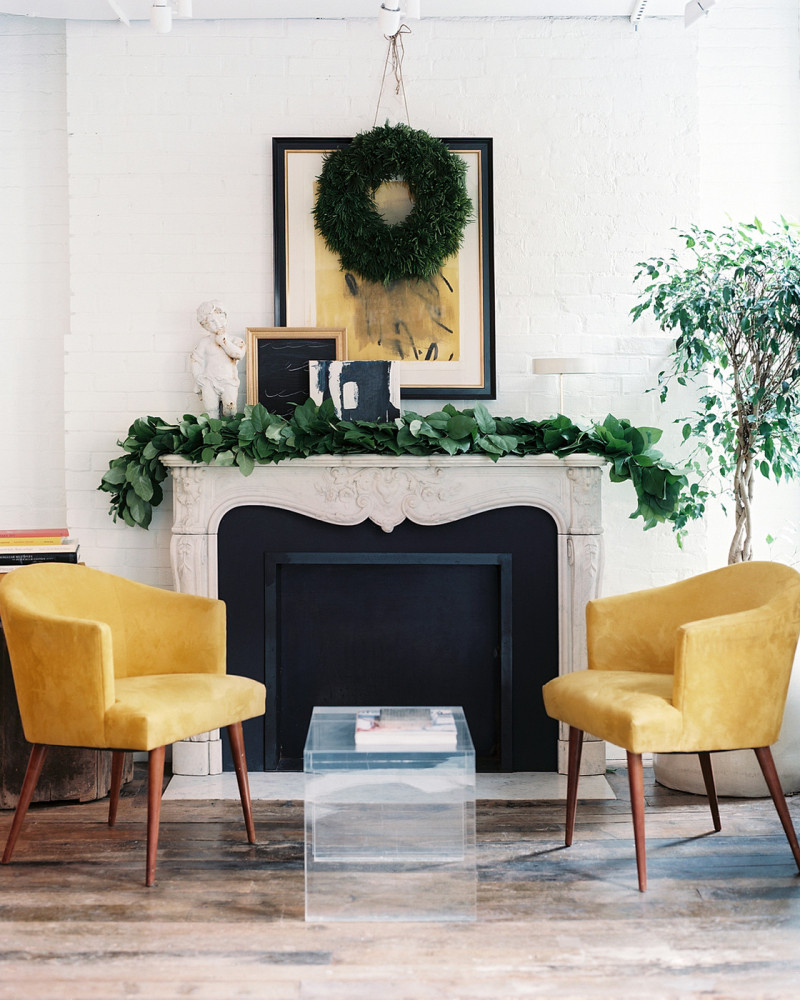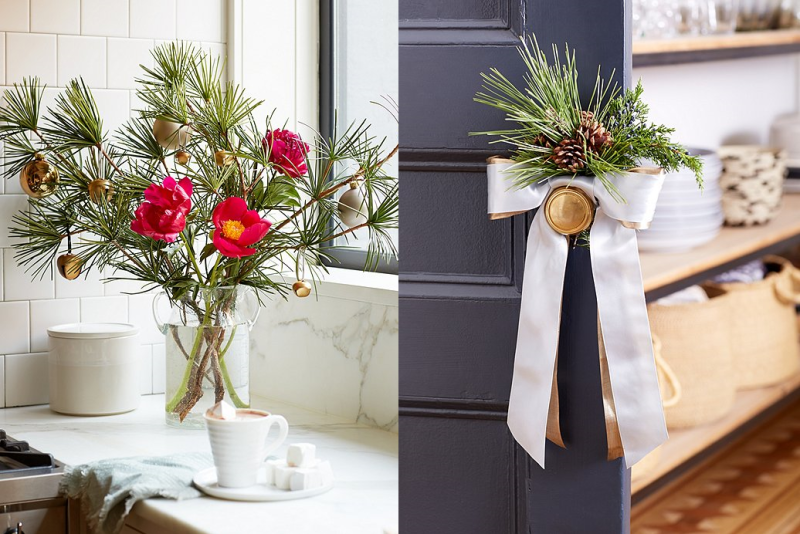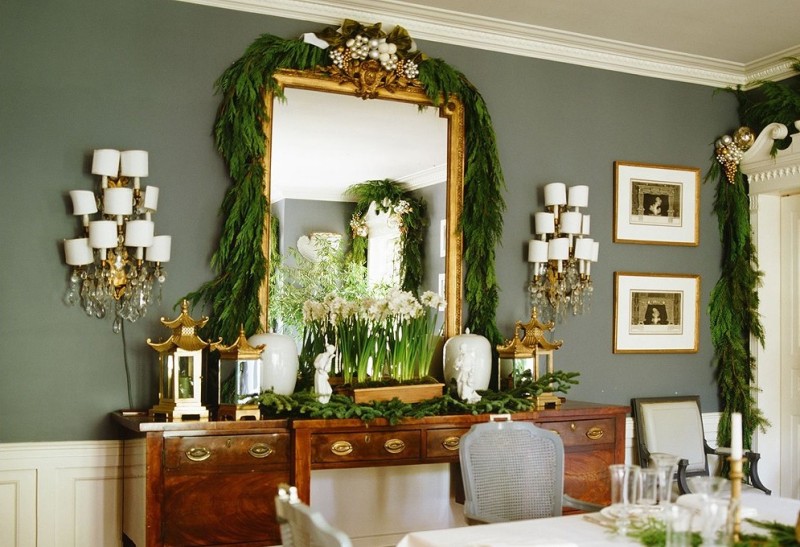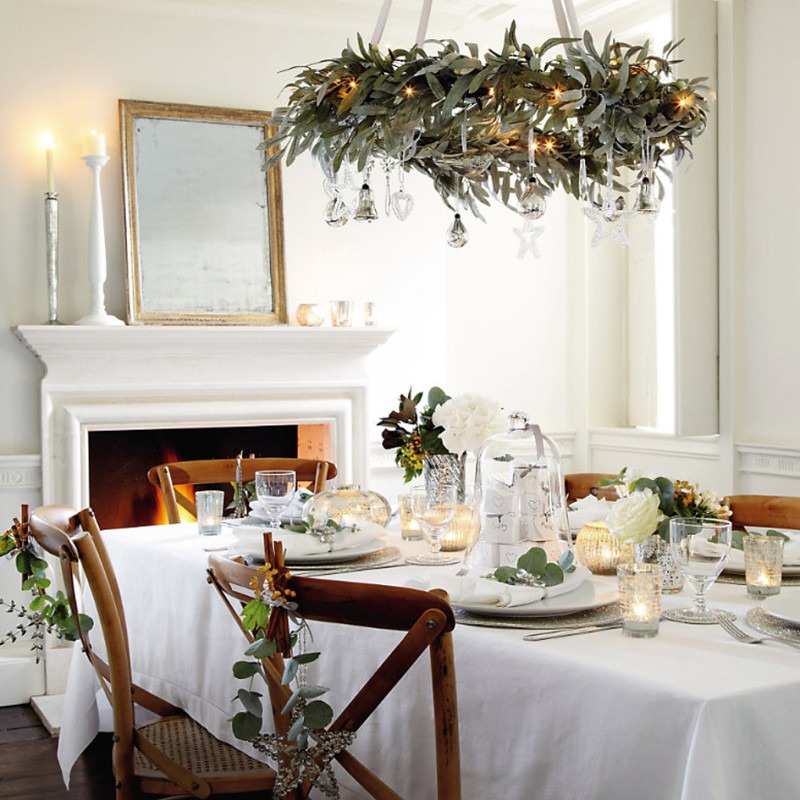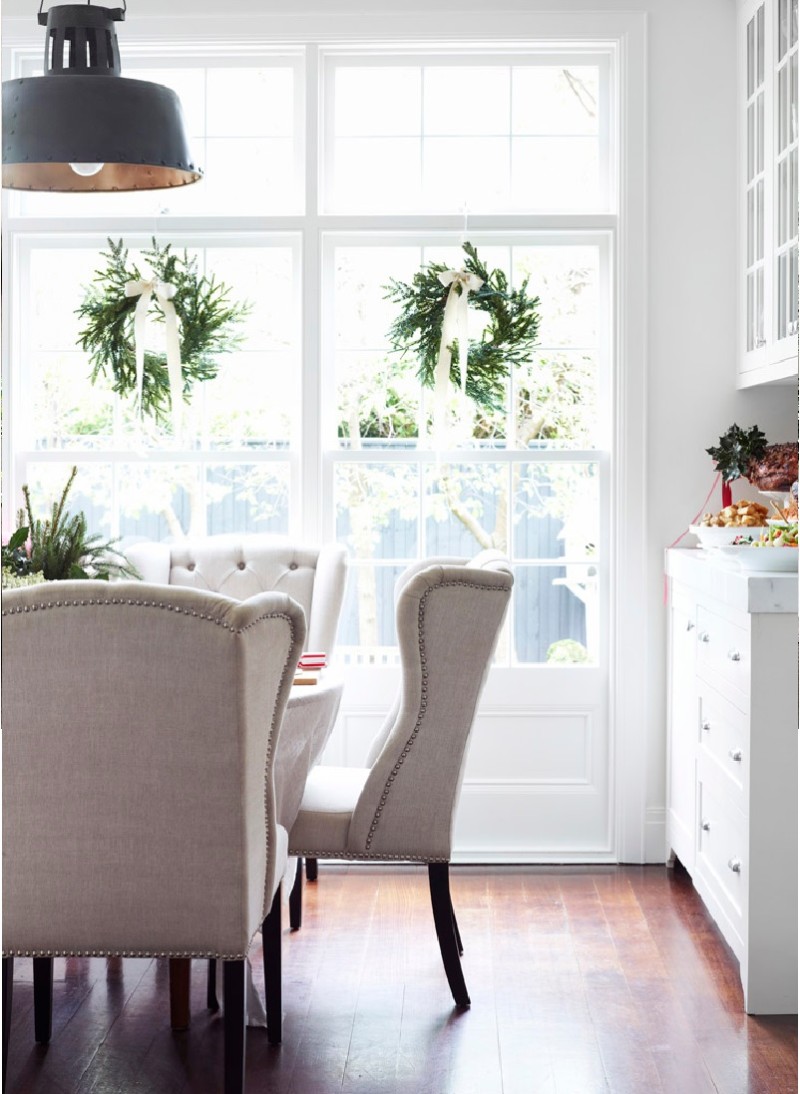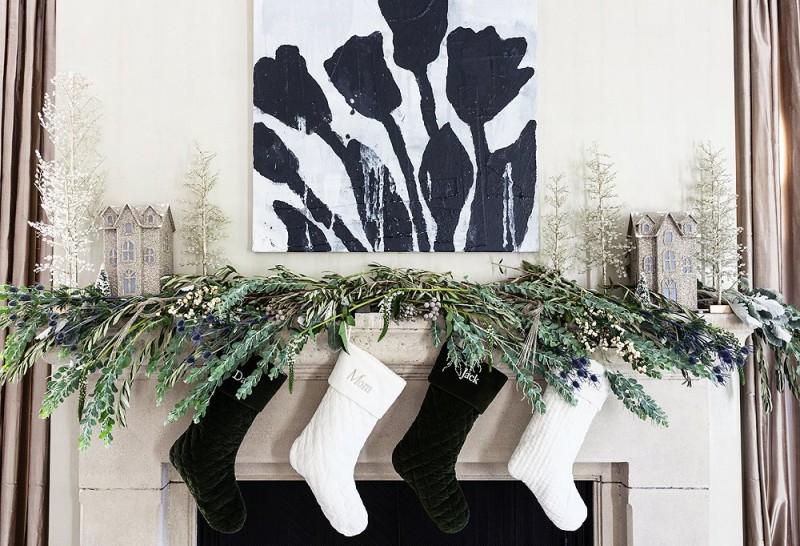 There is almost nothing more exciting than styling your place for the holidays, right? As we are genuine decoration lovers, the classic tree is not enough – why only decorate a little when you can leave no space undecorated and fill every room of your home with holiday spirit? Here are the BEST ideas to decorate like a pro and add a festive touch to your home.
Place garland around your front door – we have a major crush for the boxwood, eucalyptus and olive ones.
… or around your fireplace and mirrors – the result is stunning.
Place some greenery around your doorknobs – you can even add ribbons to your arrangement.
Make a flower bouquet out of cedar, pine, boxwood and your favorite flowers.
Display your holiday wish cards in a nice frame.
Add some branches of cedar to your dining table pendant light.
Place indoor wreaths on your main doors and windows – on the doors that leads to the living room or on your kitchen sink's window, for instance.
Create a dining table center piece out of garland.
What are your decorating projects for the holidays?
Images via OneKingsLane & My Domaine