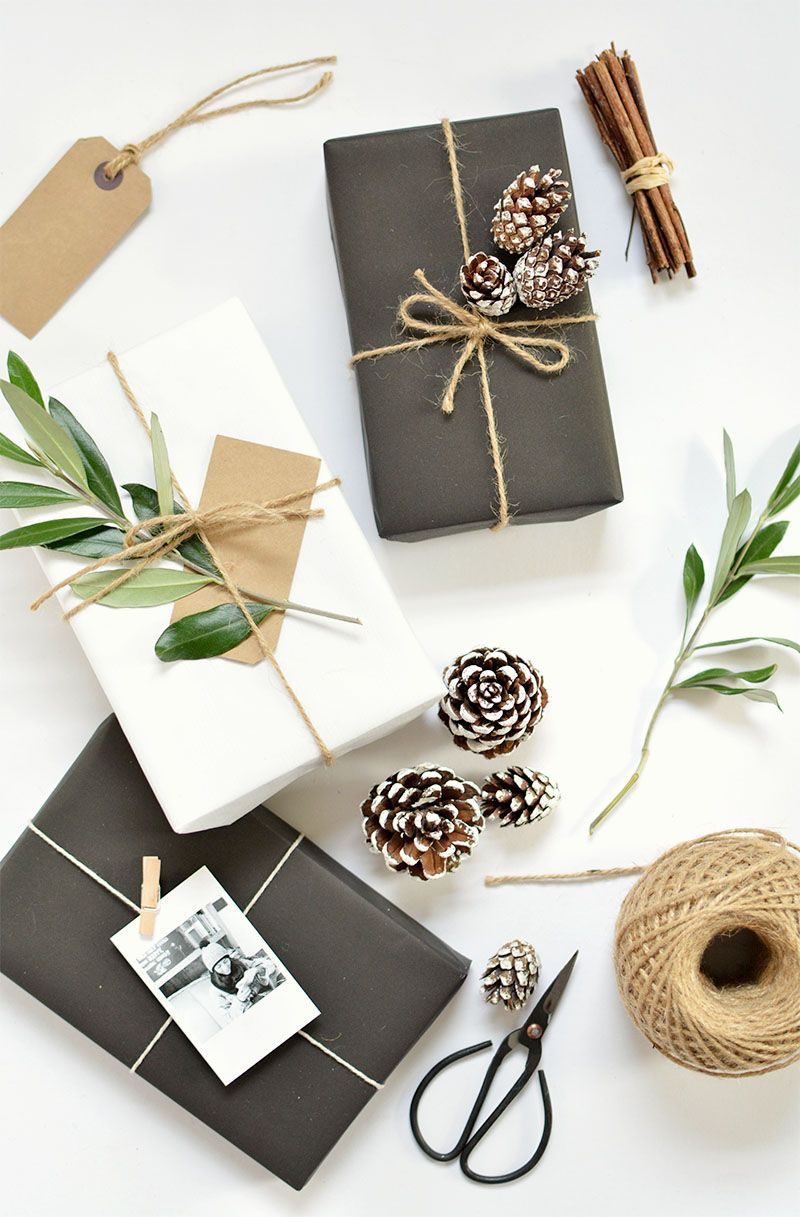 The holidays are upon us. The time of the year for gatherings our friends and family, indulge a great meal, the smell of baked goods, pine and cedar from the Christmas tree and of course the sounds of holiday music.
The presents and gifts, for many during the holidays can represent a financial burden that may stick around for longer than anticipated. Over the years we have almost all convinced ourselves that we absolutely need to gift material objects. Every year we spend tremendous amounts of money on Christmas gifts for loved ones but in the end, do we really have to? It is almost as if we all have this pressure to gift something which is not really justified.
Other than objects, there is something even higher and more rewarding that can be given and that is your time and love. Something that can't be bought and that is made with your love and compassion. This gift above all has no price and is more satisfying than any object.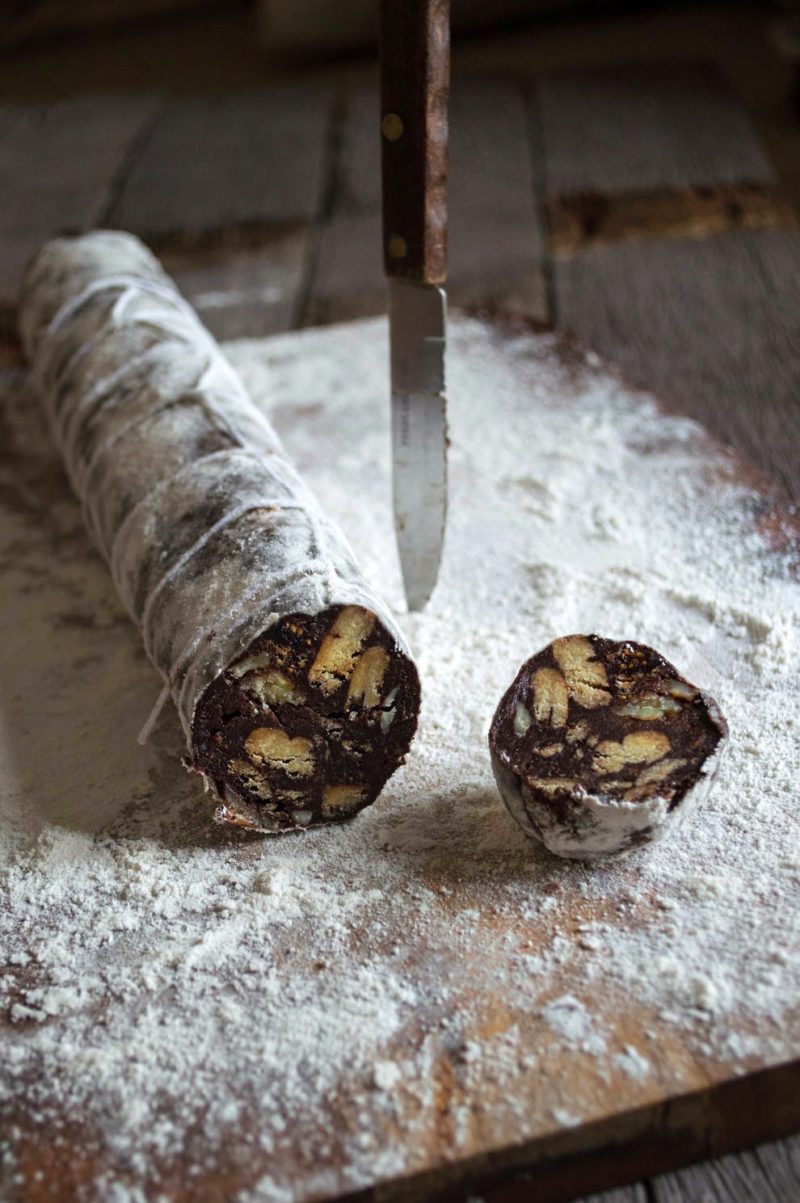 Basically a fudge/fridge-set cake that's made up of chocolate, butter and crushed cookies. It's rolled into a log and sliced; giving the impression of salami. You can prepare it in less than 8 minutes and use the ingredients you want : nuts, orange zest, cookies, etc.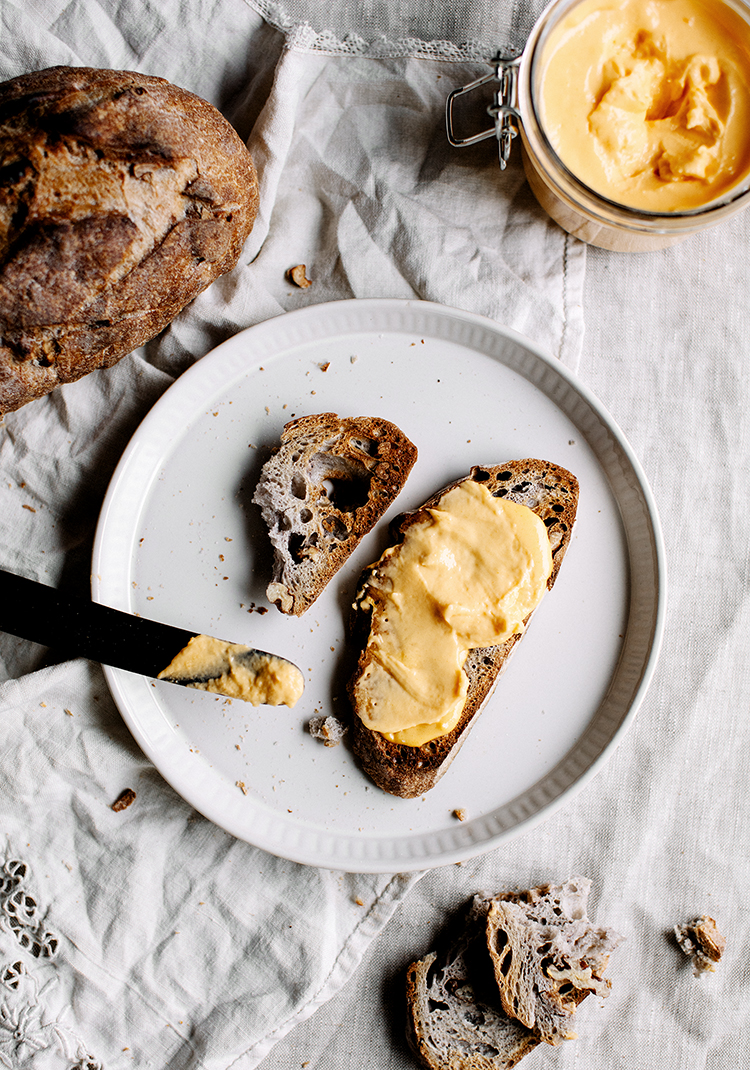 2. Homemade Cheez Whiz by Trois fois par jour
3 ingredients, 5 minutes, can't ask for any better! (*recipe in French only.)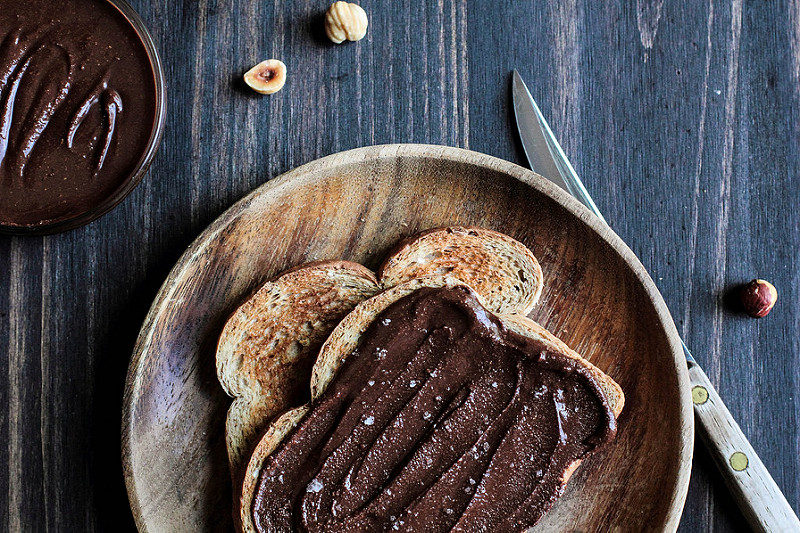 Who doesn't love Nutella?! Offering a homemade version allows us to enjoy the classic taste of chocolate and hazelnut without worrying about the additional ingredients, plus it's more ecological (you don't use palm oil!)
4. Tahini and sunflower biscuits by Trois fois par jour
We love these because they require 4 ingredients only but also because they don't contain any nuts – perfect for people dealing with allergies.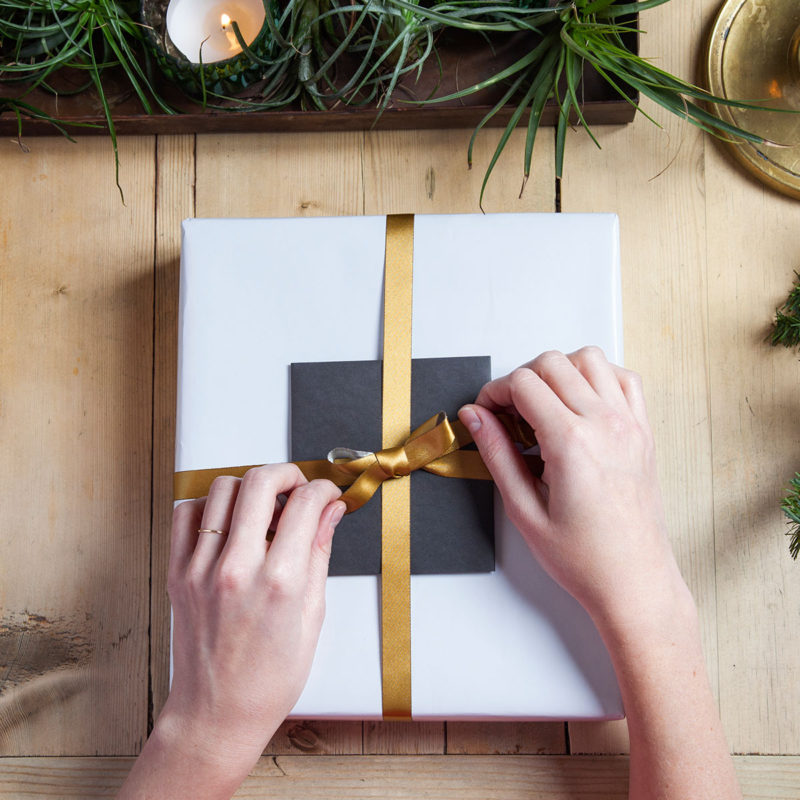 5. Sugar scrubs with 3 ingredients
Olive oil, honey and sugar & many other recipes here
6. Brightening turmeric, honey and lemon face mask here
7. All natural makeup remover pads with only 3 ingredients here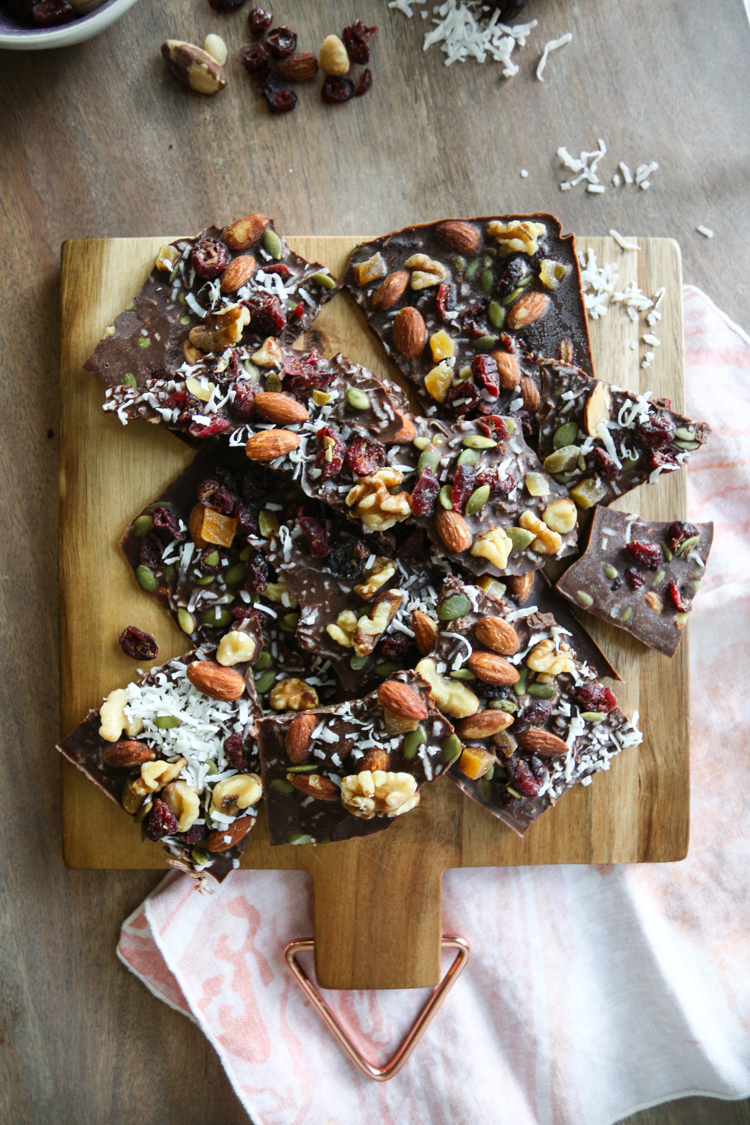 You can find MANY ideas on Pinterest for chocolate barks. We like this vegan version made with coconut oil and cacao powder
Which one will you be making ? Have you ever given homemade gifts ? Happy craft time and happy holidays !