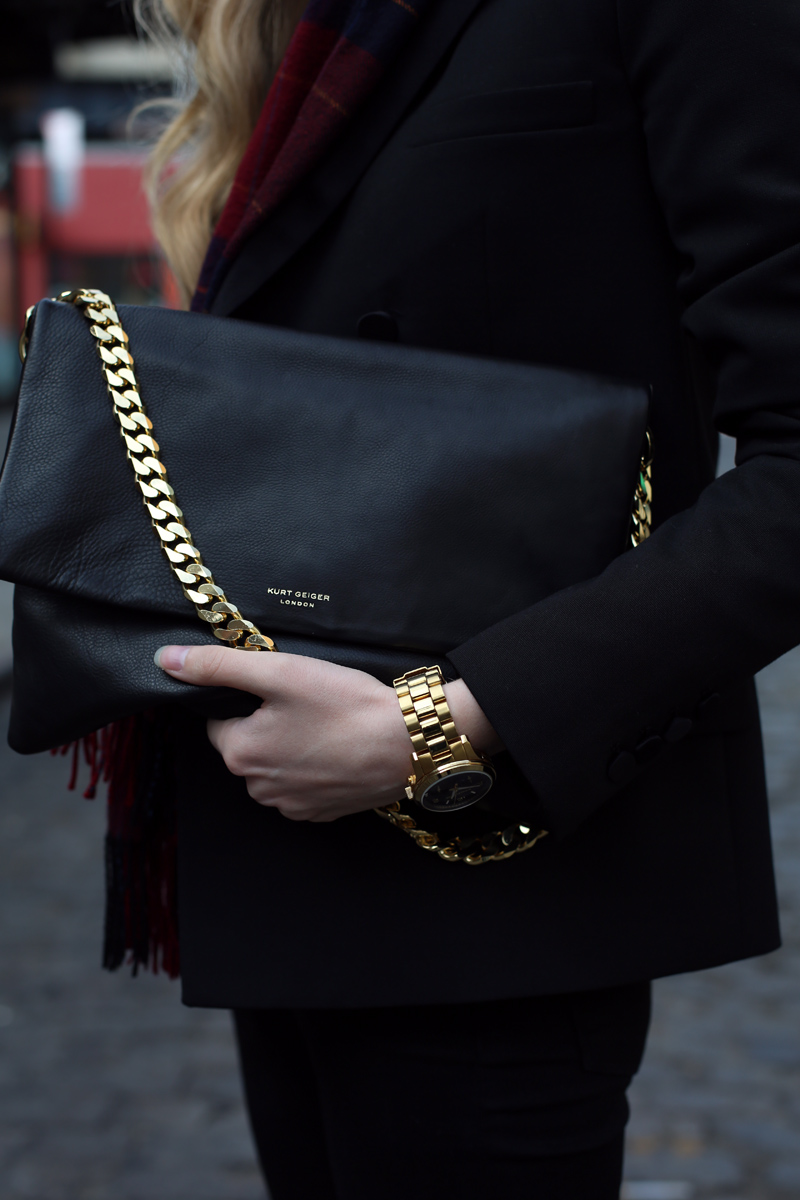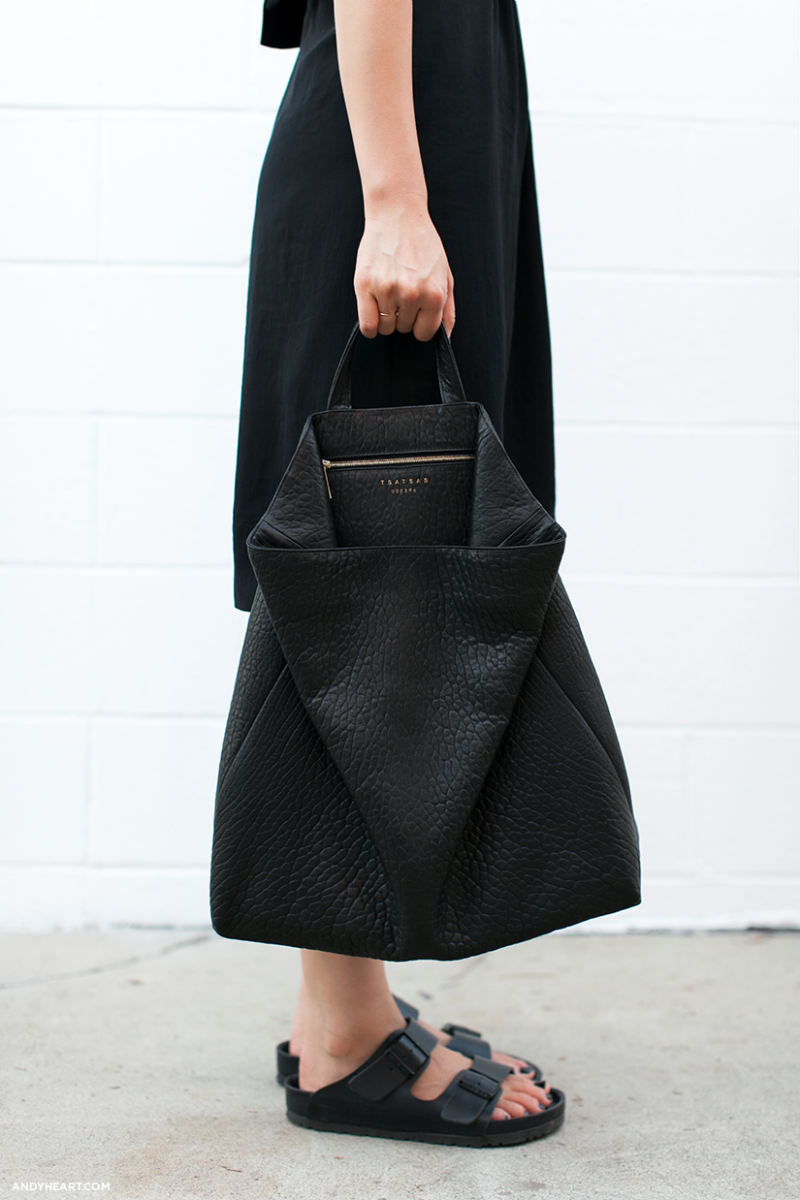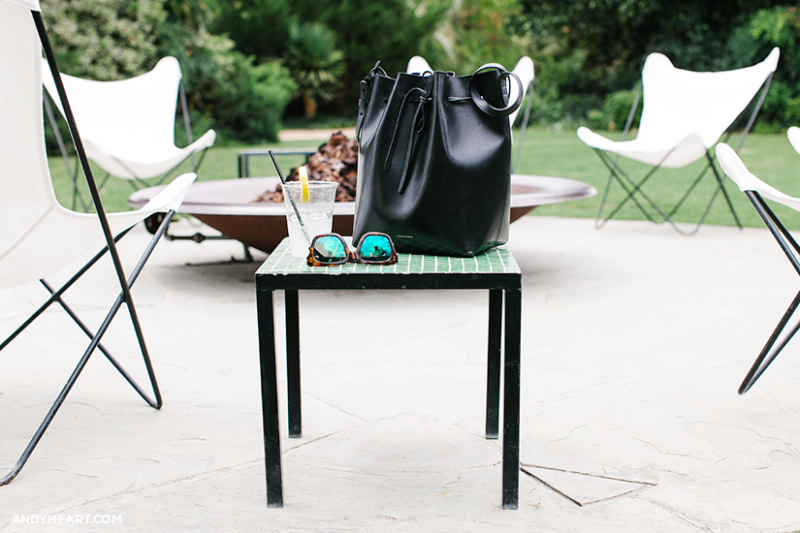 Let's be honest: how many times have you tried saving up, but failed miserably? Don't worry, you certainly aren't the only one struggling with this issue. Saving money is not an easy task, but can be so rewarding when you finally reach your goal and are able to afford what you wanted so badly. To help you succeed, here are our best tips:
Don't waste money on small unnecessary expenses such as coffee or lunch. Taking a few extra minutes to brew your own drink and pack a lunch won't kill you and will make you save lots. Small expenses seem meaningless, but they quickly add up and lead to a big waste of money.
If you absolutely need to buy clothing, only invest in neutral pieces. They are more versatile and you will be able to mix and match easily. Go for black, white, grey or nude shades.
We all love going out to have drinks with friends, but it's one of the worst things to do when you're on a budget. Instead of going out, invite your squad over for a potluck diner. If you can't resist the urge to go out, take advantage of happy hours or ladies night.
Print a picture of what you want and hang it where you will see it the most. It will be a reminder of your goal and motivate you until you reach your objective. You can also put it in your agenda or stick it to a note book you often use.
Thrift stores are your new BFF. Not the most glamourous, but you'd be surprised of what you can find for really low prices. From vintage clothing to furniture, there is stuff for every taste and budget. 
Before buying something, think in term of how many hours of work it represents. This will give you a clearer idea of how much that item actually cost you and help determine if it's really worth the splurge.
Leave your debit and credit card home. This way, you will have a much better idea of what you're spending on and be more careful with your money.
What are you saving up for?
Images: Andy Heart &  Chic Obsession