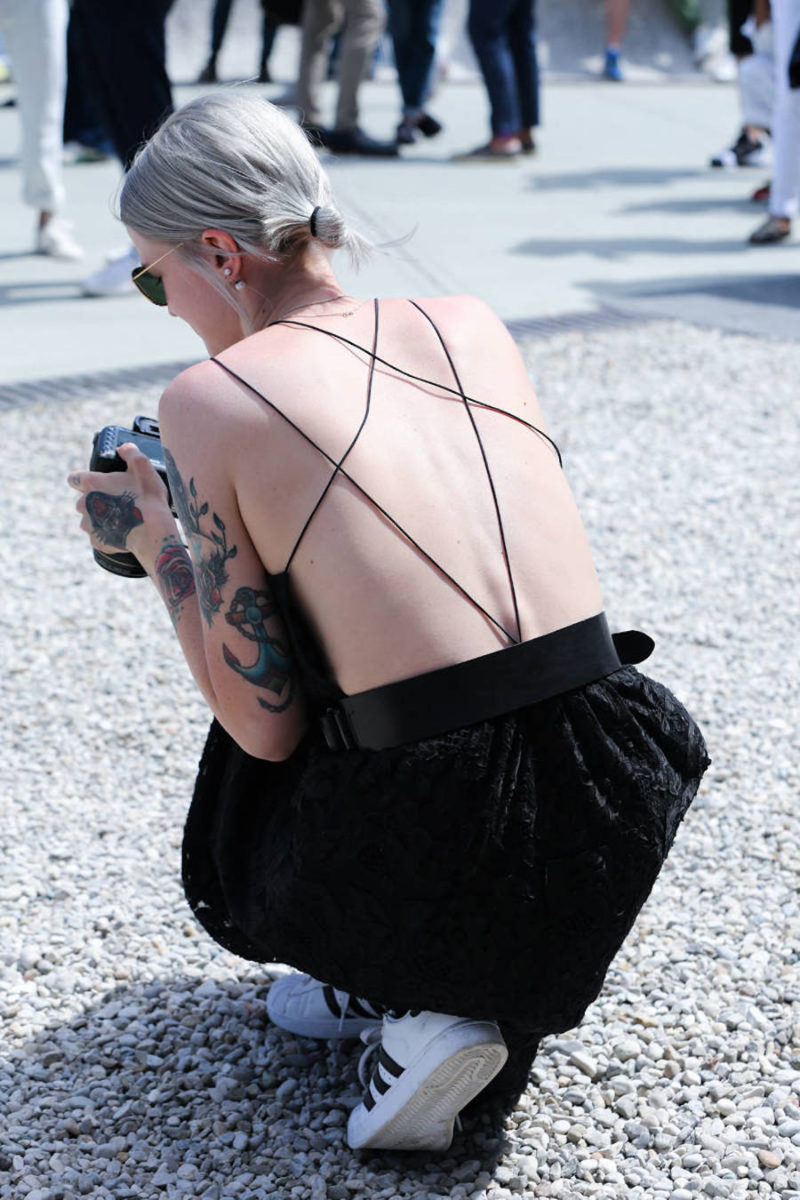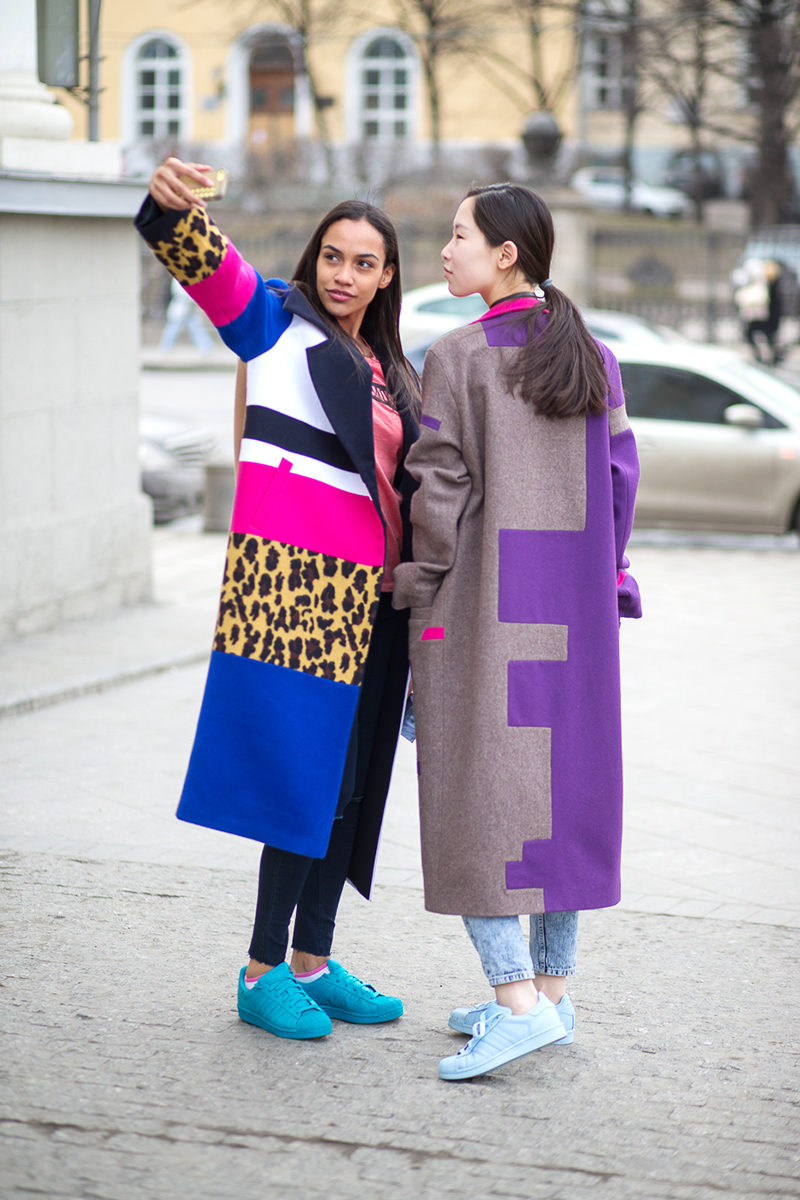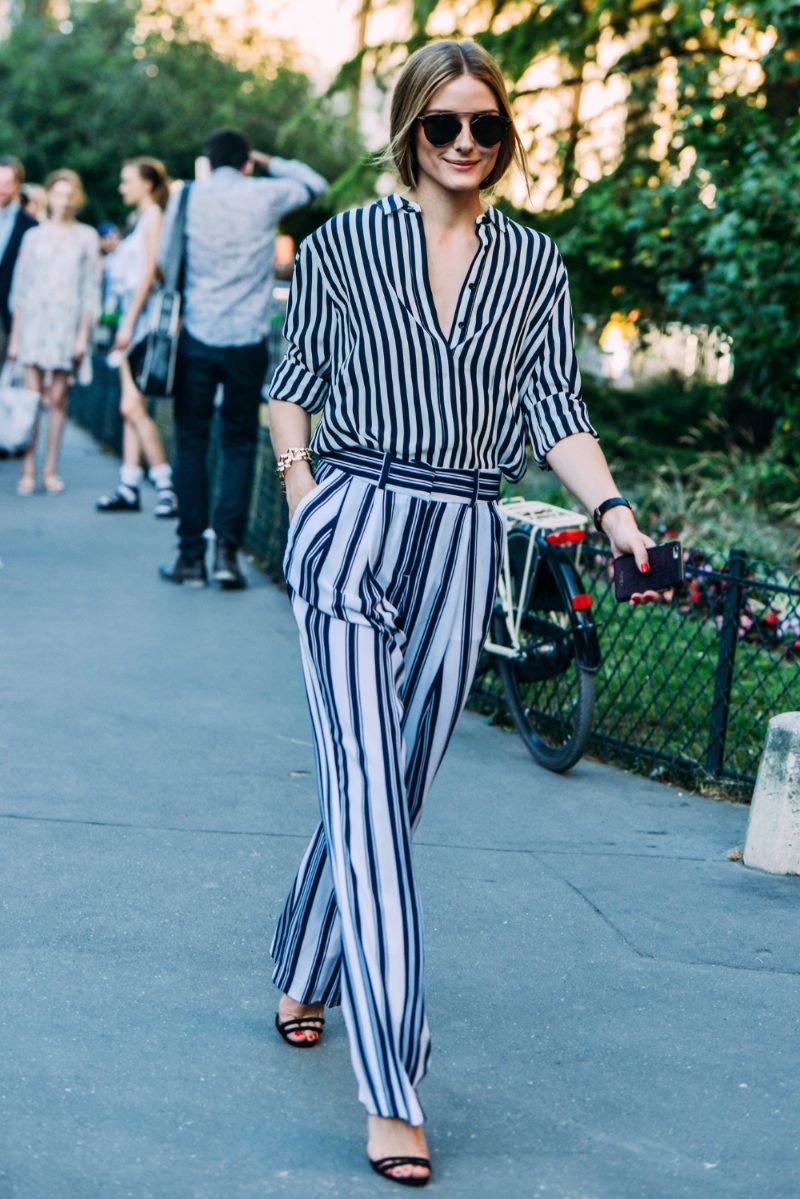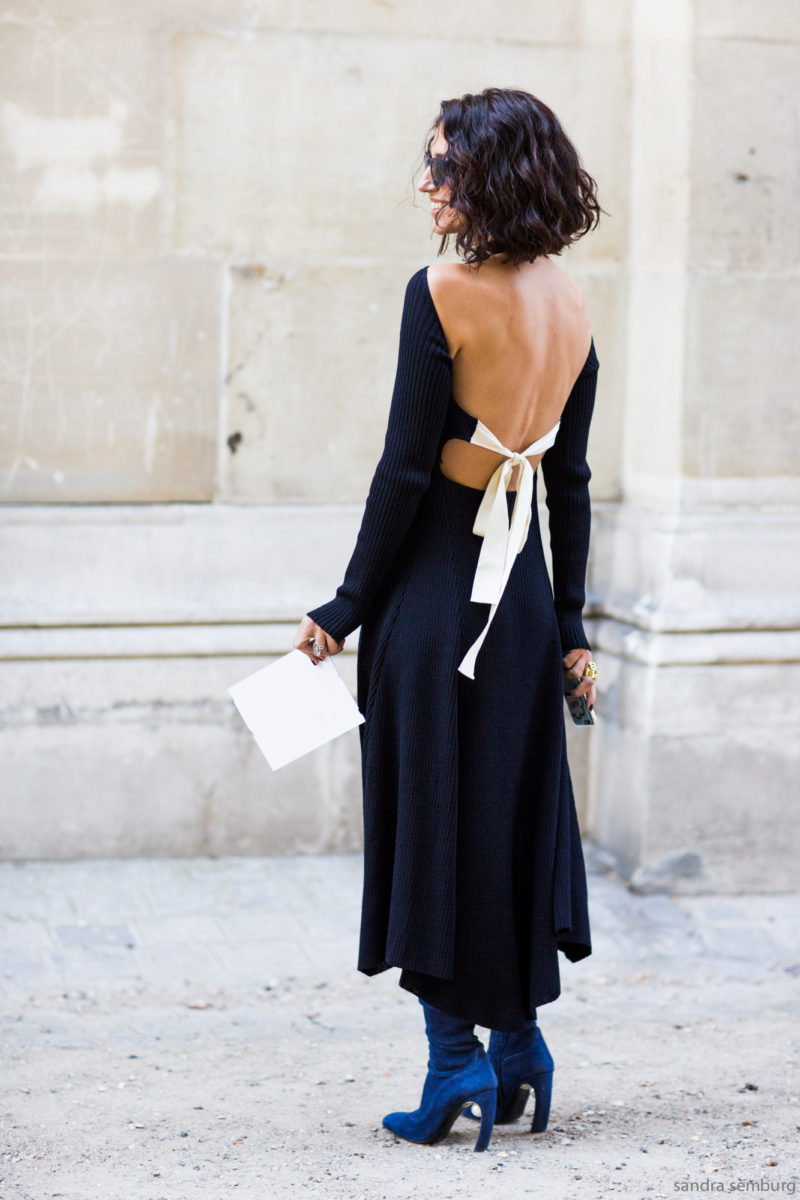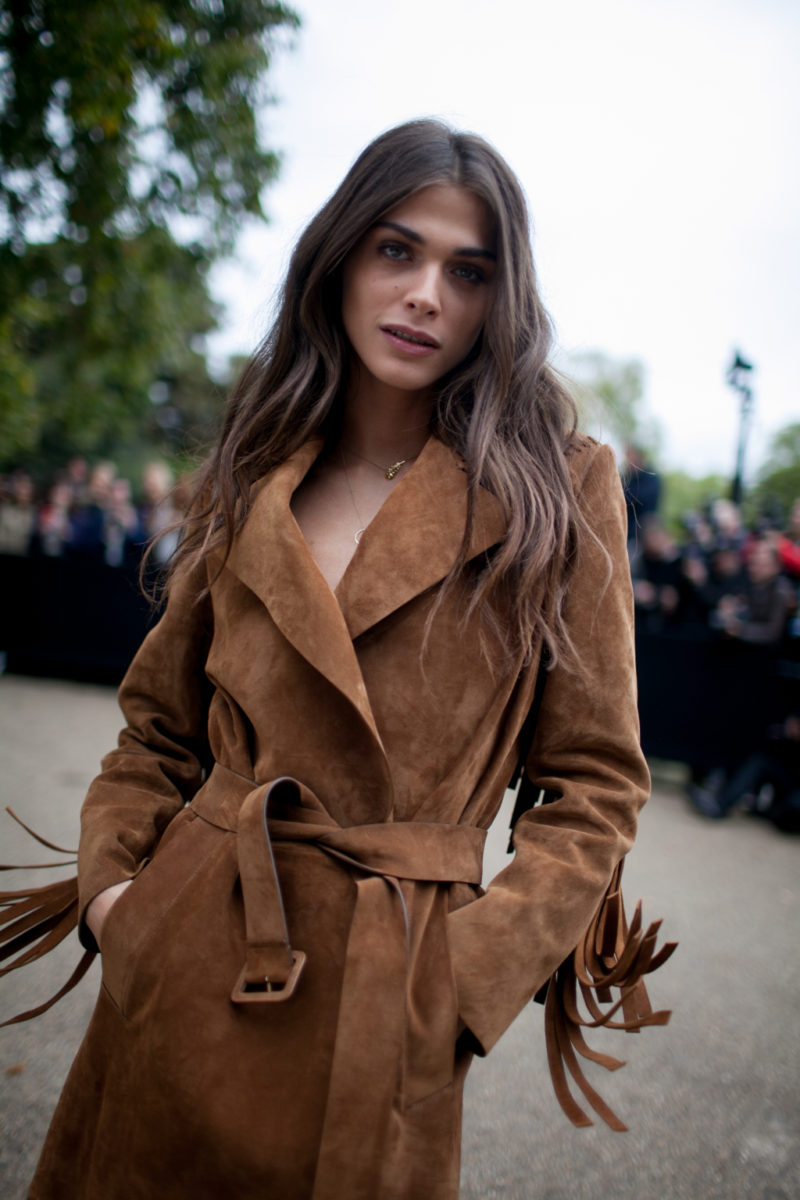 Looking for inspiration to make your outfit stand out? You've come to the right place! Making an outfit interesting doesn't have to be complicated, most of the times, it's only little details that will bring your outfit to a whole new level. To help you out, here are some tips that should help you upgrade your outfit game:
New trend: we suggest trying a new trend that is under the radar before anyone else. Don't be afraid to dare a new trend, you'll most likely get great results and bring change to your usual look.
Statement coat: you can be wearing the simplest look and a killer coat will do the job for you. Statement coat have the power to make any outfit appear more stylish and put together.
Bright color: try a bolder look by wearing bright colors. If bright colors aren't really you thing, a simple pop of color will do the trick just fine. So many people wear neutral tones that a brighter color will instantly stand out from the pack.
Graphic prints: they never fail to impress and can make any outfit interesting.
Proportion/Movement: anything that is playing with proportions by adding volume or by creating movement will have a stand out effect. Oversized pants, bell sleeves or fringed details are great examples.
Backless: anything backless or with an interesting back will make a great impression. Plus, it's a great way to show some skin other than with a plunging neckline.
Details: small details can completely transform an outfit. Pay attention to details by adding interesting accessories to your look, like jewellery or a cool handbag.
Images via Harper's Bazaar, Style Caster, Style.com & Style du monde