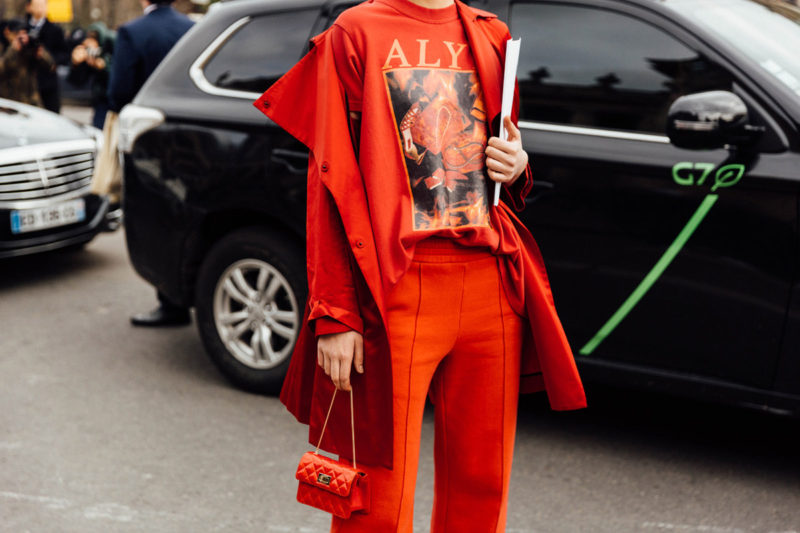 Fall is one of the most beautiful season and it also brings the most gorgeous trends. If you're wondering what you will see this autumn, here is a little forecast of what to expect fashion wise, then shop accordingly, if you feel like it.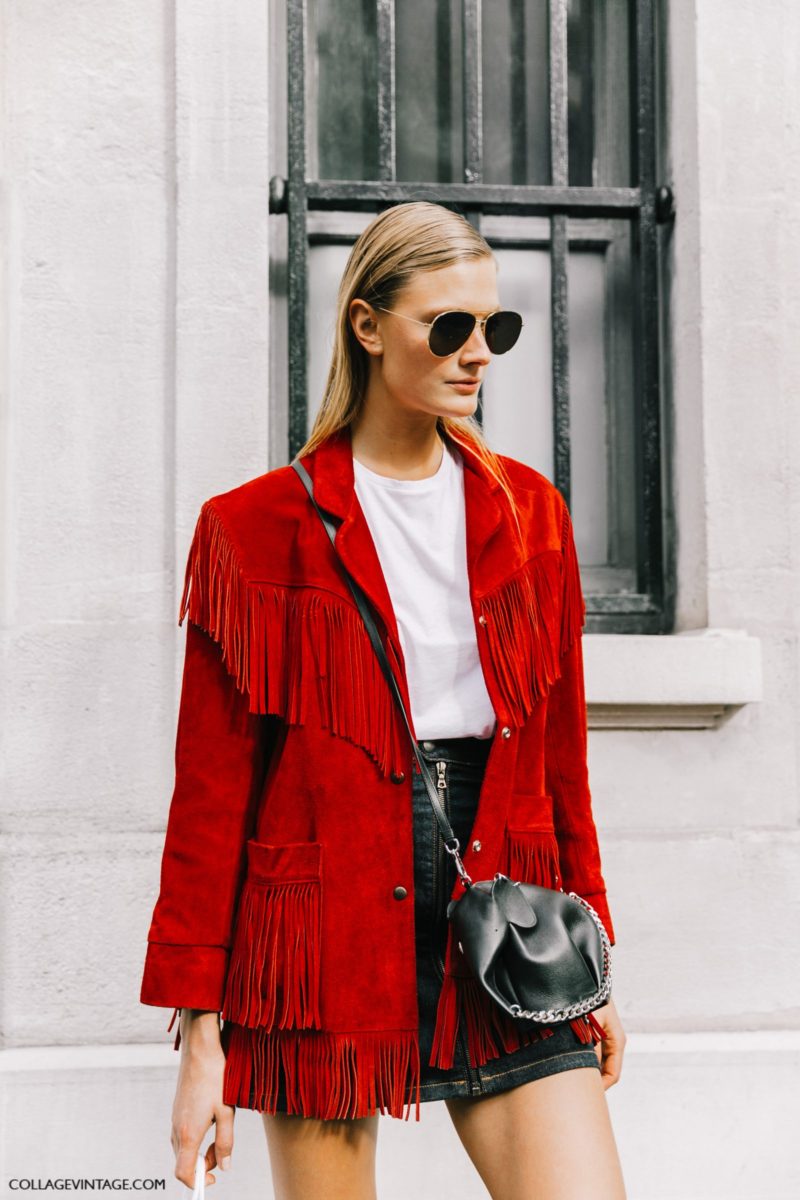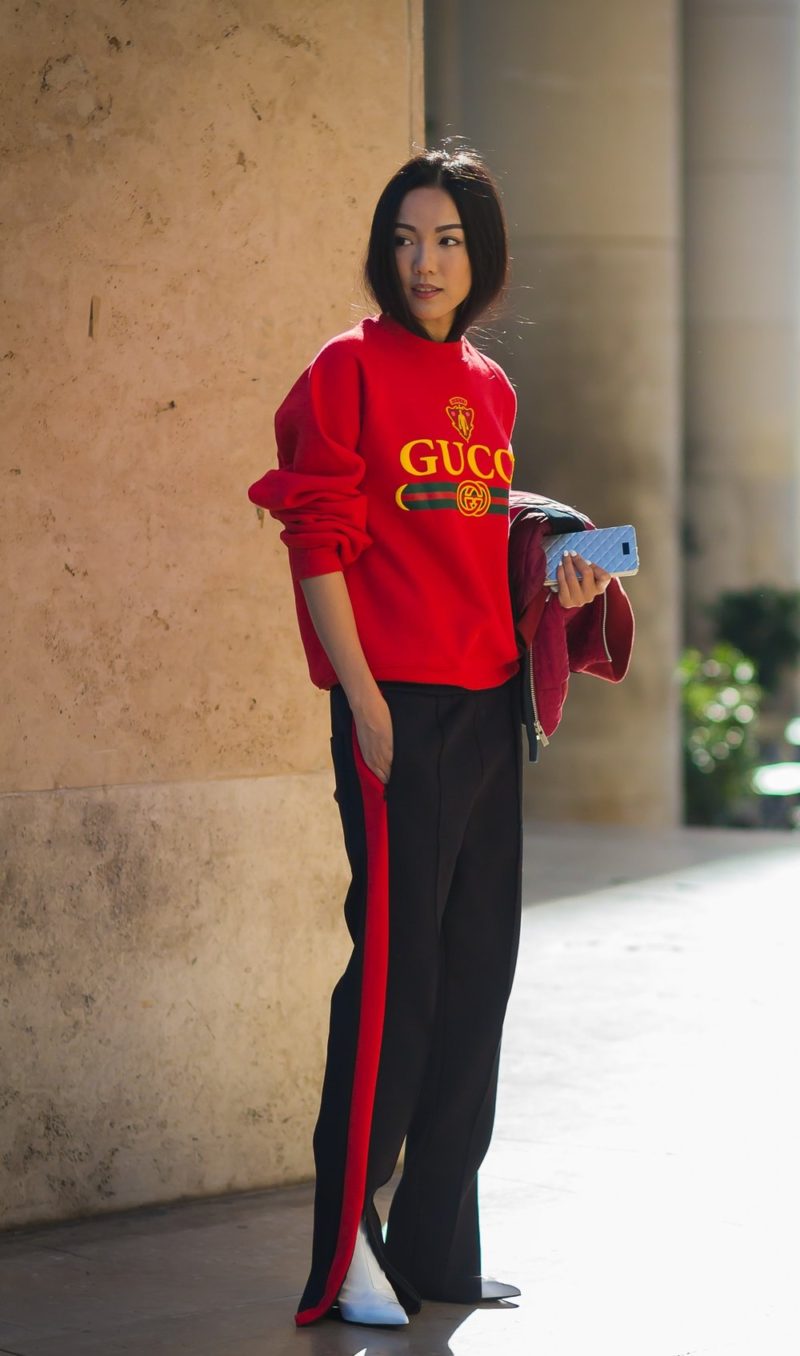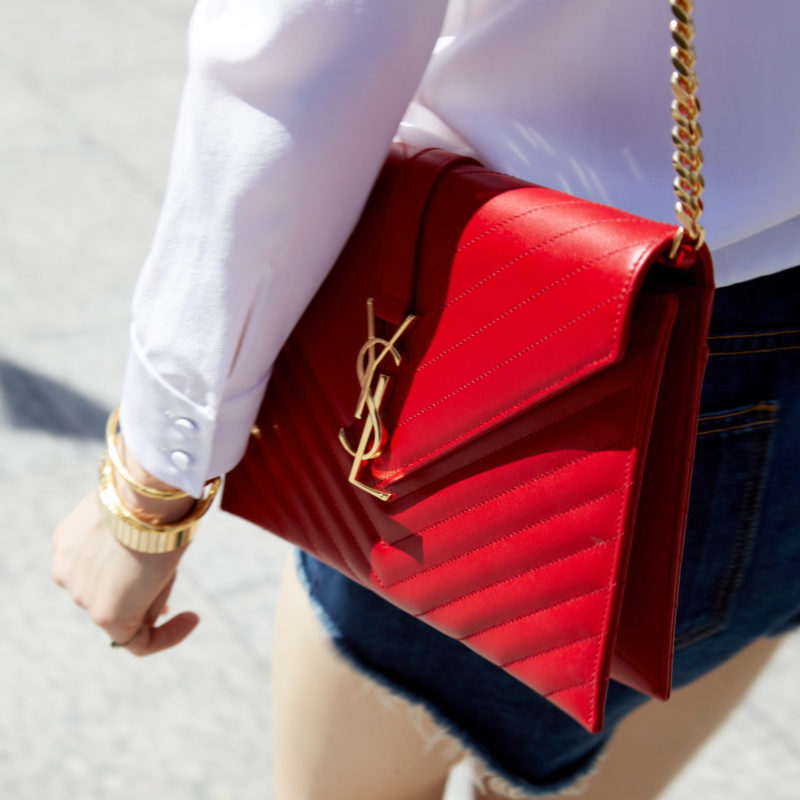 Red hot
If you're looking for a color to add to your wardrobe, this fall will be all about red statement pieces. It's a bright and powerful color that will bring a punch to any outfit. Try it in a suit form, it's worth it.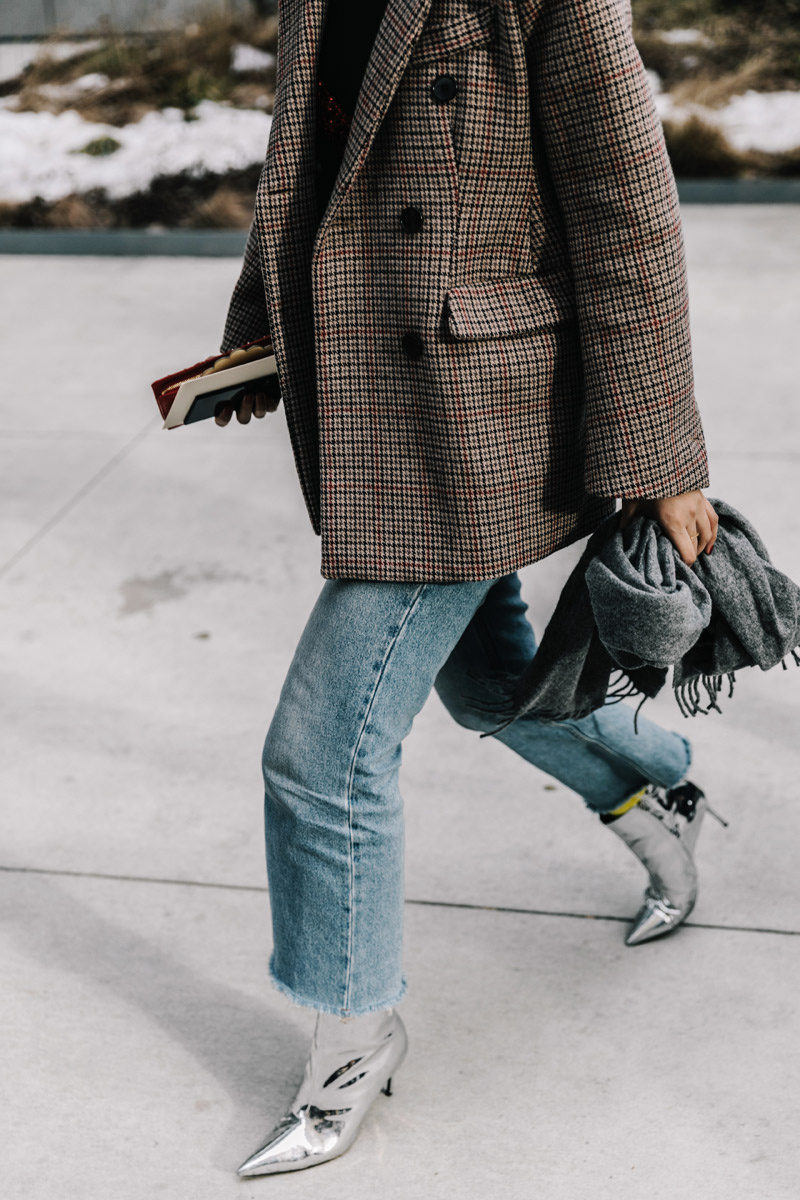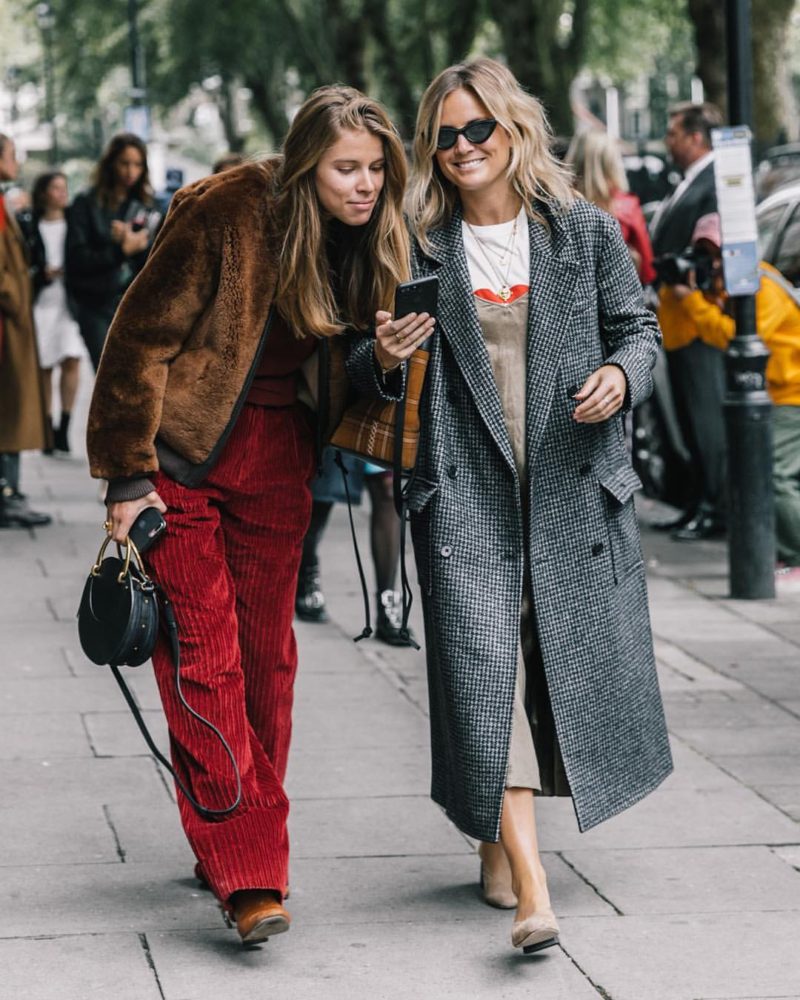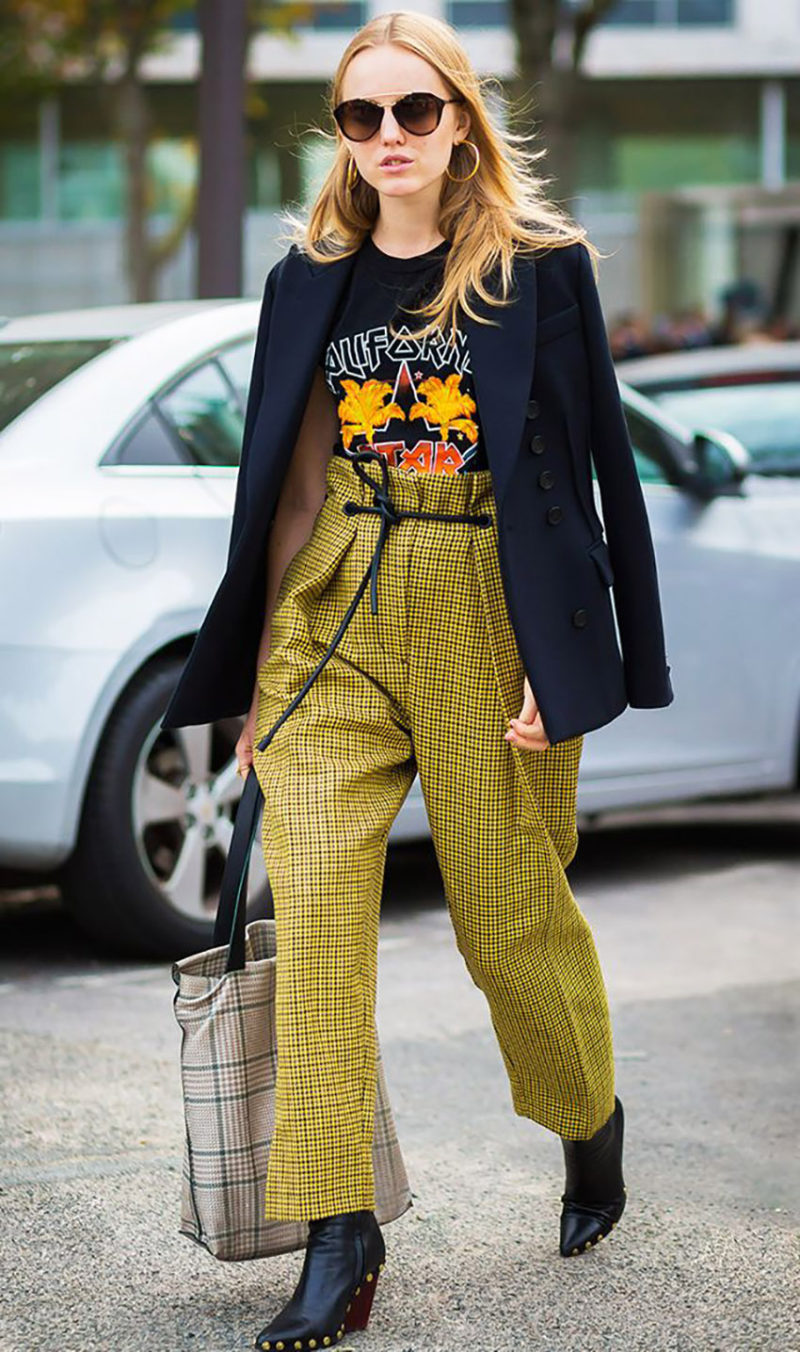 Plaid
When it comes to fabrics, plaid will be all over the place this autumn. This versatile print can be perfect for a classic coat, pants or even a dress.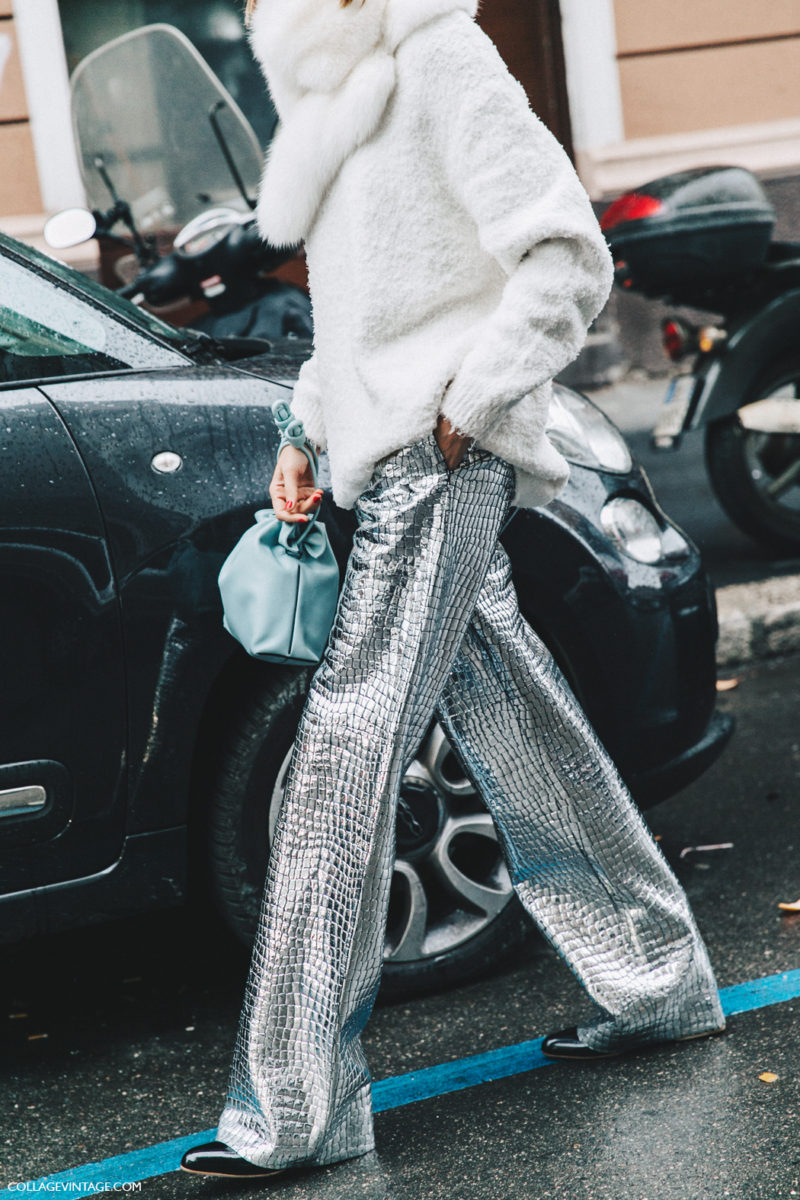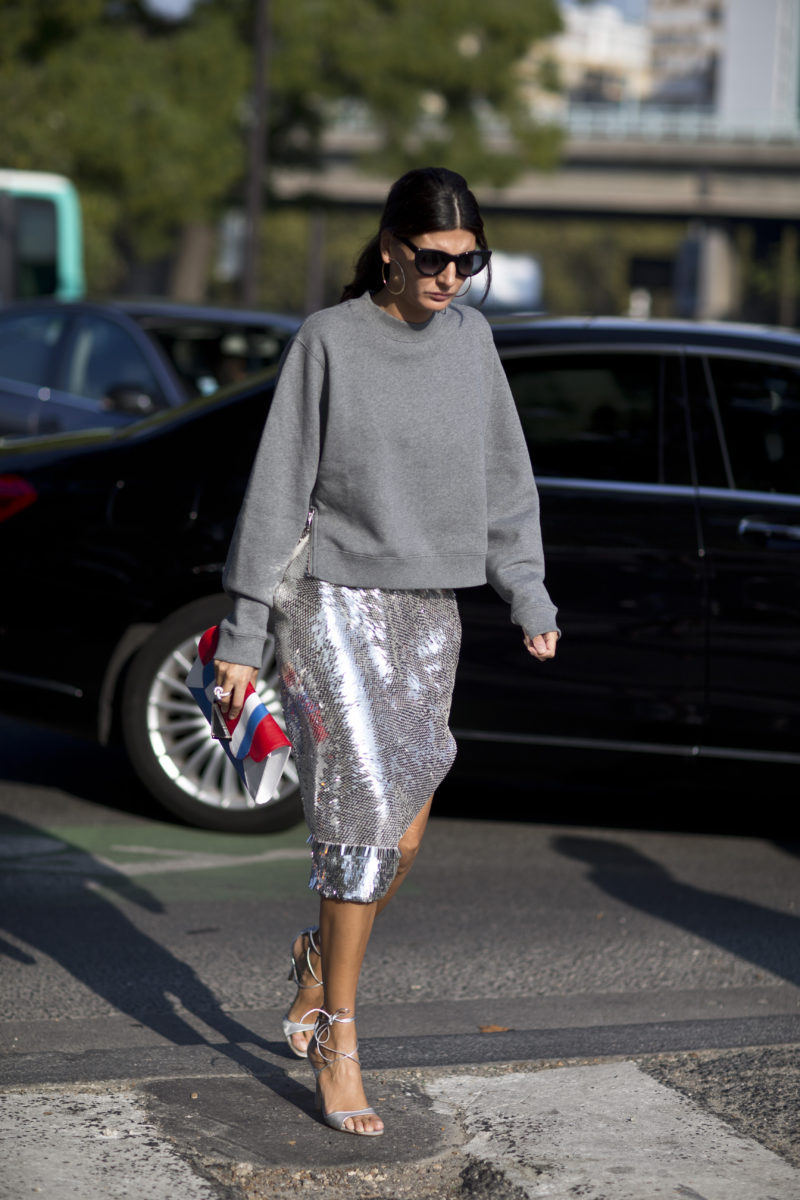 Silver
Perfect for a night out, silver and metallic sparkles will be your favorite staple if you're looking for a bold look. If you are a sky one, go with shoes.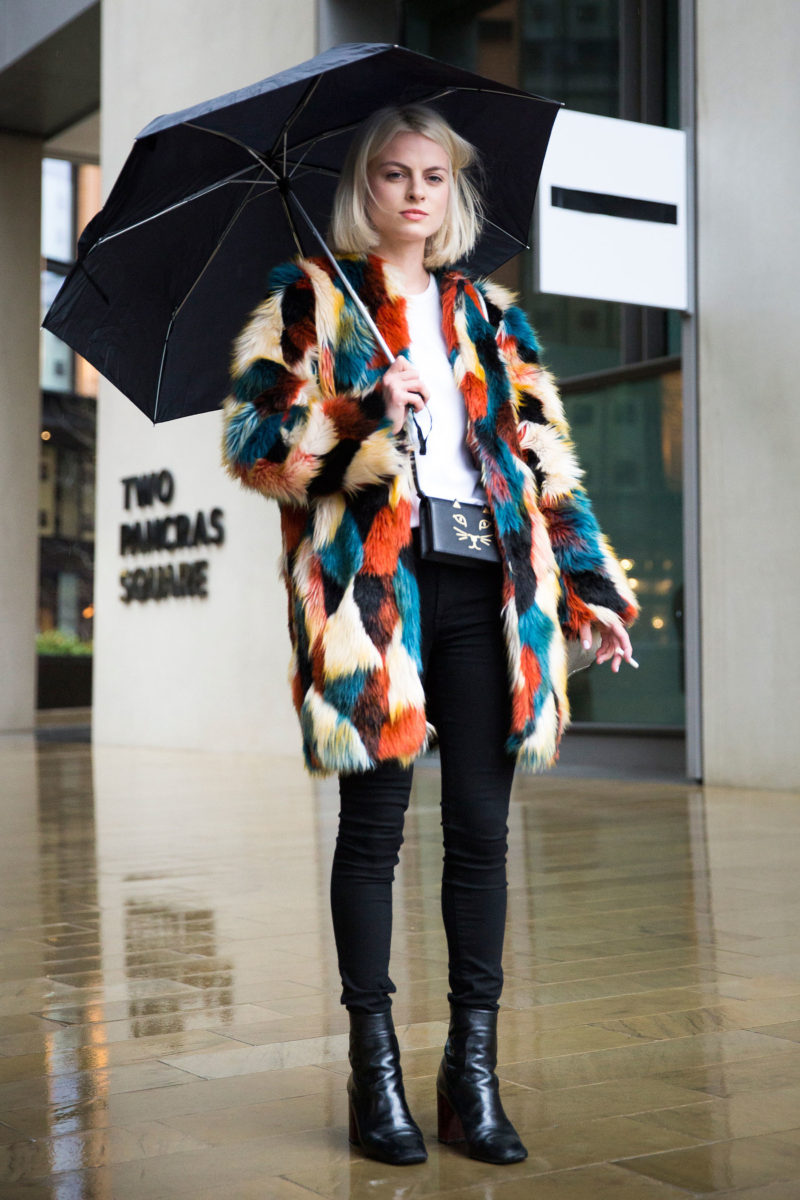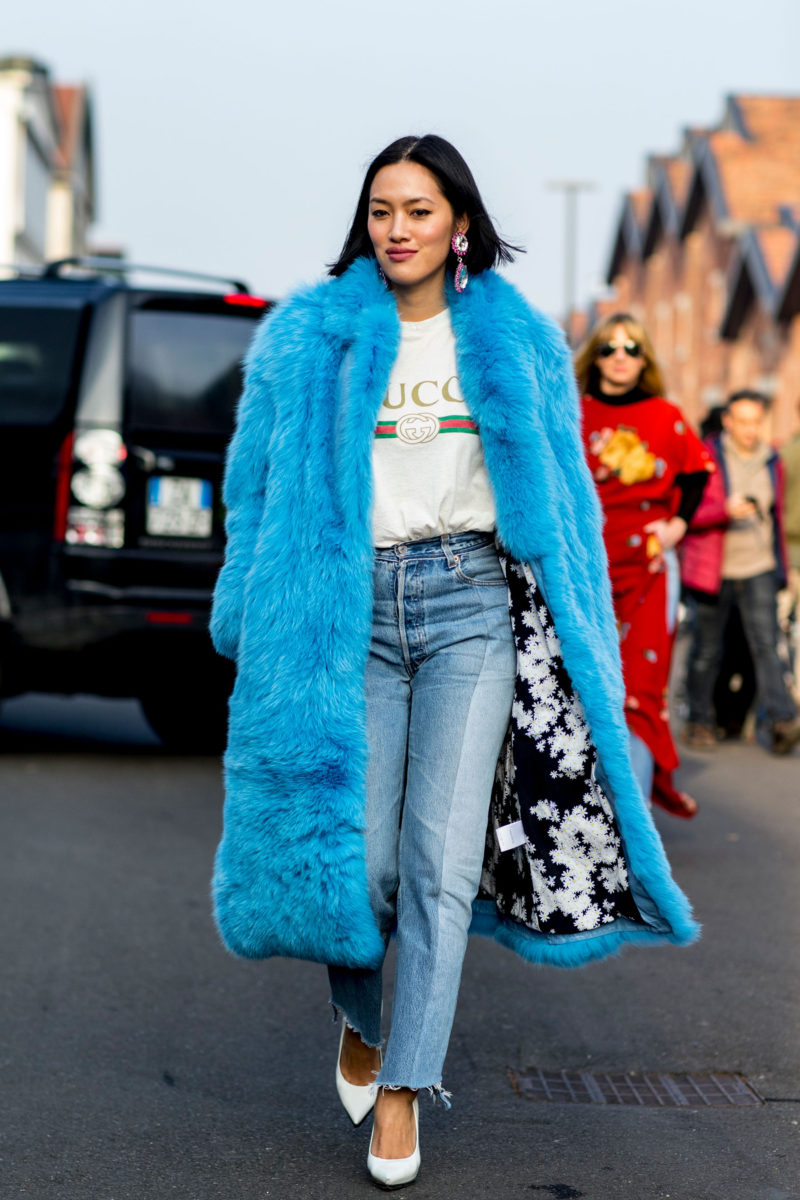 Colorful faux fur
To keep you warm and for a fun look, try colorful faux fur. Blue, pink, red or even multicolor faux fur if you can't choose a color. Keep the rest of your outfit simple to avoid any faux pas.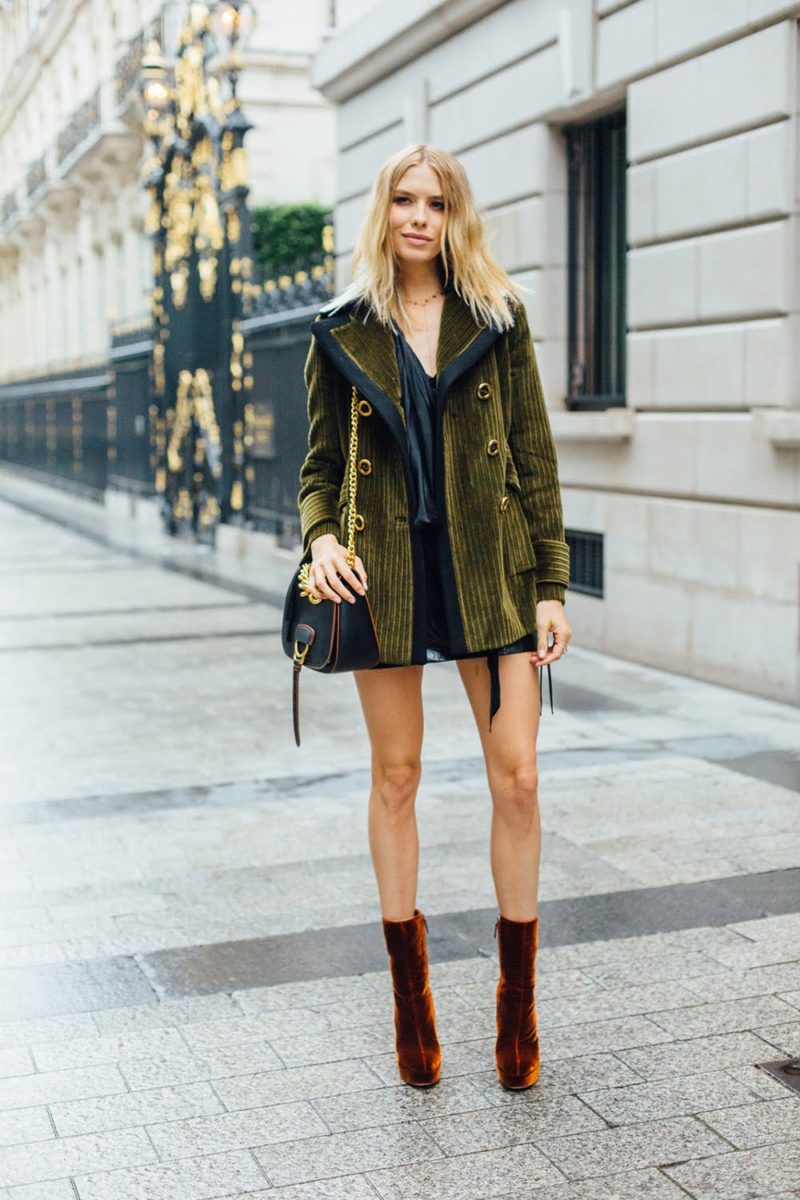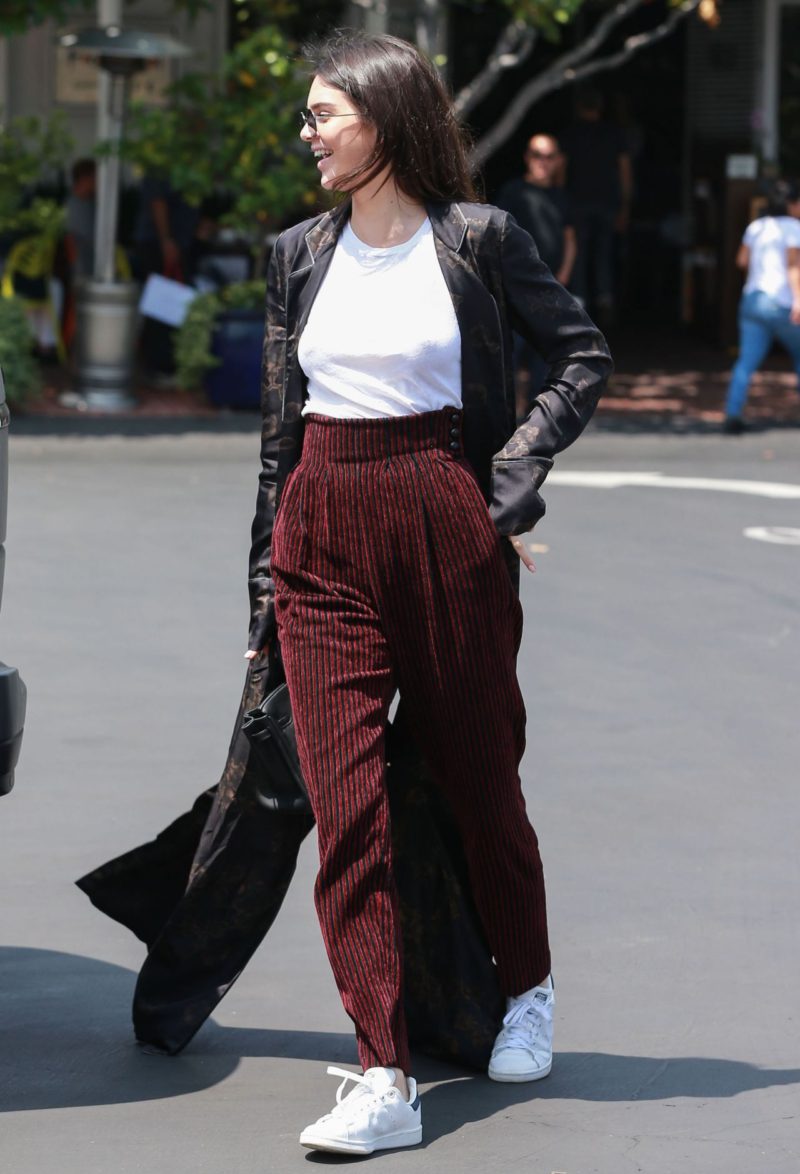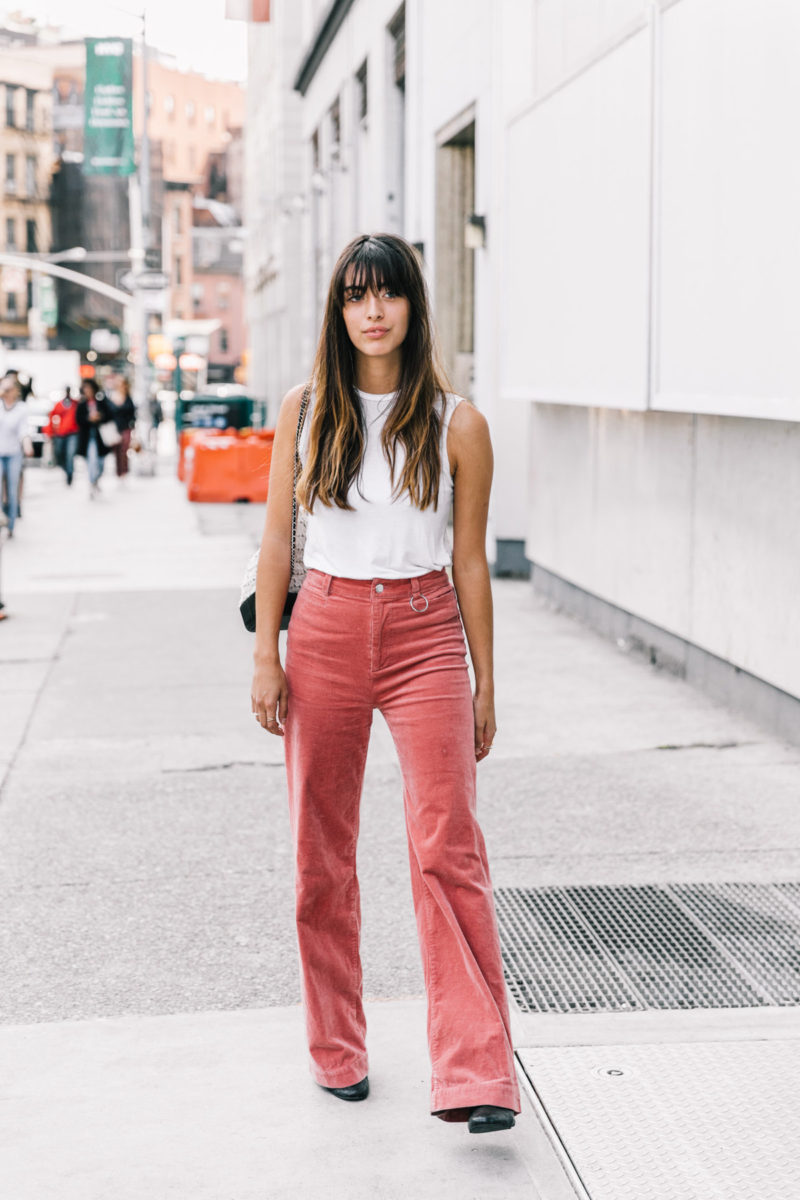 Corduroy
Soft and comfortable, this fabric is ideal for fall colder weather. It will bring a vintage feel to your outfit and keep you warm.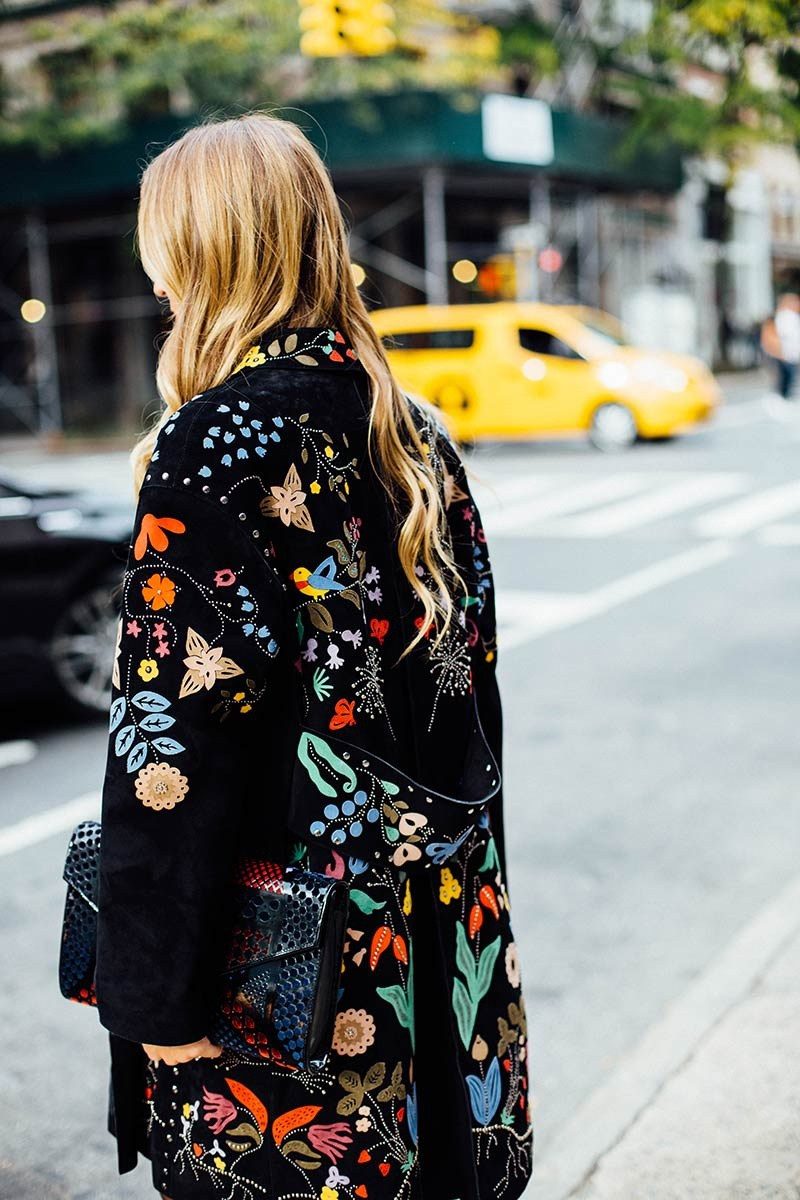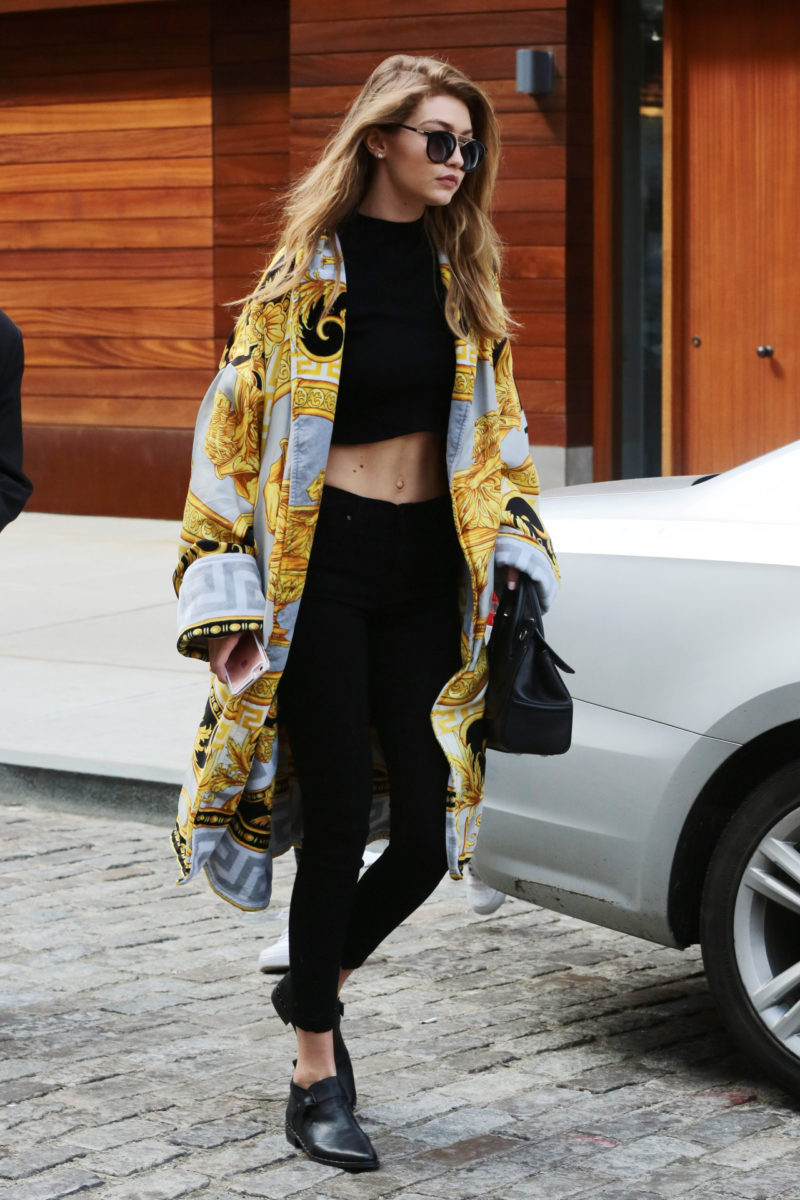 Kimono
Inspired by traditional Japanese kimono, this gorgeous piece with floral and original patterns will make a comeback this fall, in a more oversized form. 
Which one of these trends will you try? Let us know!
Images via Collage Vintage, Vogue, CutyPaste, North-Fashion & LostinVogue