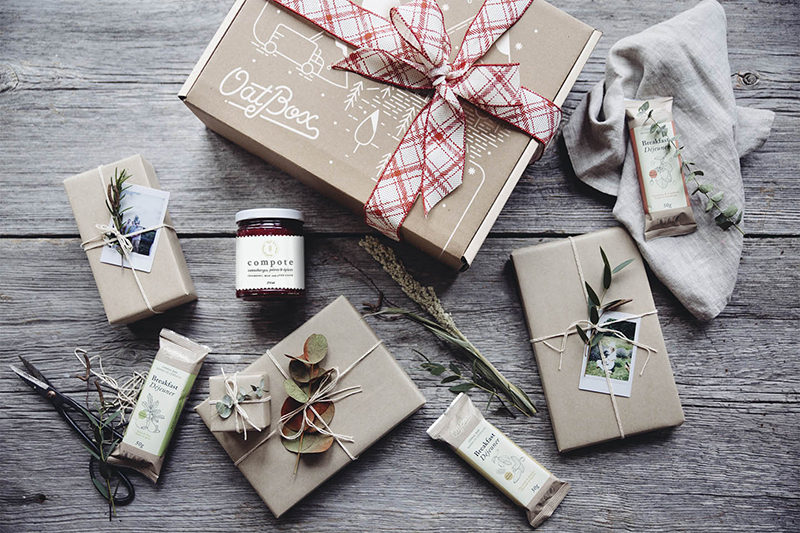 This Christmas we suggest treating the ones you love with local gifts to encourage Quebec's creative minds. To inspire you, here are our 6 favorites local boutiques and brands that you should definitely keep in mind for your Christmas shopping.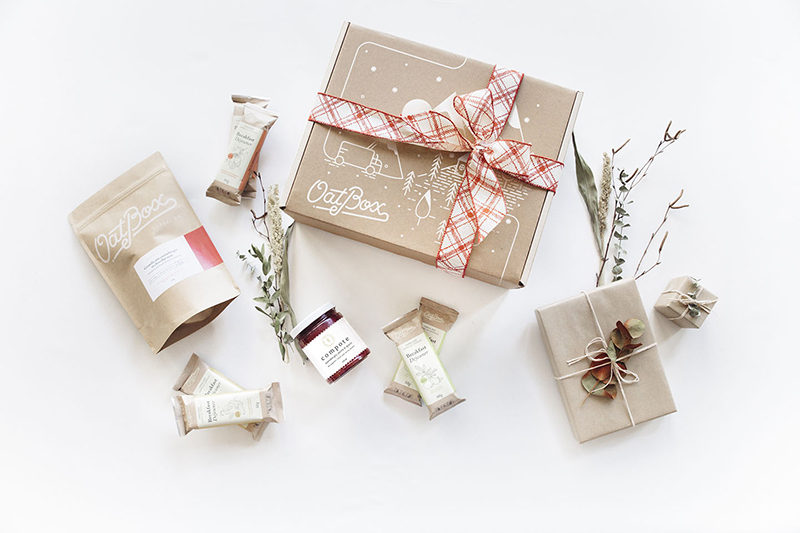 1. Oatbox: Mornings are not easy for everyone and a lot of us are skipping breakfast. We obviously blame the snooze button. With Oatbox, there will be no more excuses since they have a special service that sends you everything you need for an healthy and quick breakfast every month: delicious granola (with new flavors each month) and energy bars. A subscription to their awesome service is the ideal gift to help someone you love start their day the right way.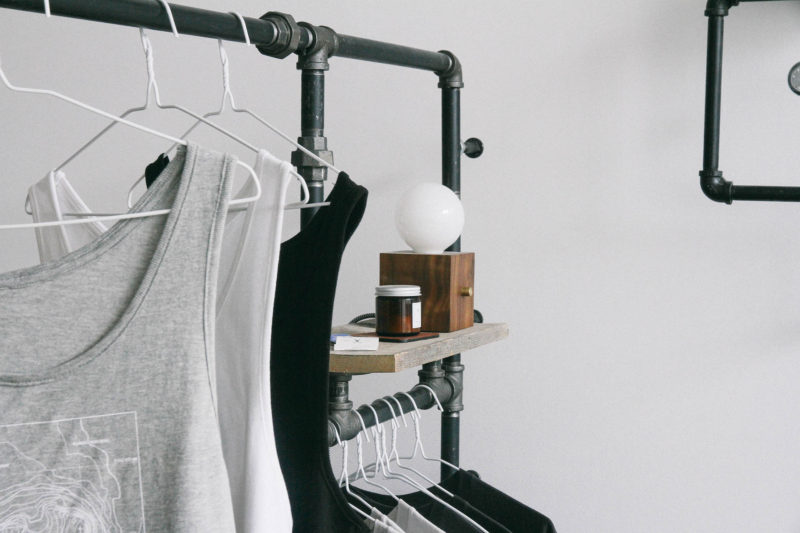 2. C'est beau: A collective of Quebec's artists, this website offers a great selection of products: clothing, practical accessories, face & body grooming, bags and way more. Their online boutique is the perfect place to find all your Christmas gifts. Plus, shipping is free until December 31.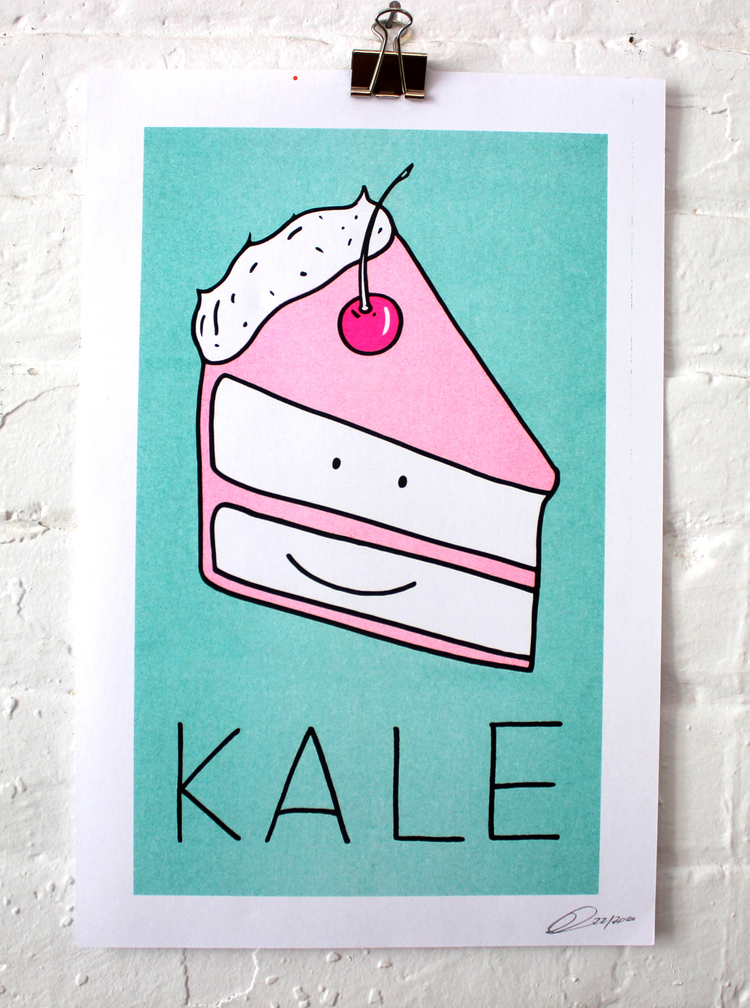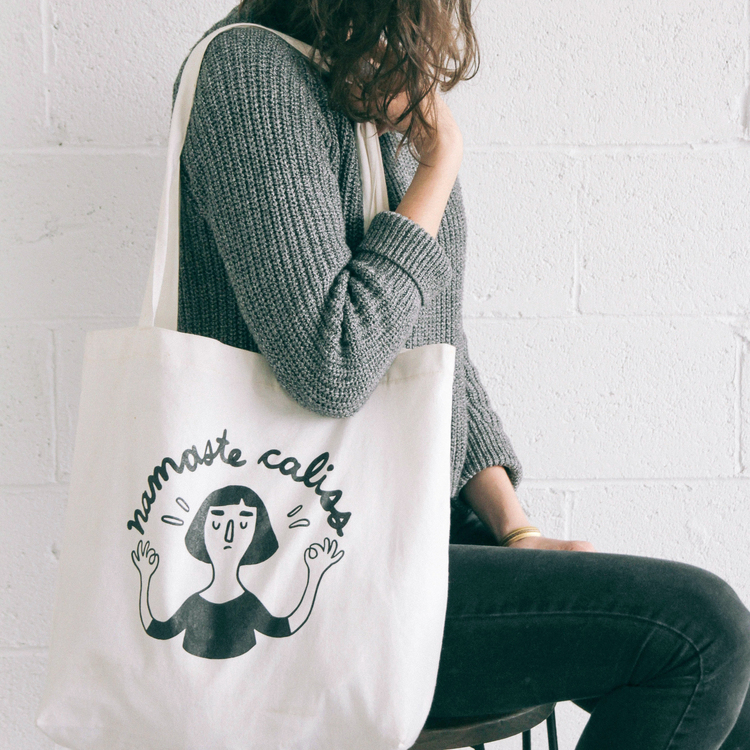 3. Illustrators: For the art lovers in your life, we suggest offering a cool product from one of our favorite illustrators: Pony (http://www.ponymtl.com/), Ana Roy (http://www.anabelroy.com/), Toujours Correct (http://www.toujourscorrect.com/) and MC Marquis (http://www.marieclaudemarquis.com/). You are assured to find original gifts on their website such as illustrations, clothing, accessories and much more.
4. Sokoloff Lingerie: Looking for something special to treat bae? Look no further, Sokoloff Lingerie offers a beautiful selection of lingerie that will sure make your special someone happy. Bras, bralettes, panties and bodysuits made in Montreal are available on their website.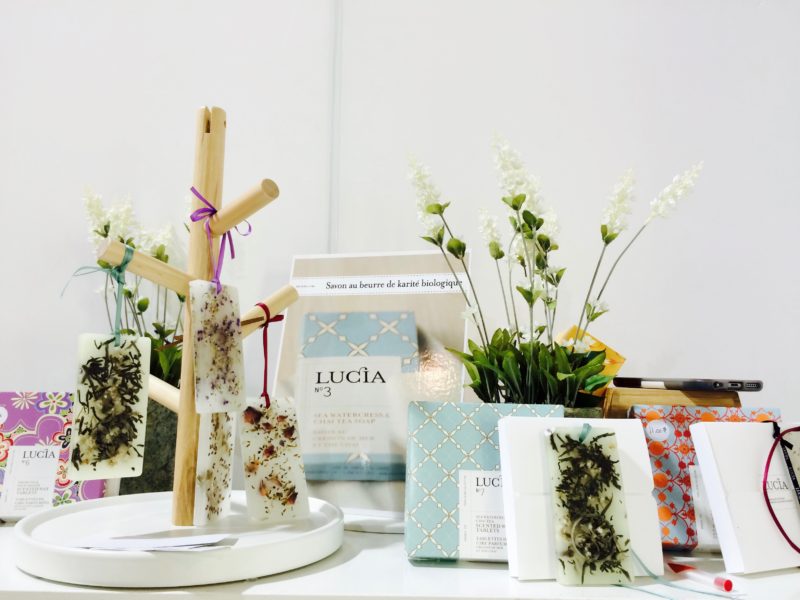 5. La Mansarde Bleue: Located in Rosemont-La-Petite-Patrie, this cute boutique offers an impressive amalgam of locally made products : jewelry, clothing, handbags, tableware and much more. It's the perfect place to find an original gift since there is something for every budget and every taste. Brands such as Main & Local, Boa Bijoux, Si simple, Lucia, Garçon de Table and a lot more are available. In addition, beautiful gift wrapping is offered on the spot.
6. Fripe Fabrique: If you're crafty, this one is definitely for you. Fripe Fabrique is not only a boutique, it's also a D.I.Y space, meaning you can participate to their workshop and create your own Christmas gifts. Local brands such as Mimi Hammer, Betina Lou, Les Enfants Sauvages, Bijoux Pépine and unique vintage finds are also part of the store.