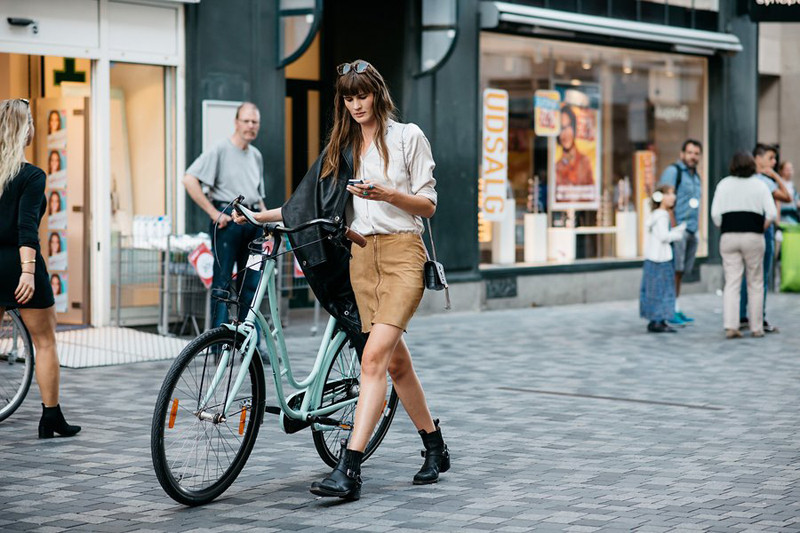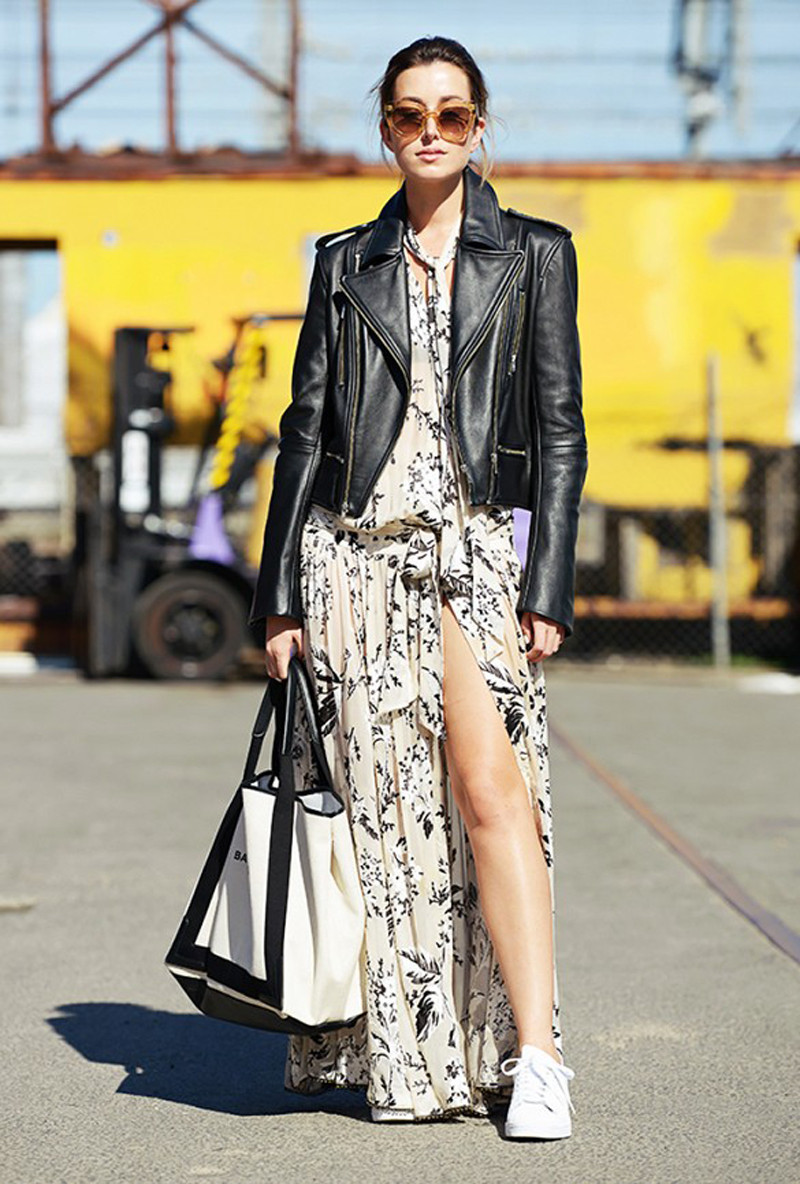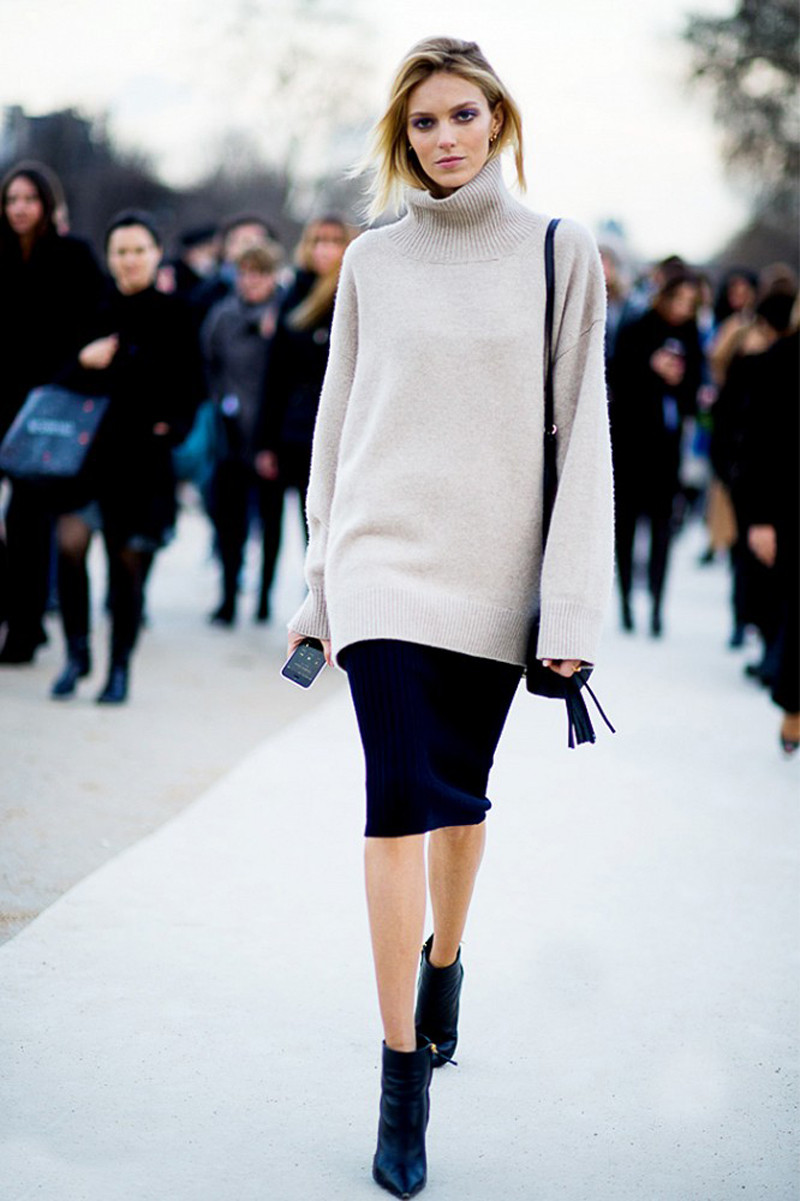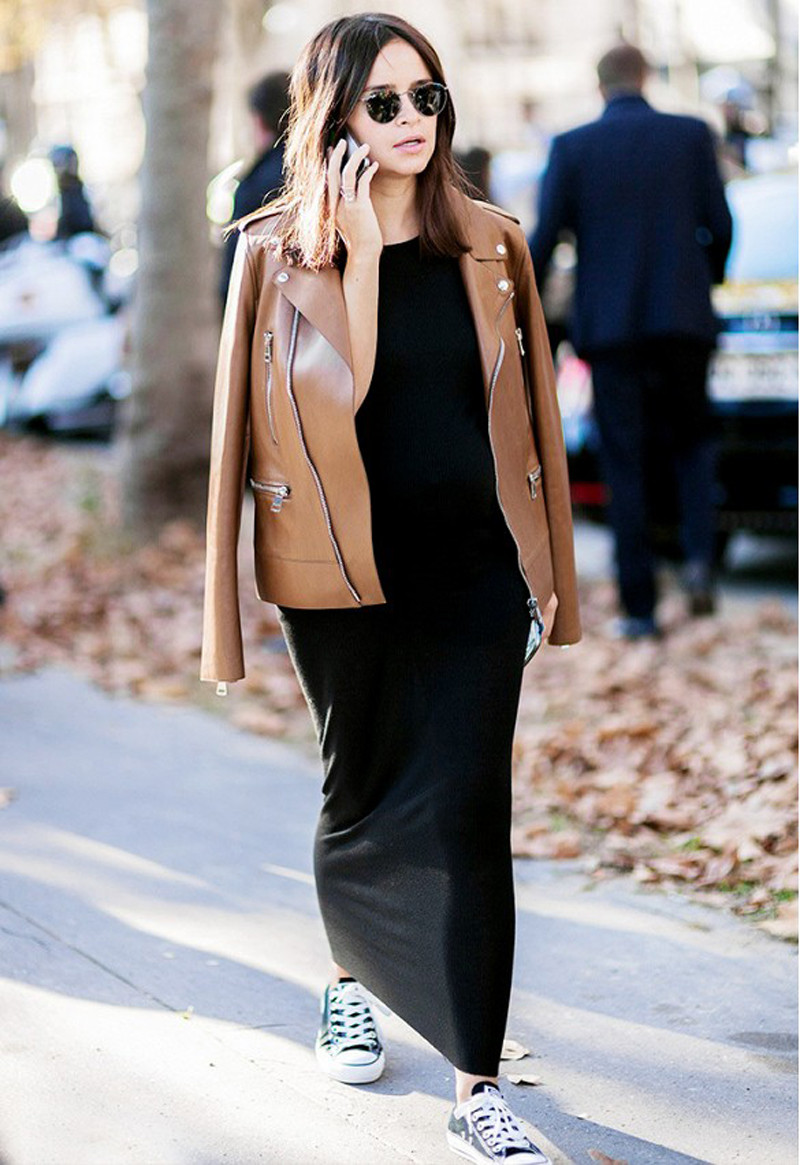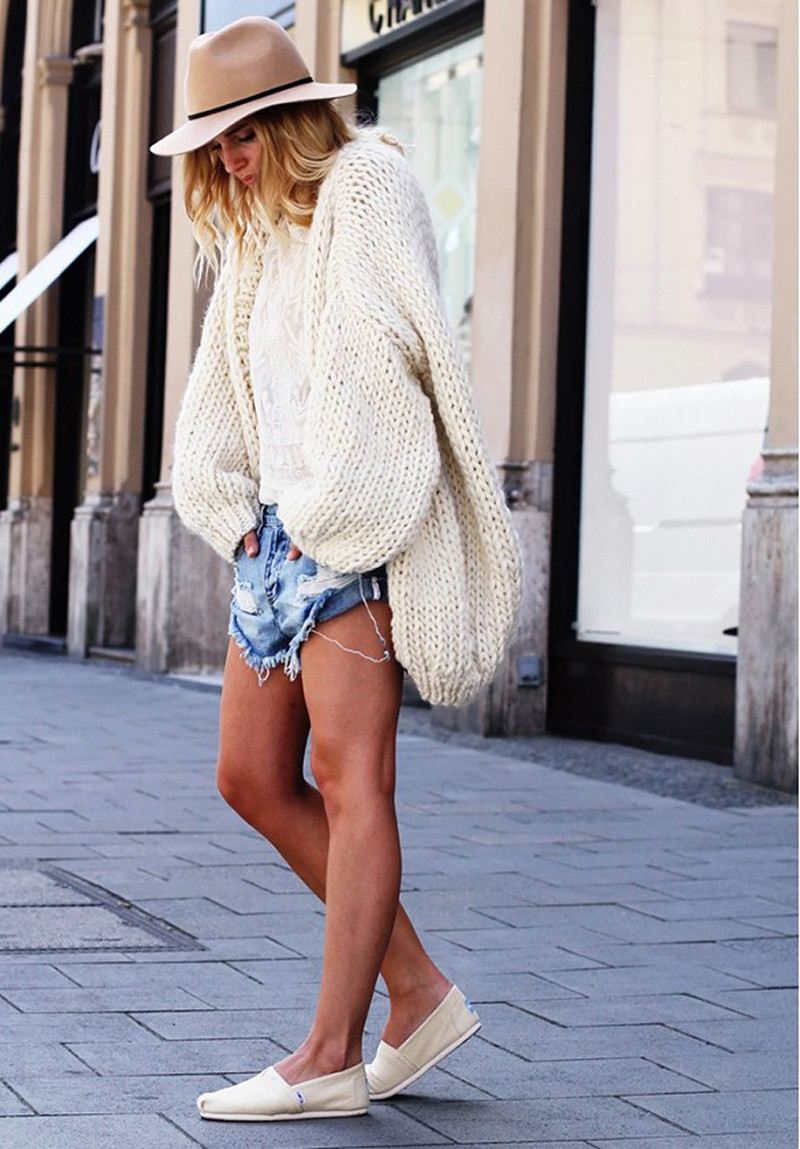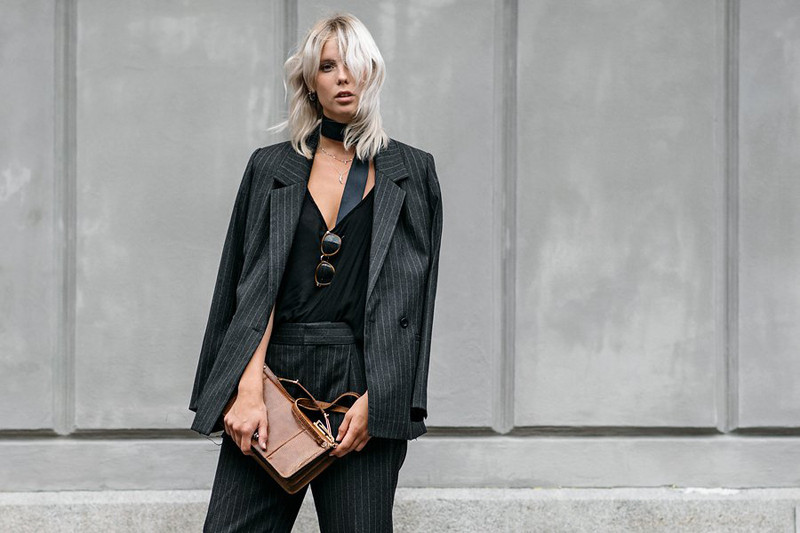 If you're a summer lover like us, you don't want to let it go just yet. To make the most out what its left from the sunniest season, here's 5 ways to wear your summer staples thoughout fall:
With a leather jacket on, you gain automatically 100 point of coolness. Another 100 points if it's a vintage one. You're definitely the coolest if you wear a quirky dress underneath.
A t-shirt is always a good choice, but it becomes en even greater choice when you throw a scarf on it for extra cozyness.
October is ideal, because you sometimes can still wear your summer skirts without having to add stockings AND you can also wear your new booties. Isn't it awesome?
It is the perfect end-of-summer outfit, specially if worn during the last day at the beach during sunset.
This is a good combination for the office. Pair your summery tank top with a heavier blazer to create a nice contrast.
How do you wear your summer staples during fall?
Photos: Who What Wear & Vogue