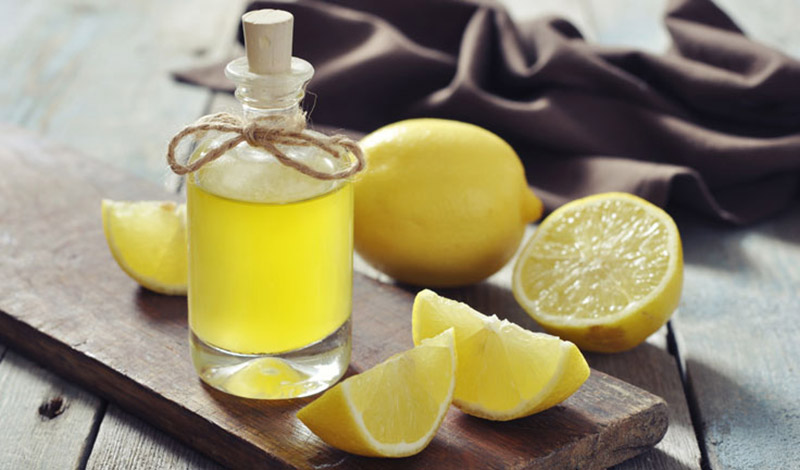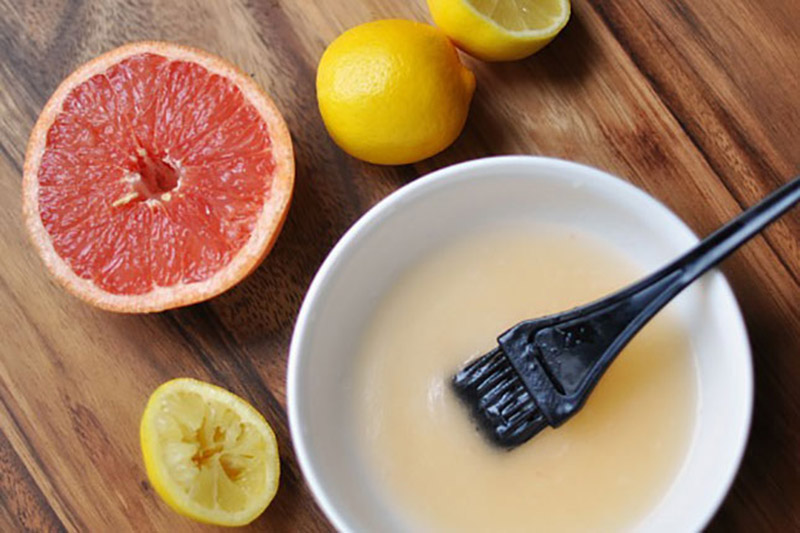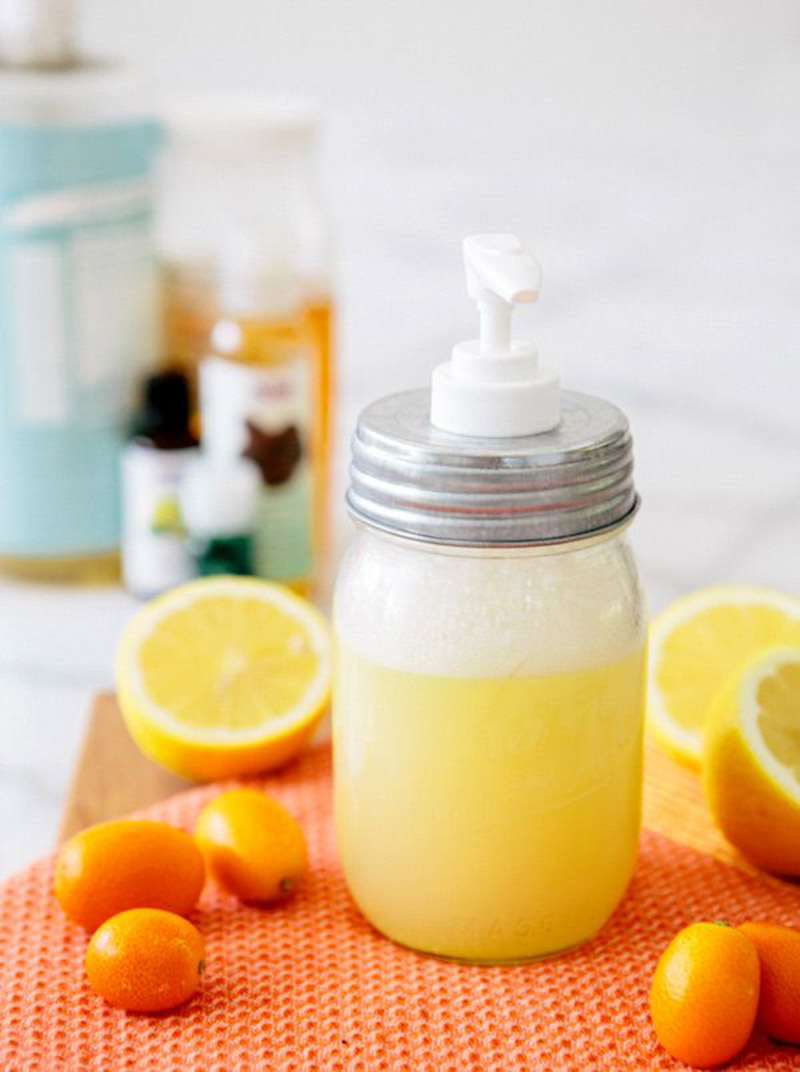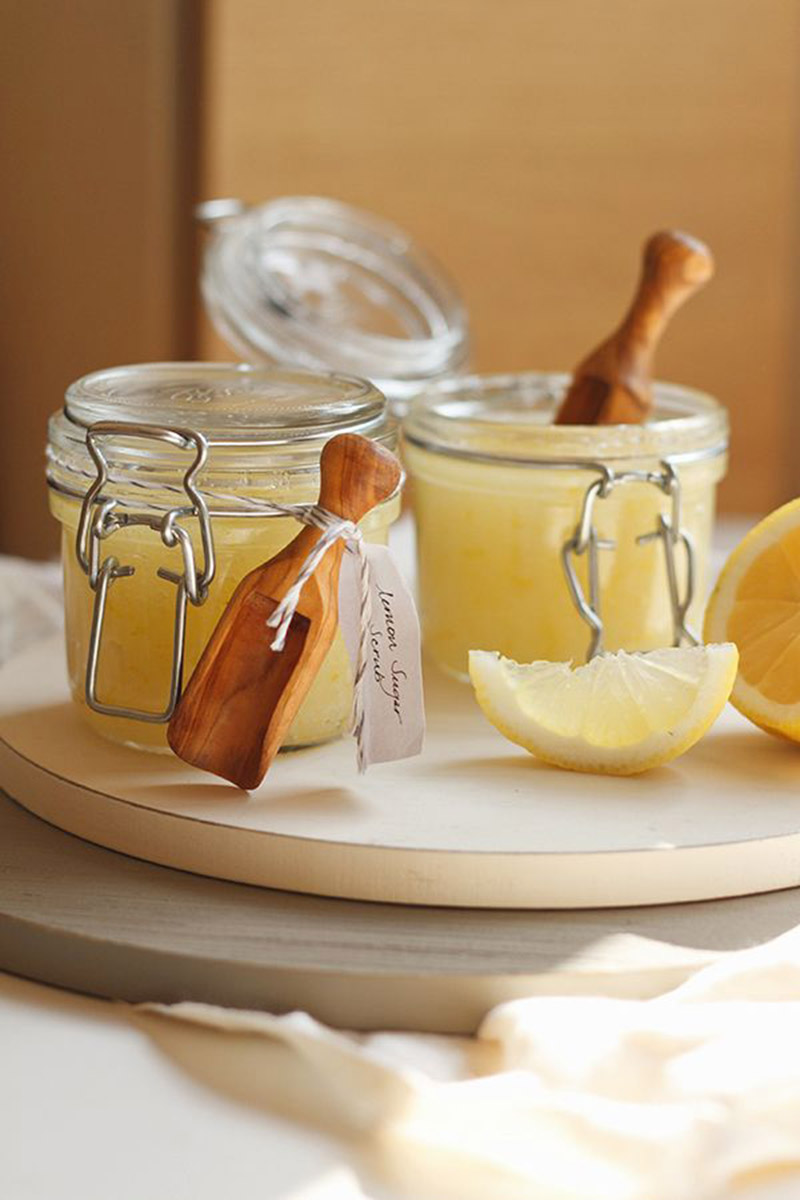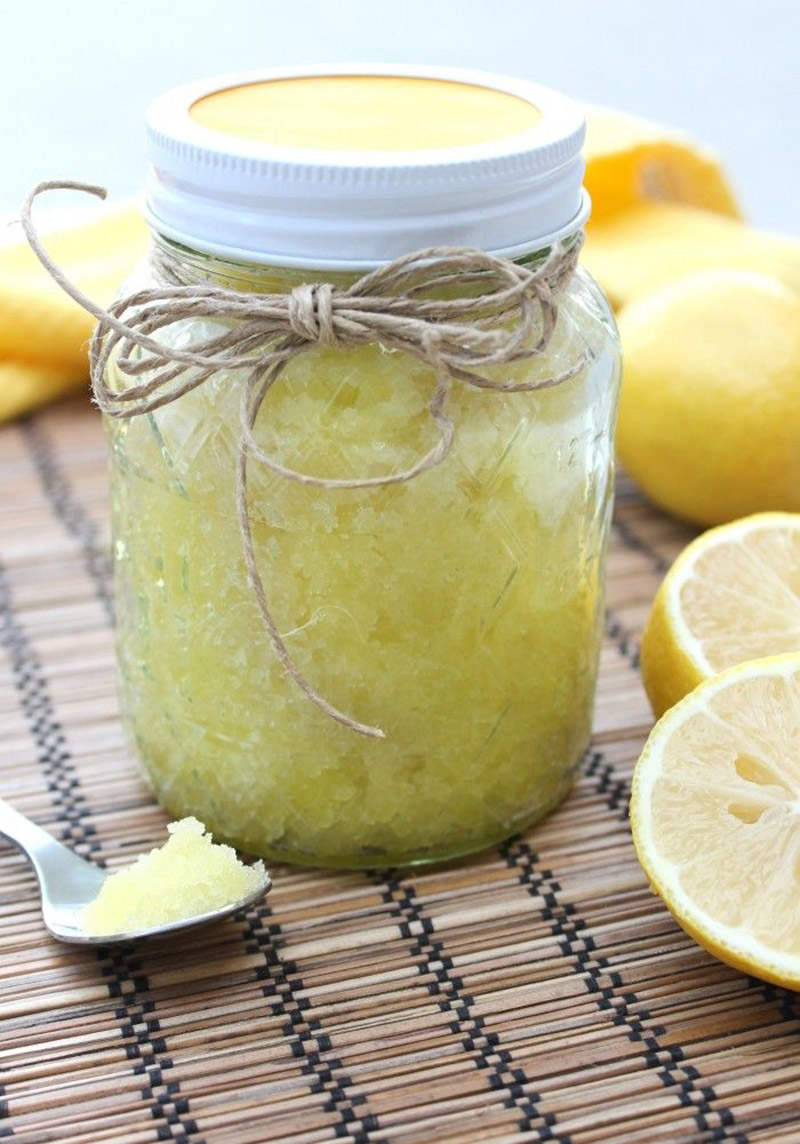 Lemons are natural toners and cleansers, making them the go-to for everything from brightening your hair to banishing oily skin. Here are some great uses for the sunny yellow fruit:
Reduce oil: cut a lemon in half and squeeze its juice. Then gently rub the inside of the lemon on your face, especially in the so-called "T-zone". Avoid this treatment if your skin is too sensitive or if you have acne.
Lighten skin: fill a spray bottle with half lemon juice and half water. Spray the solution into your face. Be careful if you have some cuts or bruises.
Natural hair lightener: no need to spend a fortune at the hairdressers. Drip a few drops of lemon juice in conditioner and let it sit for a few minutes under the sunlight. It works better on light-colored hair.
Whiten nails: dip your nails in in a homemade solution of lemon or just apply lemons to your fingers.
Scrub body: slice a lemon in half and dip into granulated sugar. Rub vigorously on rough patches of skin, especially the feet, elbows, and kneecaps.
Have you tried incorporating lemon juice to your daily beauty routine?