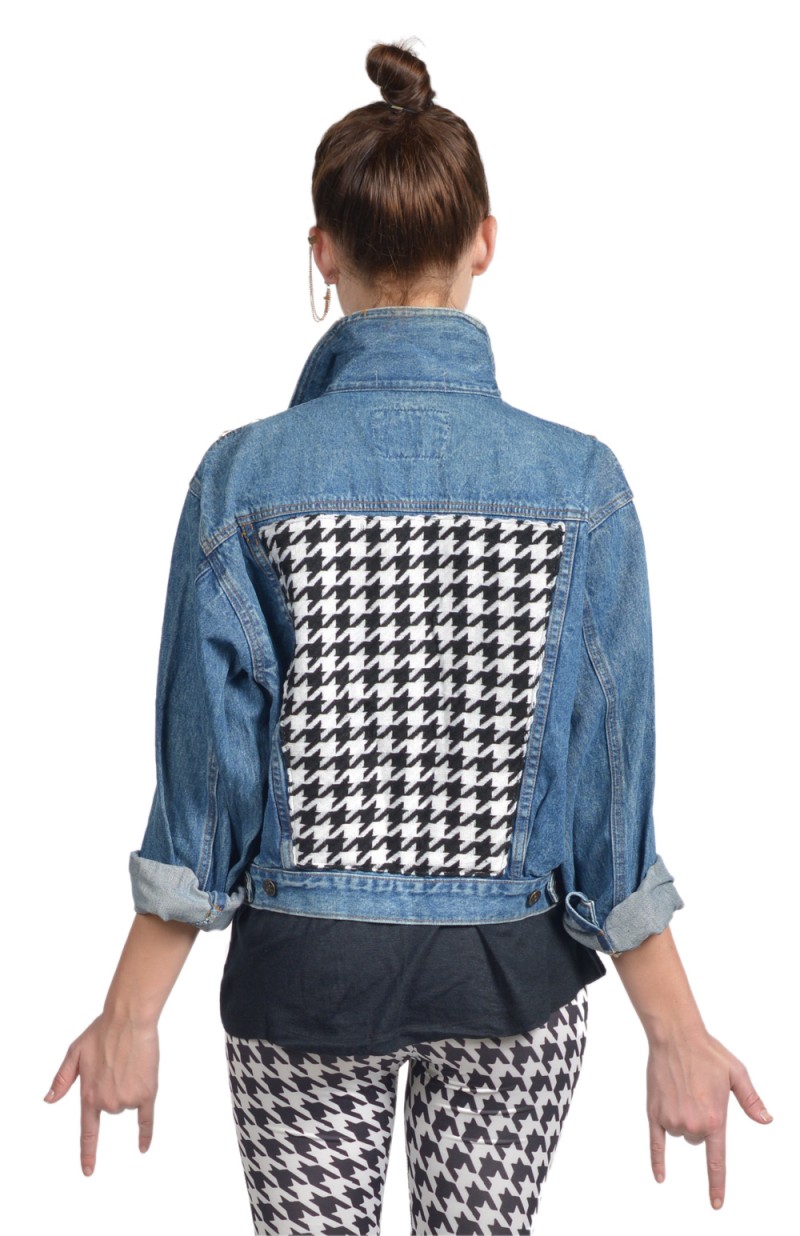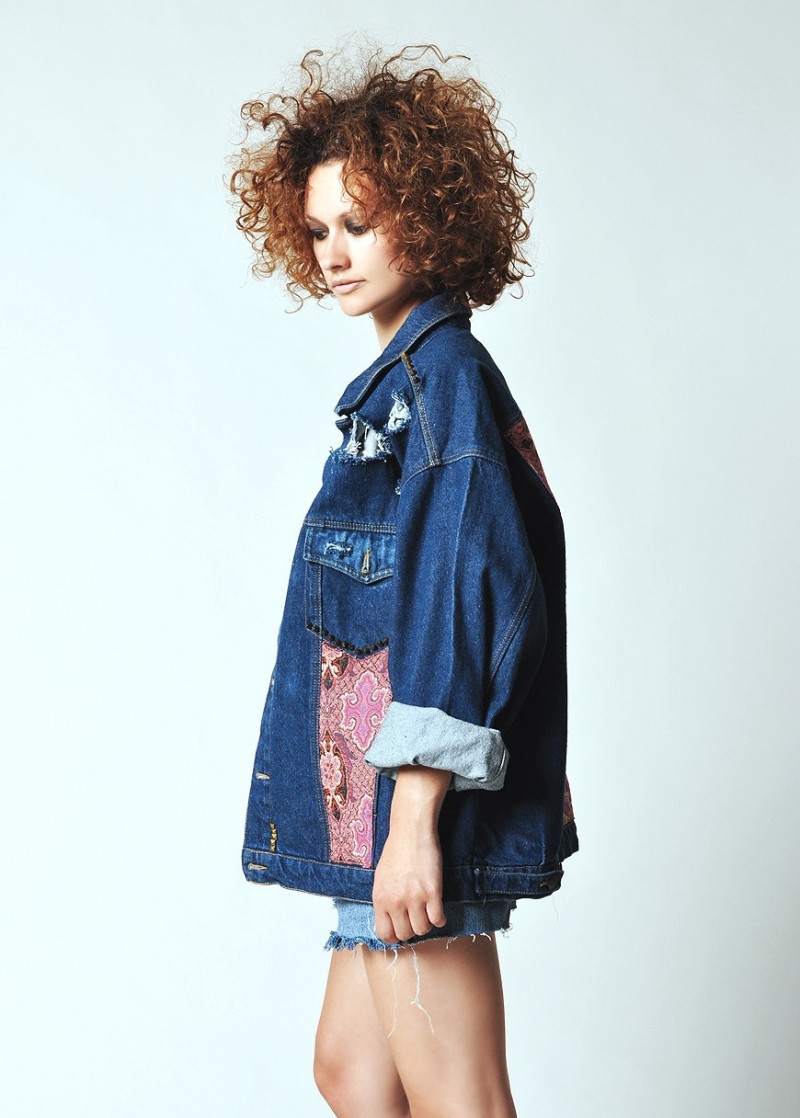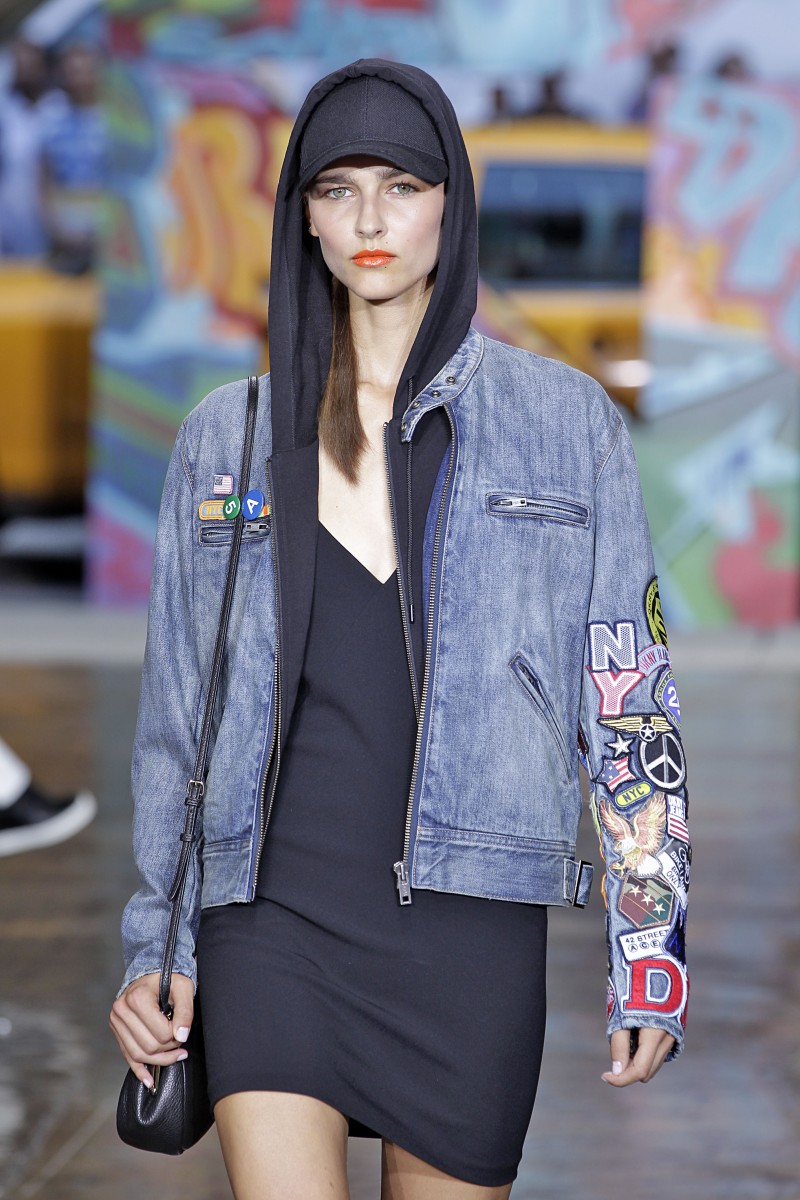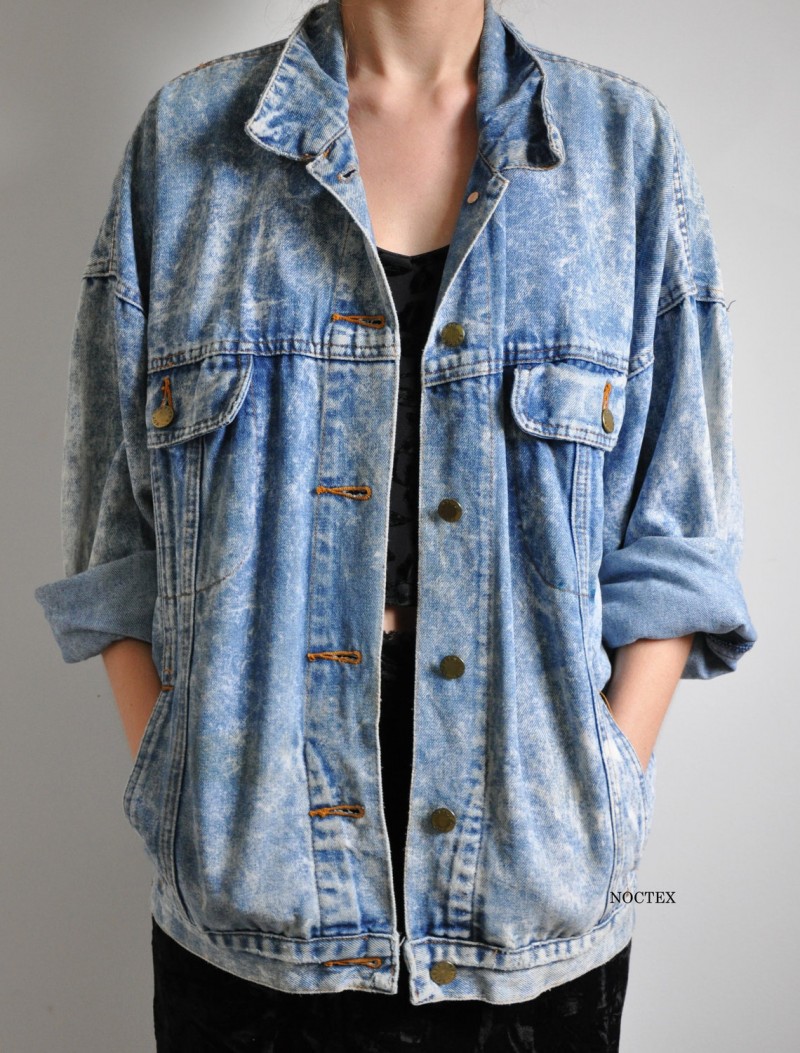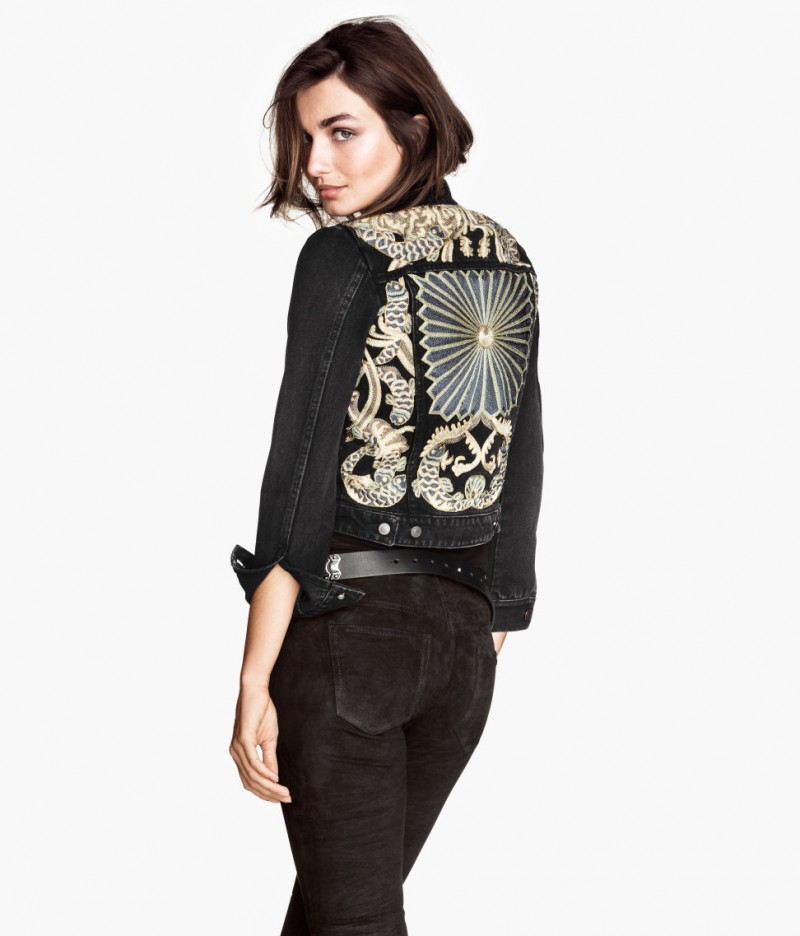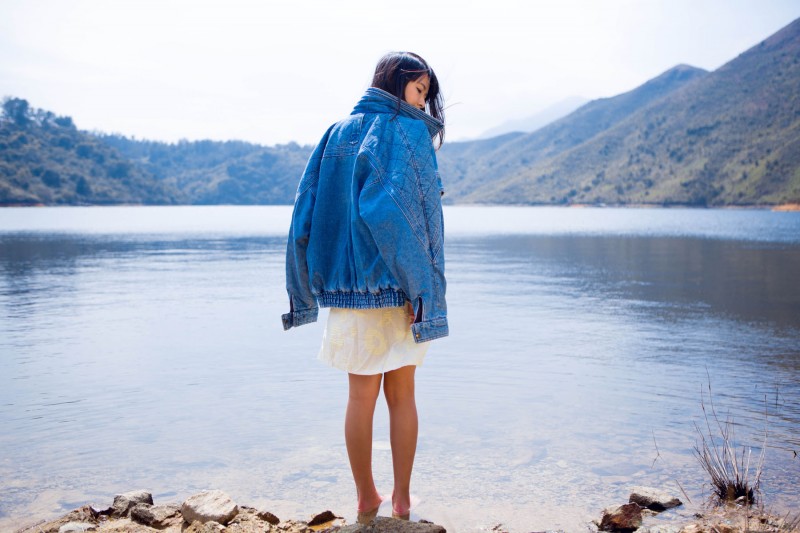 Have you been shopping for the perfect jean jacket? It is definitely hard to find one that we love and that looks totally rad. Here are a few suggestions for you.
Stop searching so hard! Try eBay for a vintage one. Or thrift shops around town. The more worn down, the better.
If you don't like the idea of vintage, buy a new one from a store you like (for example, Gap or Levi's) and use a cheese grater to add some texture to your jacket.
Buy some cool iron-on patches online or in craft stores like Michaels. Look for funky ones. Even better, if you have been collecting patches from your favourite bands, those look really awesome!
Add some studds if you are into the trend. Some of them are pretty easy to hook into the fibers of your jacket.
If you are feeling really crafty, you could even embroider your jacket with geometric shapes. Use colourful threads to add a bohemian feel.
Here you have it. Your dream jacket! Customized to your liking.
Inspo from Pinterest, H&M, Noctex and Tumblr