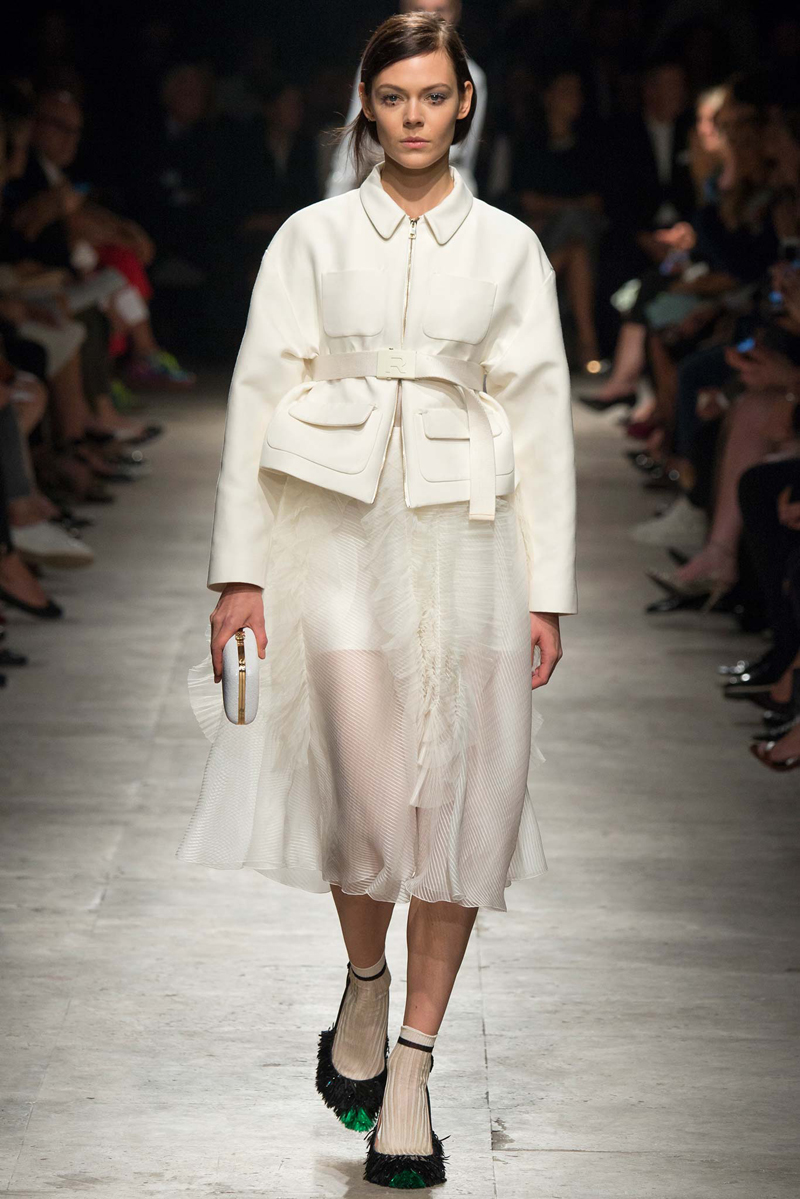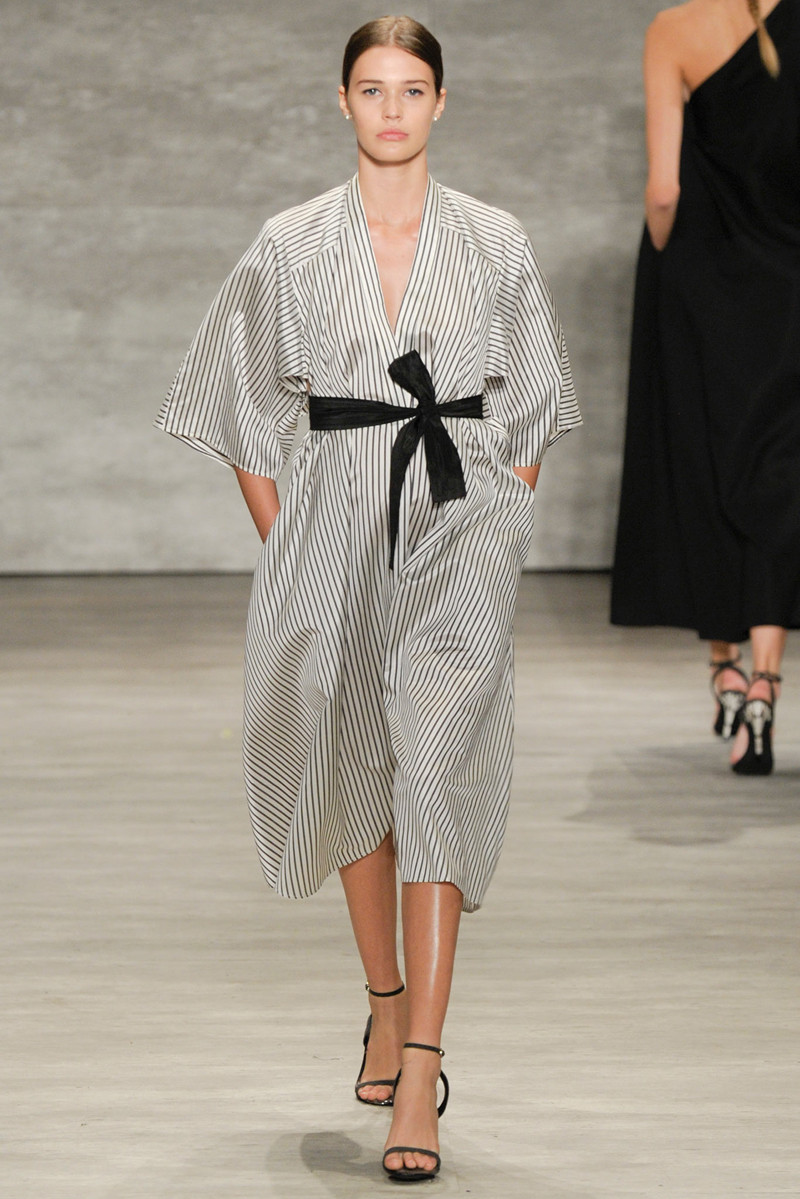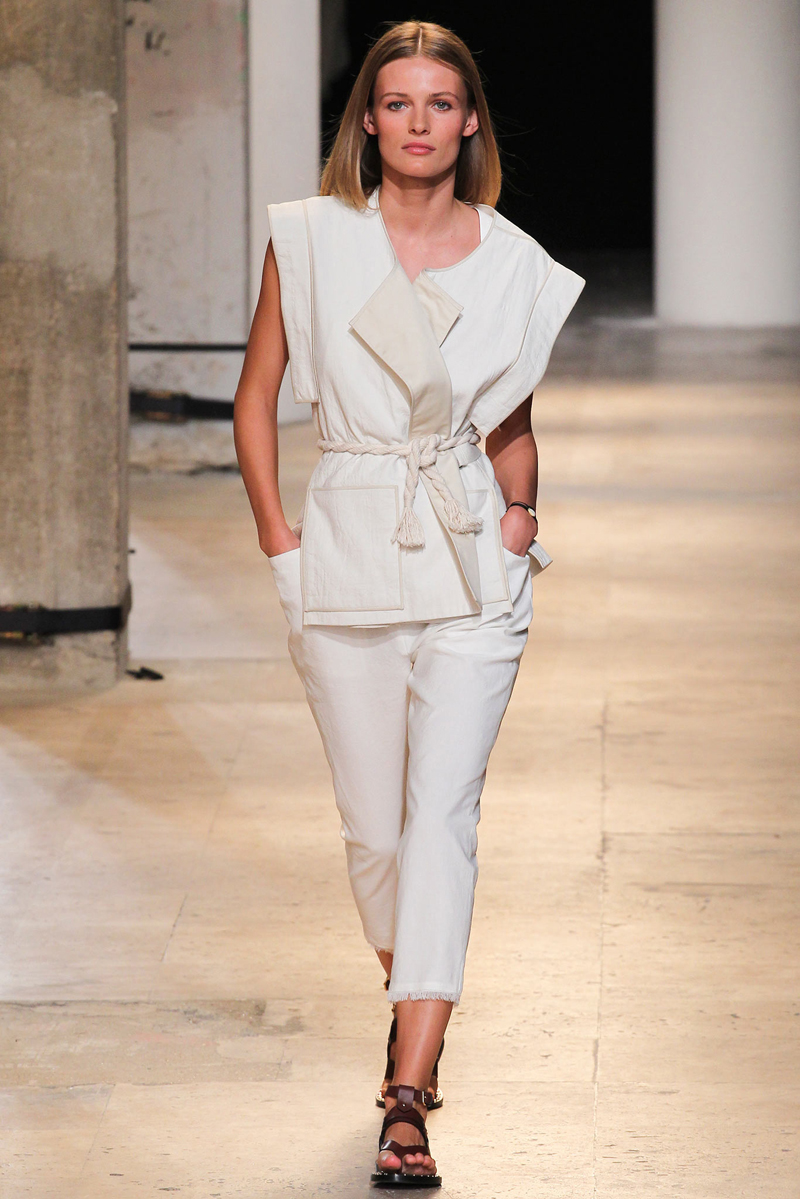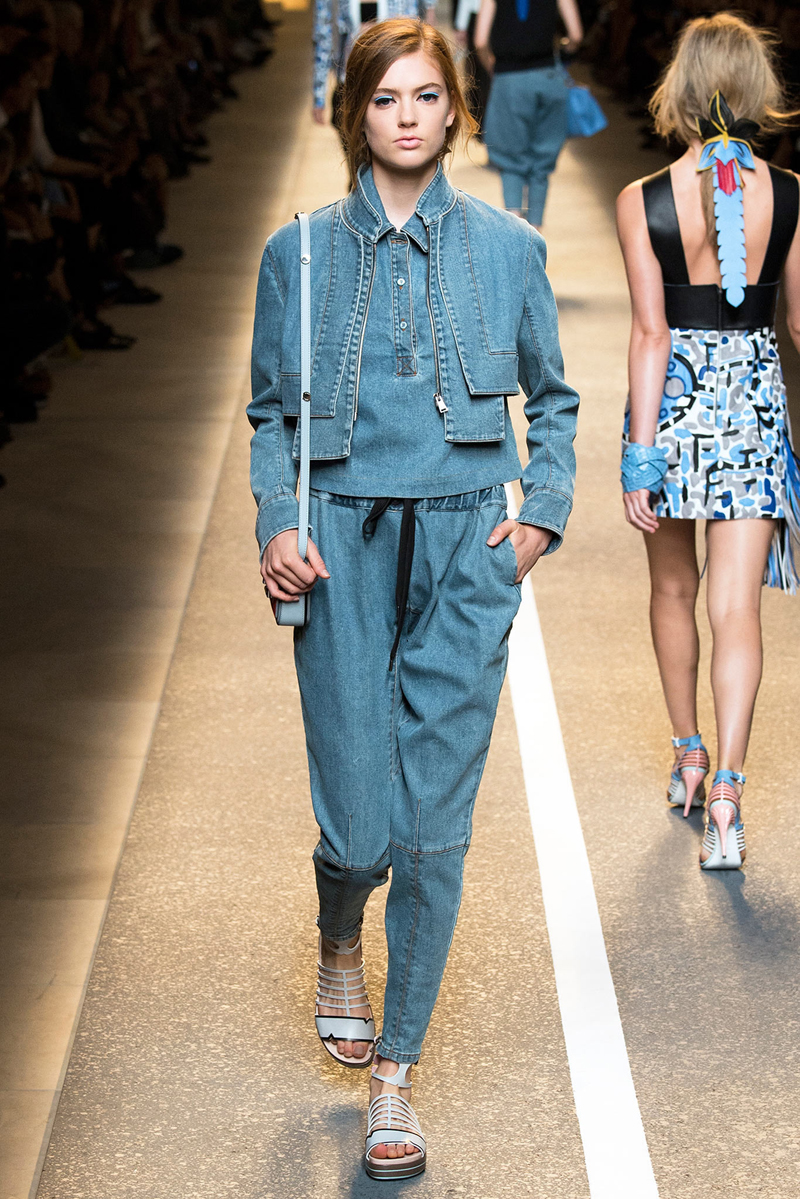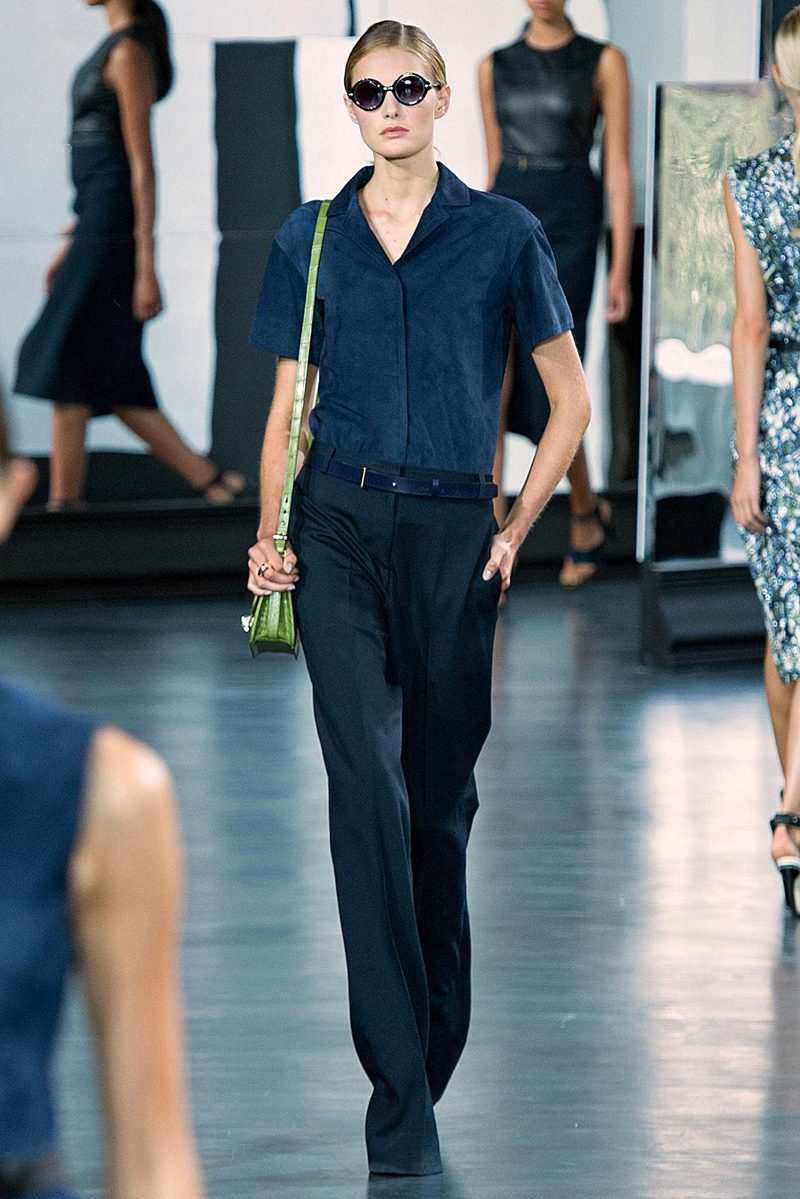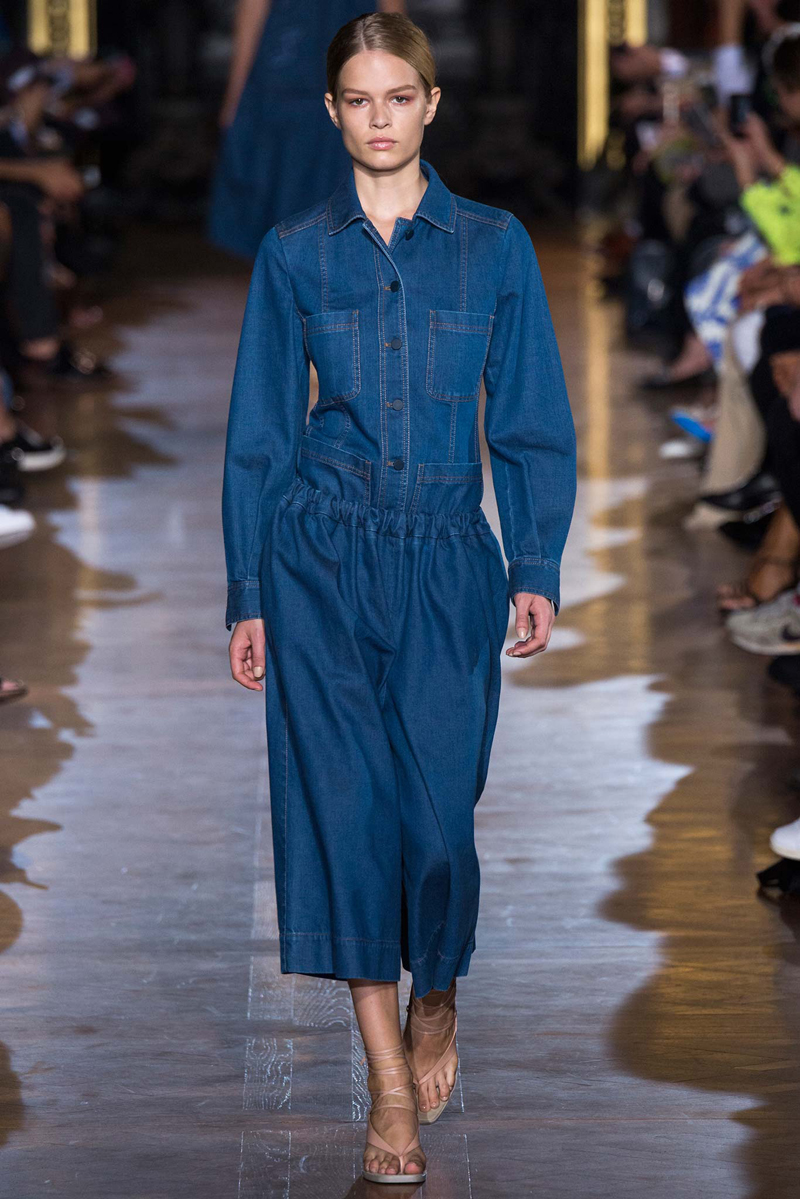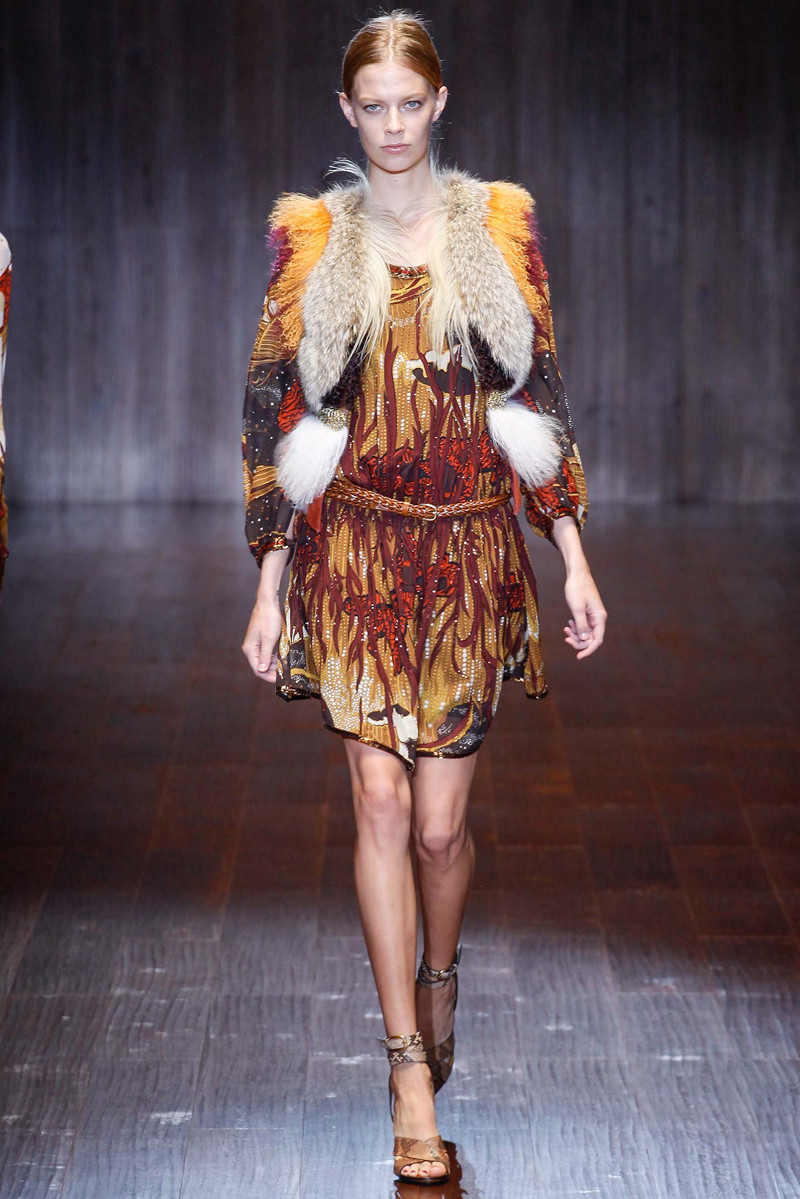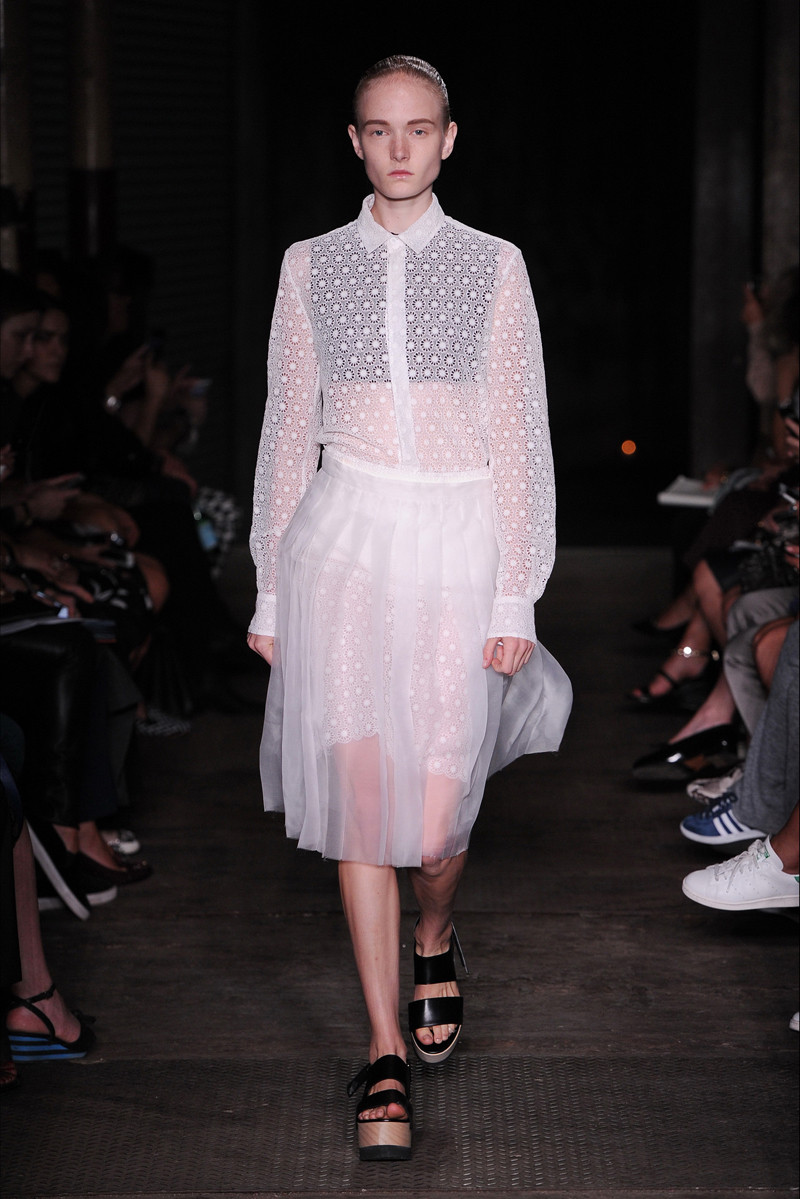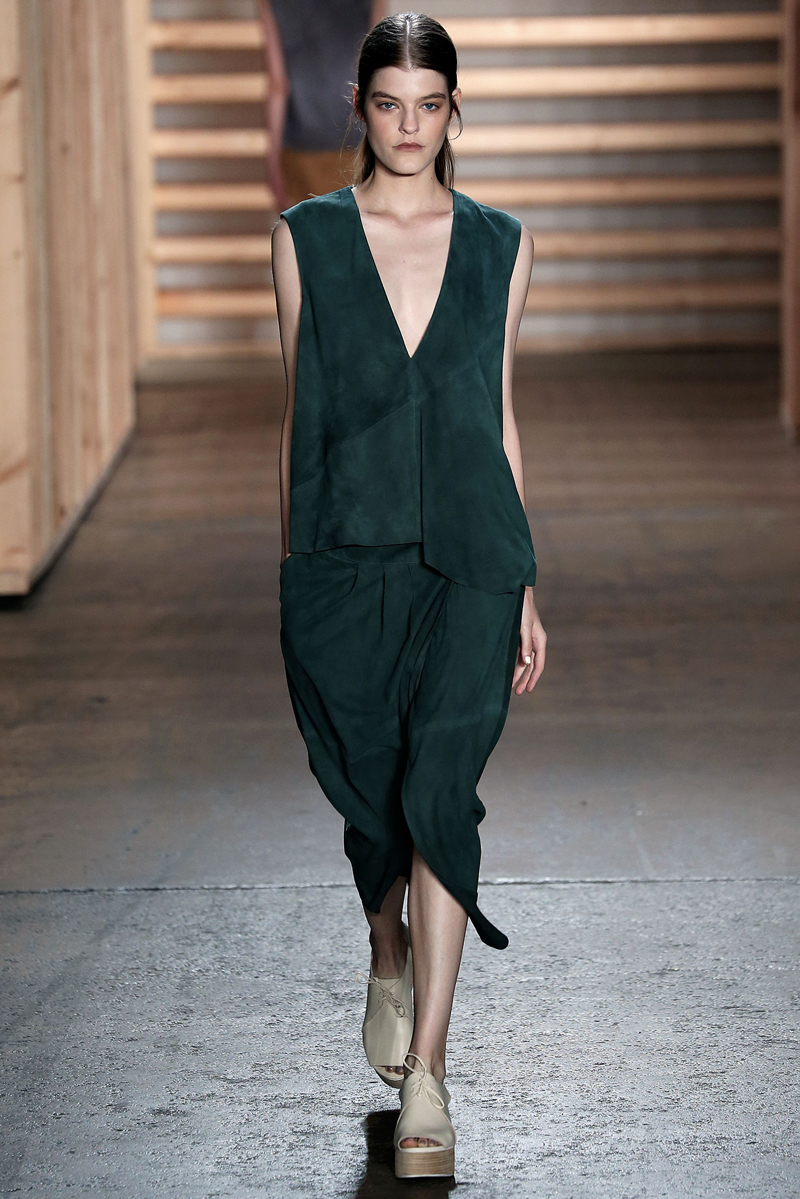 As the year is almost ending, you might be curious about what trends are going to be on the radar in 2015. Luckily, we've nailed down for you five trends we find pretty interesting and definitely want to try next year and here they are:
Judo inspiration belt. They'll define your silhouette in a sec.
Transparent skirts. The best way to show some legs in a subtle way.
Throwback to the 70s. Because psychedelic prints are pretty cool.
Suede. Not only reserved for fall/winter, we dare you to wear it all year long.
Denim everything. No need to say more.
Which ones are you willing to try the most?
Photos via Style.com