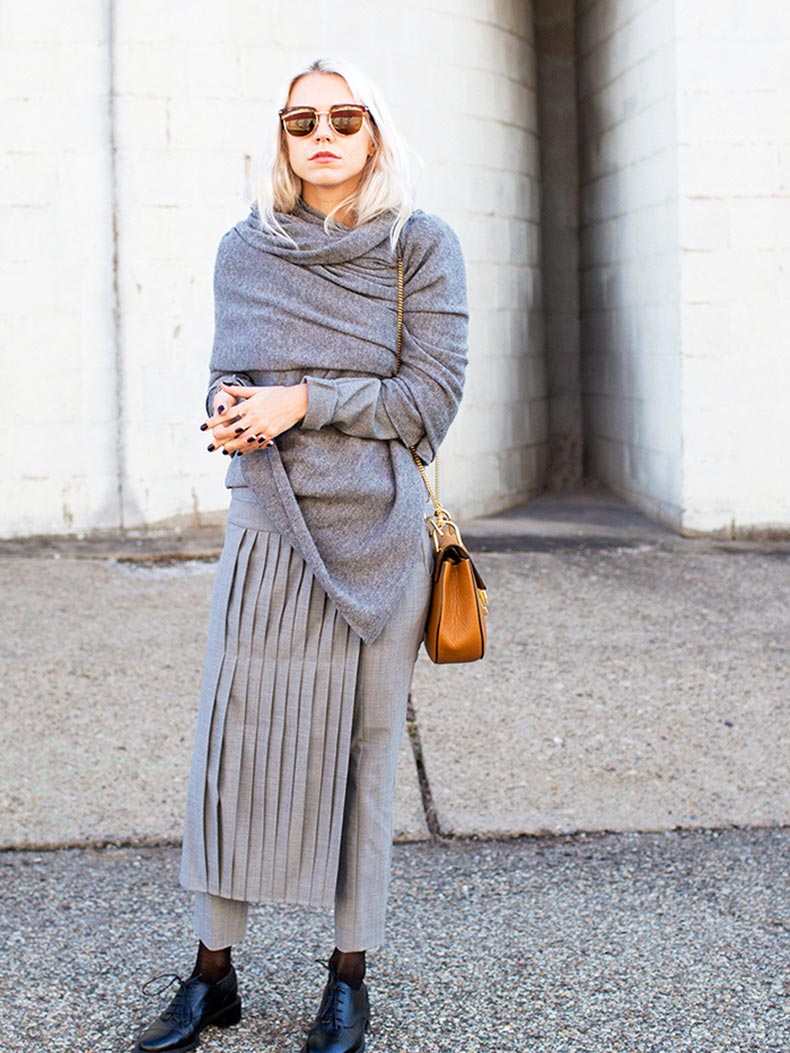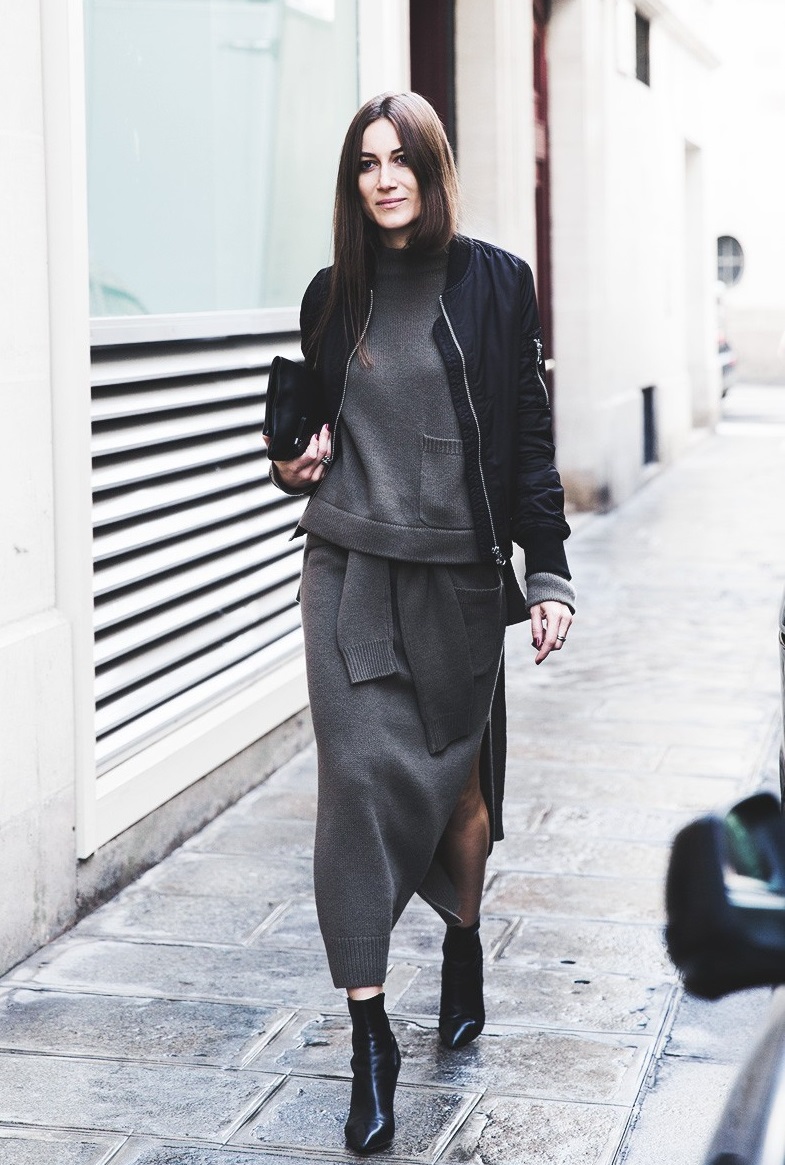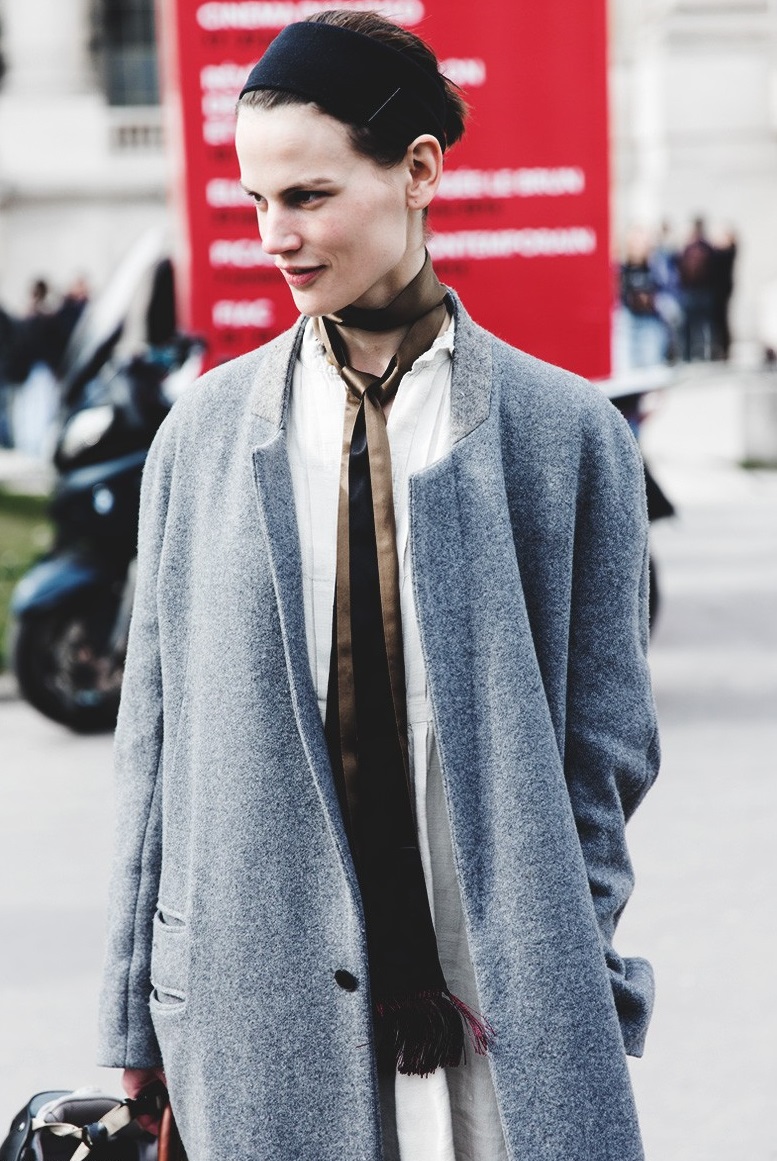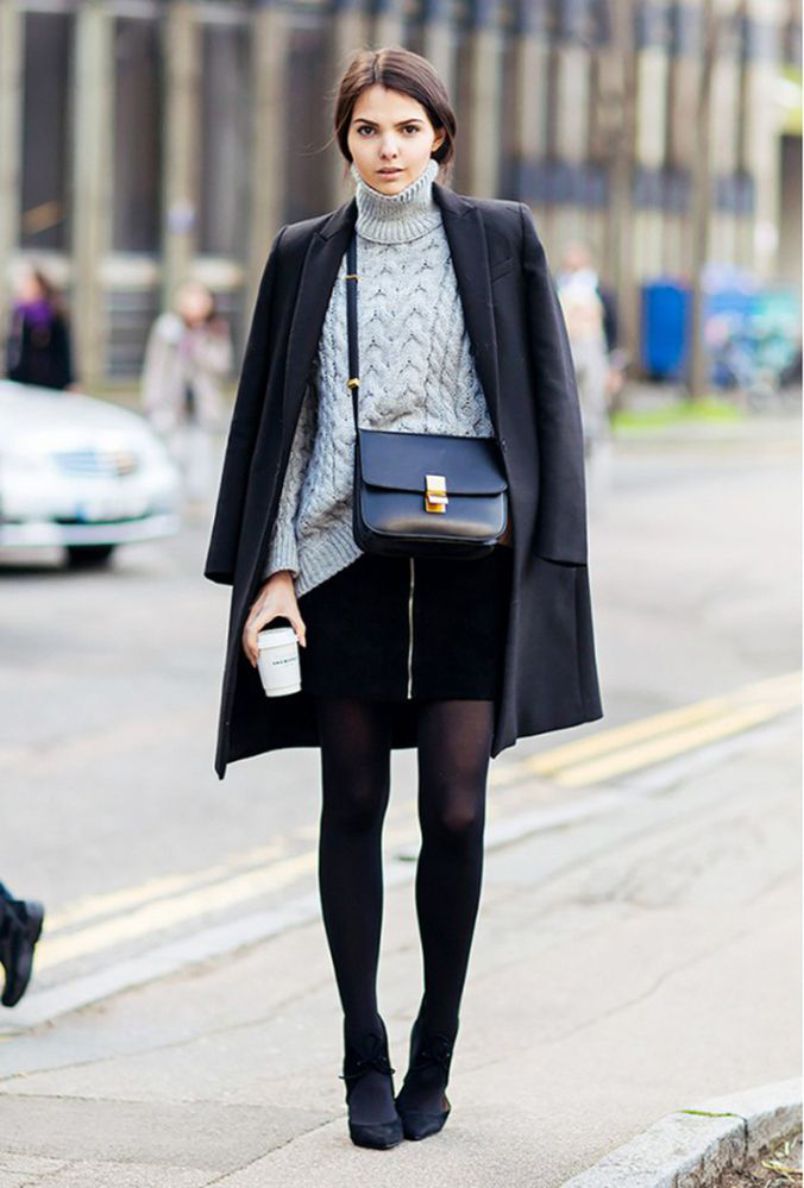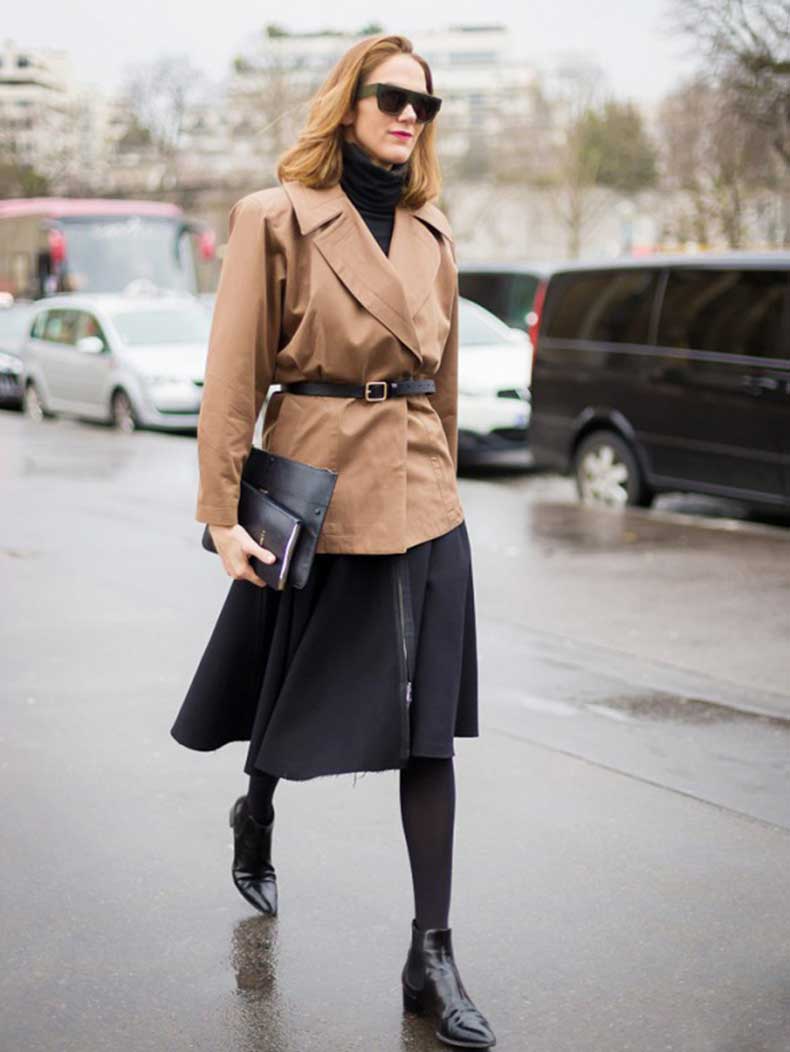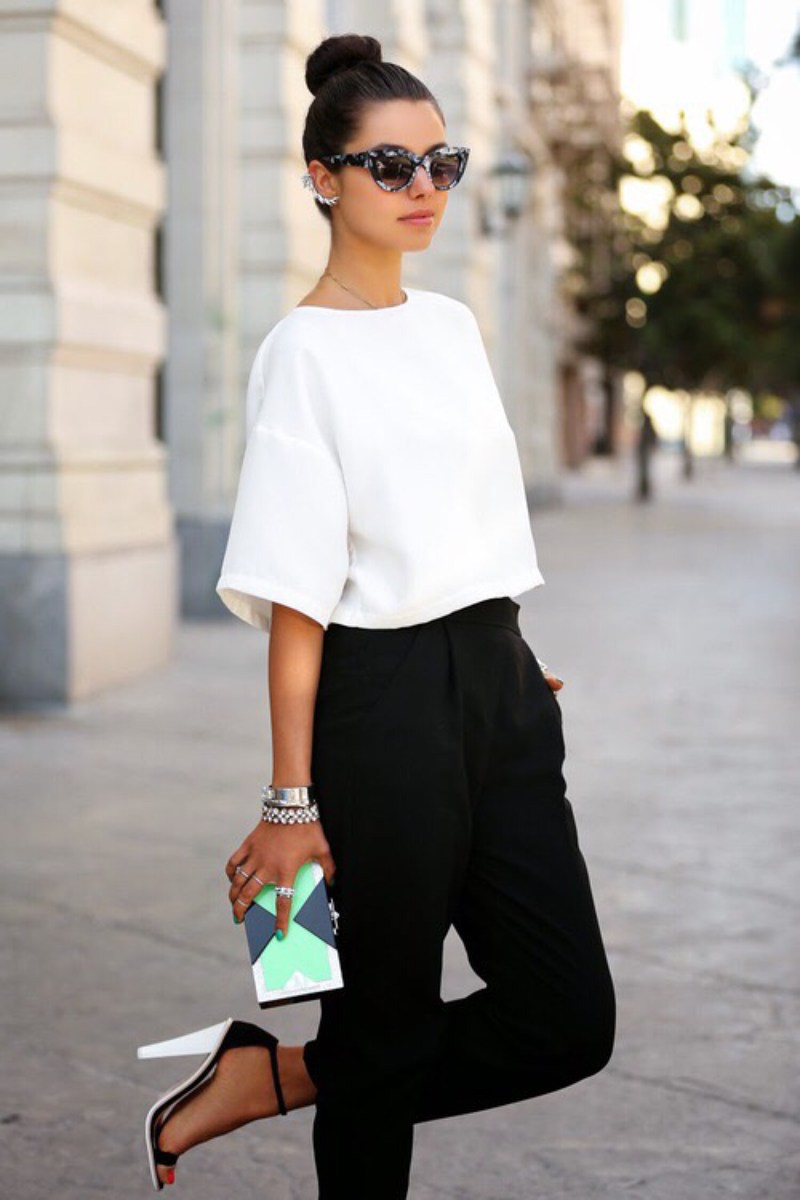 Time to get excited: a new season is right around the corner, which means Fall fashion is also on its way. The timing is perfect to update your wardrobe: deep colors, cozy fabrics and new accessories. To help you getting your Fall attire on fleek, here are our favorite trends seen on catwalks:
Comfy and soft, this fabric will be one of the favorites this season: velvet. It will be everywhere and appear especially in rich colors like deep blue or burgundy.
We are sparing you the bad Fifty Shades of Grey jokes  ̶  we have definitely had enough of those. Still, we are not over the color just yet, because grey is the shade to go for if you're into the monochrome look. Your outfit will immediately be elegant and sophisticated.
The skinny scarf is one of the must have accessories this Fall. It's one of those tiny details that will make your look stand out. Plus, the skinny scarf can add class to a more casual look.
 Turtleneck is definitely the best thing to wear when the temperature goes down. Layered or worn alone, it's a key piece to have in every wardrobe.
High-waisted pants are still trendy this season. Highlighted past the belly button, your waistline will appear thinner. Legs will not be left aside, looking even longer with this look. Higher the better!
Is your wardrobe ready to welcome Fall?
Images: Who What Wear, Pop Sugar & Collage Vintage