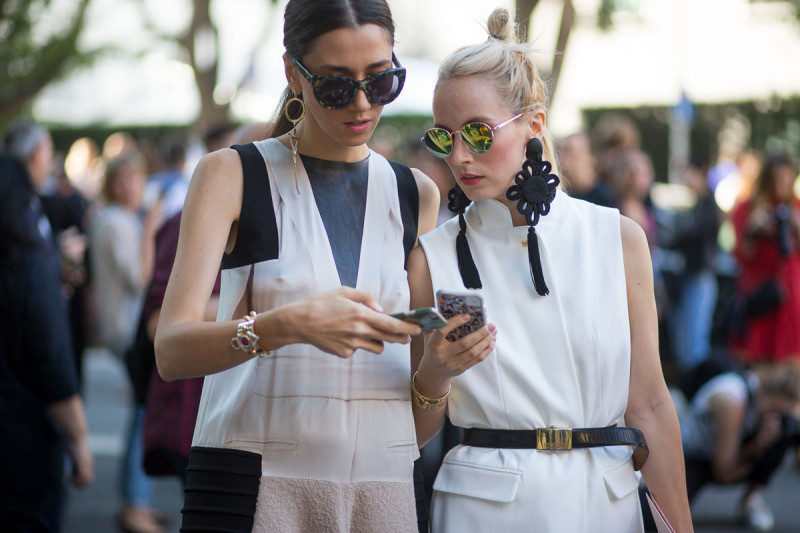 If you're like us, chances are that your phone is always close to you and that you might be spending a little too much time on it. Don't worry, most of us are guilty of this bad habit, but there are some ways to help you spend less time endlessly scrolling through any of your social media feed:
Turn off notifications: by turning off notification you'll be less tempted to check your phone for every little Instagram like you get. Instead, plan a time to catch up on your feeds, like at the end of the day.
Do not disturb mode: do not disturb mode is your new bff. Put it on when you're with friends or when you want to relax and not be disturbed by text messages. This way it will be easier to focus on what is happening around you.
Get a watch: how many times have you looked at your phone to get the time and ended up scrolling through your Instagram and Facebook feeds? To avoid this, simply get a watch. Plus, they are the perfect accessory and you now have a great excuse to get one!
Carry a book or a magazine: this way, you'll have something to distract you if you feel bored, instead of checking your phone.
Apps: some apps are design to help you track how much time you actually spend on your phone. If you're trying to spend less time on it, some actual stats of your daily utilisation might help you. We suggest Quality Time for Android users or Moment for Iphone users.
Images via FashionFav