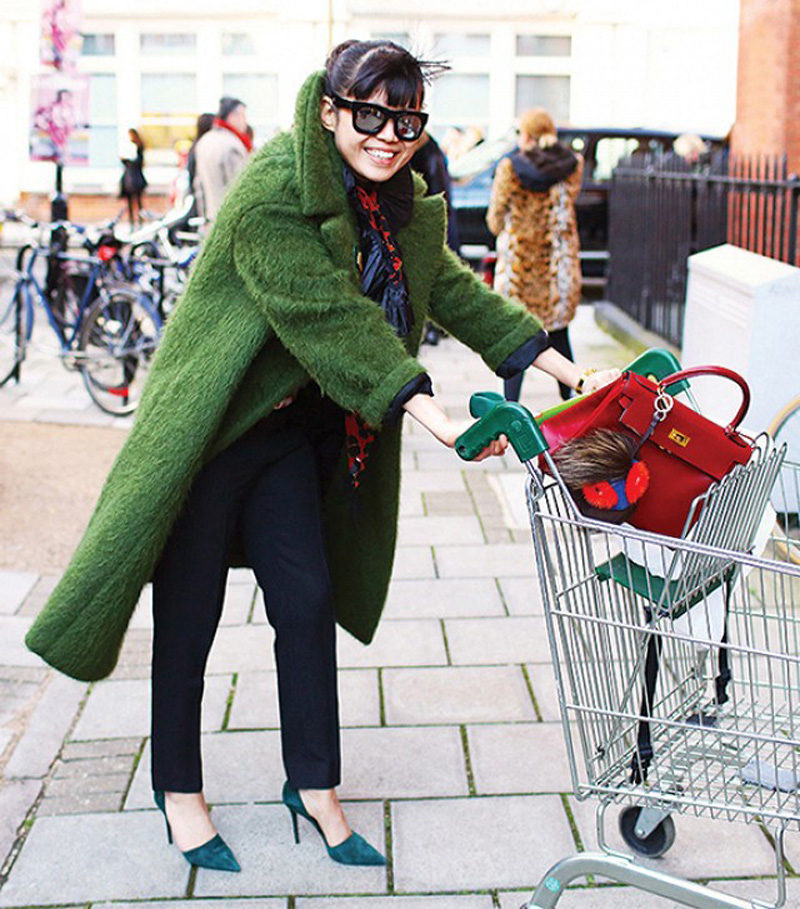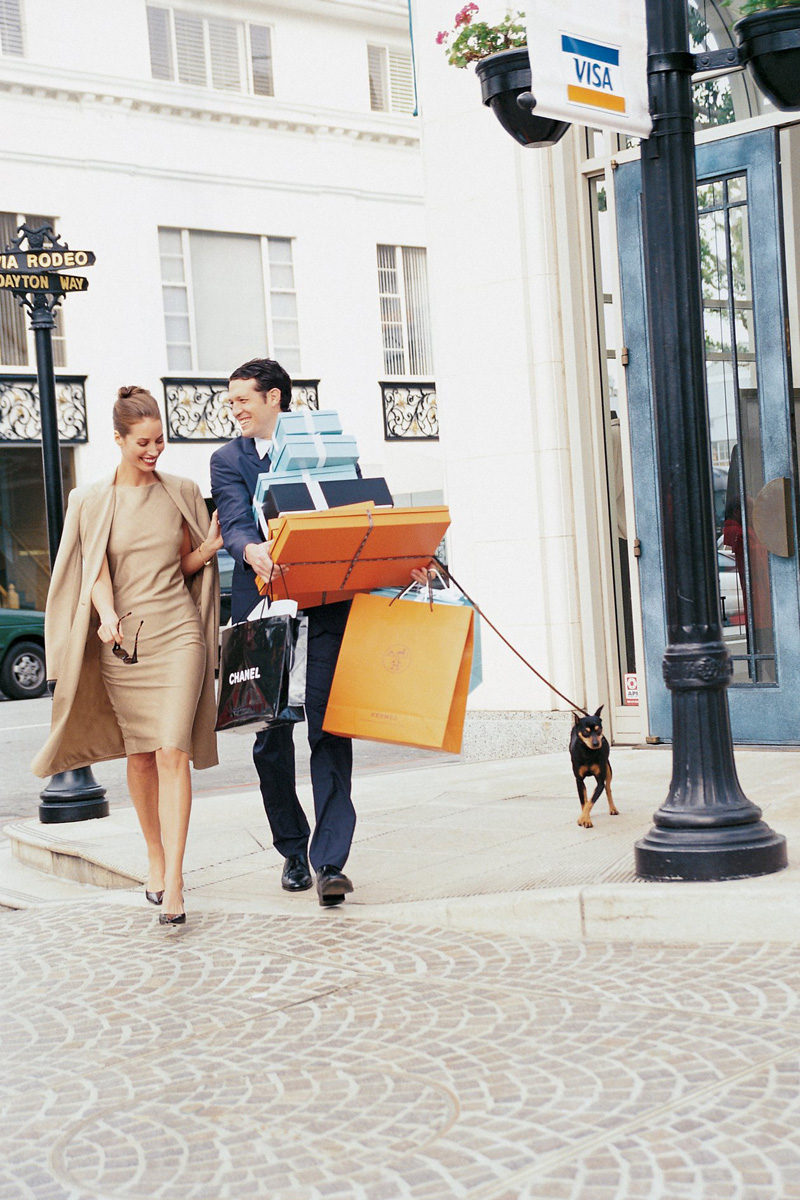 You know how it goes- stores are already in winter mode, so mostly everything from Spring/Summer is on sale. Even though shopping is fun, it's easy to spend a lot without even noticing, so here are 5 tips to help you shop during sale season.
If you don't need it, don't buy it. Sure, the price may be appealing, but is it an item you're going to wear more than once or is it gonna just stay in your closet? Take the time to think if it fits with at least three pieces you already own before you buy it.
Look out for sales of your favorite upscale brands. It's the best way to buy the brands you love without emptying your wallet.
If you want to be sure about your purchase, look out for classics, such as white button-ups, boyfriend jeans or black booties. These items never go out of style, so make sure they're made out of good quality.
Time to stack on sweaters! They're at their lowest price right now, so you can buy two (or three) for the price of one, just remember to stick to neutral colors to be able to wear them next season.
If you don't have a proper denim jacket, it's the best time to get one. Since stores are making room for winter collection, coat prices are slashed, so you can score a good quality coat for a fraction of the price.
What are your tips to shop during summer sales?
Photos via WWW