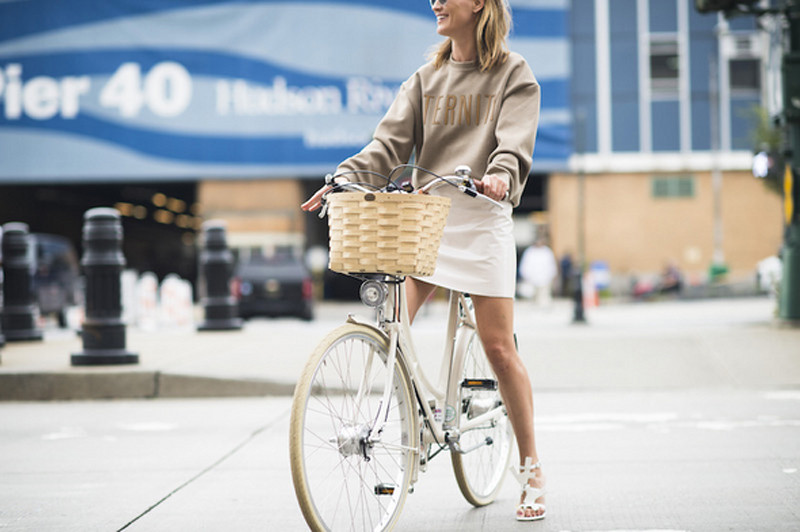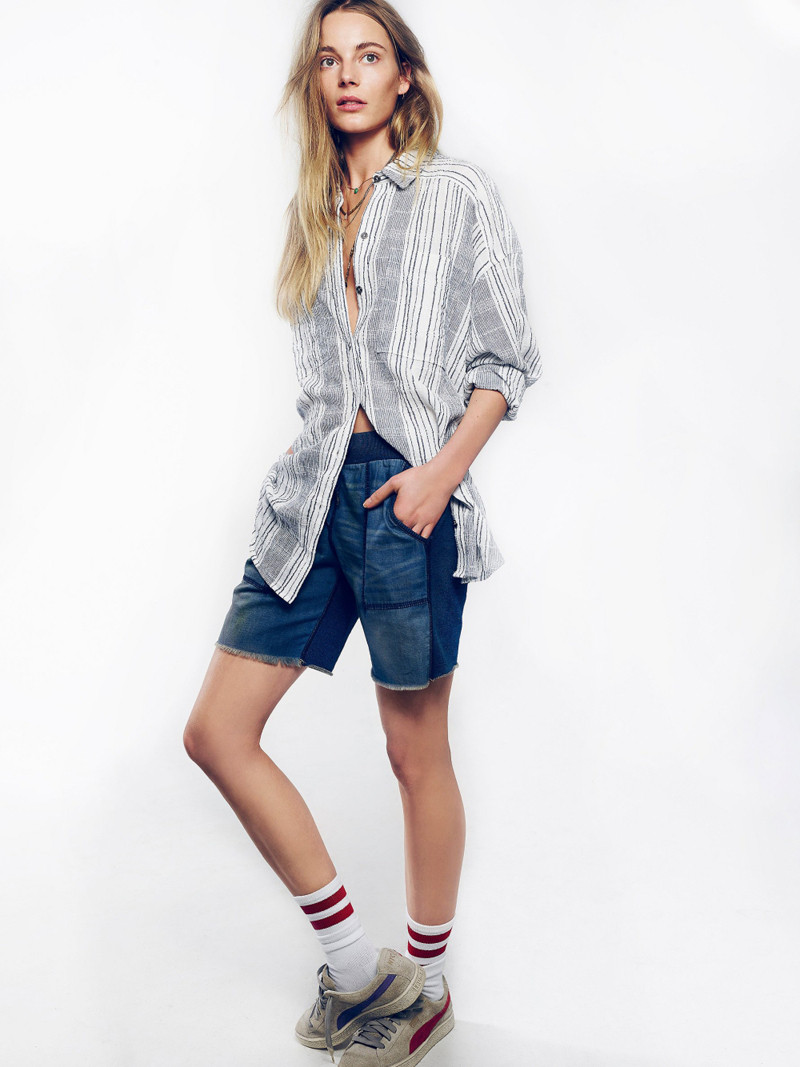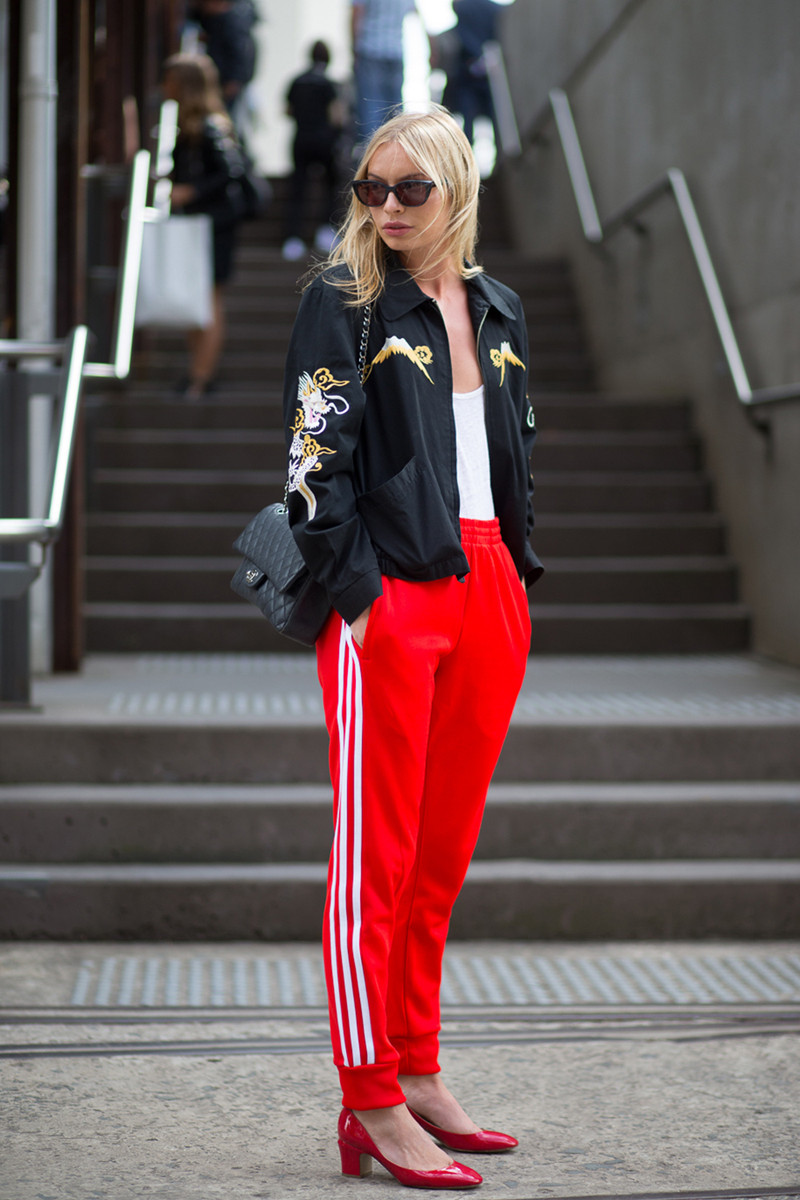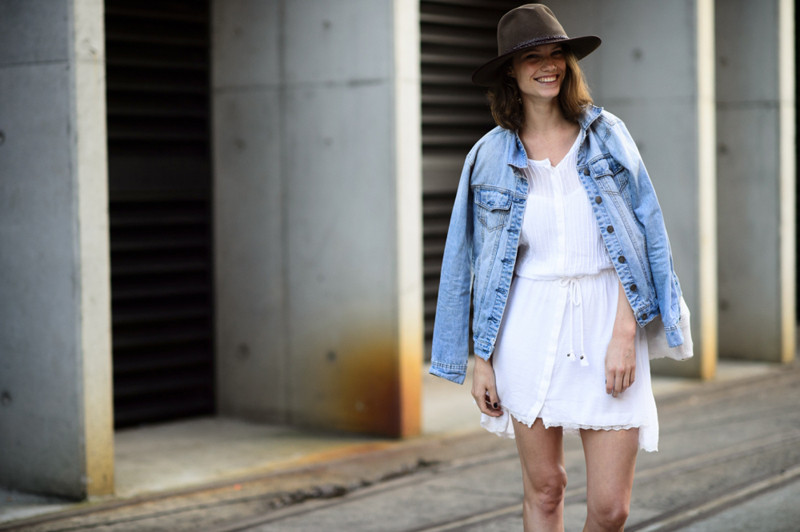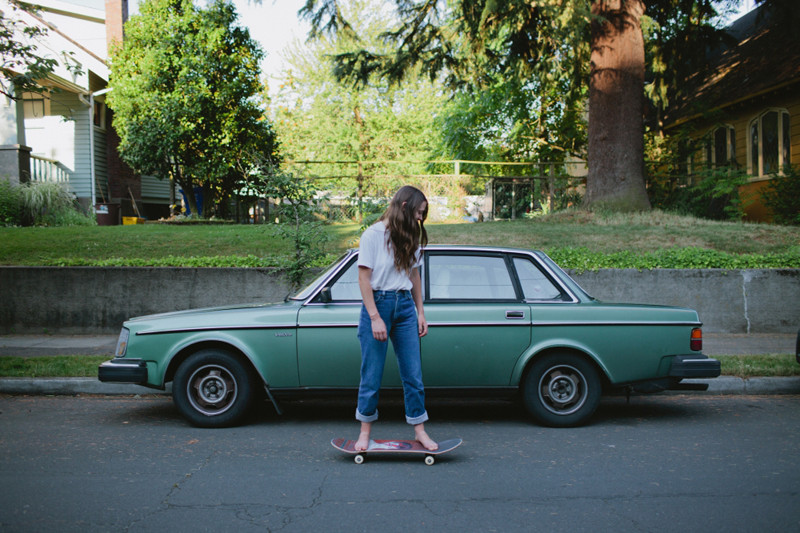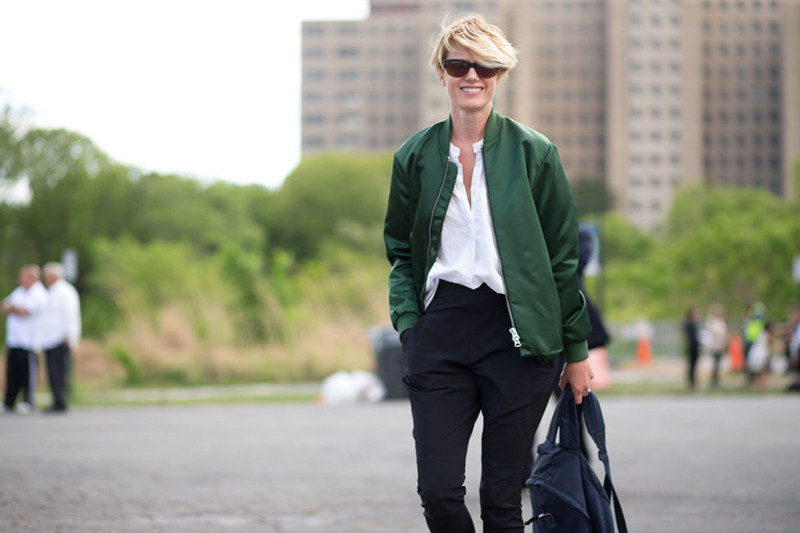 We believe that we don't always need to wear fancy clothes to look stylish. It's more about the little details that make all the difference, so here's 5 tips that will definitely put your outfit on fleek:
Roll pants cuffs and sleeves: it doesn't need to be perfect, the more effortless, the better.
Follow the "3-pieces rule": top and bottom are your two principal pieces, so your third piece could be a coat, a blazer or an statement accessory, like a hat or a bold necklace.
Tuck in your shirt in the front: this trick makes all shirts look good.
Contrast are great: for example, pair a girly dress with masculine inspired loafers.
Balance is key: if you're showing cleavage, wear pants to balance your outfit.
What do you think? What are your style tips?
Photos: Studded Hearts, Style.com & Harpers Bazaar