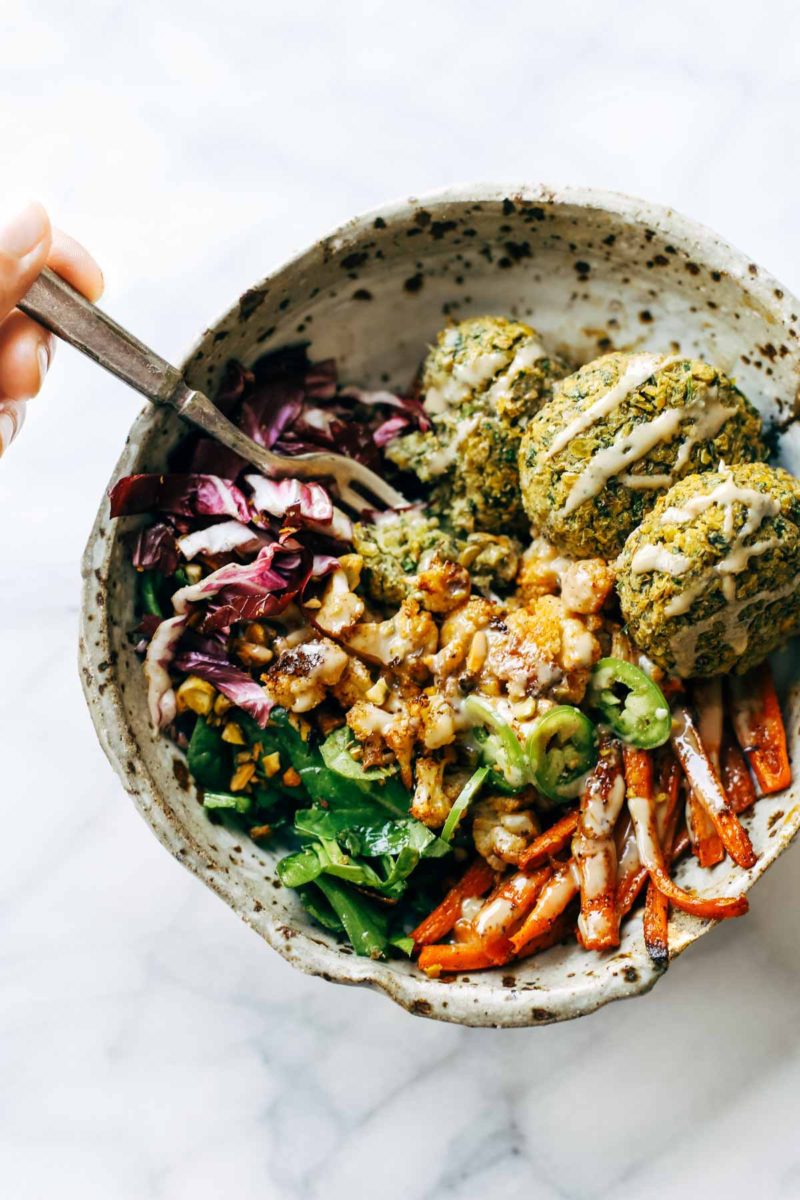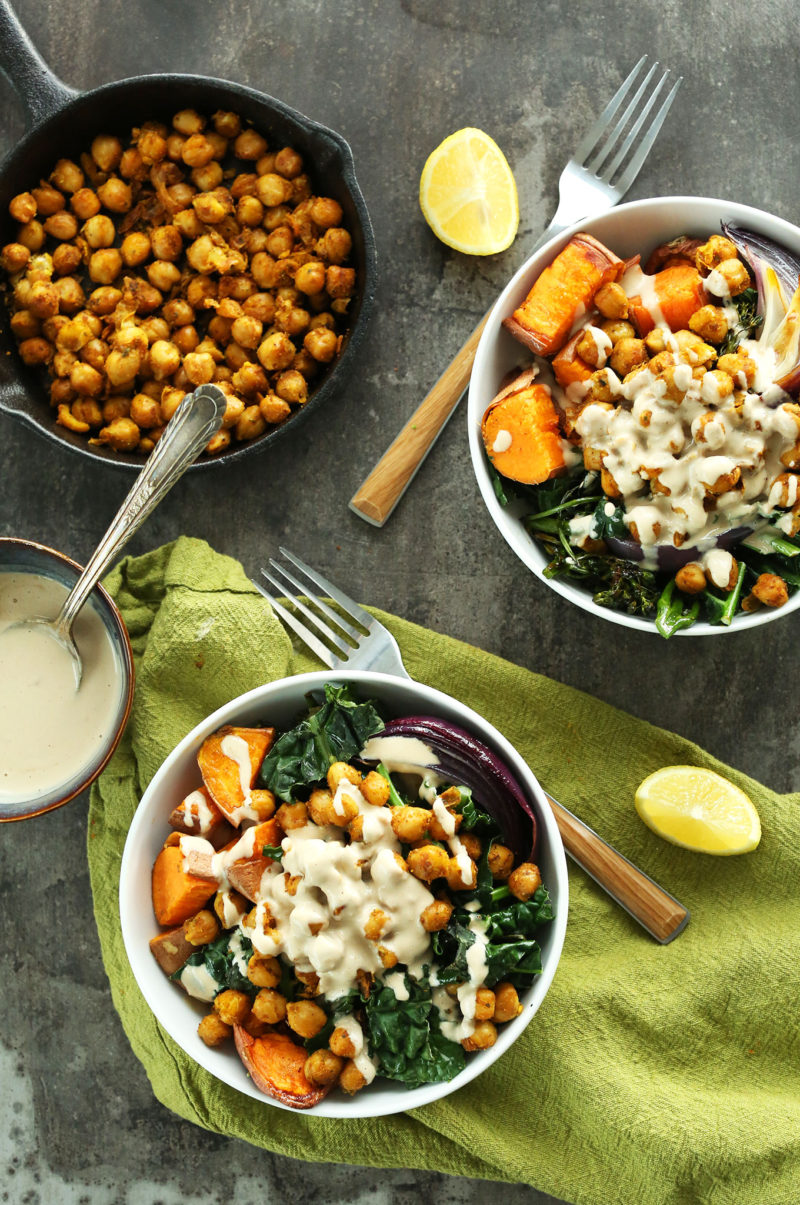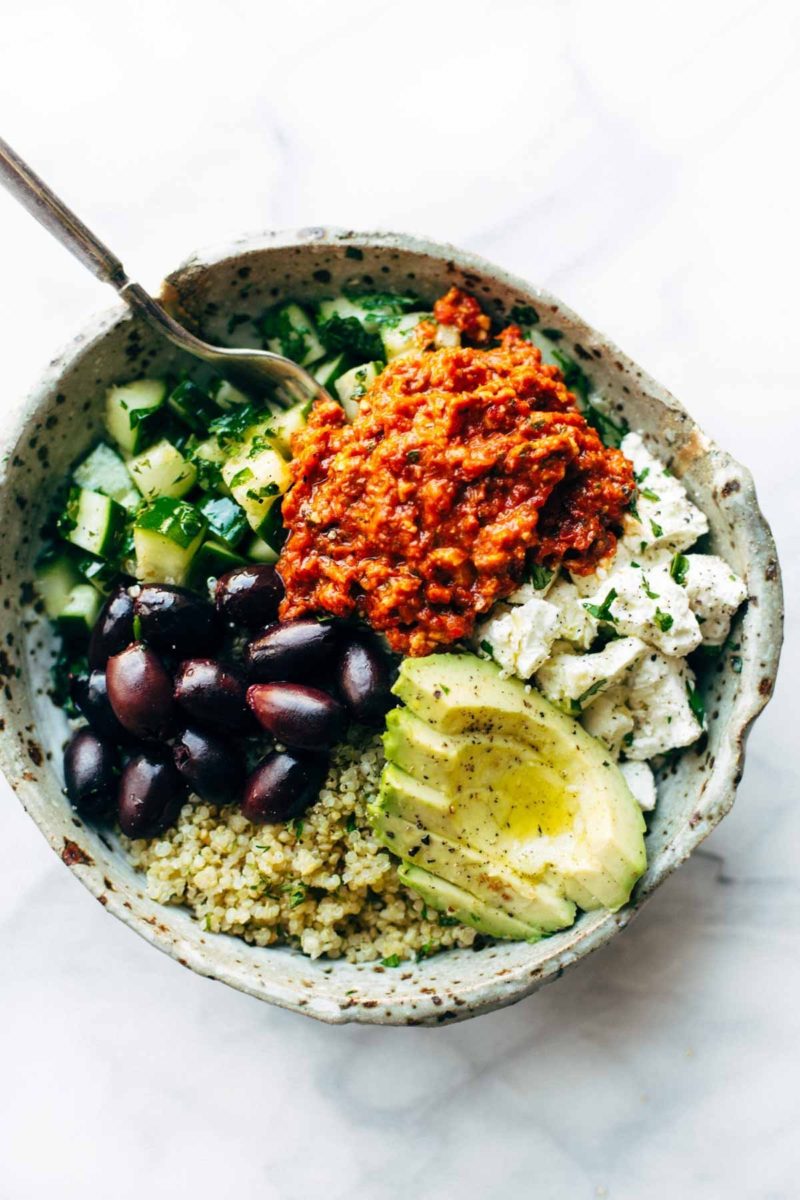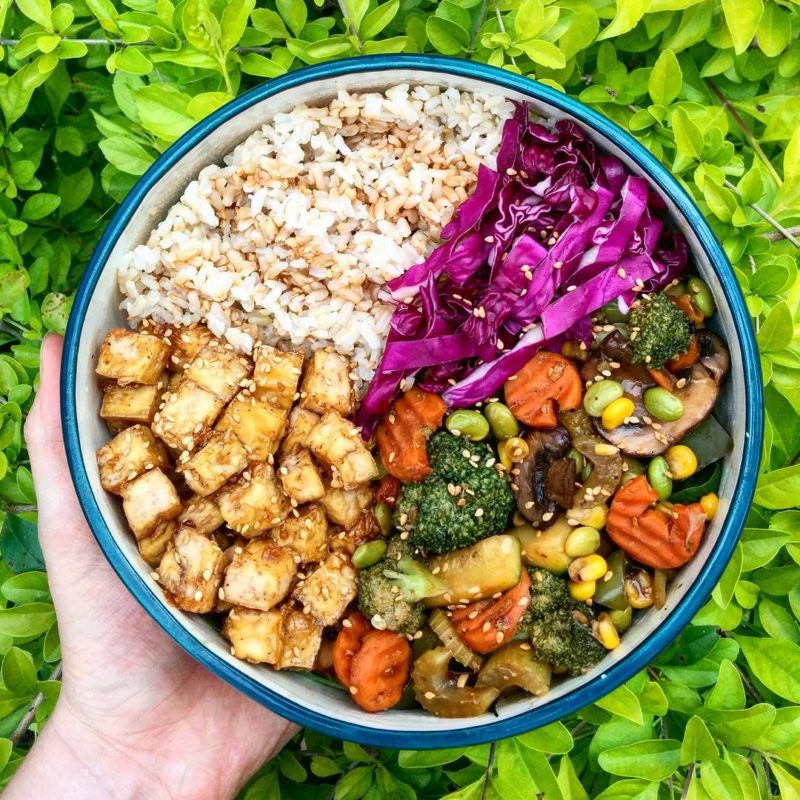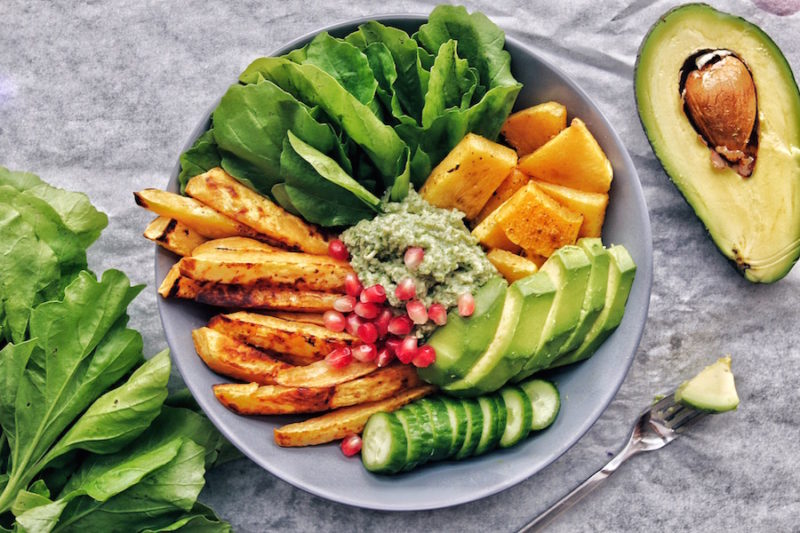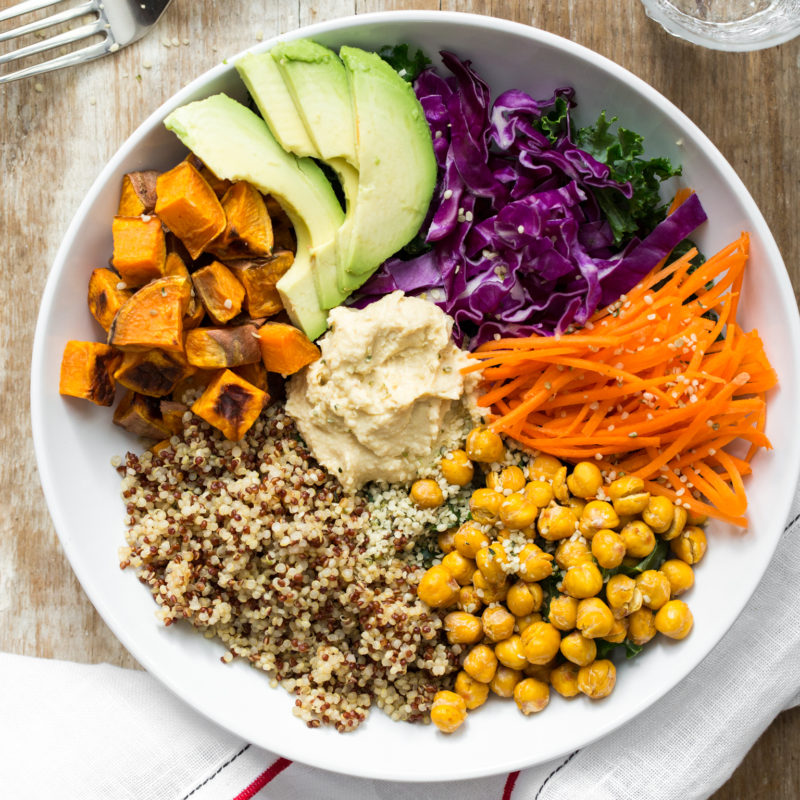 Buddha bowls (like their cousins poké bowls and dragon bowls) have really gained in popularity over the past months – and we don't have to wonder why, as they literally only take a few minutes to make and taste like heaven (yes, they do.) Not to mention they make a complete meal.
There really is no secret recipe/best recipe of a buddha bowl but trust us, you can't screw it up. All you need to do is follow these steps:
1- Pick a grain: we like quinoa a lot, you could also pick brown rice, millet, jasmin rice, etc.
2- Add your greens: spinach, broccoli, kale, bok choy… any of these works perfect.
3- Add some good carbs (if you want more!): you already started off on a good base with your grains, but if you want to add some good carbs, you could go for sweet potato, squash, or any high-carb veggies (and remember, not all carbs are created equal. We want to stay away from simple, refined carbs, not from unrefined complex carbs – read more here.
4- Choose a protein: eggs, chicken, tempeh, tofu, beans, chickpeas, etc – really, sky is the limit!
5- Finish with a dressing + topings (if you want!), like nuts/seeds or sesame.
ANNNND THAT'S IT, enjoy !


Images via The Novice Vegan & Oh she glows