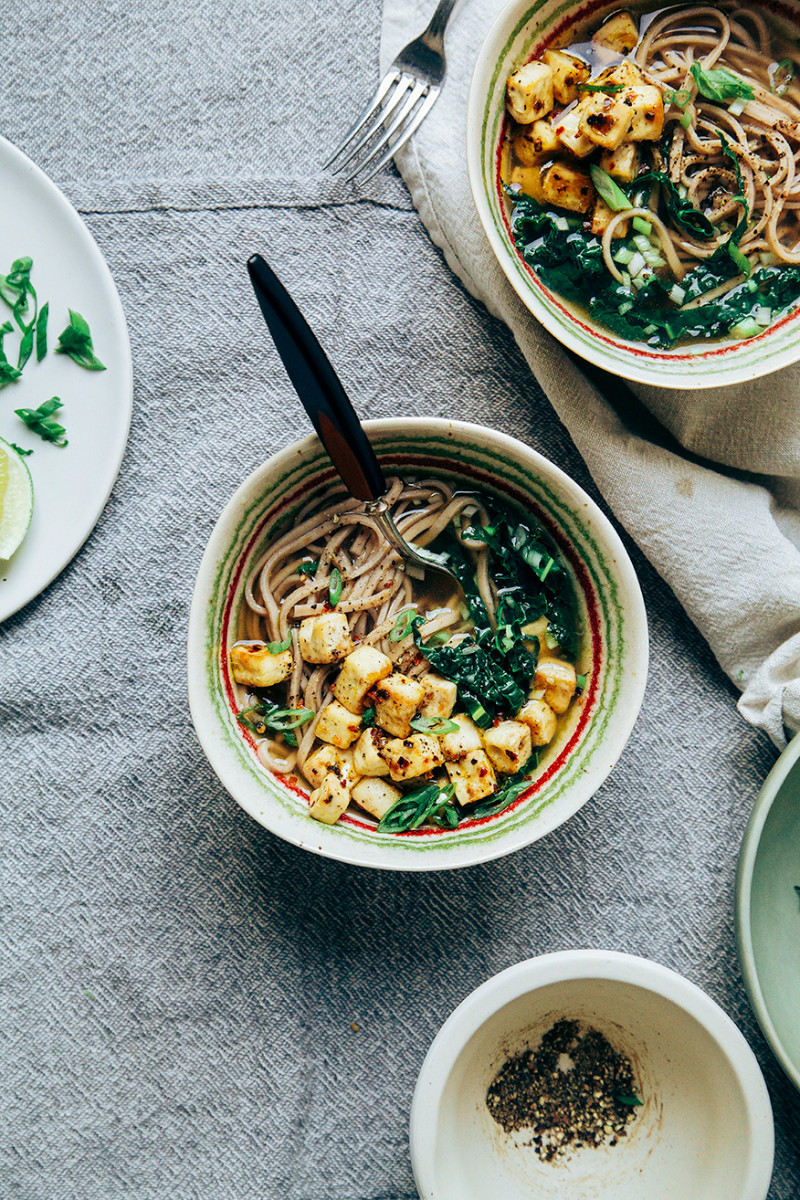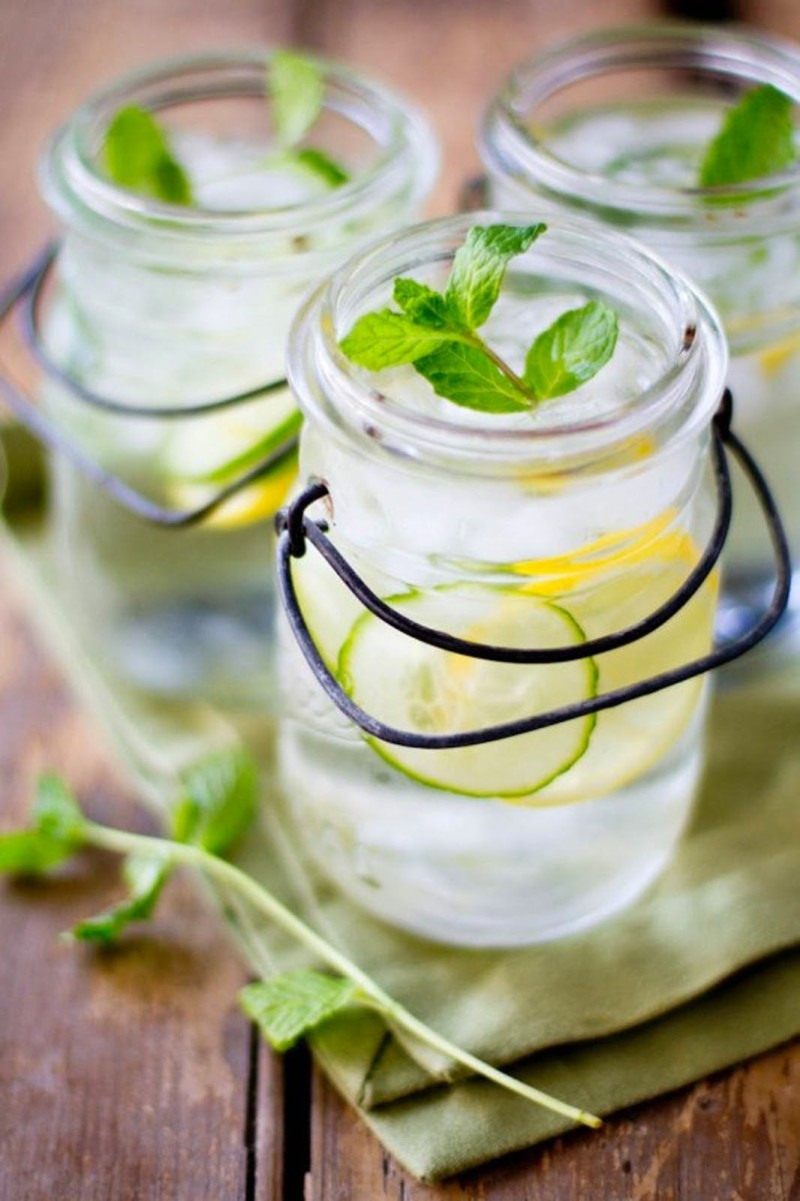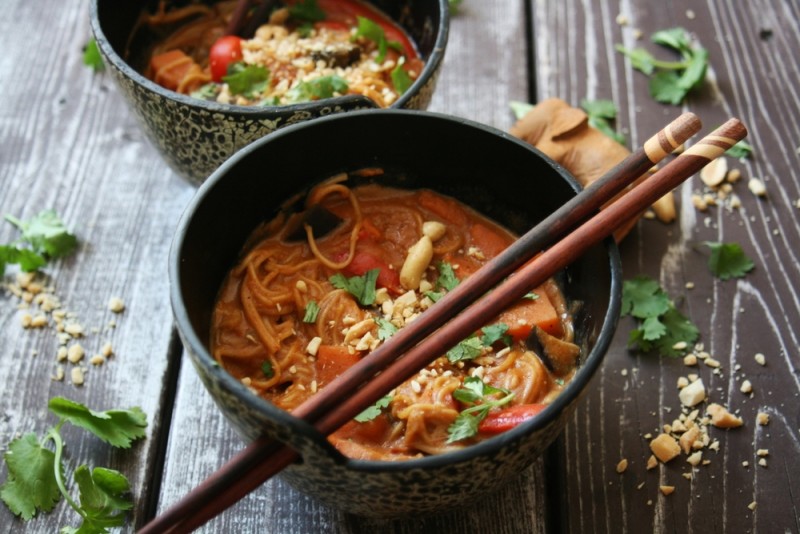 If you're like us, chances are that you're really busy most of the time and it can get difficult to eat clean. Don't worry, we know the struggle and have some easy tips to help you eat healthier:
Healthy snacks: always carry some snacks to avoid temptation. A few we really like: fruits, mix of nuts, granola bars and smoothies.
Bring your lunch: the best way to avoid eating fast food for lunch is to bring your own. It might take you a little bit more time, but it will be easier to make healthy choices this way. Plus, you'll be saving tons of money!
Prepare: there is no magic trick when it comes to eating clean. Make time to prepare your meals and whenever it's possible do it in advance to save some precious time. Do not forget that the freezer can come in really handy to preserve larger quantities of a recipe you like.
Hydration: Try to drink as much water as possible, it will help you increase your energy level by keeping your body hydrated all day long. Pro tip: add some fruits in it, a colorful water will be more appealing and you'll be tempted to drink more.
Try new recipes: tired of the same old boring recipes you always eat? Once in a while, pick a new healthy recipe that isn't in your usual taste and give it a try.
What are tips and tricks to eat healthier food?
Photos via DIYnCrafts, The first mess & Rae of sunshine life