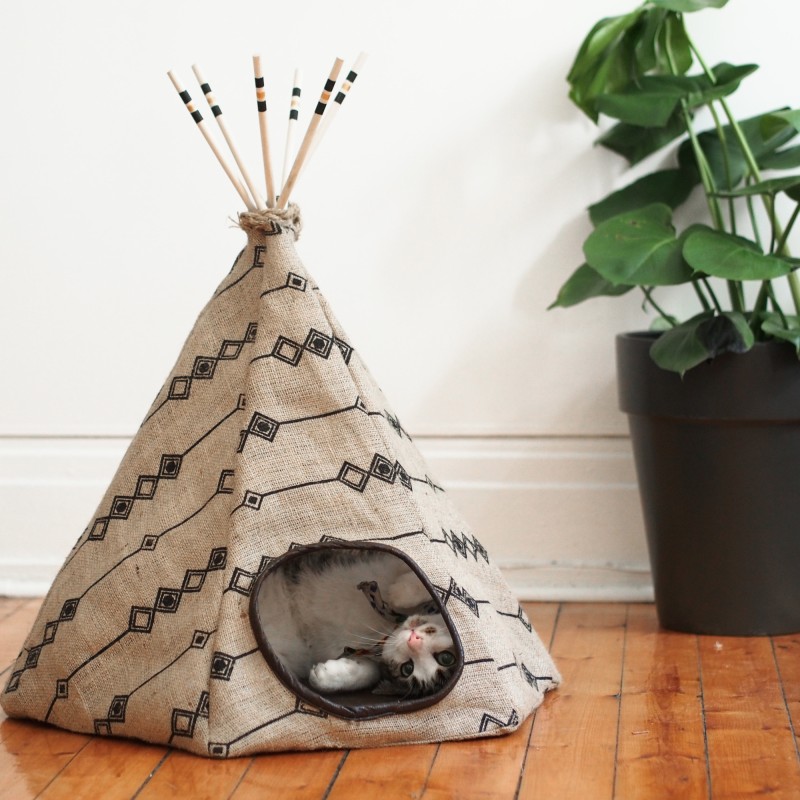 2016 was crazy for most of us. We've experienced lots of good and bad things in a short 365 days. Uncertainty, loss, stress, sickness but also love, new beginnings, discovery and travels.
We've also been surfin' the web A LOT, and by a lot we mean all the time. Instagram became a circus, Snapchat got super hype and then died and Youtube took over our late night watch spot.
To say bye to 2016 in grace and remember what we did and read, here are our 5 best articles of the year. I am happy my beloved Prince (my cat, not the singer) is living eternally on this website. That was a big loss for me in 2016.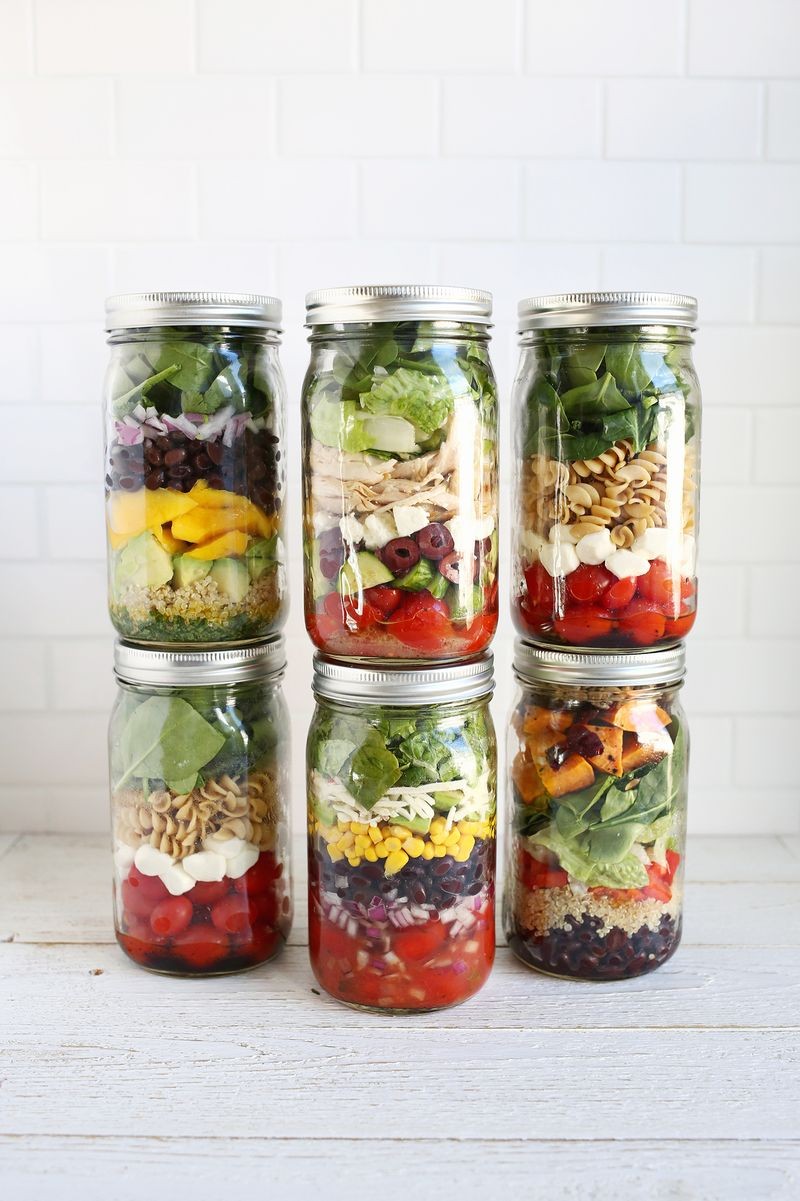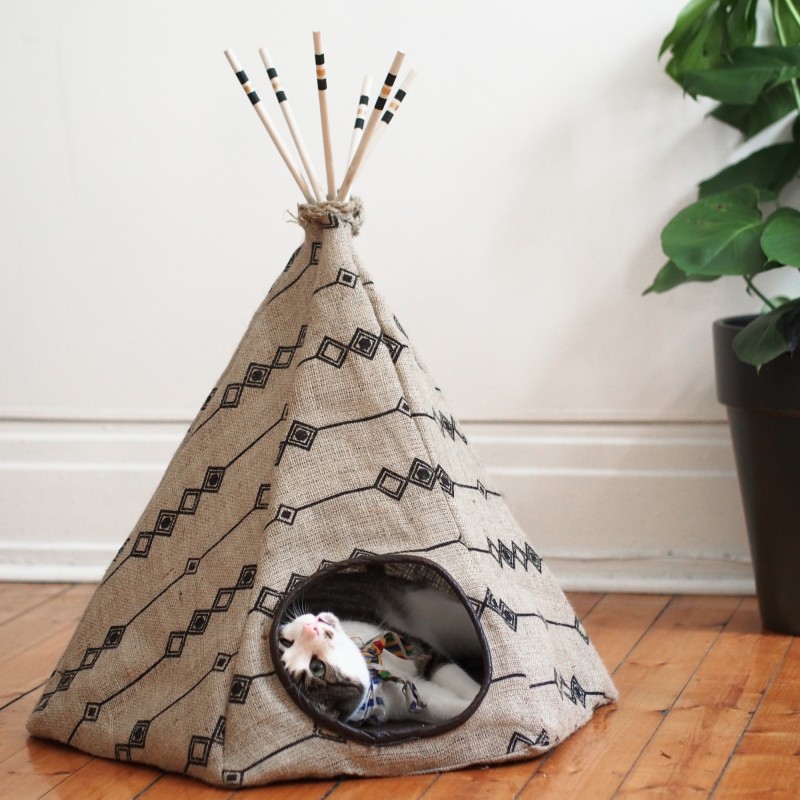 2. That time I created a cat tipi (featuring Prince my beloved)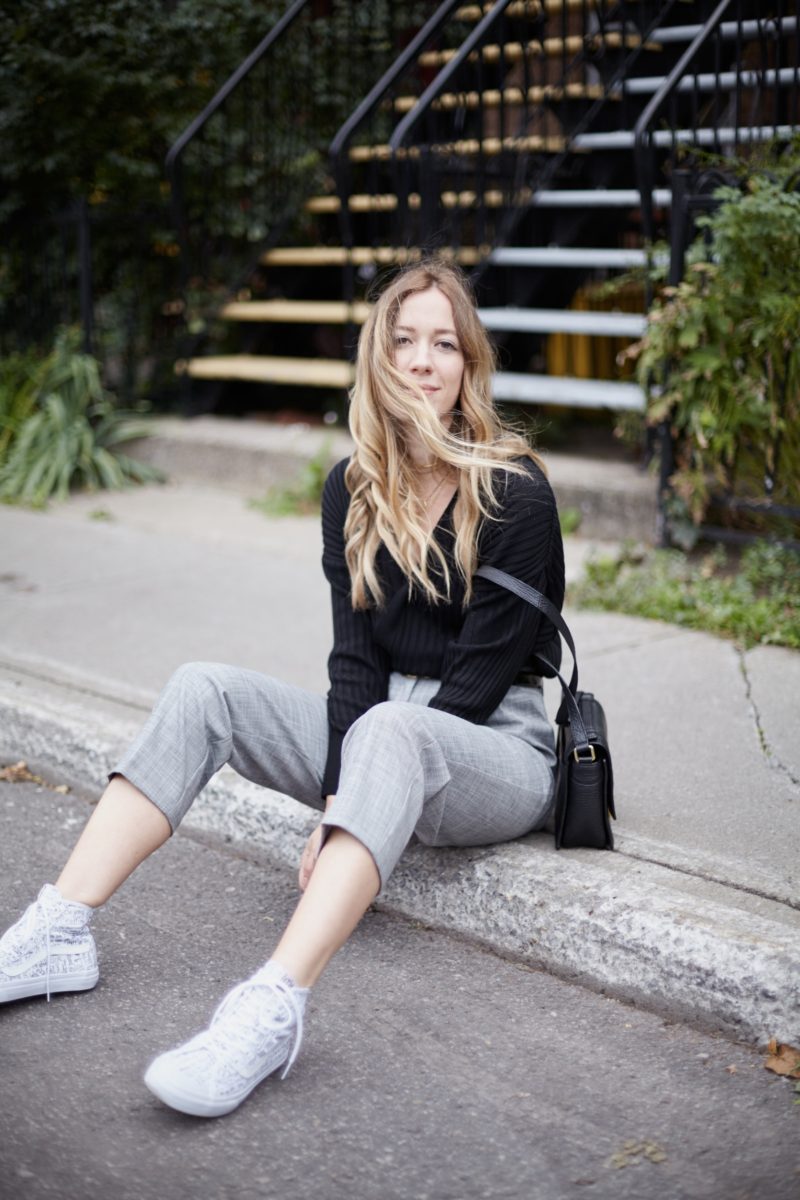 3. How I started a fashion blog with no money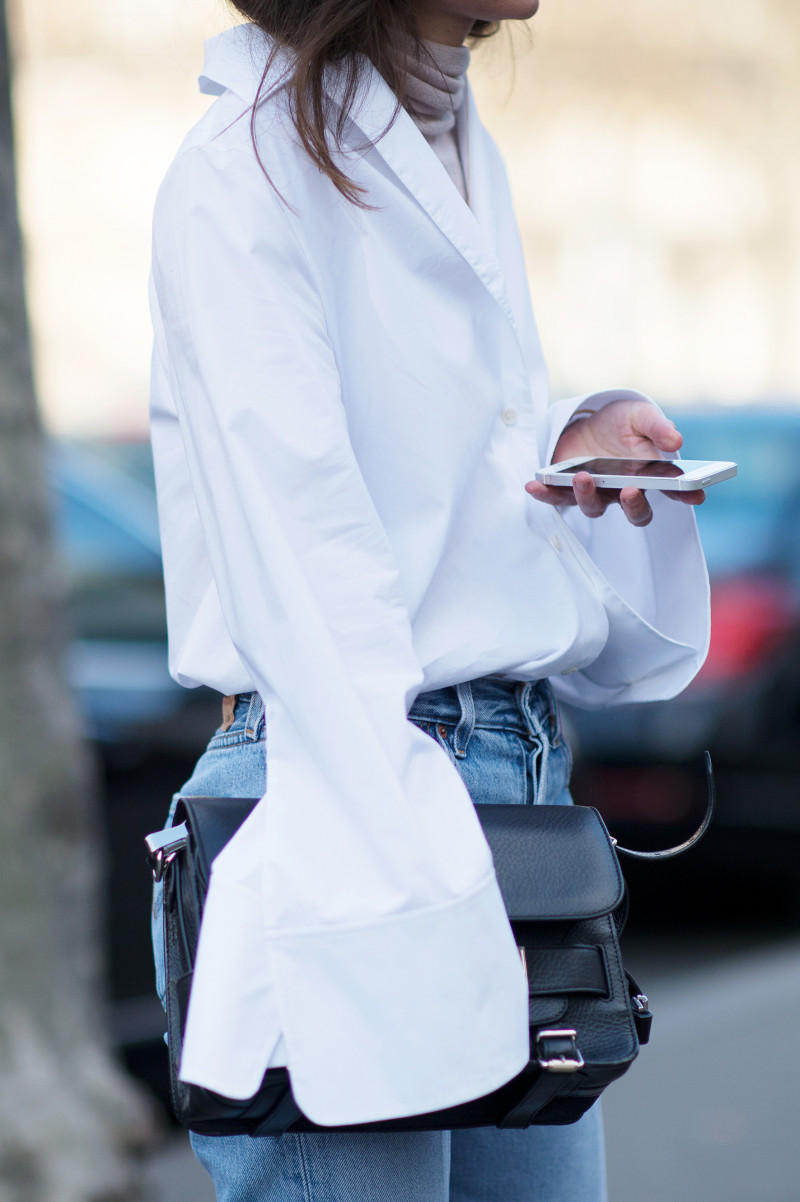 4. The Complete 2016 Style Guide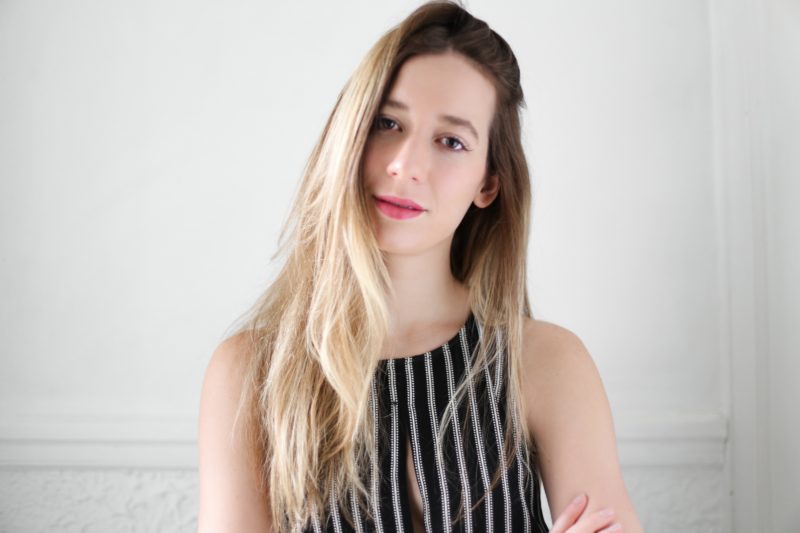 5. Perfectly matched makeup & concealer in one compact
Again, thank you for reading us and coming back here every day/week. We appreciate A LOT.