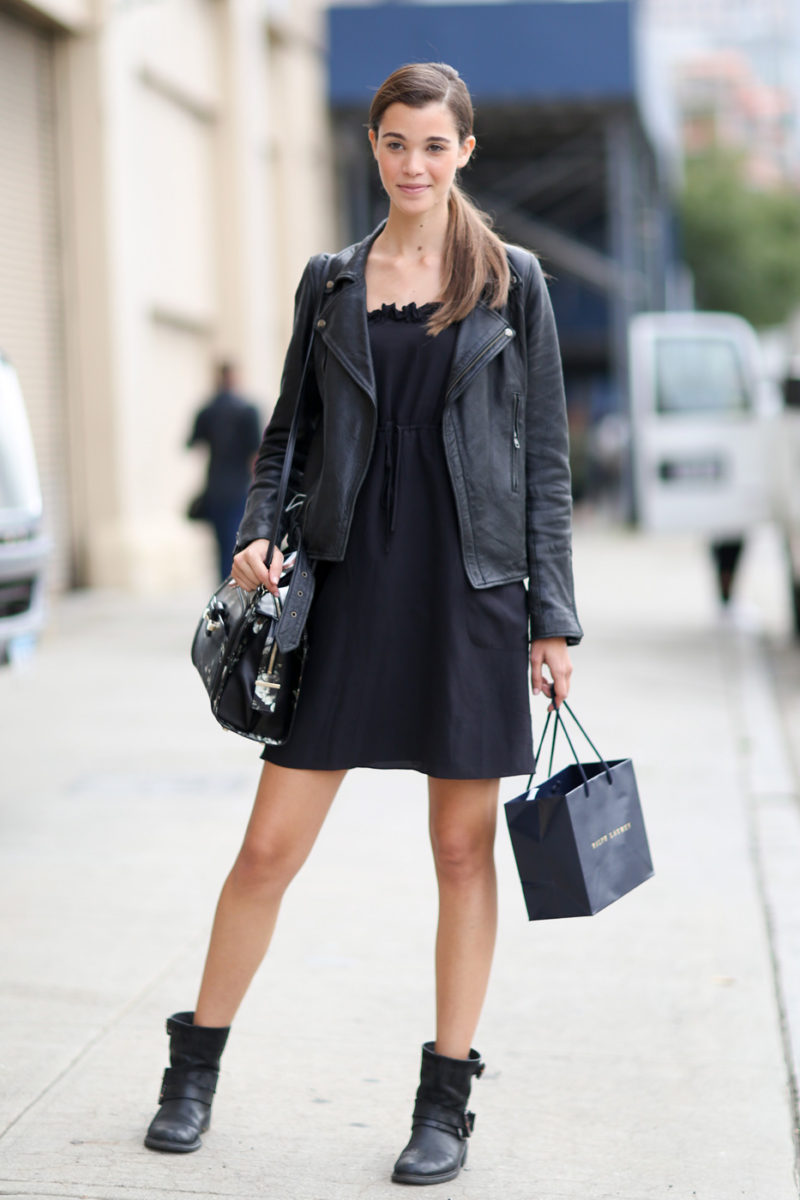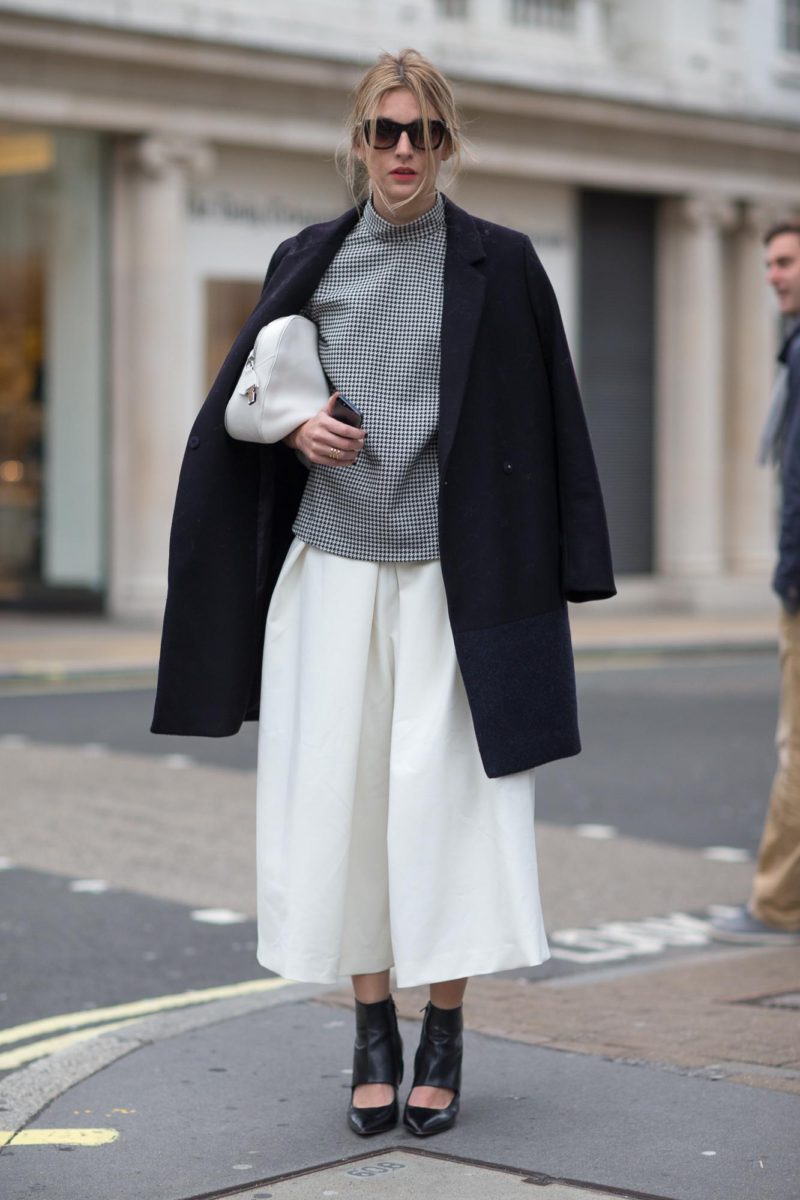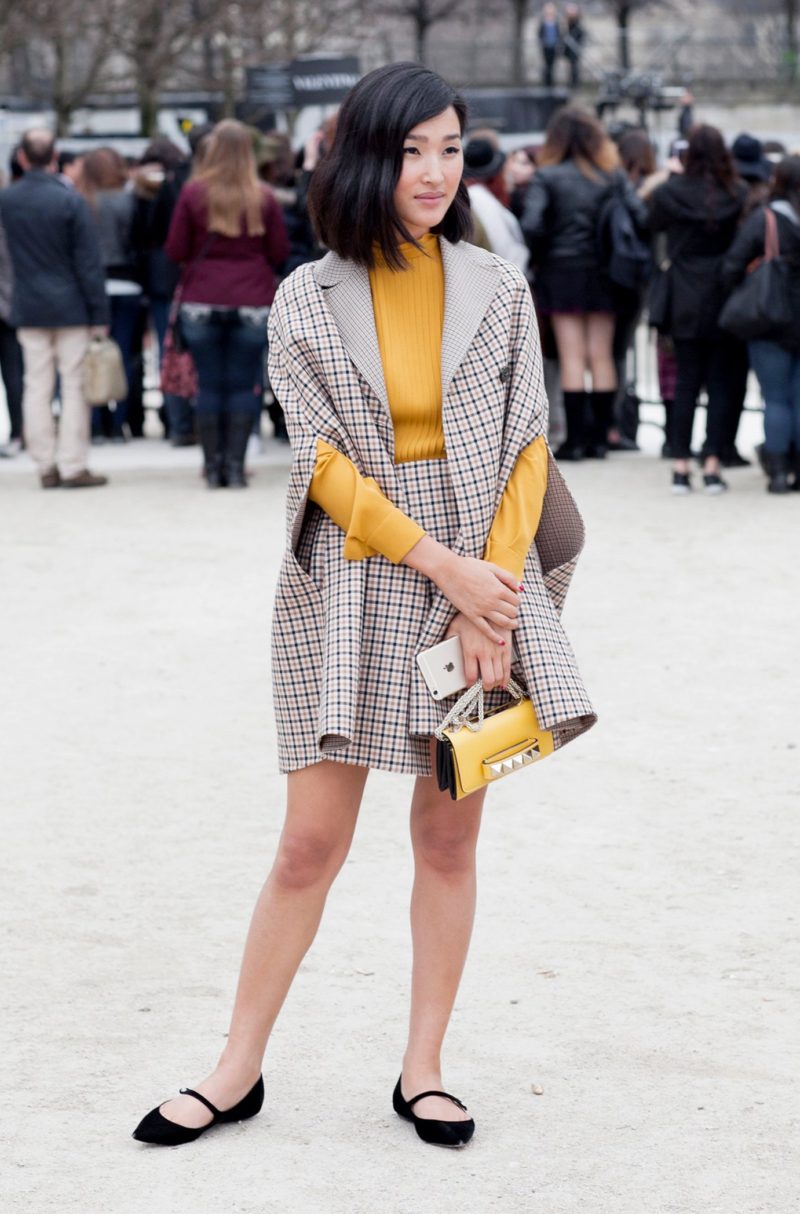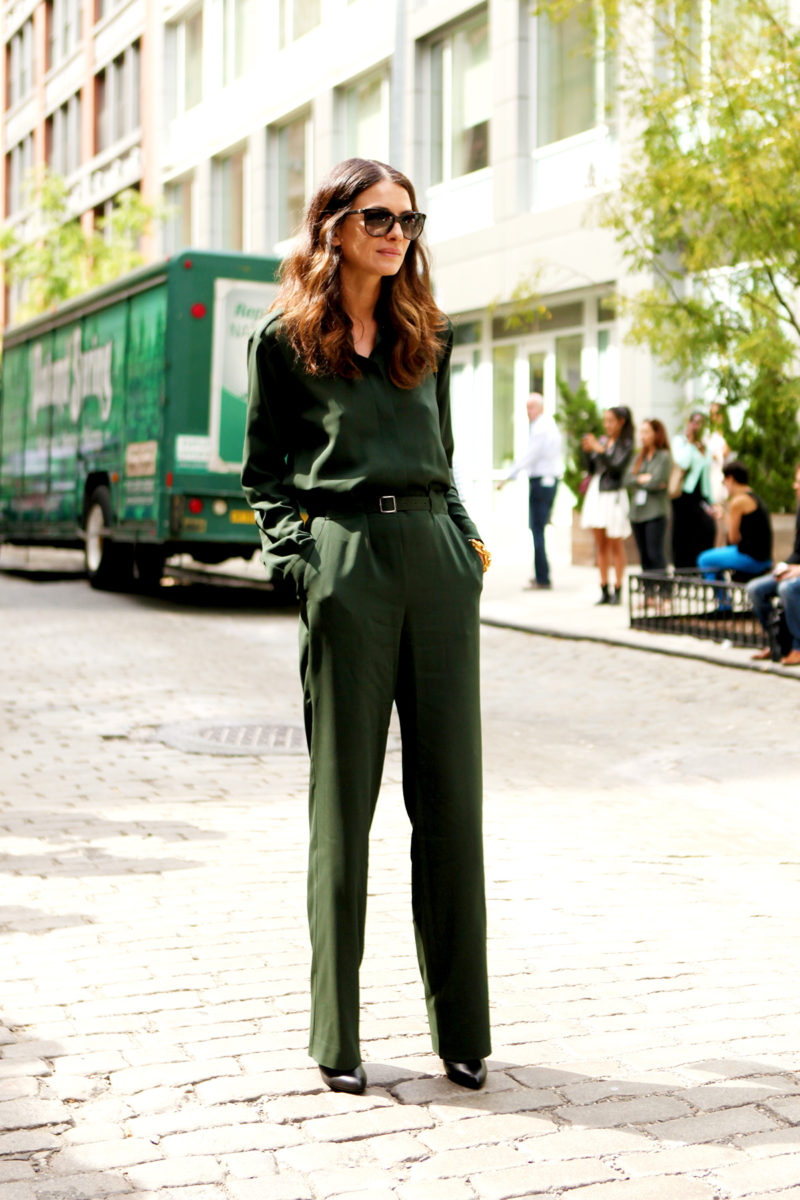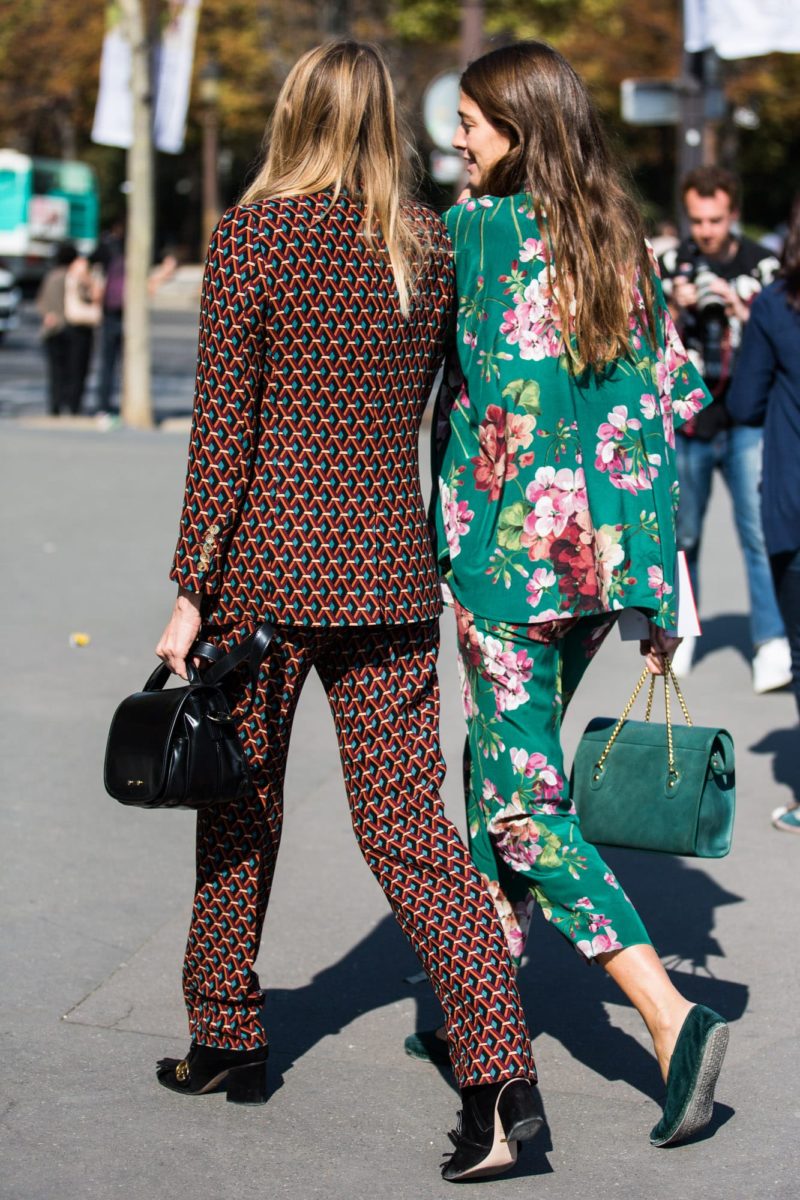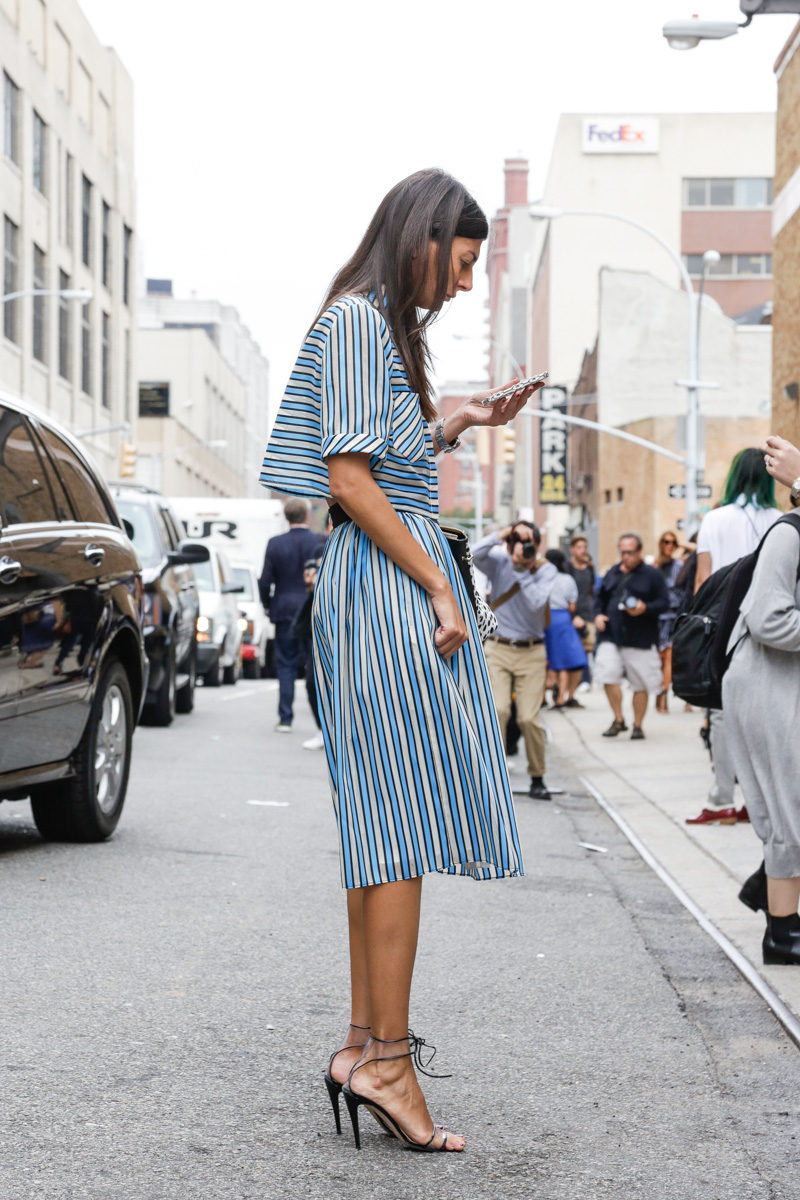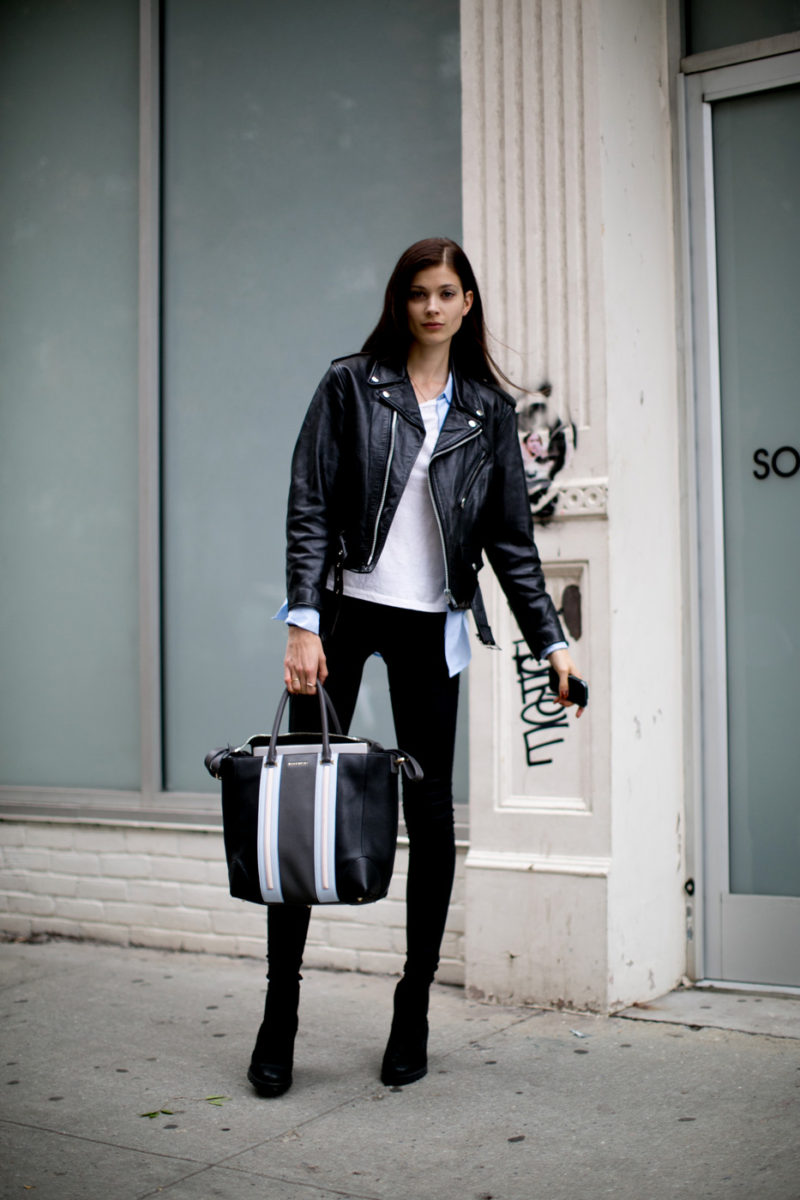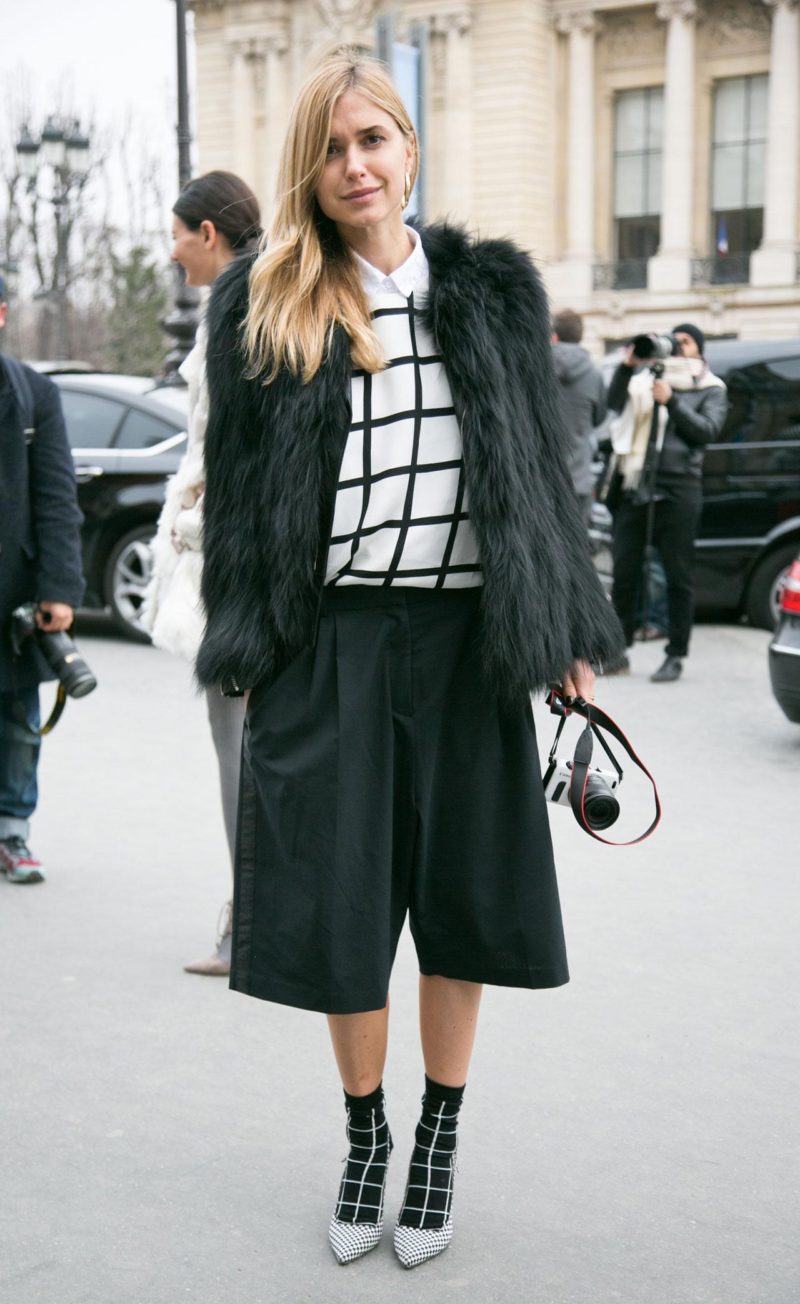 If you work in fashion or any other fields, you might find it difficult to pull together outfits that are work appropriate while still being fun to wear. Let's be honest, finding the balance between what you actually want to wear VS what is office appropriate is not always an easy task. Don't worry, your work outfit doesn't have to be the same old boring one. To help you out, here are our best tips for original ensembles that you can still wear to the office:
Culottes: Elegant, classy and totally office appropriate, culottes are definitely a piece you need to try if you're looking for something different than your usual work trousers.
Moto jacket: Why not trade your typical blazer for a moto jacket? This key piece won't fail to add edge and structure to your look while still remaining office appropriate.
Matching set: A great way to change things up from the traditional suit. You will look polished and still have the possibility to go for an original set with graphic lines or patterns if you're daring.
Jumpsuit: A beautiful statement piece that will definitely make a great impression at work and assure you an impeccable #ootd.
Original shoes/accessories: Wearing a bolder pair of shoes or some cool accessories can easily bring a more conventional work outfit to another level. Accessories and shoes are a great way to show your style by adding small fun touches to an ensemble.
Images via Nssmag, Fashiongum, GaryPeppergirl & Fashioninspo