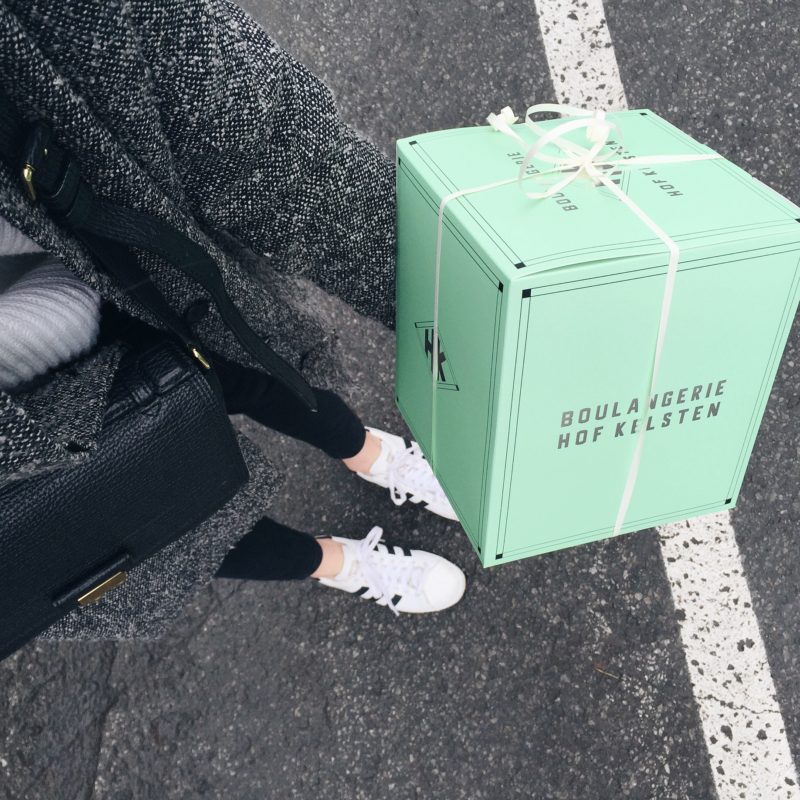 Already looking for gifts for your food-obsessed friends and relatives? We found items that adventurous food lovers will be thrilled to receive this Holiday, all made here, because buying local is caring.
Here's a list of made in Montreal gifts to ensure that the foodie in your life gets the present they crave for Christmas.
Hof Kelsten Panettone. Simply delicious for dessert or breakfast. Also the best in town, in our modest opinion.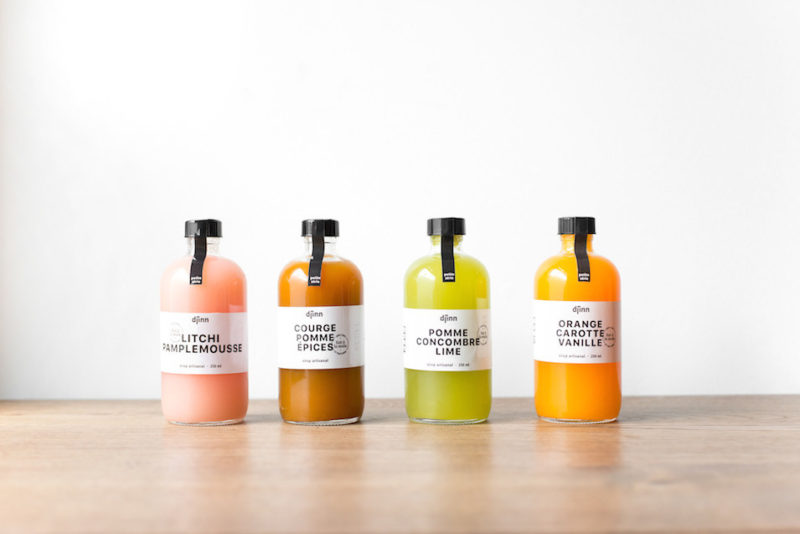 2. Djinn syrups are the key to delightful new cocktails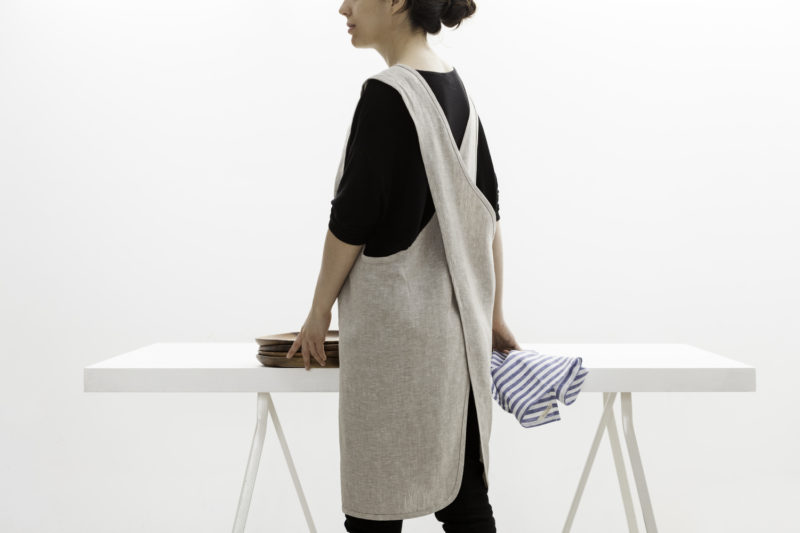 3. Objective apron, look good while cooking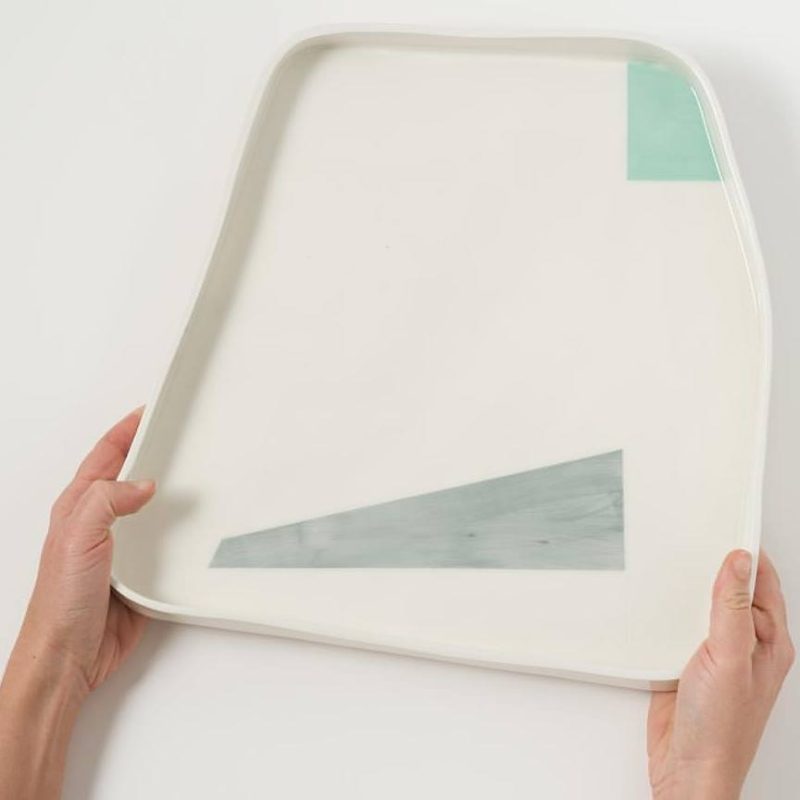 4. Atelier Make ceramic objects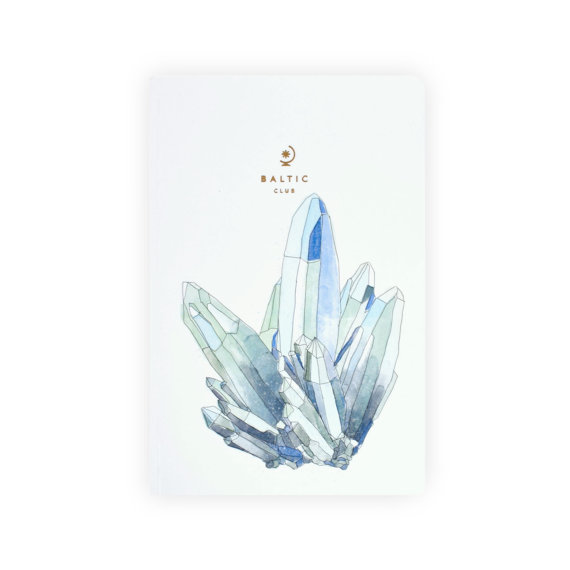 5. Baltic Club notebooks, handwritten recipes are the best