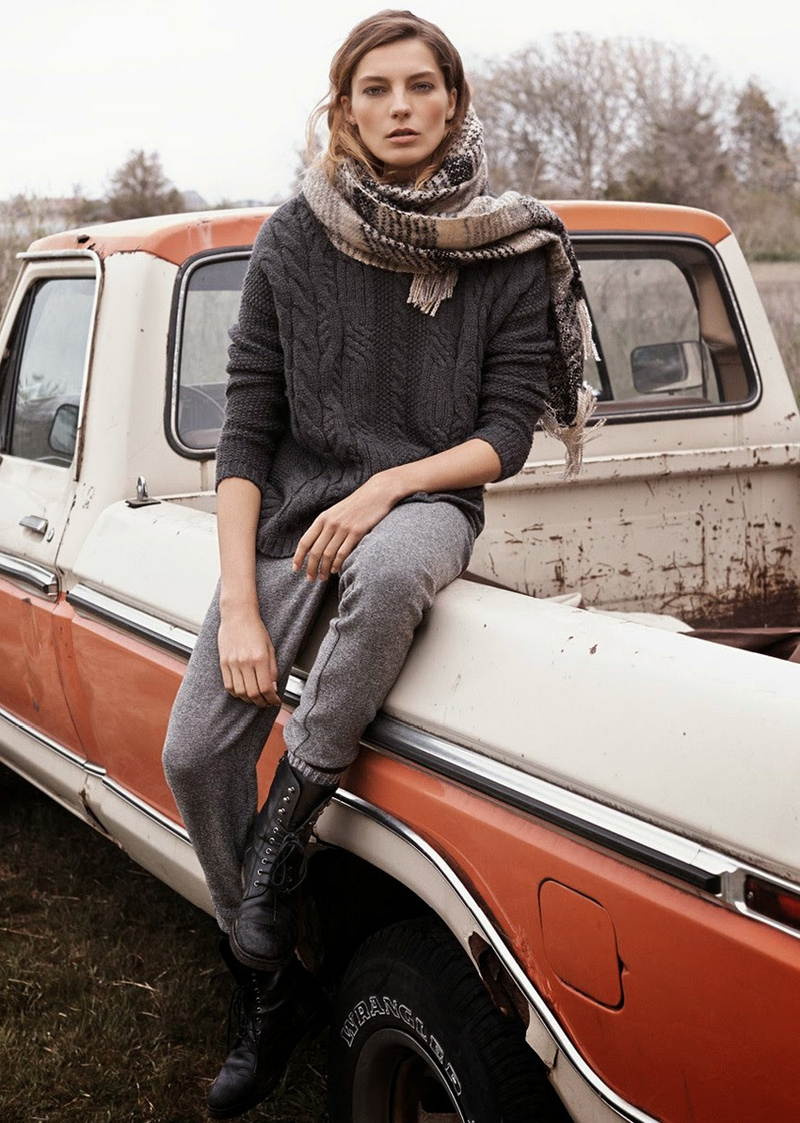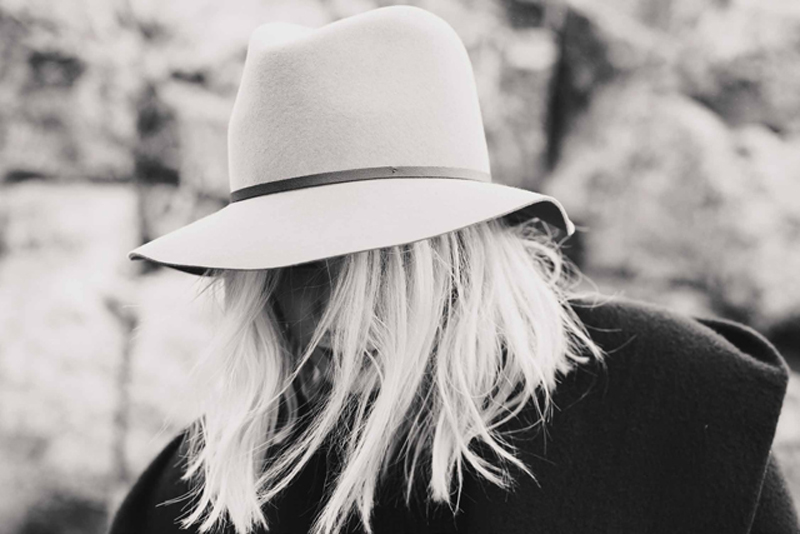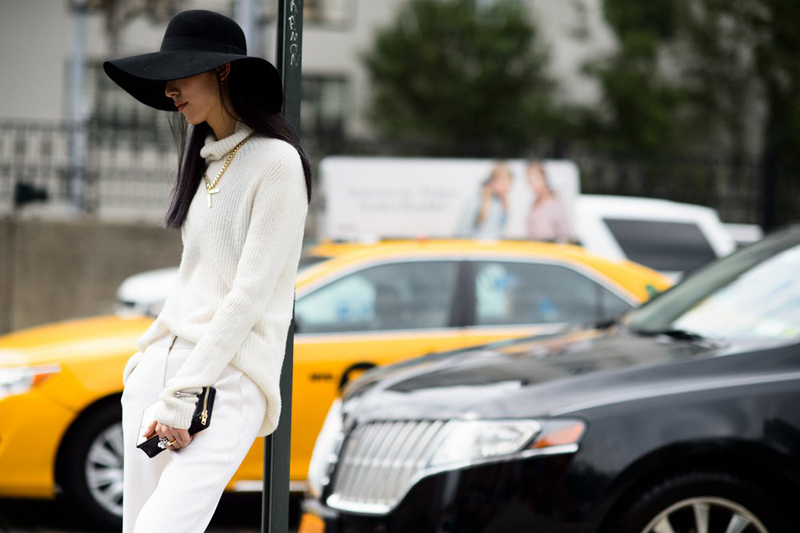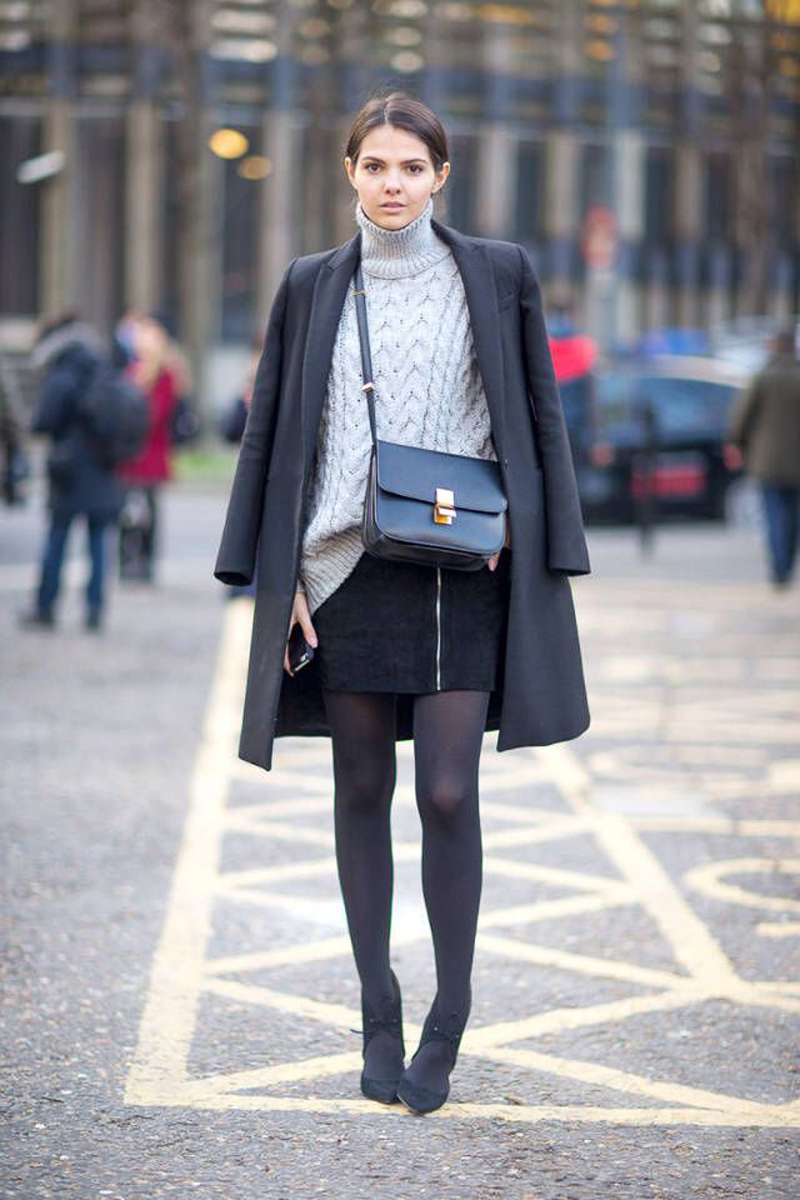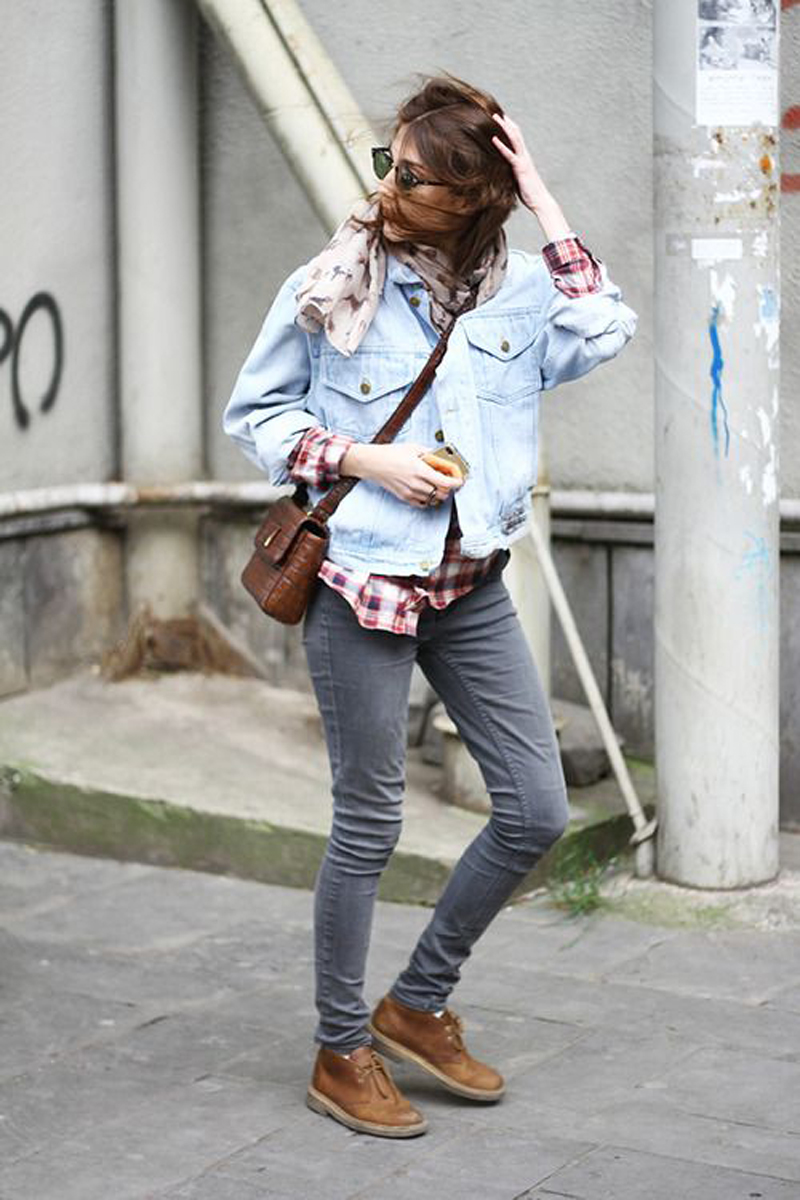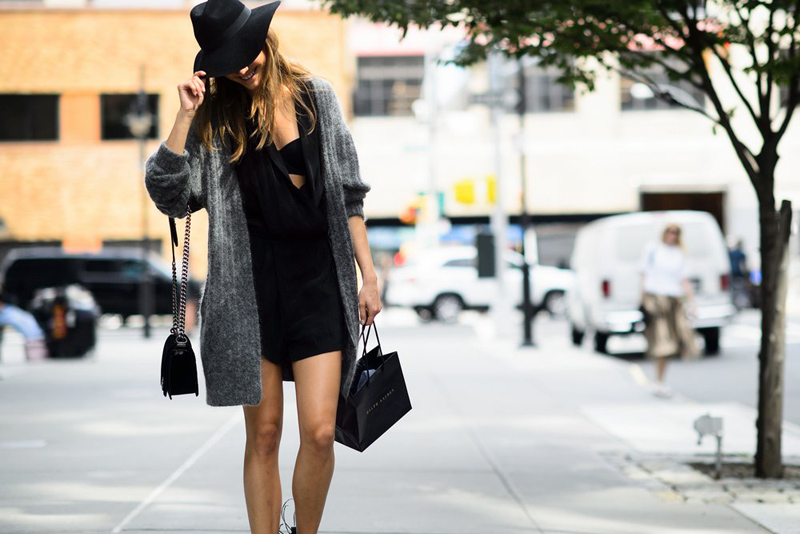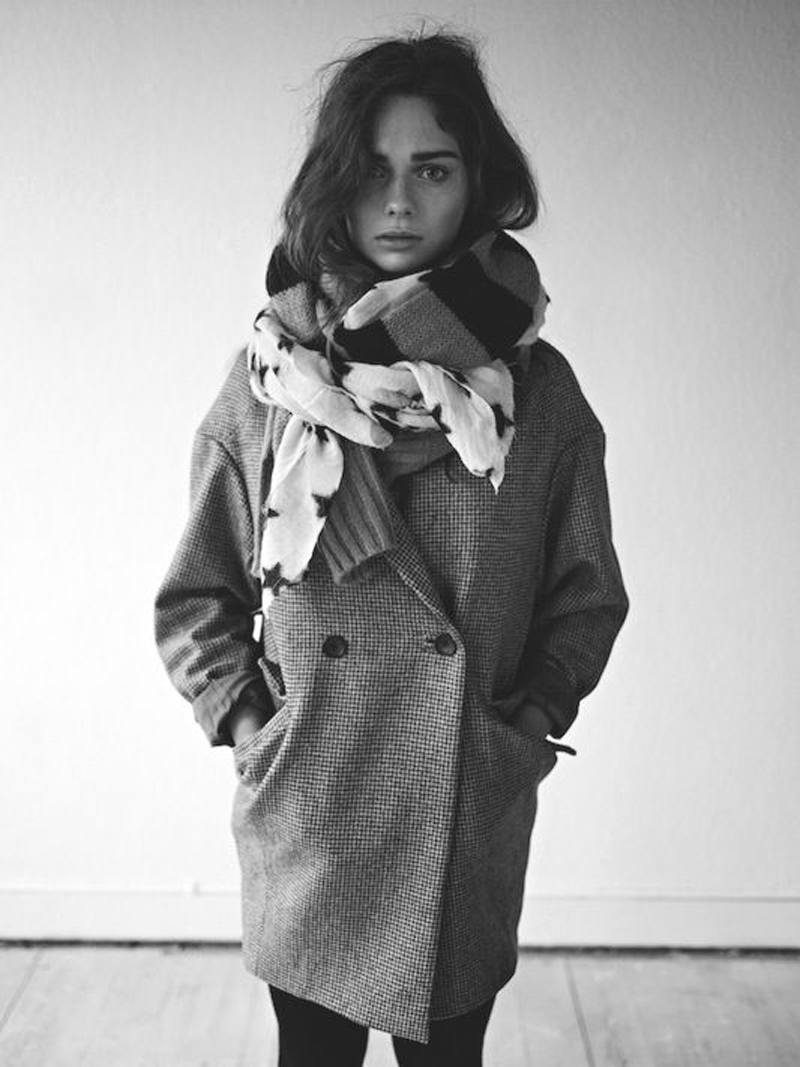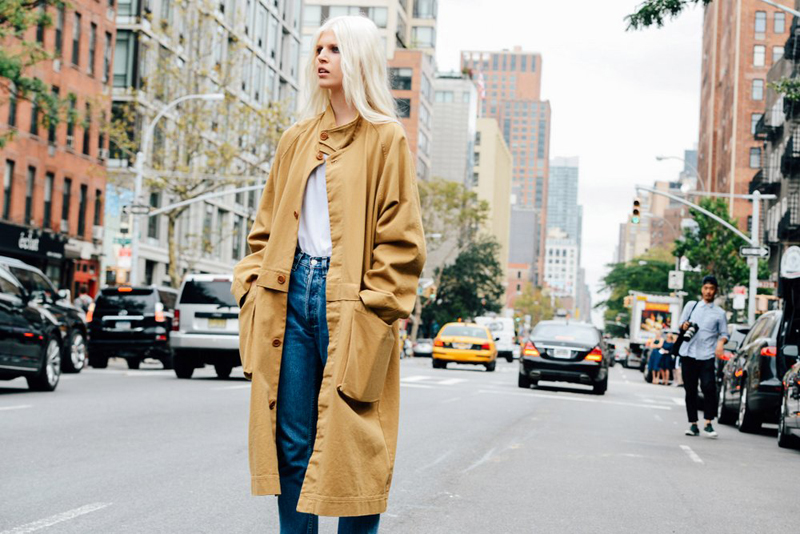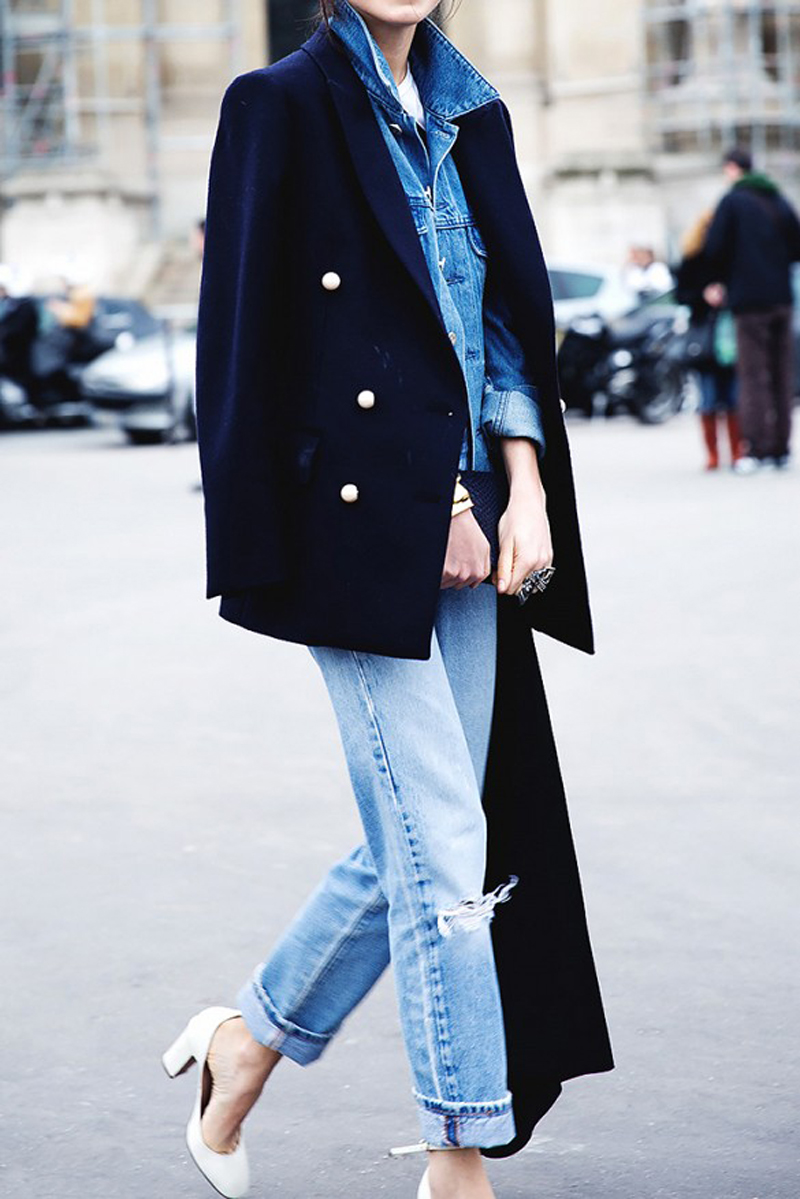 September is a awkward month, especially when it comes to the weather. Well, at least here, in Montreal. You never know what to expect, so it is a little tricky to figure out what to wear. Here are a few useful pieces to have during the season change:
Any light coat. Denim jackets are great as transitional pieces.
A scarf. Very practical, since you can remove it when it gets warmer.
Stockings. Wear them underneath your dresses and skirts and put them in your bag when the sun shows up!
Rain boots, so you won't be ruining your leather booties.
A hat. It adds a sophisticated touch to any outfit and cure any bad hair day.
Photos from WWW, Free People, Studded Hearts and HonestlyWTF