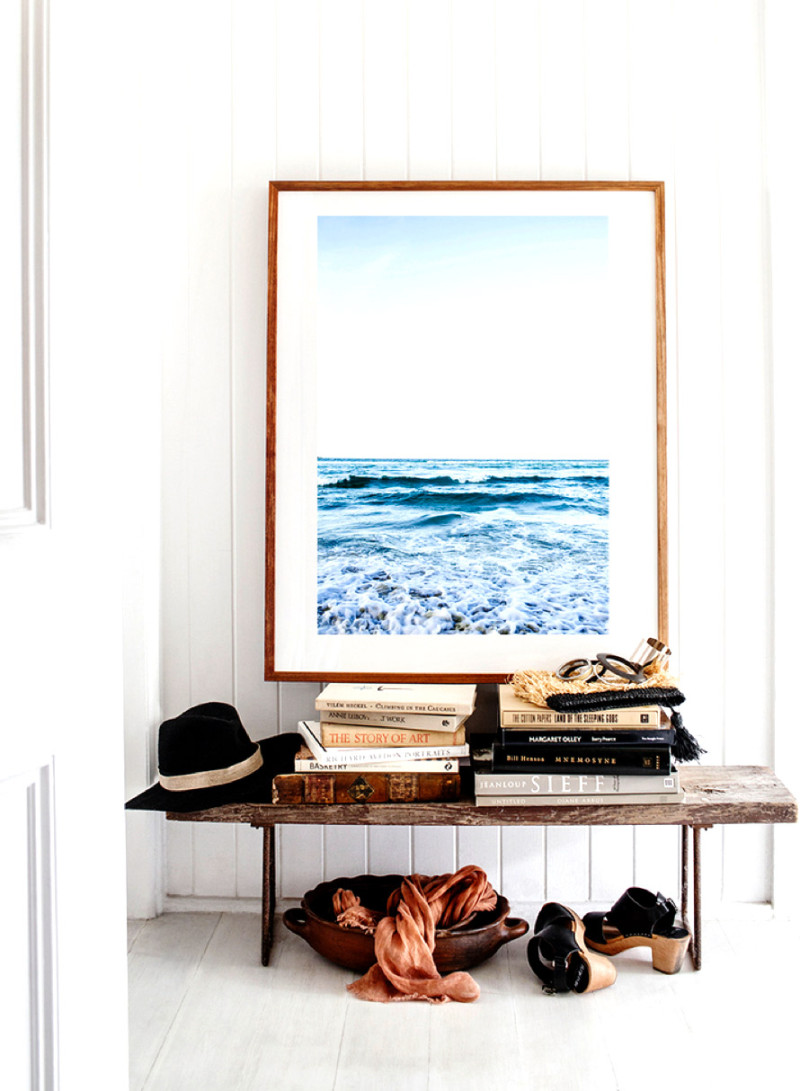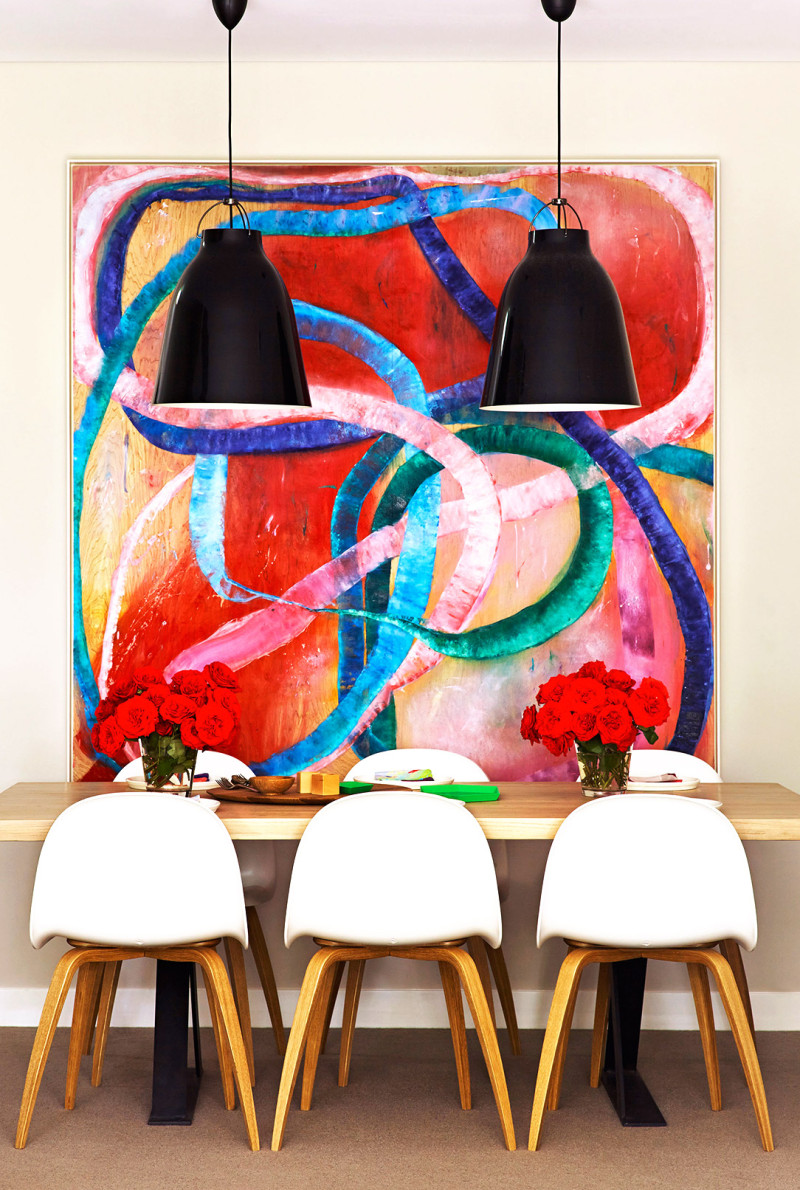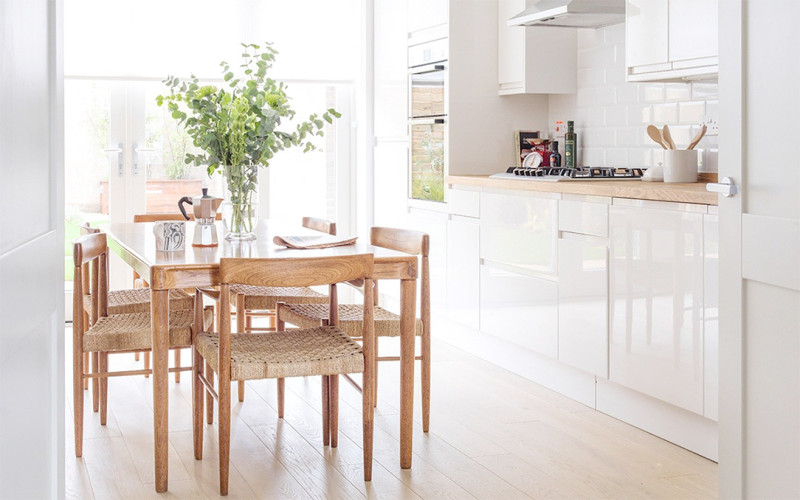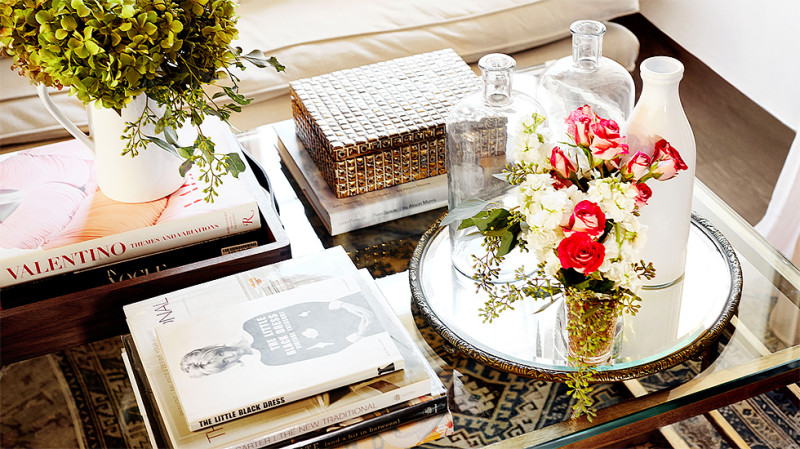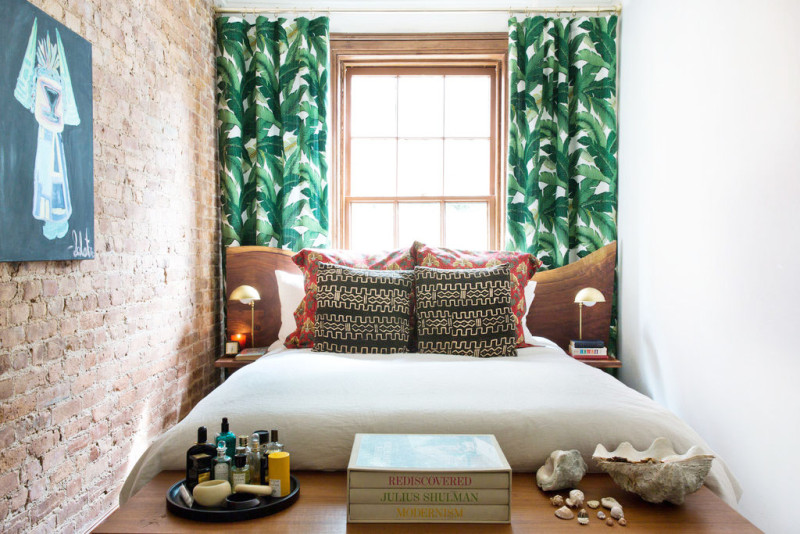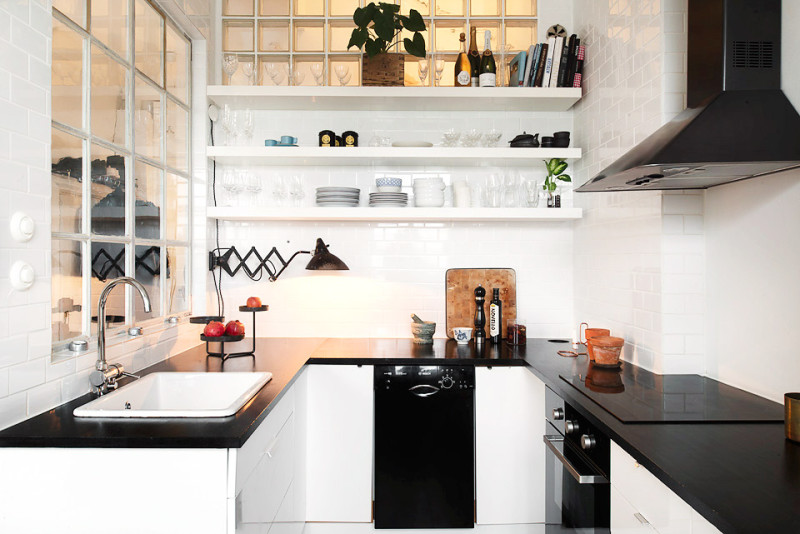 A lot of us are living in small places. Knowing that decorating a tiny appartment can be even more challenging than a big three story home, here are a few hacks to enhance the best assets of your compact castle:
Use the height : In your small dining space, choose a high flower bouquet to put on the table. Anything high will make the space look more spacious.
Show off your nicest dishes : If your kitchen is small, you need to use the space as much as you can. That said, you can use open shelving to show off your finest dishes. Not only does it add storage but it also makes your kitchen look more stylish.
Hang drapes behind your furniture : Even if you HAVE to place your couch or bed in front of a window, hang long curtains and place your furniture in front of them to better complete the room.
Style your coffee table: there are many ways to style your coffee table (http://dentelleetfleurs.com/decorate-coffee-table) and we think you should definitely do so. You could also use the space underneath it to put stylish baskets which can provide storage.
Choose oversized statement art – and put the emphasis on one single element : Hanging an oversized and colorful painting in your tiny white entry or dining room will make it look a lot more spacious. However, avoid mixing too many decor elements and keep the focus on one statement piece.
Photos via Domaine Home