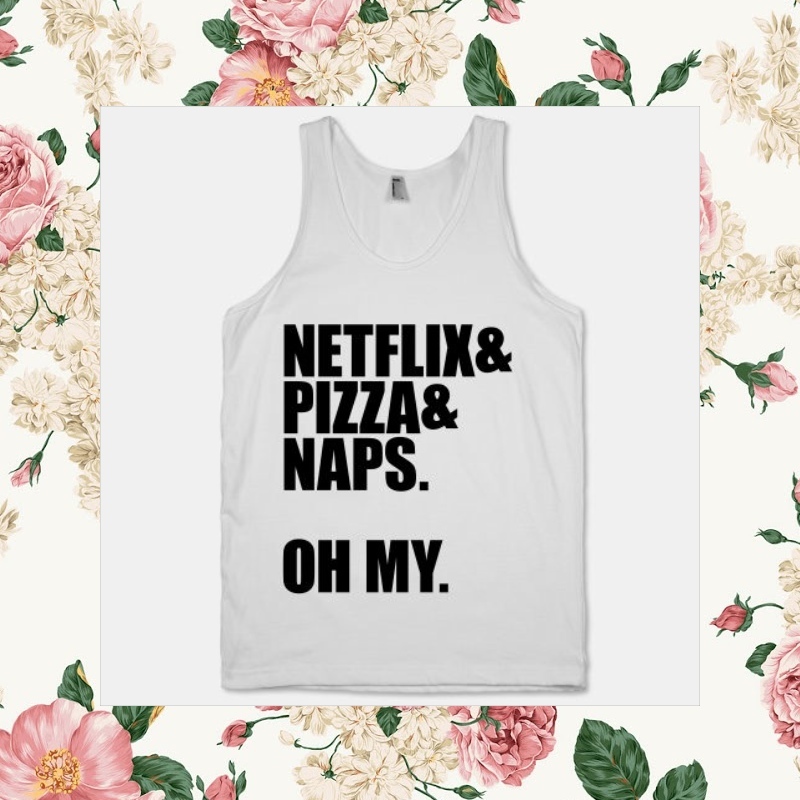 It's raining, my oh my, and you're in vacation (or just depressed at home), trying to find out what the hell to do this evening. Well, look no further, because I selected 5 movies and documentaries about fashion to watch live on Netflix. You're welcome.
Bill Cunningham New York. Photographer Bill Cunningham tirelessly records what people are wearing in New York City for the New York Times. He was one of the first Street Style photographer.
Clueless. This film is a classic and is worth the watch, at least to see Cher's wardrobe.
Anna Wintour: Bloomberg Game Changers. The movie profiles Vogue Editor-in-Chief Anna Wintour, one of the most powerful voices in the world of fashion (you know, the lady with the bob).
Coco Chanel & Igor Stravinsky. A love story with Coco Chanel, I mean.
Inside: Dolce & Gabbana. Get a  behind-the-scenes look at luxury fashion giant Dolce & Gabbana and how it markets worldwide. Interesting and smart.
Have you watched any of those movies? If so, what is your favorite?