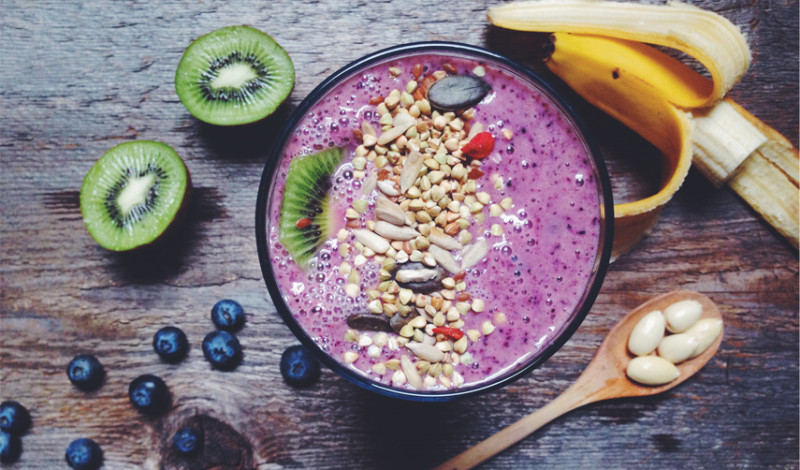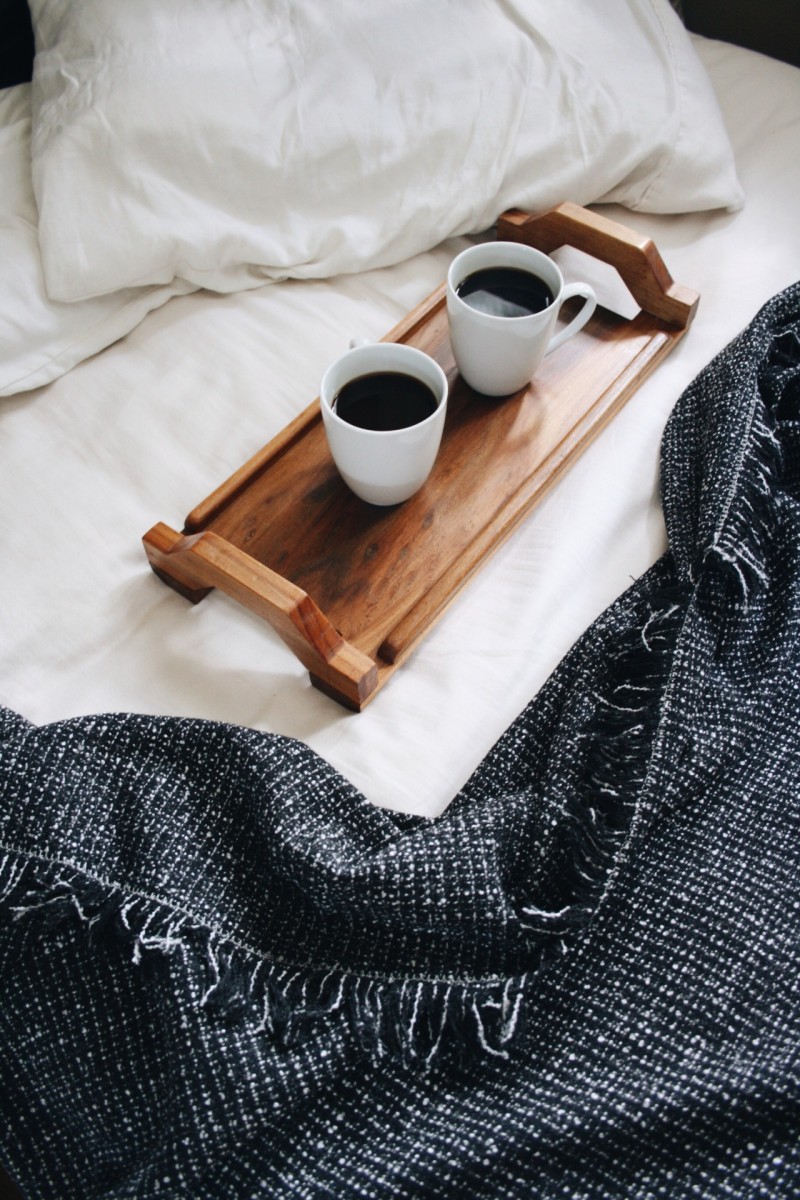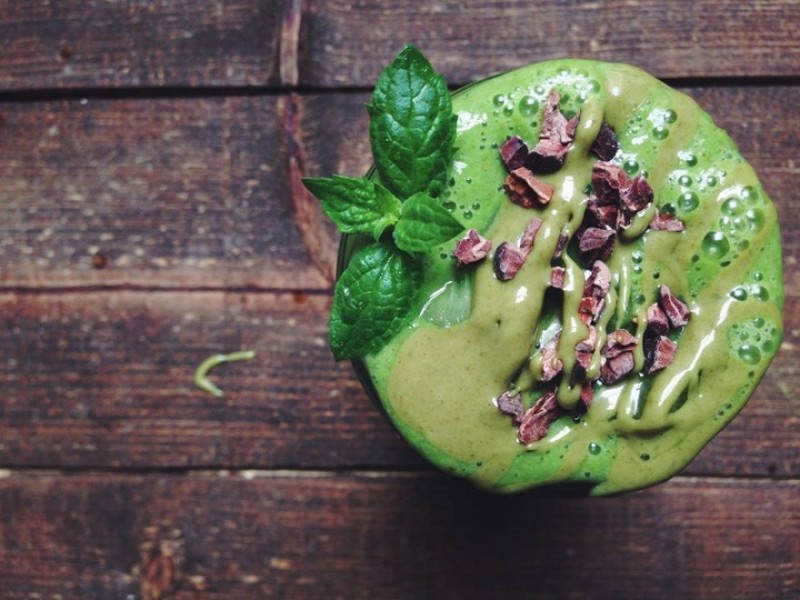 Feeling a major energy drop half way through your day? Don't worry, there are plenty of easy ways to regain energy and feel better. To help you out, here are our best tips:
But first coffee? Not so quick, your morning Instagram picture of you amazing latte art can wait a little. You should always start your day with a glass of water before anything else. After a night of sleep, your body is dehydrated and water will help you increase your energy level by keeping your body hydrated.
Cut the sugar! Energy drinks full of sugar might be great for an instant energy boost, but will most likely give you a terrible crash.
Have multiple power snacks during the day. Eat something low in sugar with protein and/or fiber. We suggest: smoothies, mixed nuts and granola bars.
If you're really out of energy try a power nap. Careful: not more than 15 minutes, otherwise it will have the opposite effect. We all hate the feeling of a power nap turning into a 3 hours one.
Listen to your favorite up beat songs, it will put you in a great mood and give you some energy.
Photos via Fashion Cherry & Visual Therapy