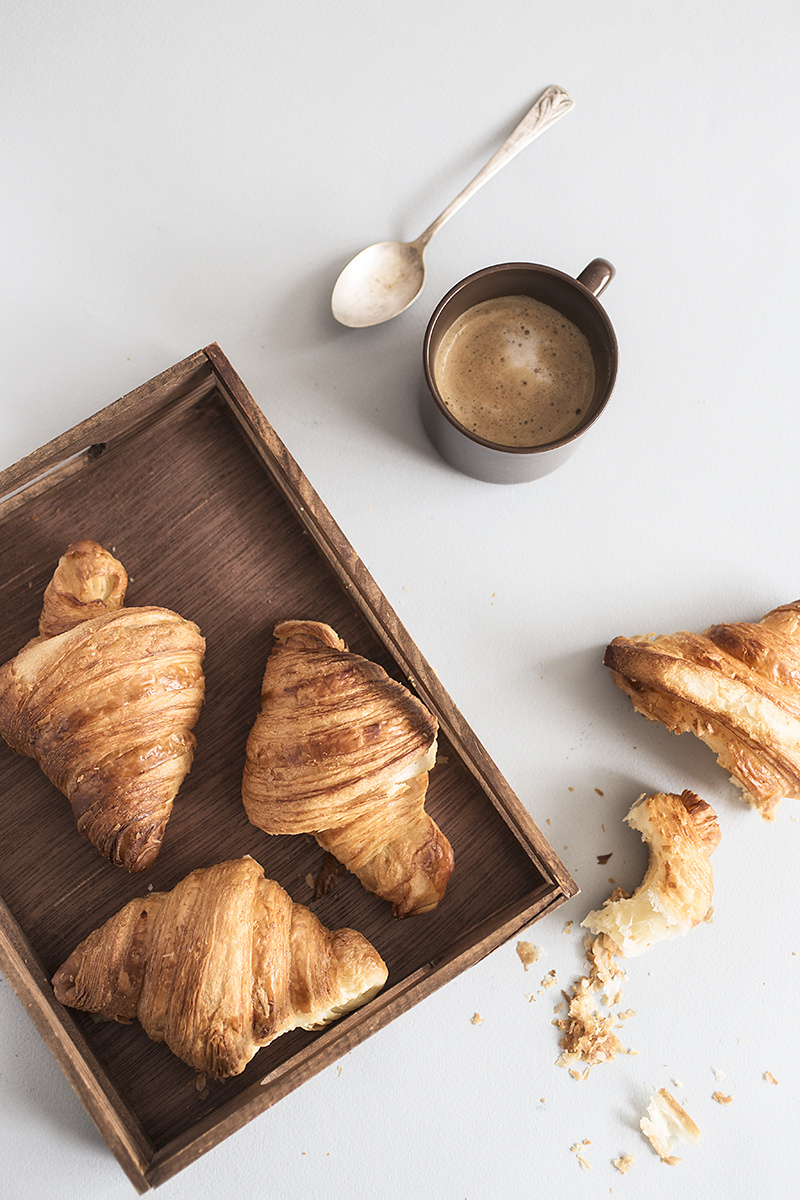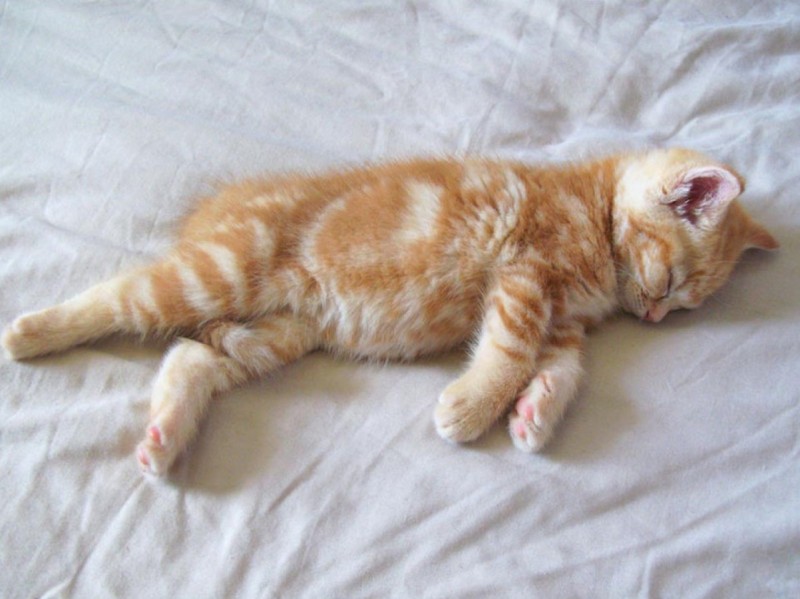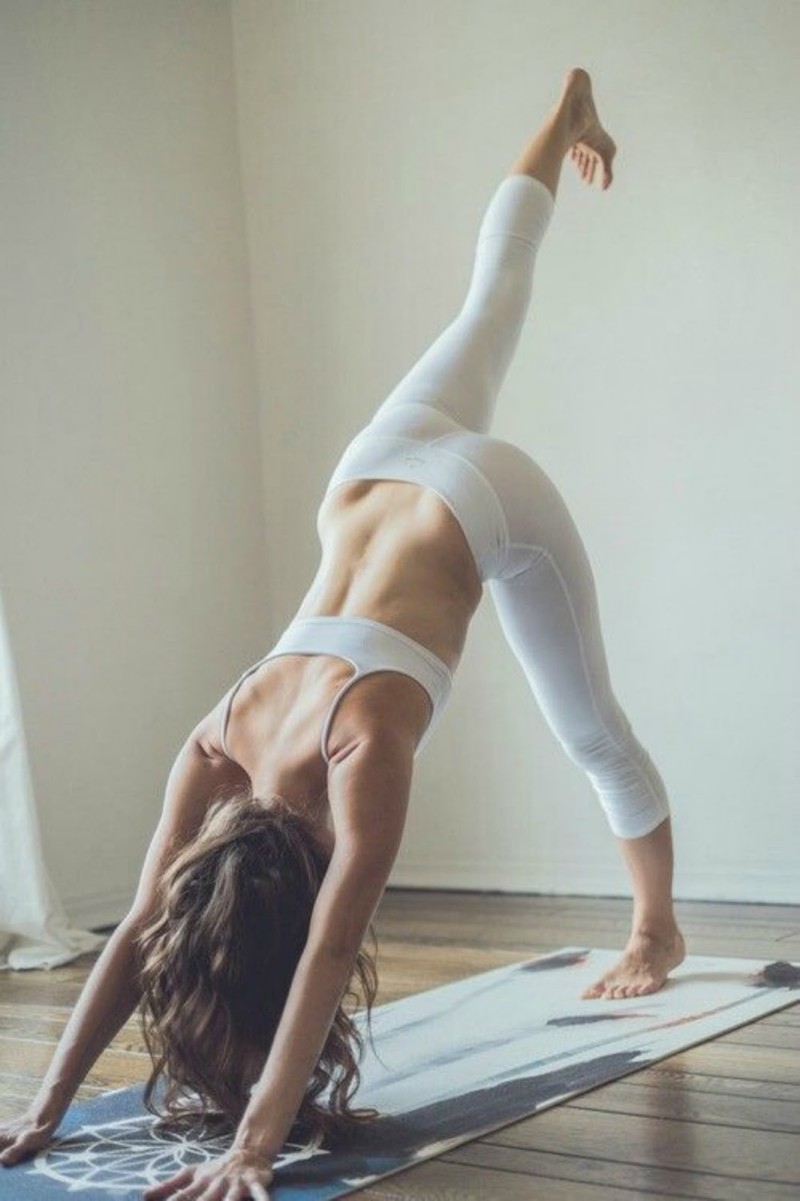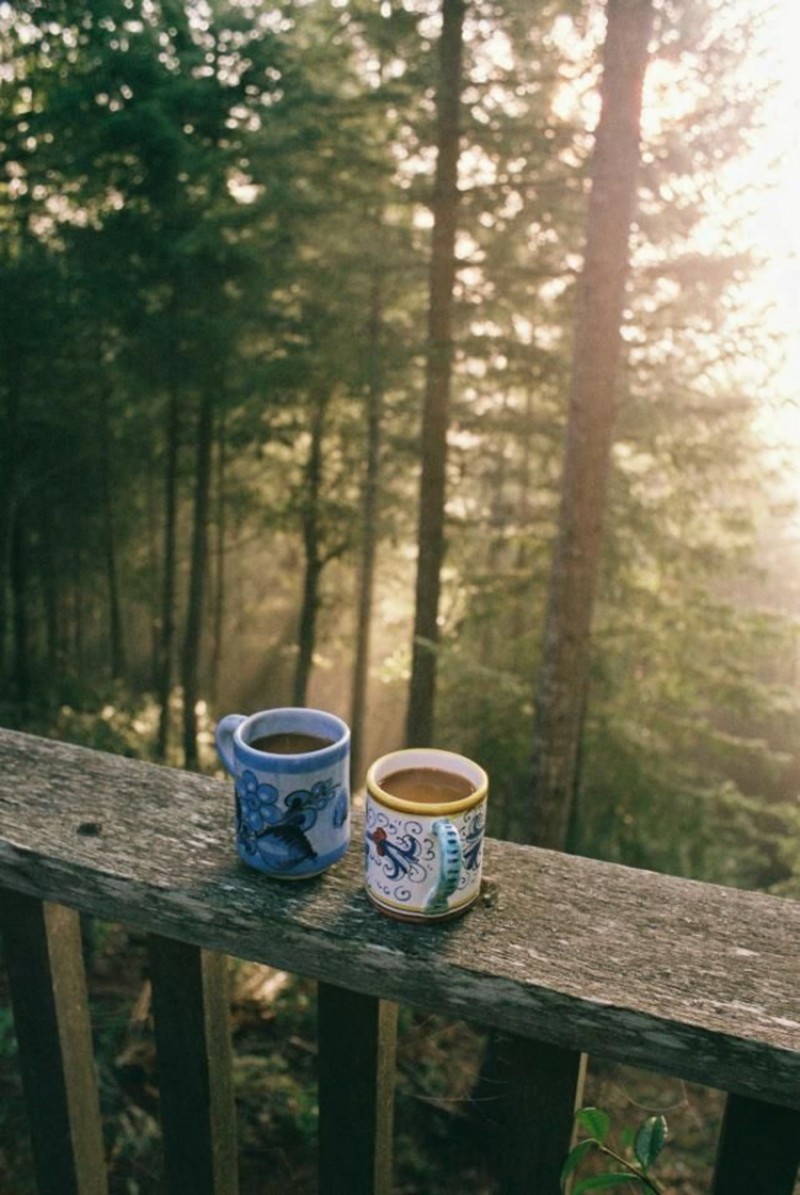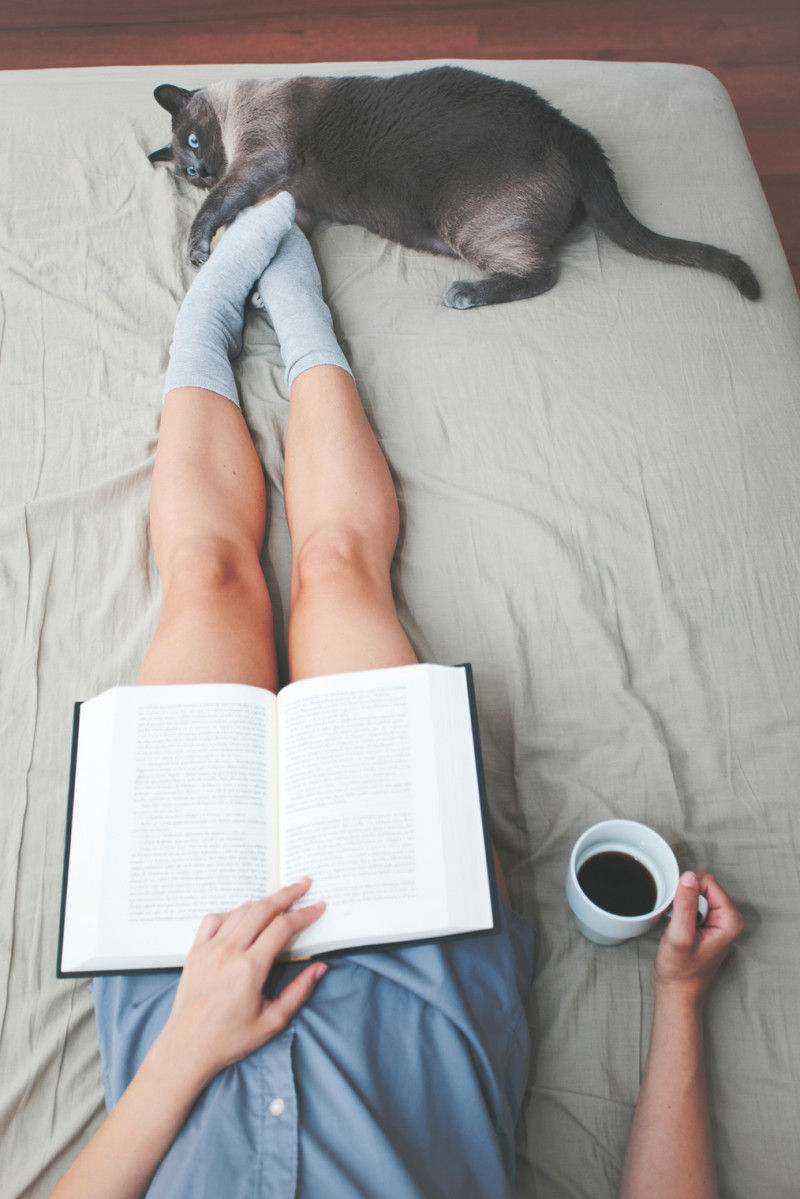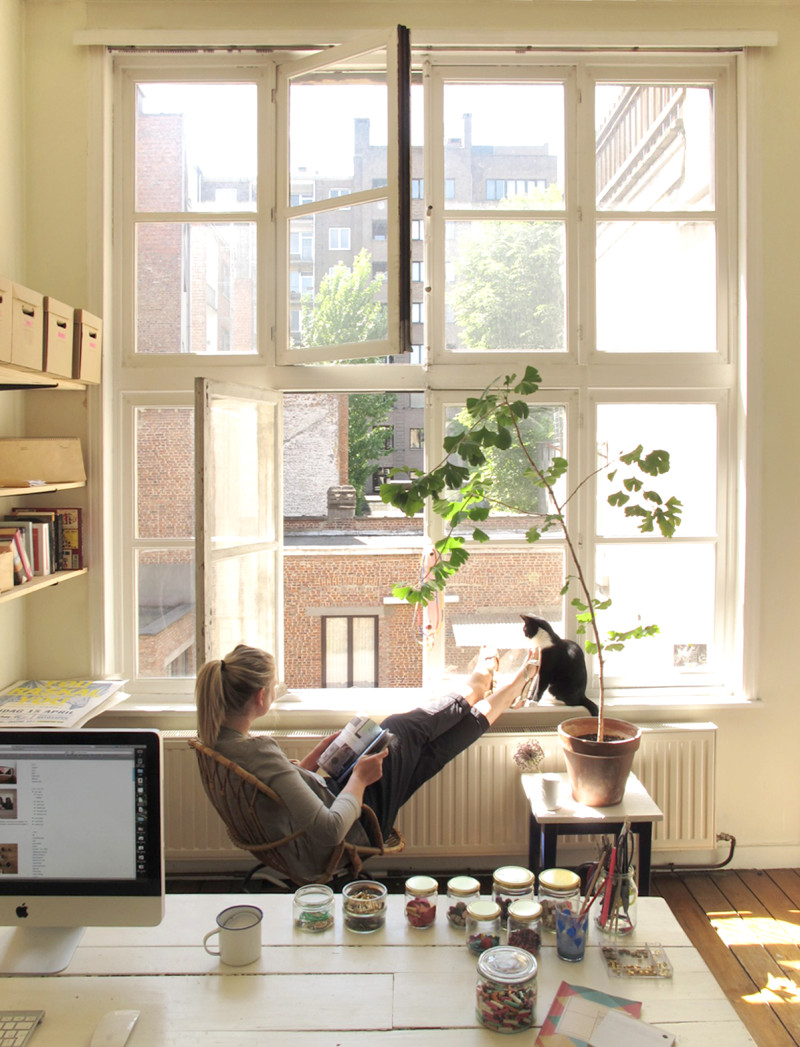 Grumpy cat and you could be mistaken for look-alike in the morning? Don't worry, we struggle with the same issue. To help you out, here are some awesome tips that will hopefully make your morning more pleasant:
We suggest setting your alarm clock with your favorite up beat song. The noise will not annoy you and it will wake you up as smoothly as possible. Also, to make it harder to snooze, put your phone or alarm far from the bed. That way, you will have to actually get up.
Go outside to enjoy the first sip of your morning coffee in the sunlight. This might sound less appealing during winter, so we suggest opening up the curtains to let the light in or go for a short walk.
Make sure to have enough time to eat a good breakfast. This step is often neglected, but is one of the most important.  An healthy meal will give you energy to start your day. You could go for a smoothie, it is super easy to make and full of good things for your body.
If you happen to have a little extra time, try some quick stretches. This have many benefits such as improving the posture, great energy boost and it will reduce the risk of aches and muscles pain.
Lastly, our favorite: hang out with a pet. For instance, take some extra time in bed to cuddle and pet your furry friend. We promise that it will instantly put you in a better mood. Also, if you have a dog, it's the perfect occasion to start the day by walking him outside.
Which of these tips is your favorite to do in the morning?