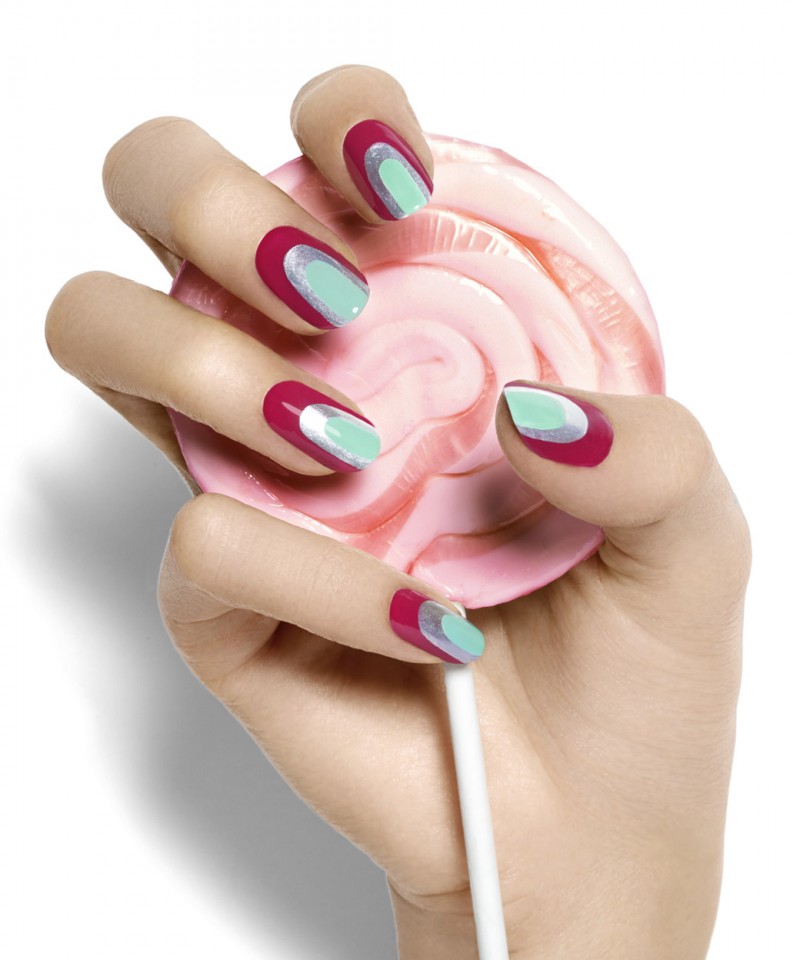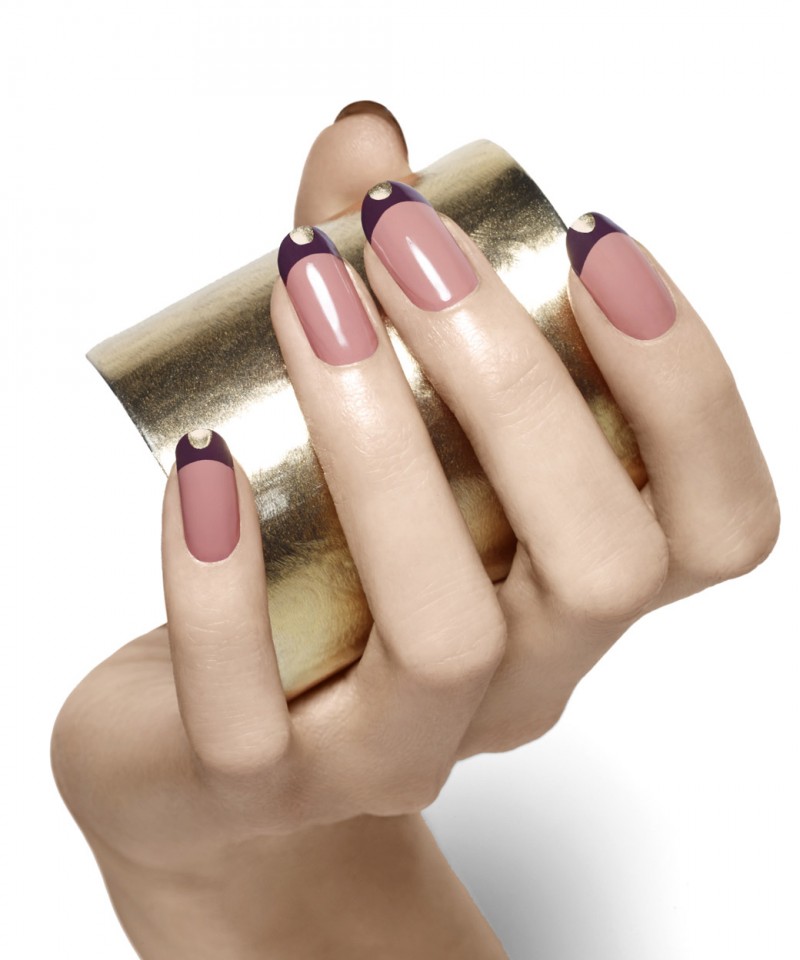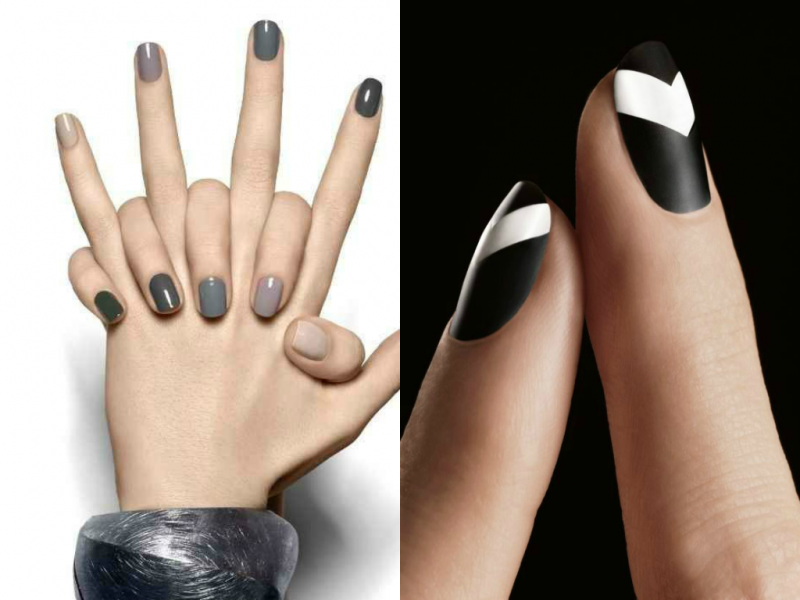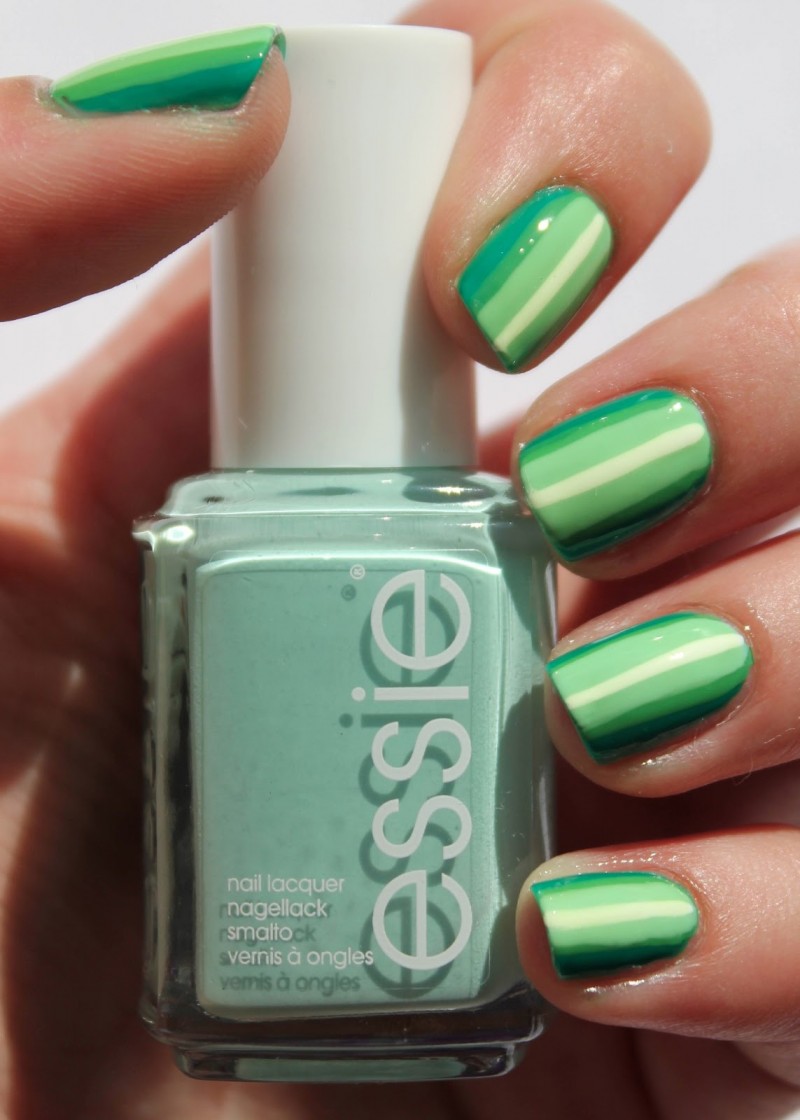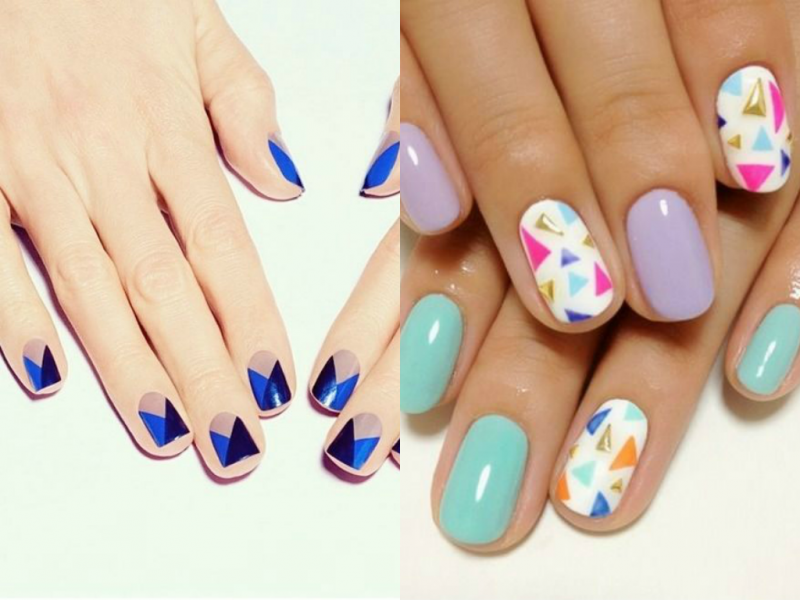 The perfect manicure can pull an outfit together and make a bold fashion statement. In fact, during the past few years, we have witnessed the emergence of nail art. Some of it can get pretty downright crazy! Above are some easy nail art ideas that you can definitely recreate at home.
 Here are some tools that you may need:
Tape for making lines and chevron patterns
Toothpicks to make small dots
Lots of nail polish colours. The more the better!
Nail art pens
Q-tips to clean up any messes!
 Have fun with it and create your own magical nail art looks! It is fun, you'll see.
Pictures from Essie, Buzzfeed, HollyMolymeohmy and Fashion squad