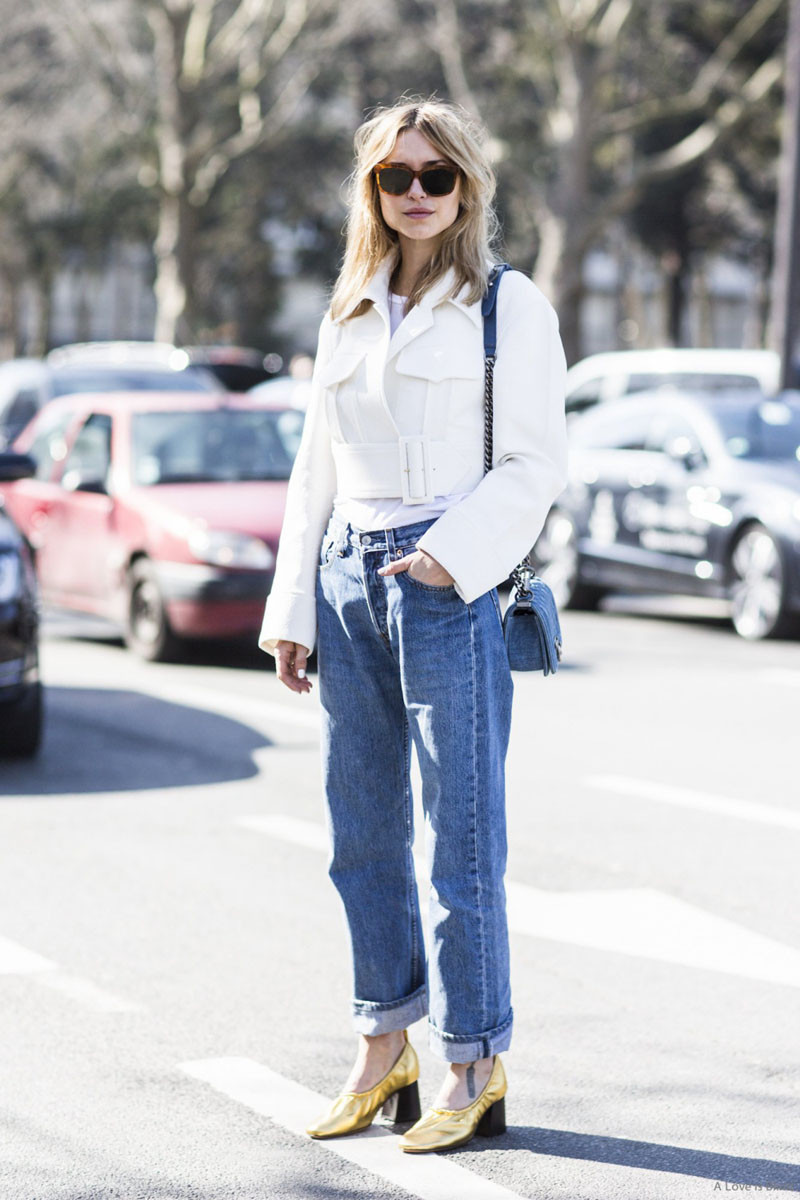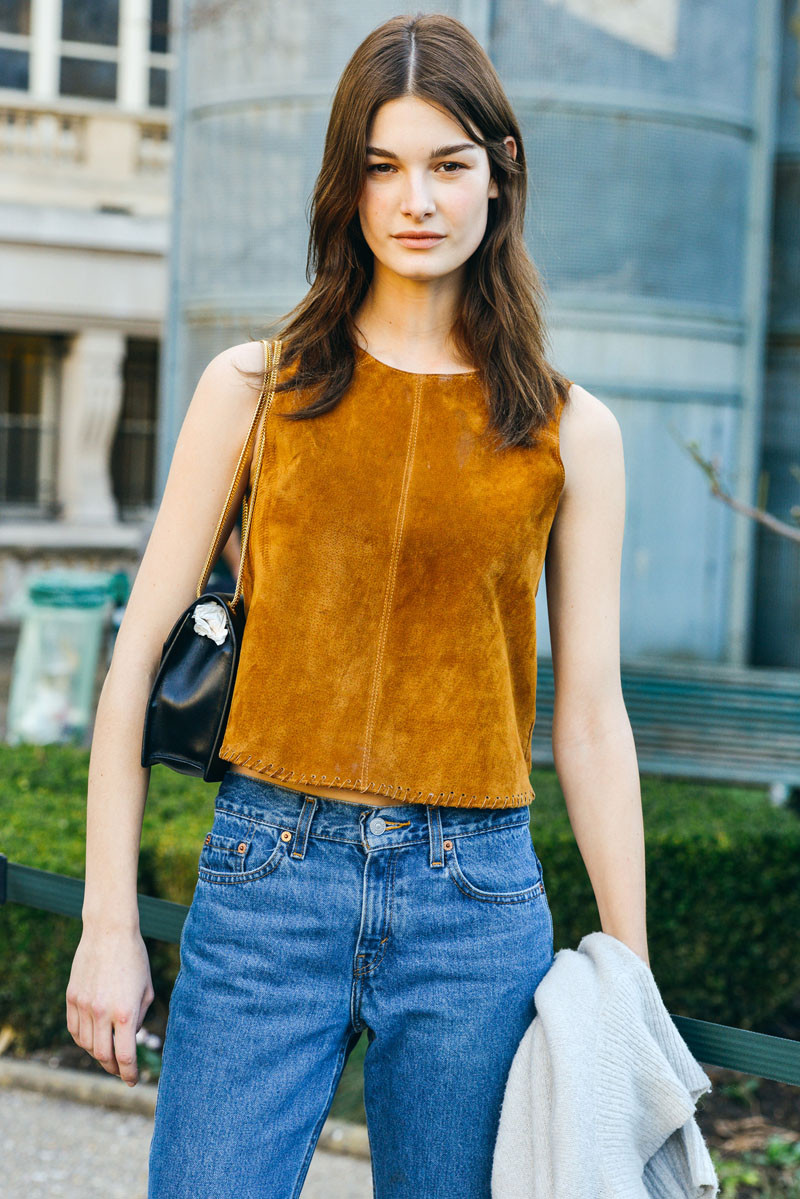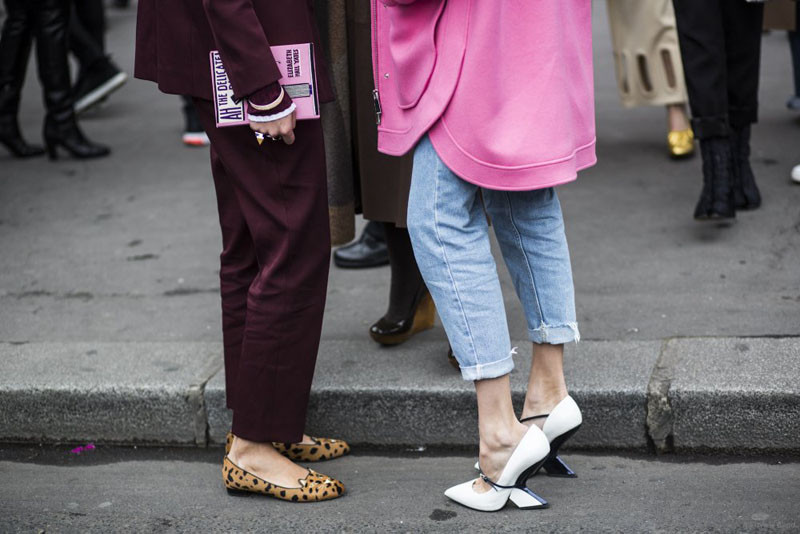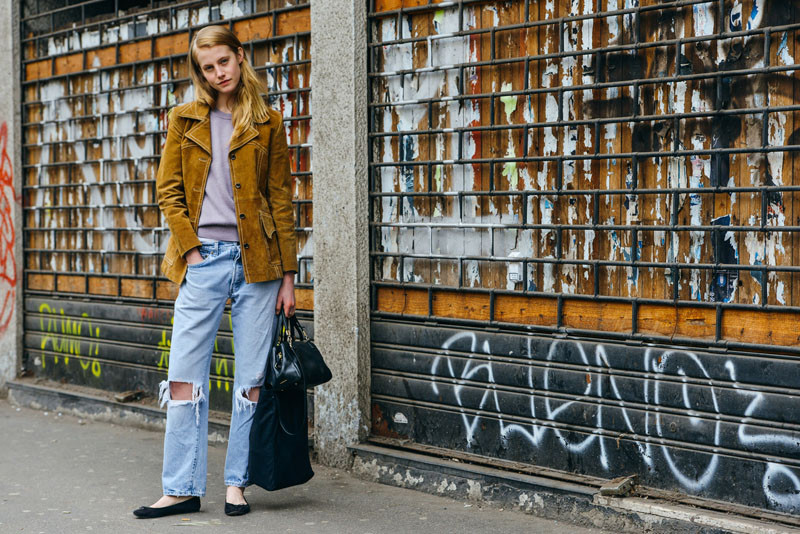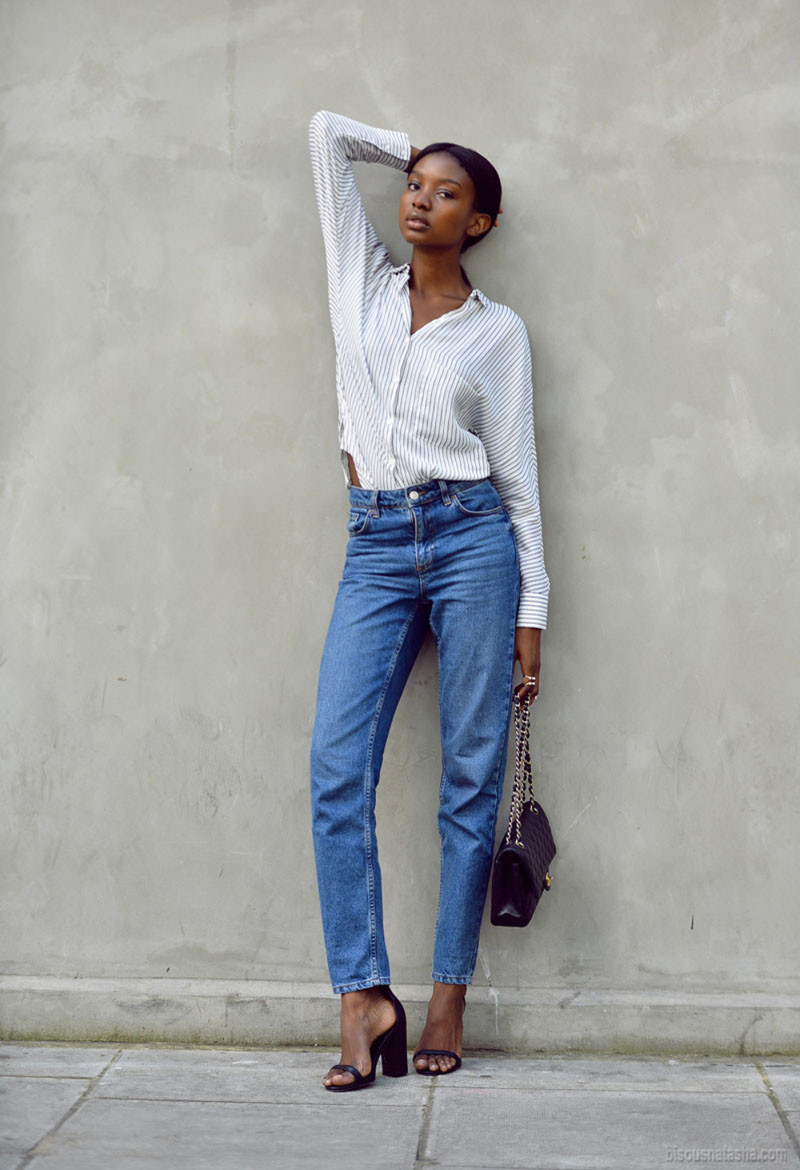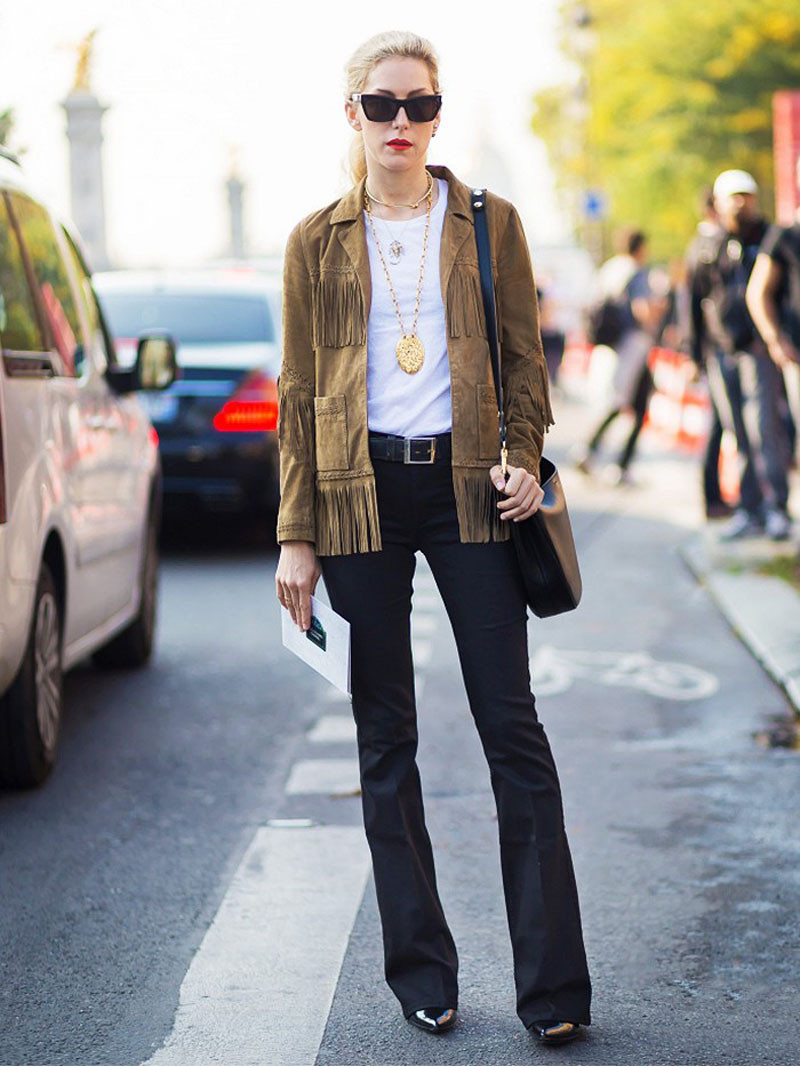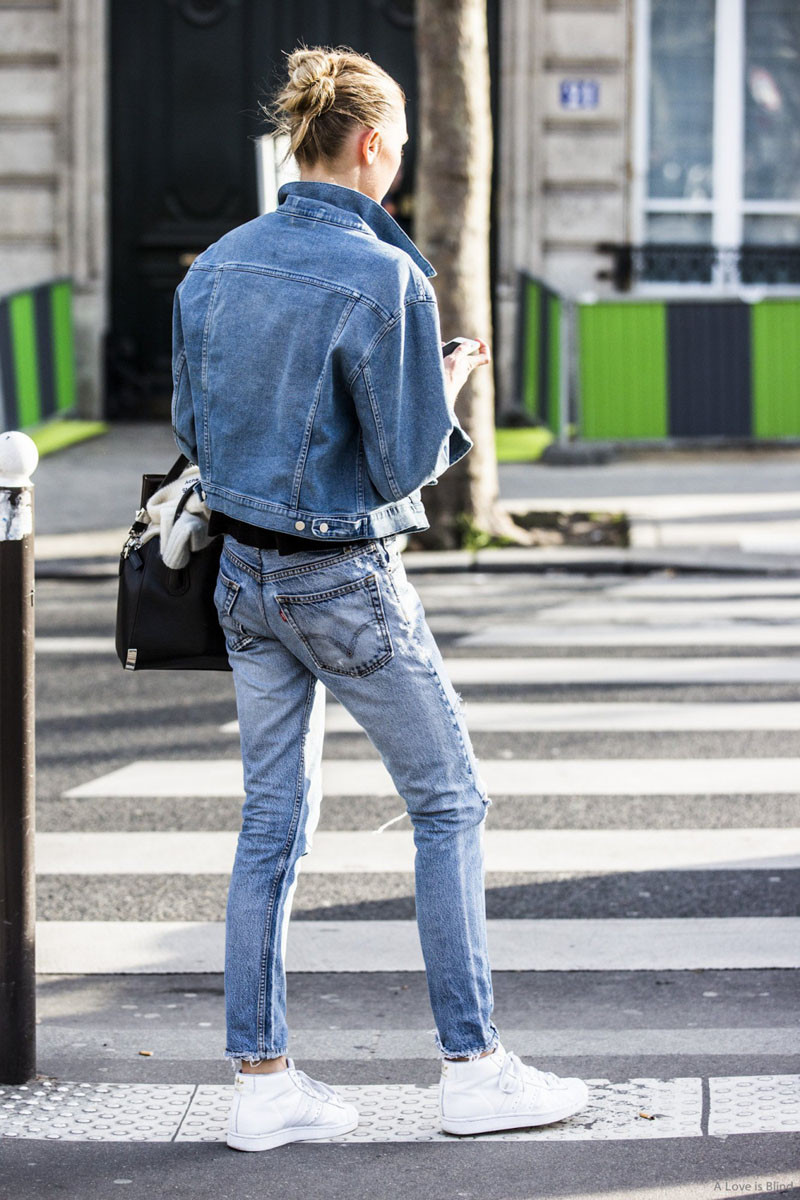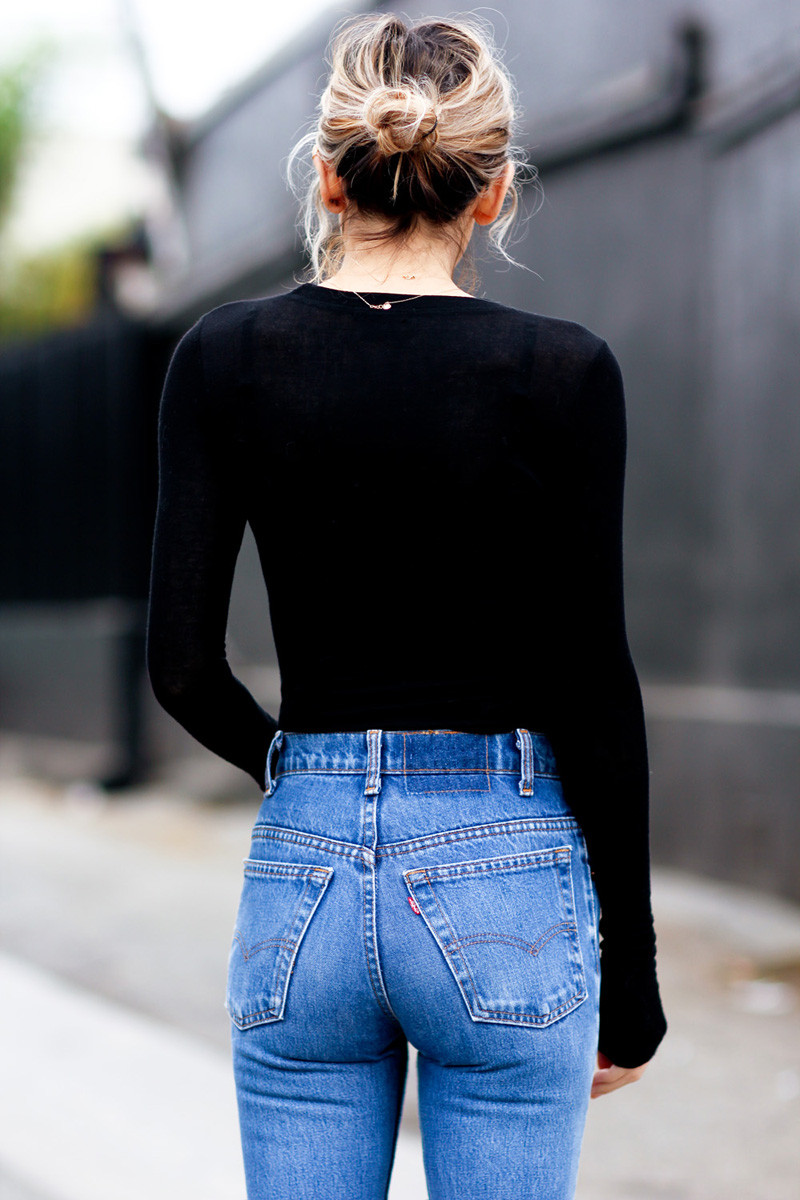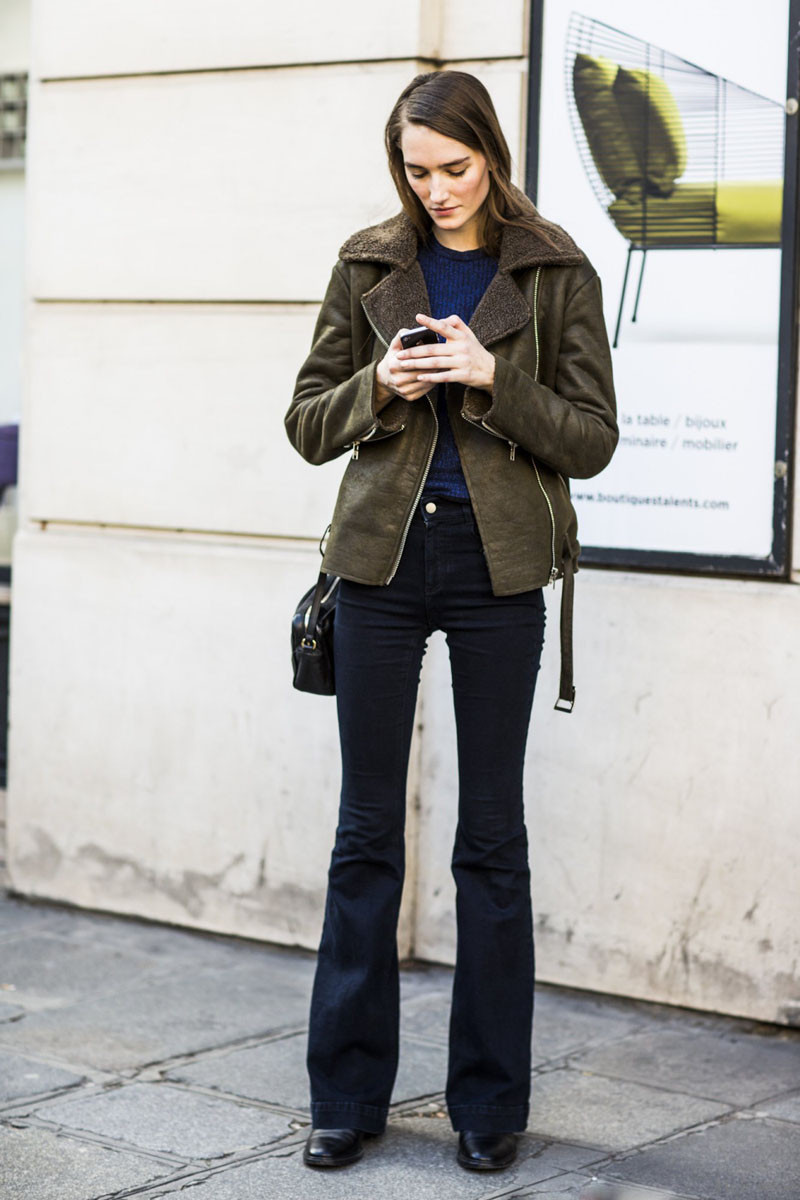 Are you the type of girl who wears jeans all the time? Here at D+F, we love it, because you can basically wear anything with denim and it will always look effortlessy cool. This spring, think outside the box and try one of these 5 jeans styles:
Girlfriend jeans: this cut is much more flattering than his cousin, the boyfriend jeans.
Flare jeans: the best way to embrace the 70's without much effort.
Baggy jeans: you'll be the star of every streetstyle.
Cropped jeans: that way you can't flaunt your fabulous shoes.
Mom jeans: yes, they're still on trend (you'll find the best pairs in thriftstores).
Photos: WWW, Style.com, Studded Hearts,