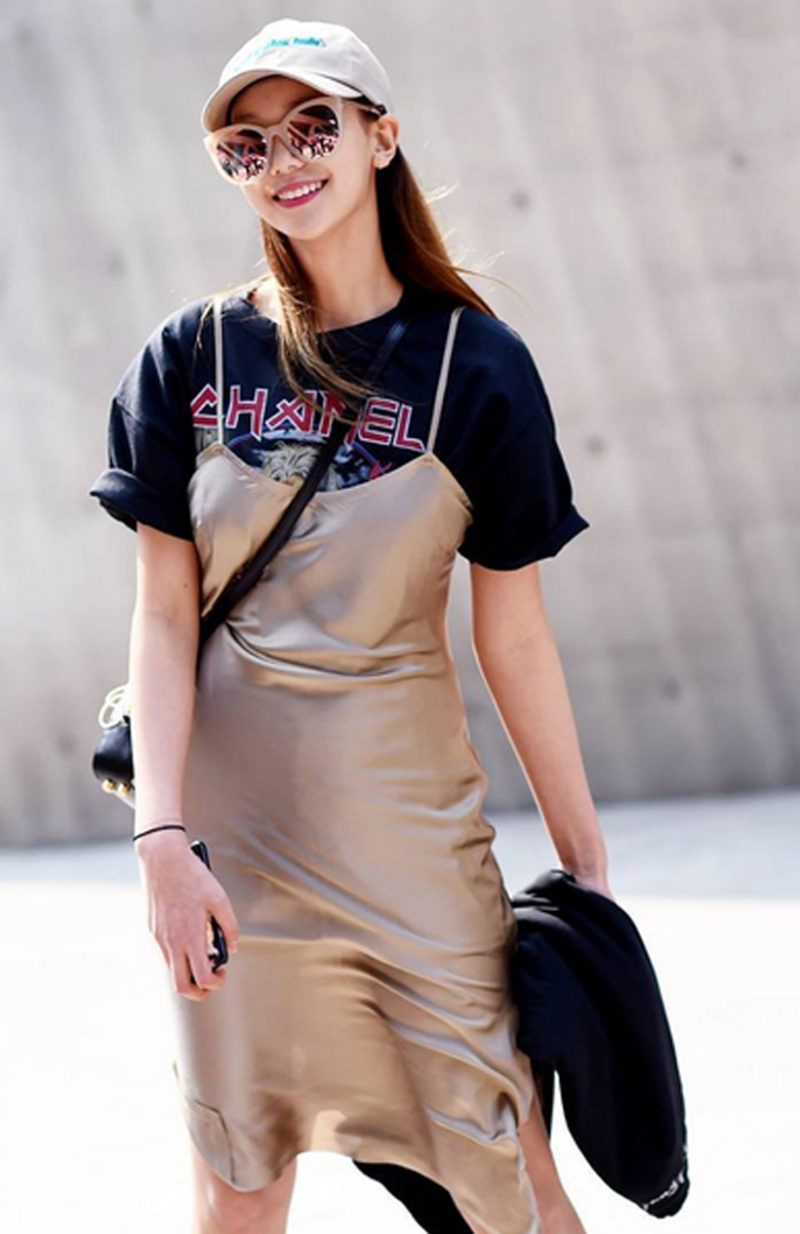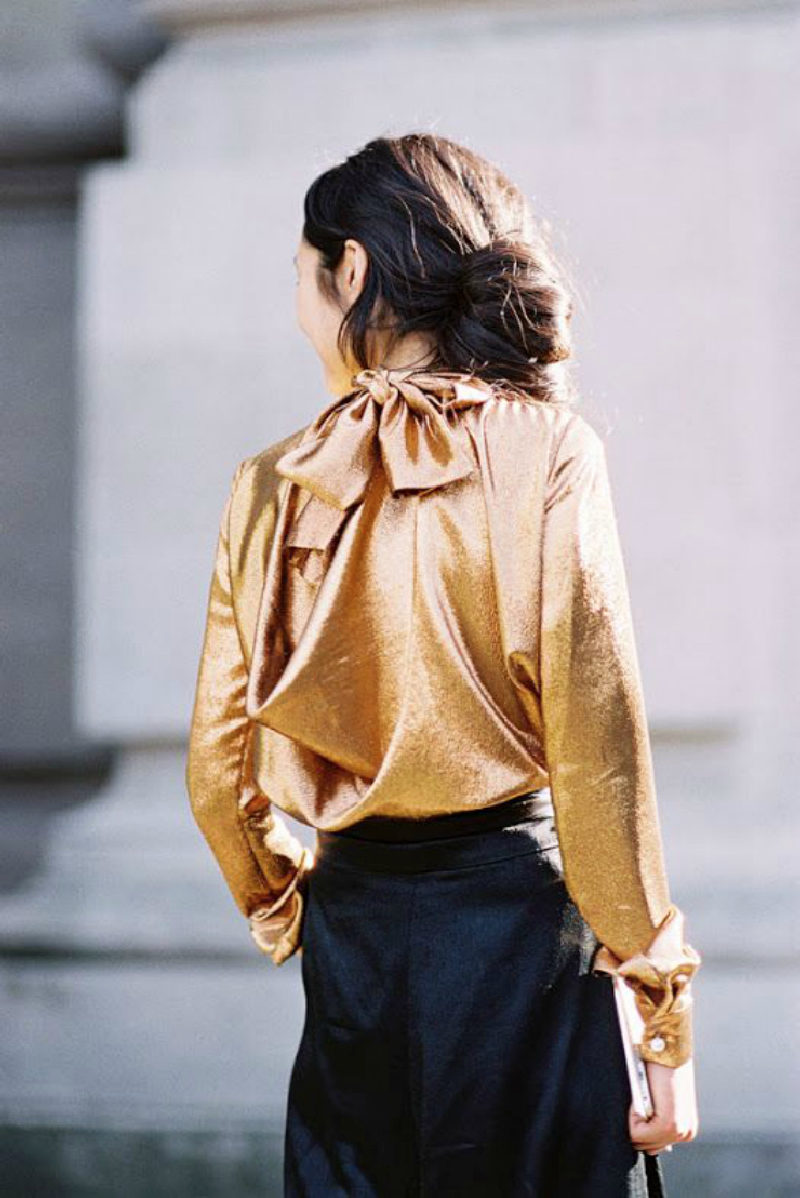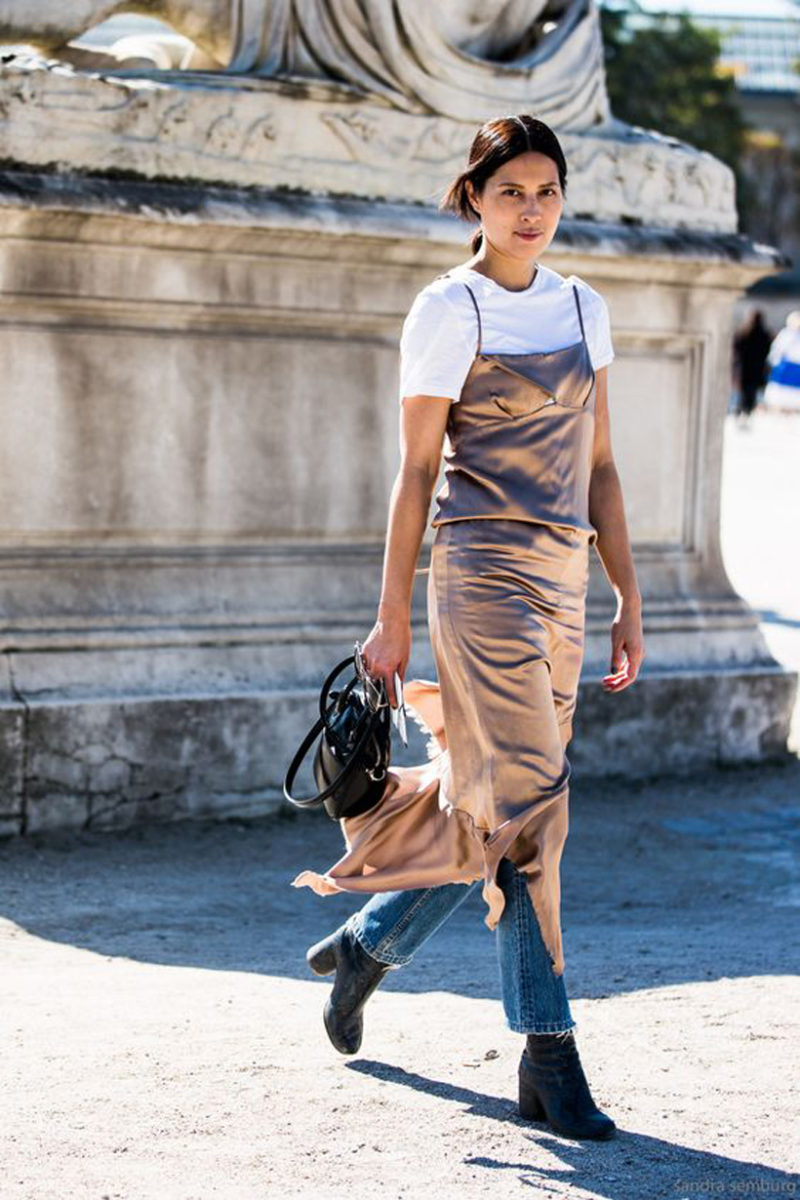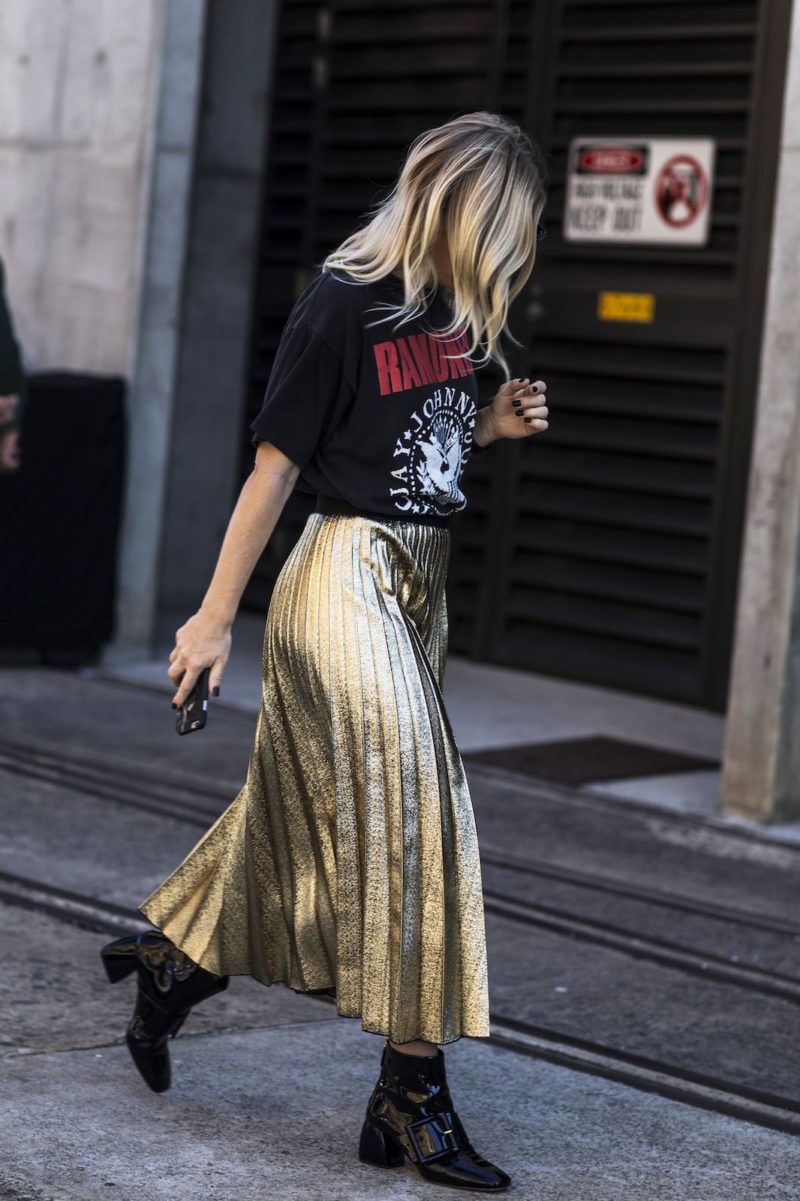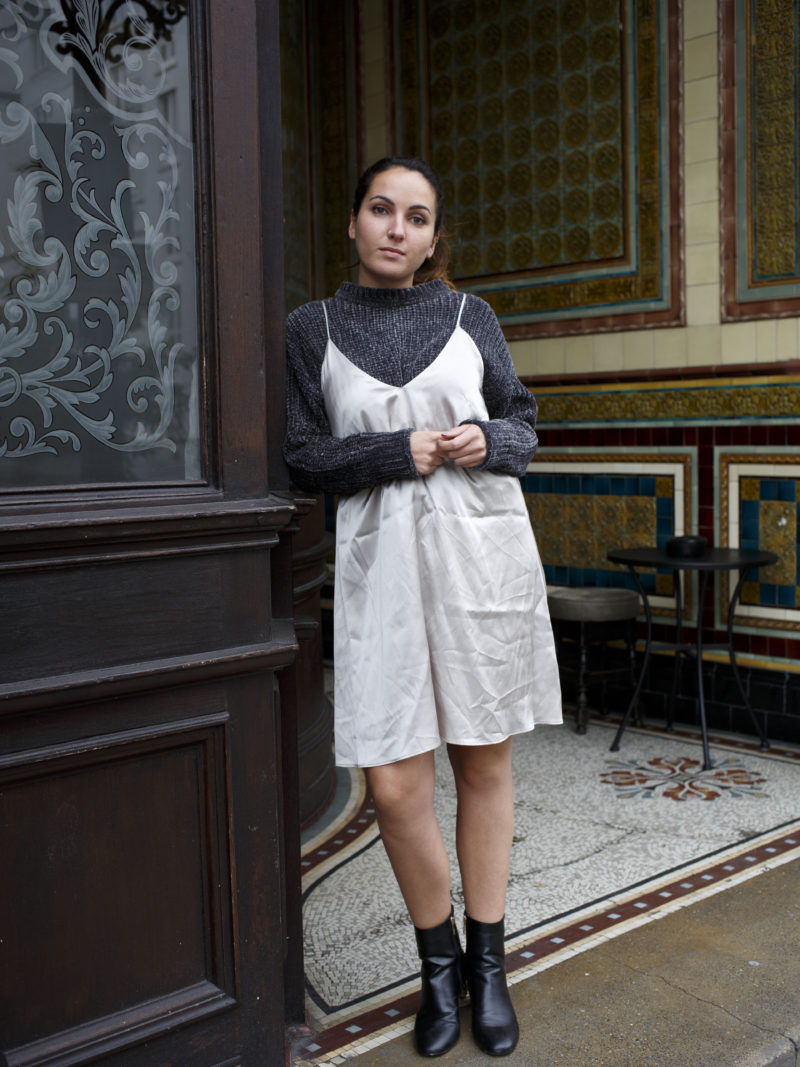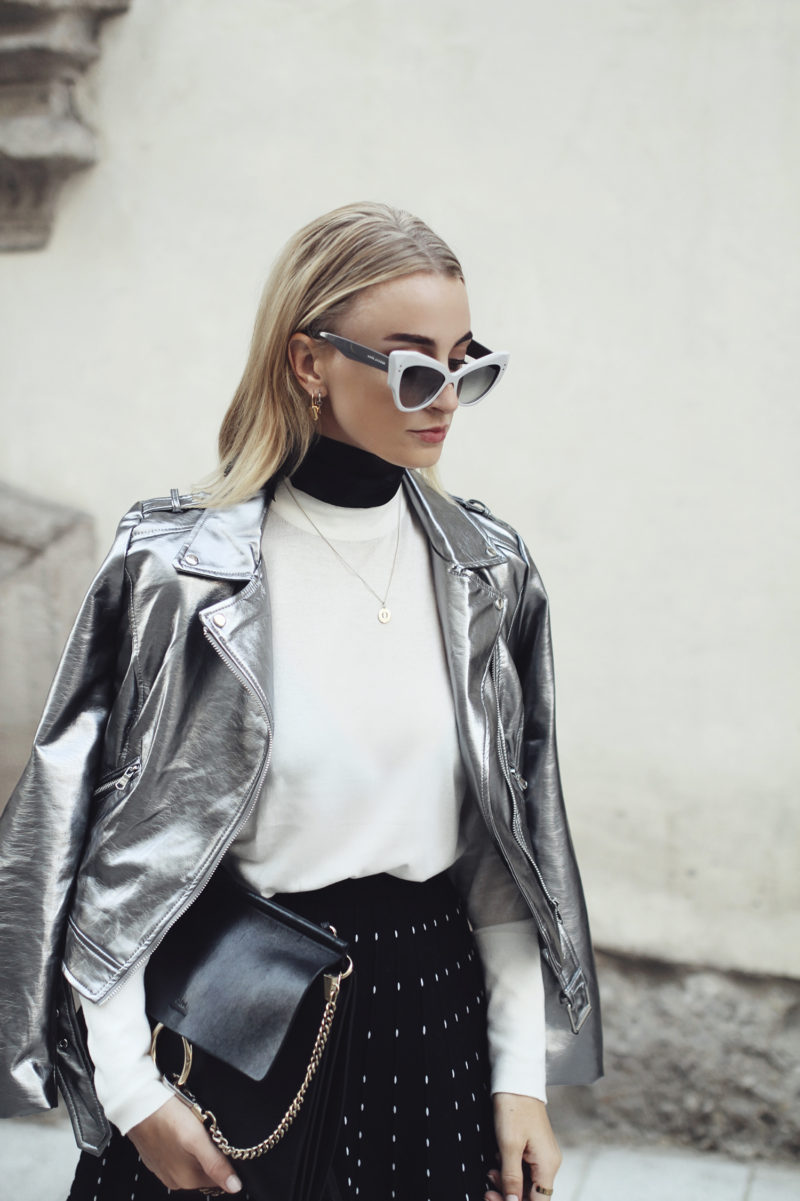 In case you didn't know, the metallic trend will be huge this winter and you might want to give it a try. Seen on the runway of many designers like Saint-Laurent for F/W 2016, it is perfect to achieve a glam and futuristic look. But, careful, a metallic piece is a big statement that needs balance to be pulled off the right way. To help you out, here are our 4 favorite ways to wear this trend:
Metallic skirt: A long pleaded metallic skirt is simply gorgeous and will make a stunning #ootd. We suggest balancing the look with something simple for the top, like a t-shirt.
Slip dress: A metallic slip dress is another cool option to try out. For winter, layer it with your comfiest sweater to stay warm.
Metallic jacket: Looking for a statement piece to make your outfit stand out? A metallic jacket will do the trick instantly!
Metallic accessory: If you don't want to go all in for this trend, we suggest only adding a hint of metallic to your outfit with an accessory or a metallic top.
Photos via MSVixenMag, Weareall, Pop Sugar & Dear Vogue