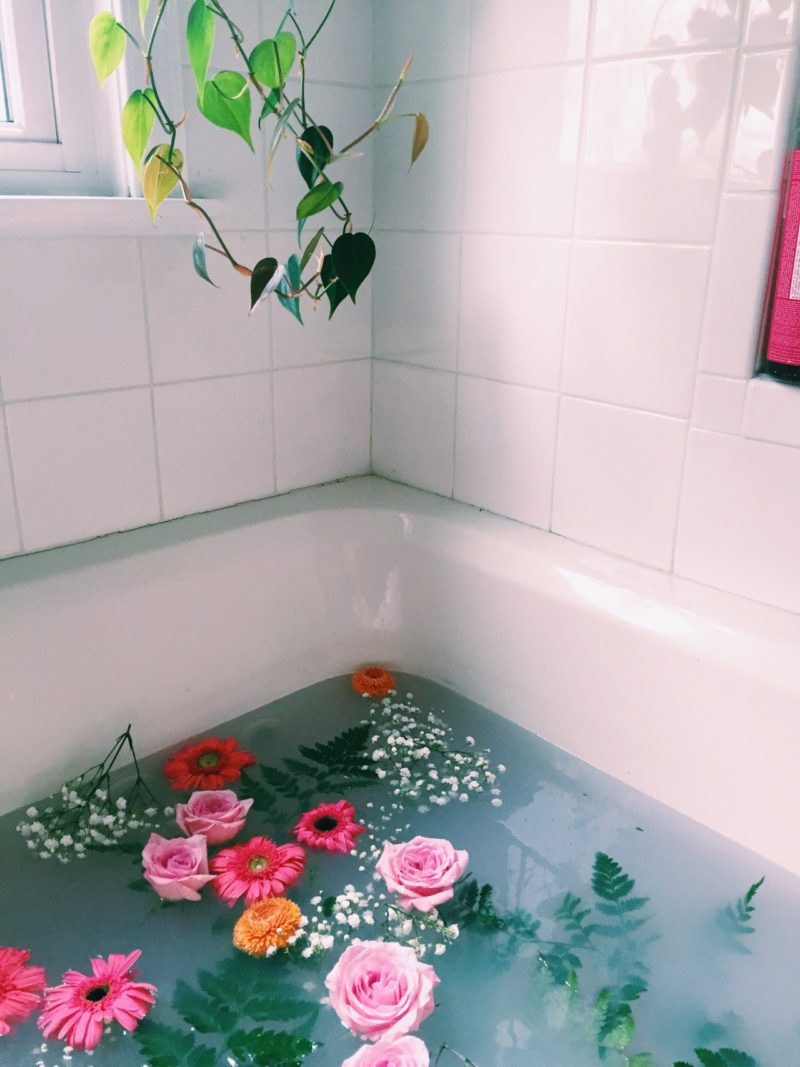 Although holidays are usually a very fun period, it can be difficult for those who are single. Christmas parties are basically a constant reminder that you're not bringing a plus one to meet your family. Also, you can never escape the classic ''So, do you have a boyfriend?'' question asked by every relative. But, don't let this bring you down, here are a few ways to feel good and enjoy your celibacy this holiday season.
Friends
Take some quality time with your best friends. Real friends will always be there during difficult periods and they are your true soulmates. It's the perfect time to organize a girl's night, a relaxing spa day, a dinner or anything you'd like to spend time with your love ones.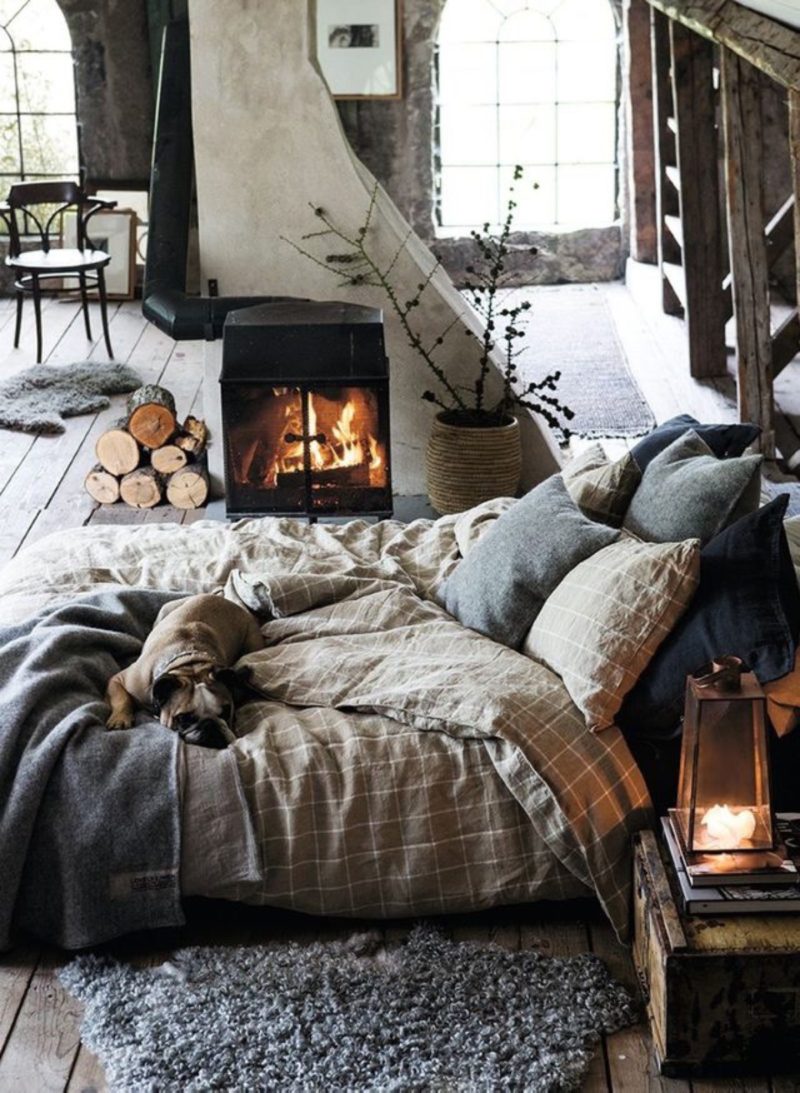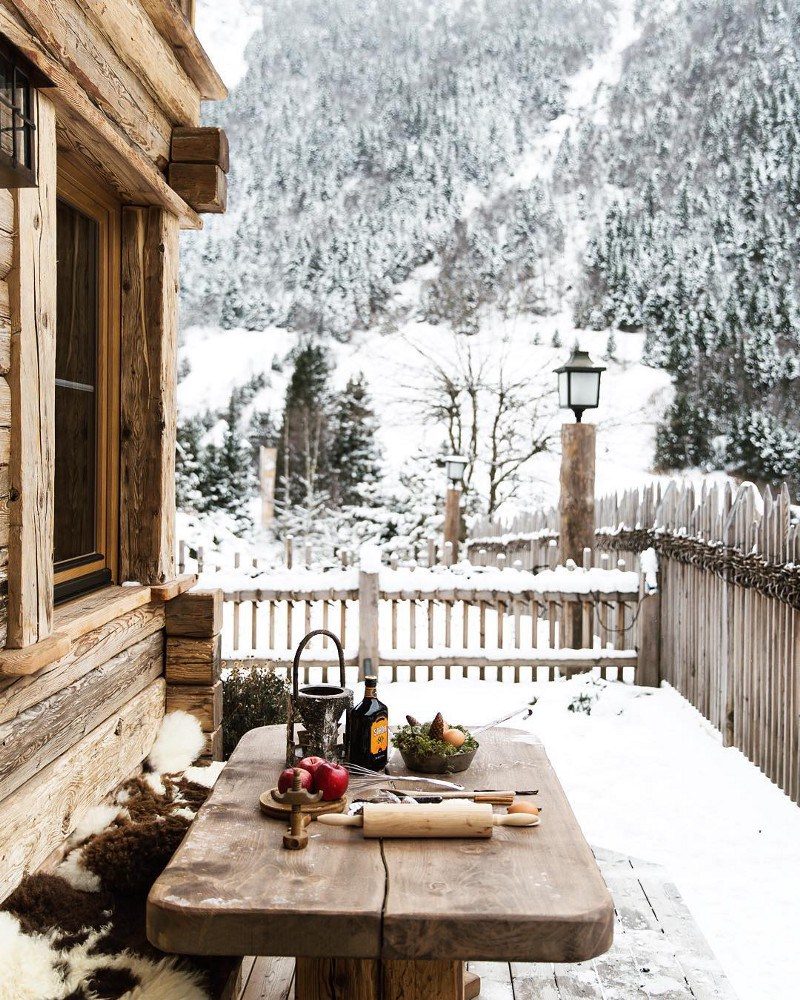 Weekend getaway
Take advantage of your holiday vacations to plan a little weekend getaway. For example, you could spend a cozy weekend at a cottage to relax by the fireplace and enjoy winter sports.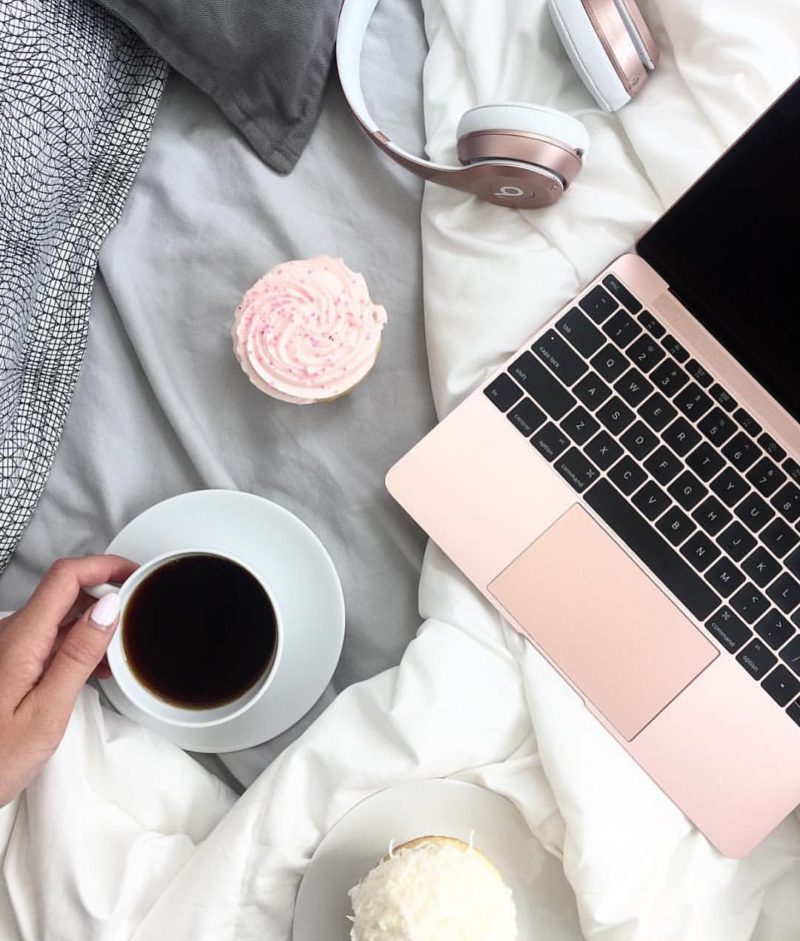 Treat yourself
A little bit of retail therapy is always a good remedy if you're feeling low. Plus, boxing days sales are the perfect occasion to spoil yourself. Online and in stores deals are worth it during this period and you should definitely enjoy it.
Plan your next trip
Start gathering information for your next adventure: places you want to visit, museums, restaurants, activities, hotels, plane tickets, etc. Making plans for yourself will motivate you and give you something to look forward. Just pick  your dream destination!
What are your best self care tips?