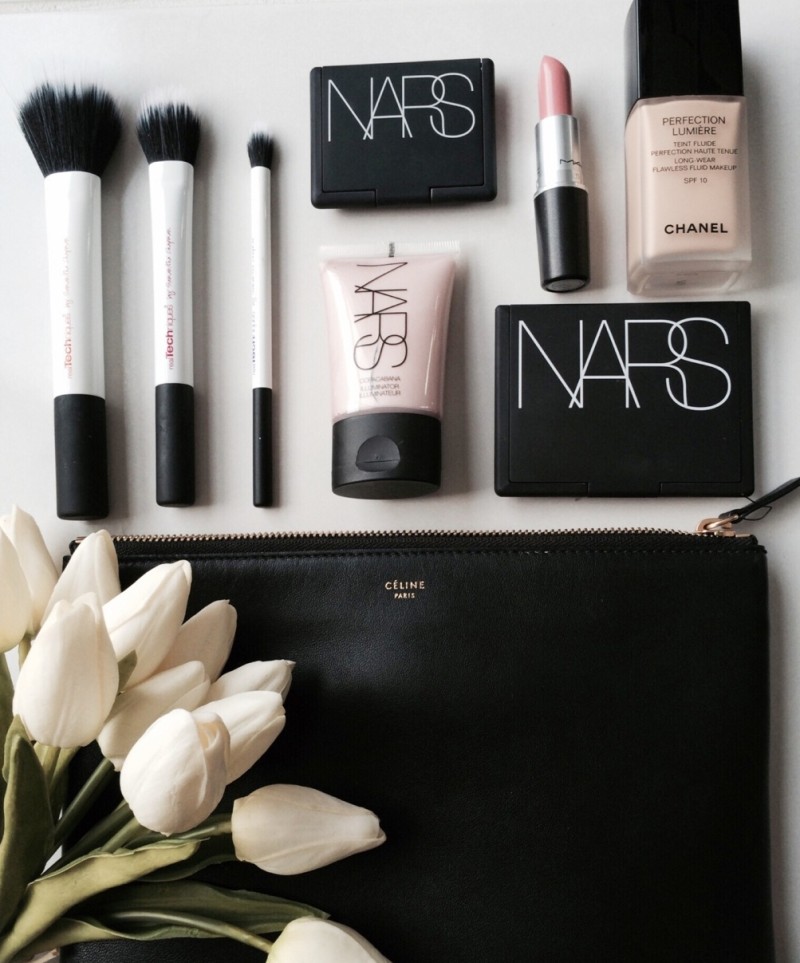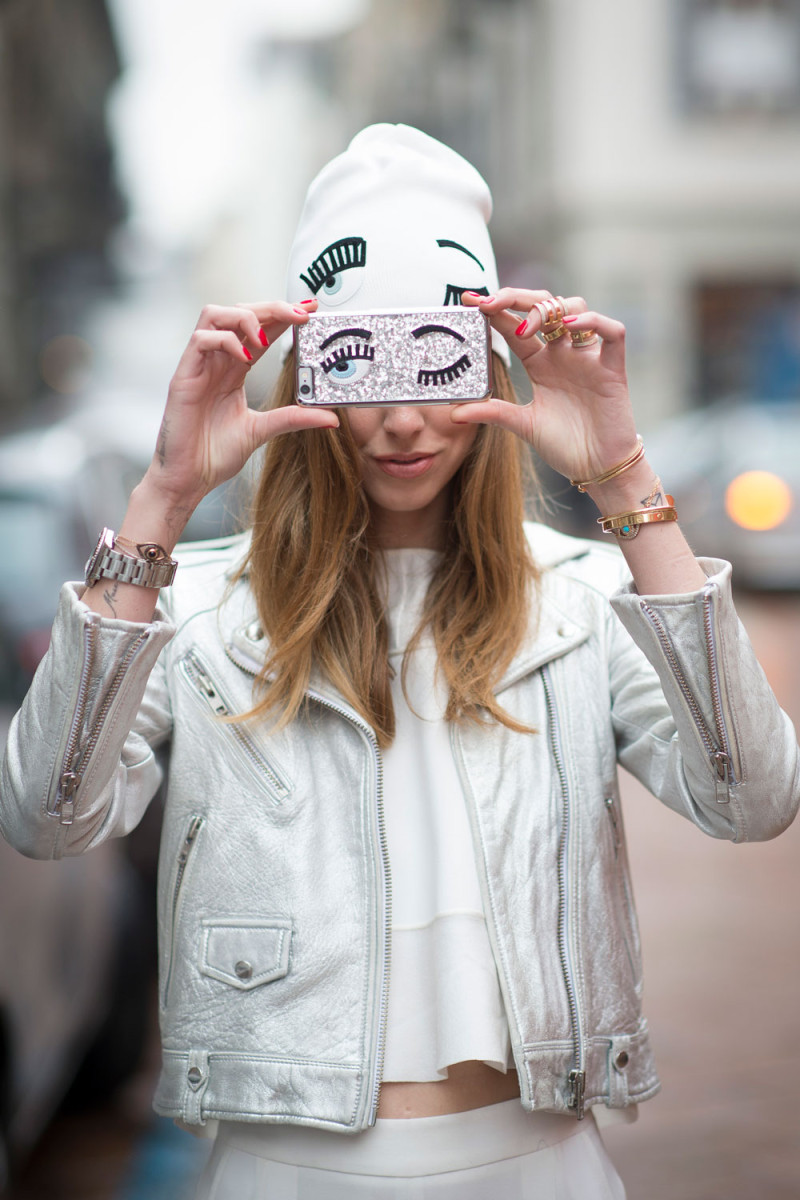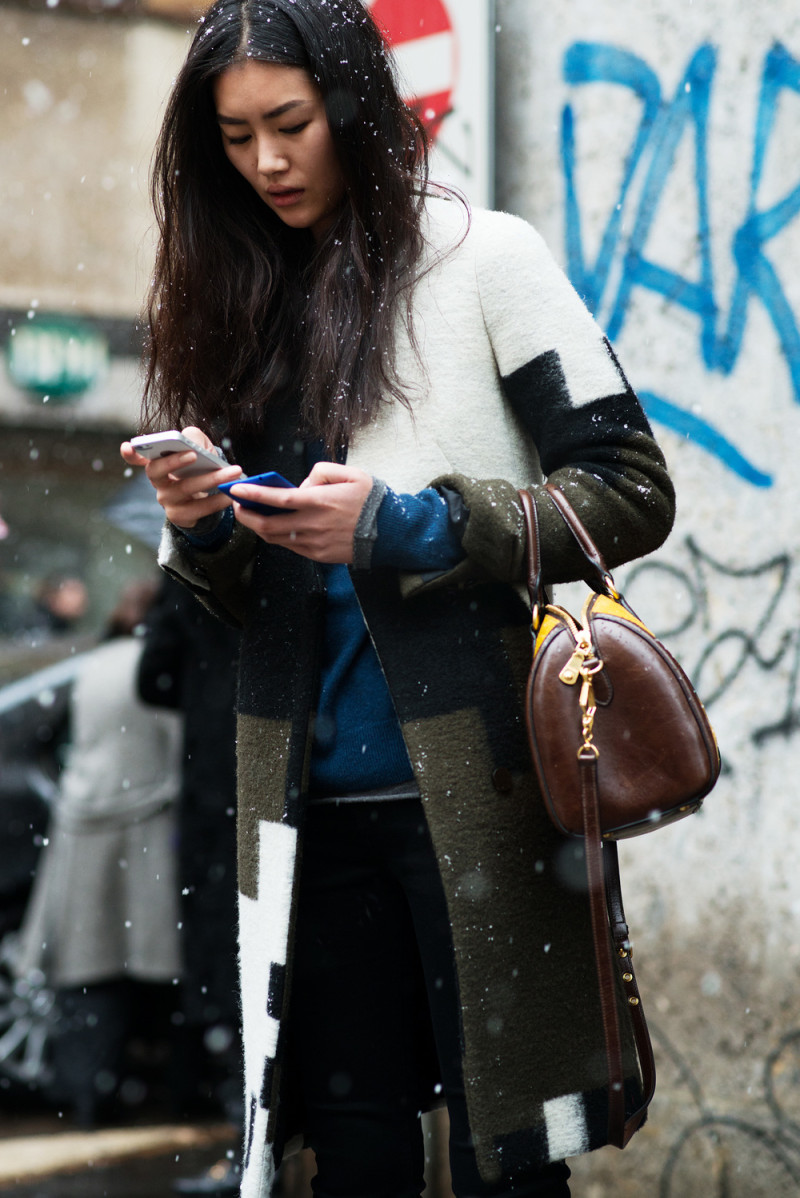 Surprisingly, some everyday habits you have can be really damaging for your skin. Here are four of the most common you should watch out for.
Long & hot showers
Especially at this time of the year, when the weather it getting really cold, who isn't guilty of taking ridiculously long and hot showers? This habit can really be bad since it tends to cause dry and itchy skin.
Exfoliating more than once a week
Over exfoliating will most likely lead to dry skin and cause redness, especially on the face area. Exfoliating once a week is way enough to keep your skin beautiful.
Talking on the phone
Apparently, phones are dirtier than public restroom since they follow you everywhere and are in contact with basically everything you touch. You should always clean your phone screen once in a while with antibacterial wipes to avoid getting breakouts along your jawbones and cheeks.
Testing new makeup products
Before putting a new product all over your face, you should always test it on a small patch of skin and wait to make sure you react well. This goes for cosmetics and also for all type of lotions or cleanser you put on your face or body.
Inspo via GirlsThings, Mania-Coque & The locals