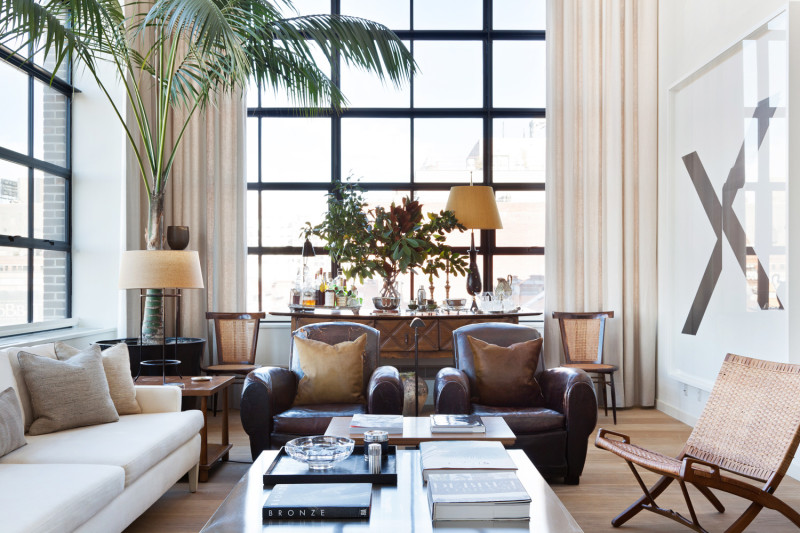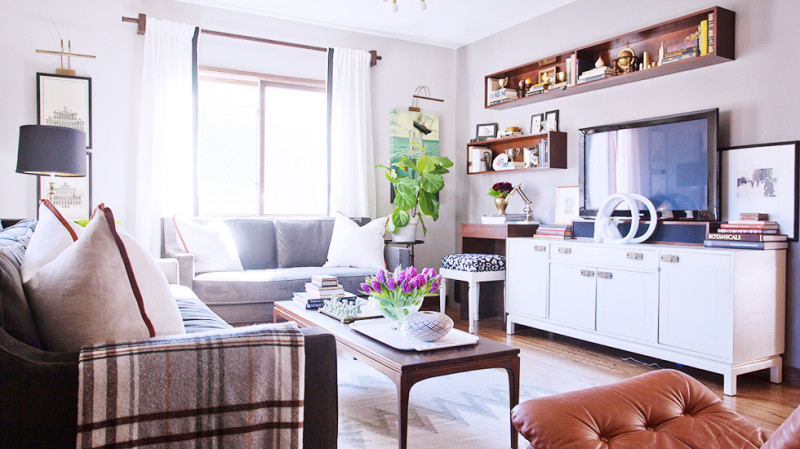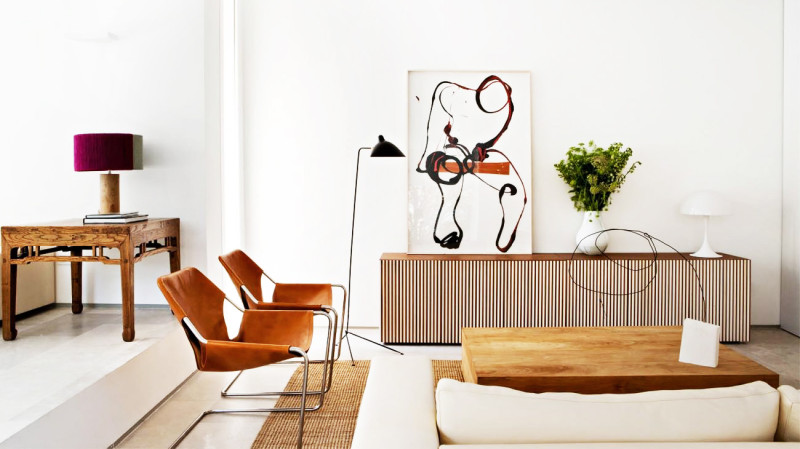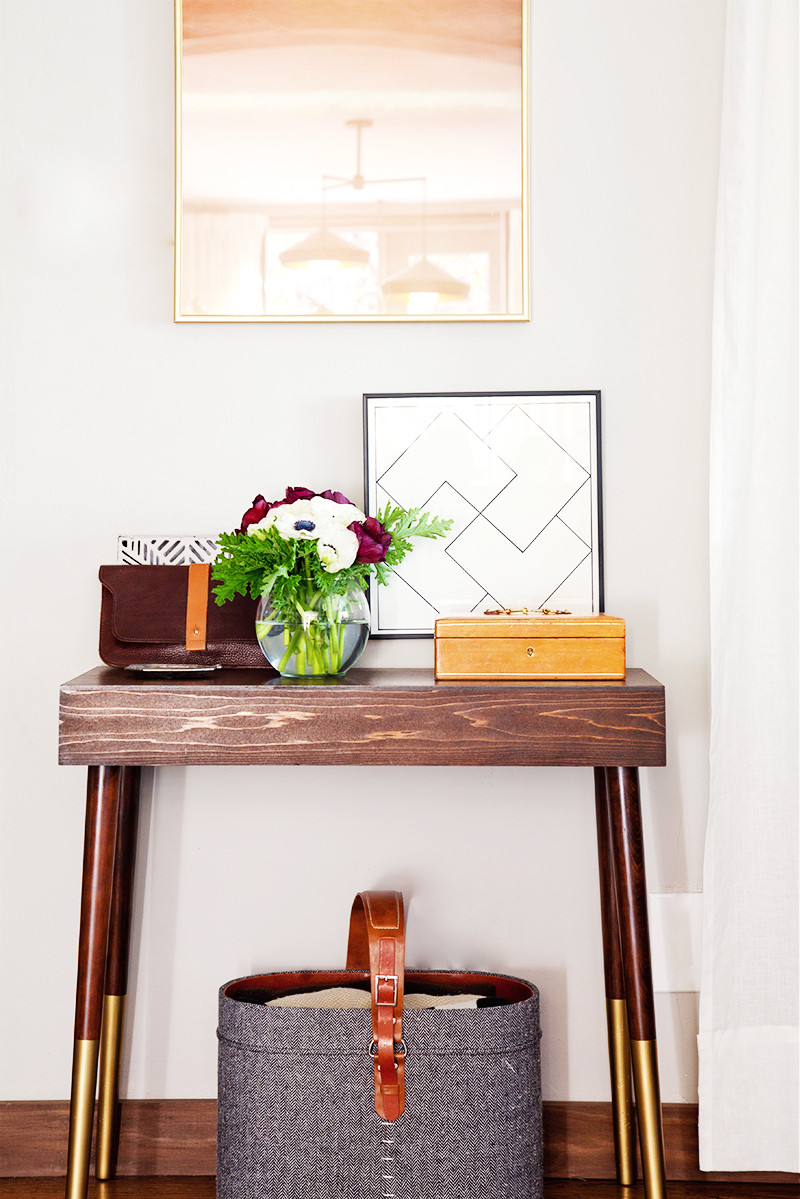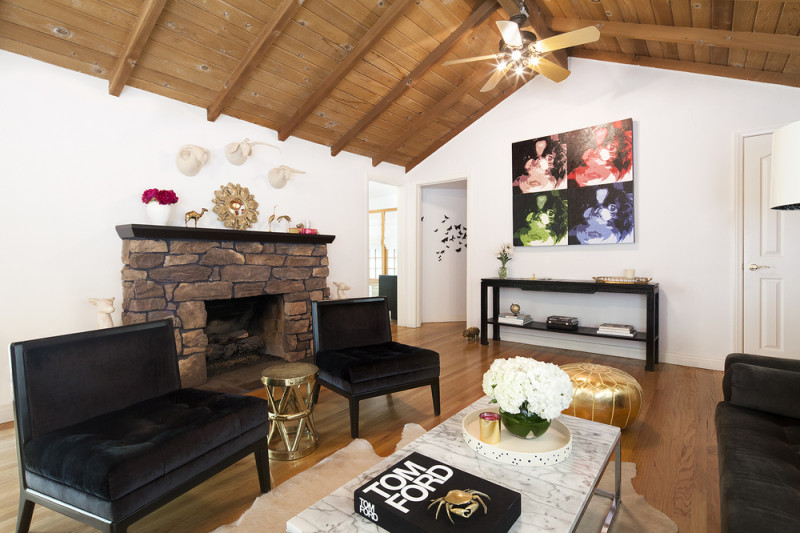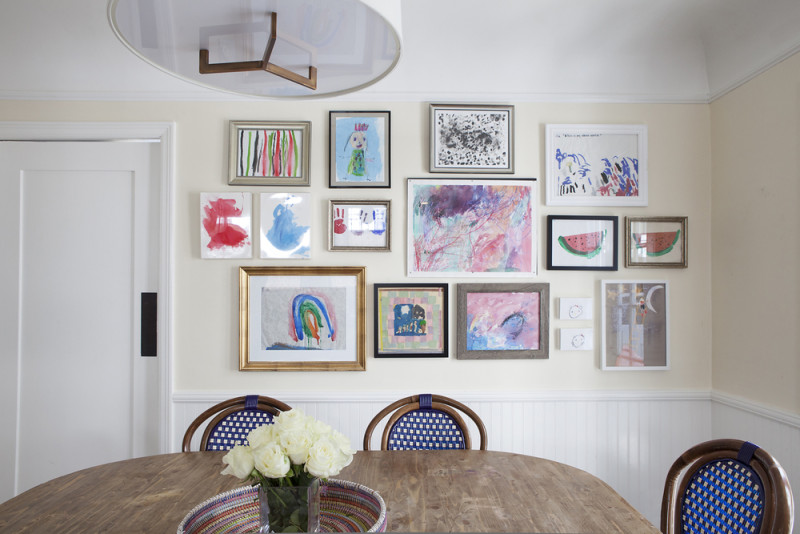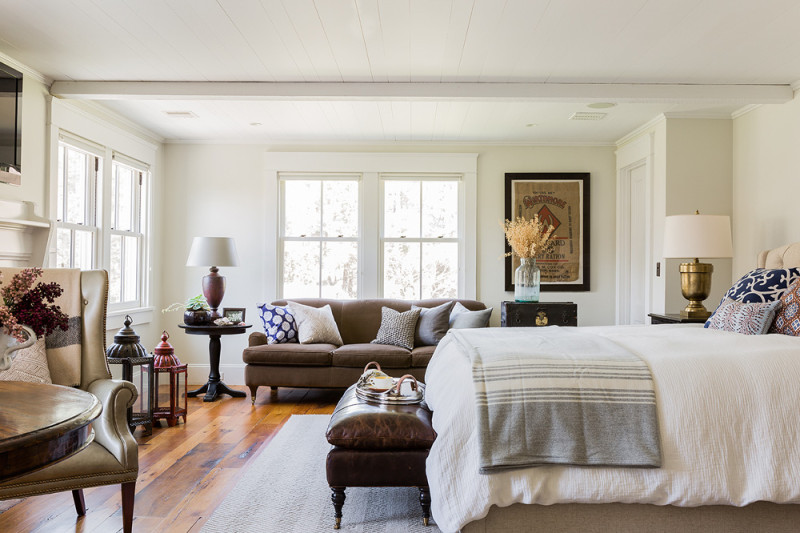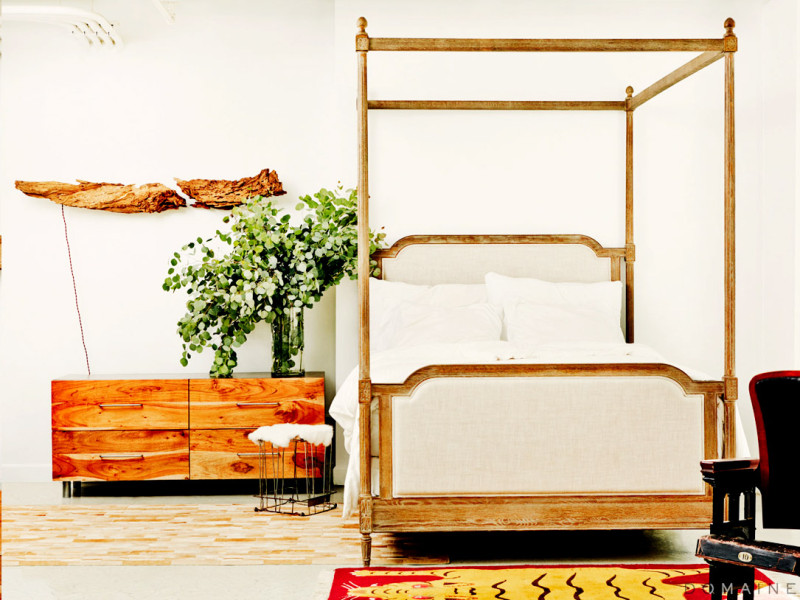 It is easy to find solutions and tricks to maximize small spaces but when it comes time to fill a spacious room, what do we do? If you are feeling like your space is still empty even after filling it up with your furniture, here are some quick solutions to your situation:
For the bedroom: one can place an ottoman at the foot of the bed with a tray on top to put books or other items that can be beautiful as well helpful. Adding an armchair or a loveseat can also furnish the space and can certainly add style to the room.
If your room is rectangular, placing your bed in the middle and in the direction of the length of the room, you can put a desk on the opposite wall of the bed to create two distinct zones. You can also place your bed against the longest wall and put a 6 drawer dresser right next to it instead of a small nightstand.
For the living room: Place your sofas and chairs in the center of the living room instead placing them directly right against the walls and leave enough space for traffic and even to place other furniture, if possible.
And for the lost spaces where you don't know what to do, finding small furniture is now easier than ever : use it to fill in the empty spaces and to create interest. Think of a mini bar in the corner of a spacious dining room, for example!
Photos: Hudson Interior Design & Domaine Home