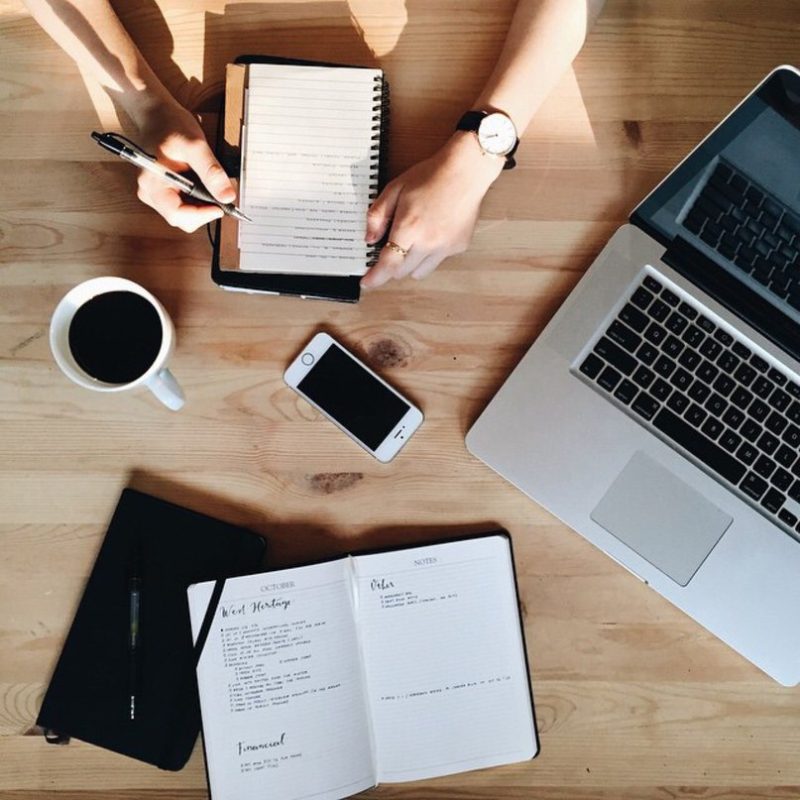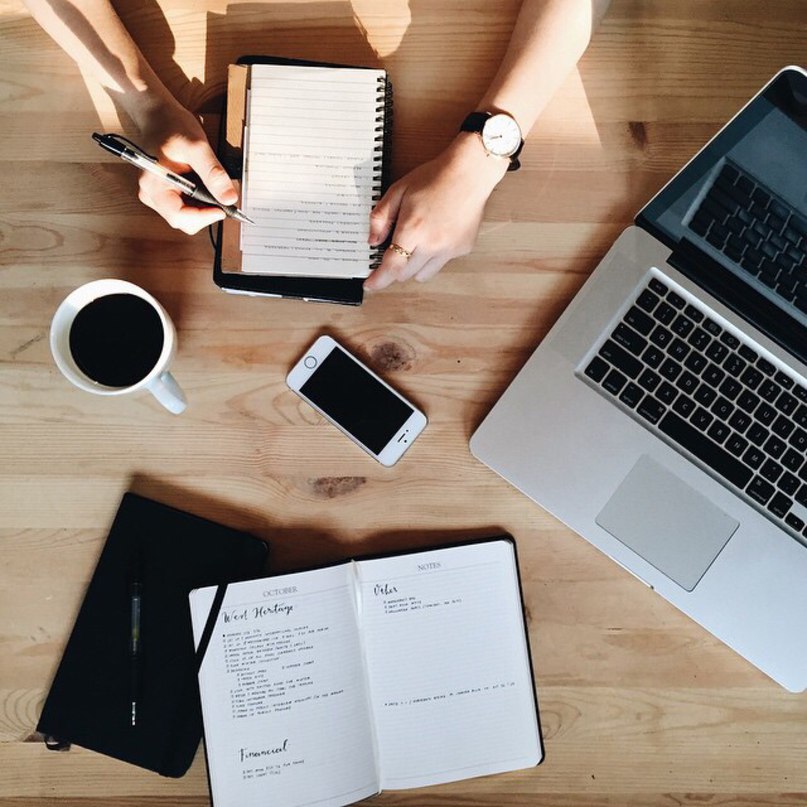 Mid-terms are coming and you might already feel overwhelmed with the work charge. Regretting your questionable organization choices yet? Don't worry, we know the struggle and we have a few tips to help you improve your organization skills and make the rest of the school year easier.
1. Make the most out of your reading week
Of course it's going to be tempting to go out and have fun, but making a little time for studying could take away a lot of unnecessary stress at the end of the semester. Make sure you keep time to study and catch up on everything you need.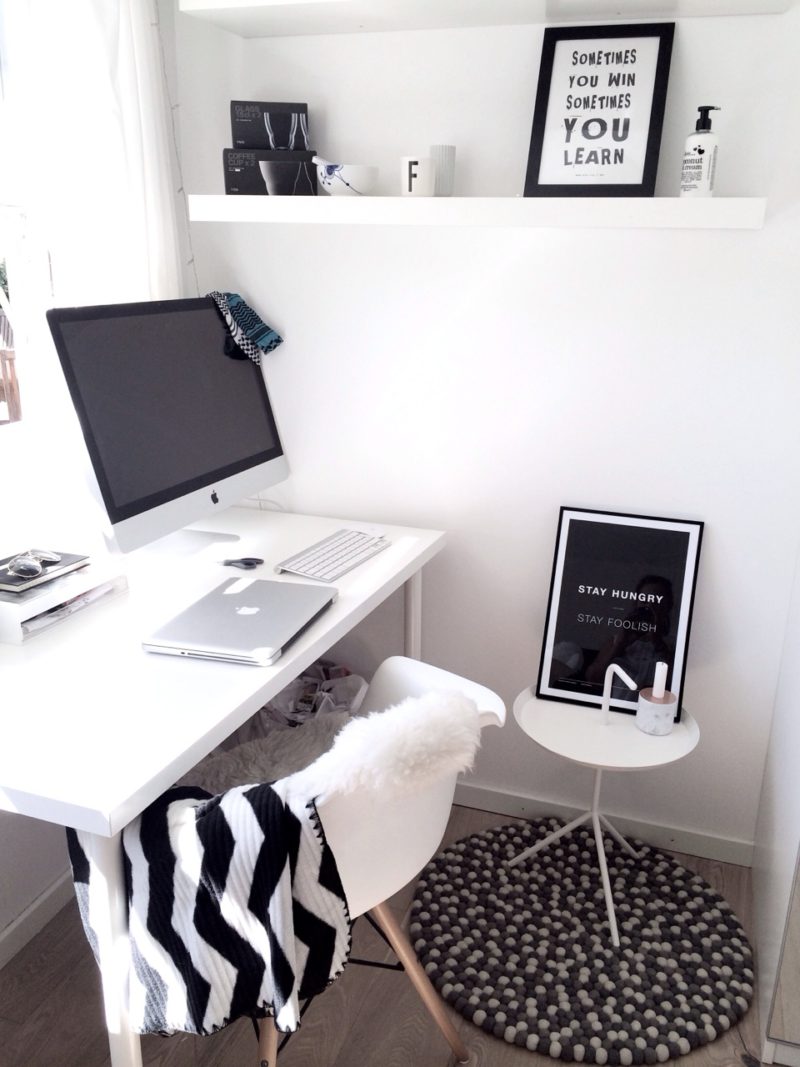 2. Study buddy
In desperate need of motivation? Team up with a friend to study, this way you can motivate each other and your weekly study session will suddenly feel more fun.
3. Make lists
Keep a list updated with everything you need to accomplish. Lists are a great way to keep track of your assignments and are also very motivating when you get to cross tasks out of them.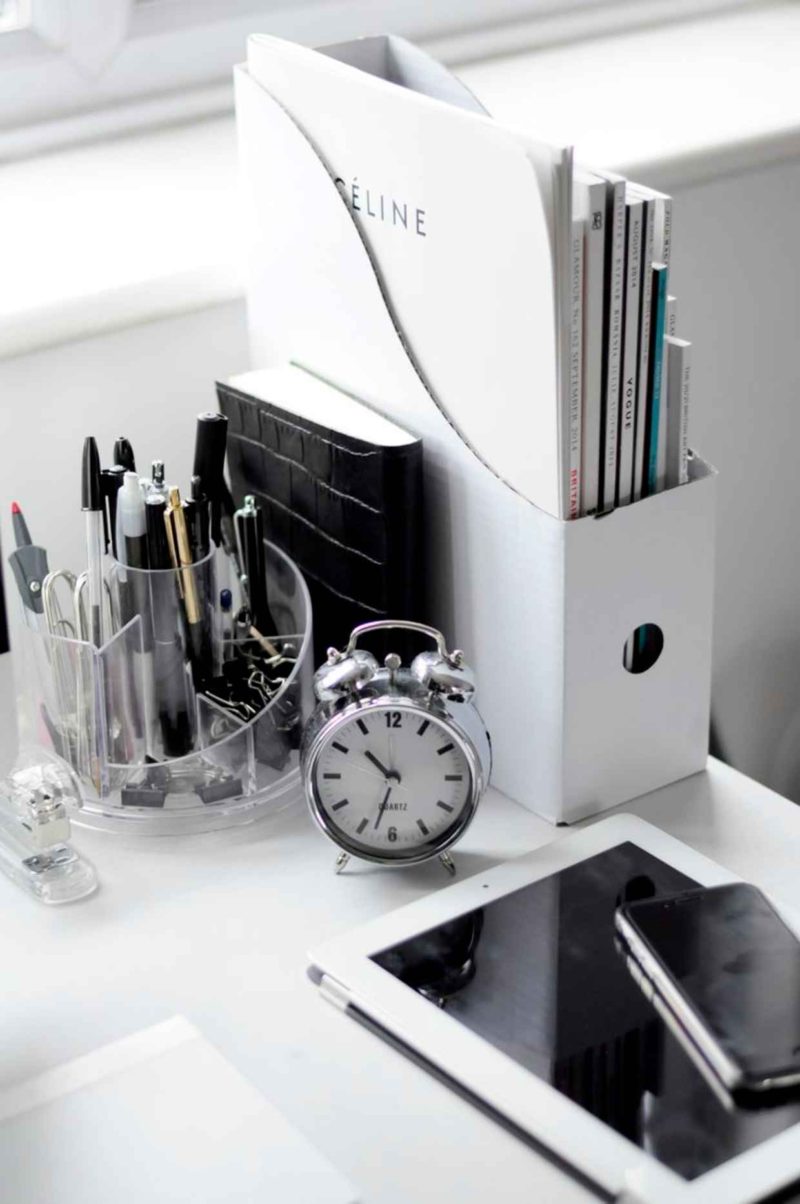 4. Organized work space
It will be easier to stay organised if you have a space dedicated to your school work. Try to keep it tidy with only school related stuff to avoid unnecessary distraction.
Work hard and good luck!
Images via wearetheclique, Nuideas & The Moderna