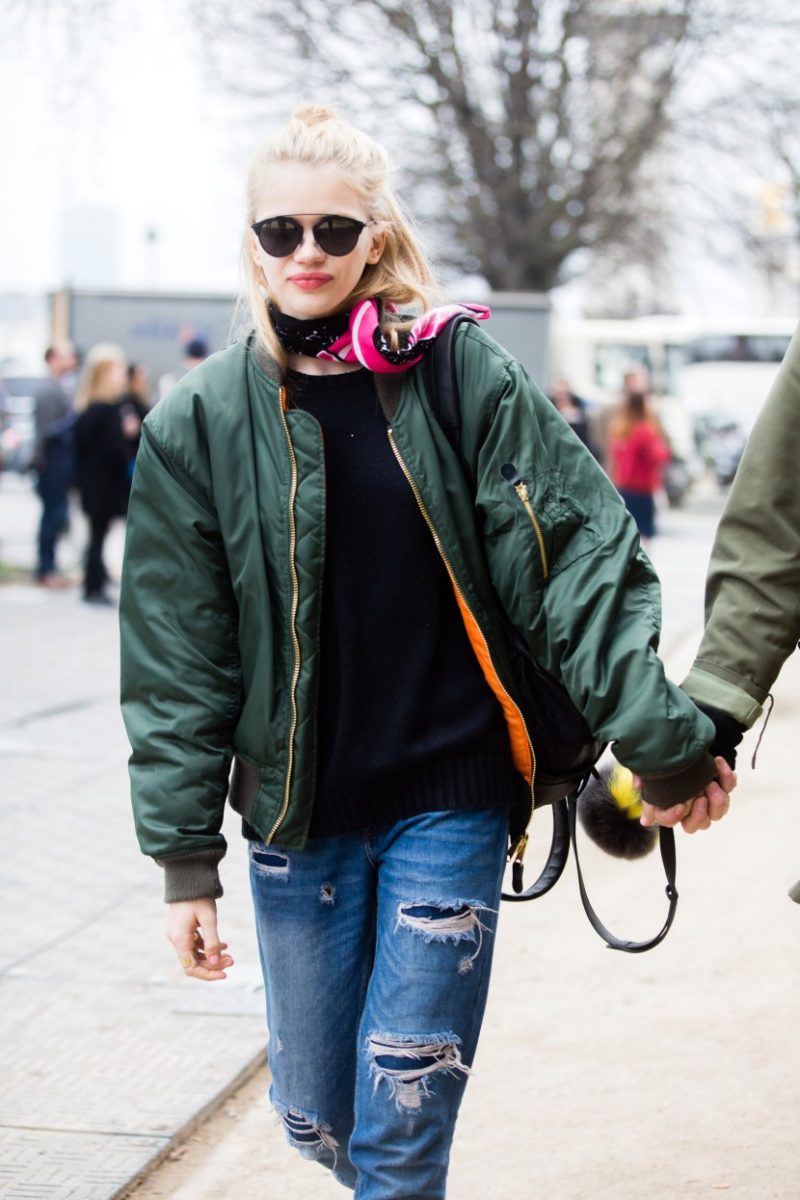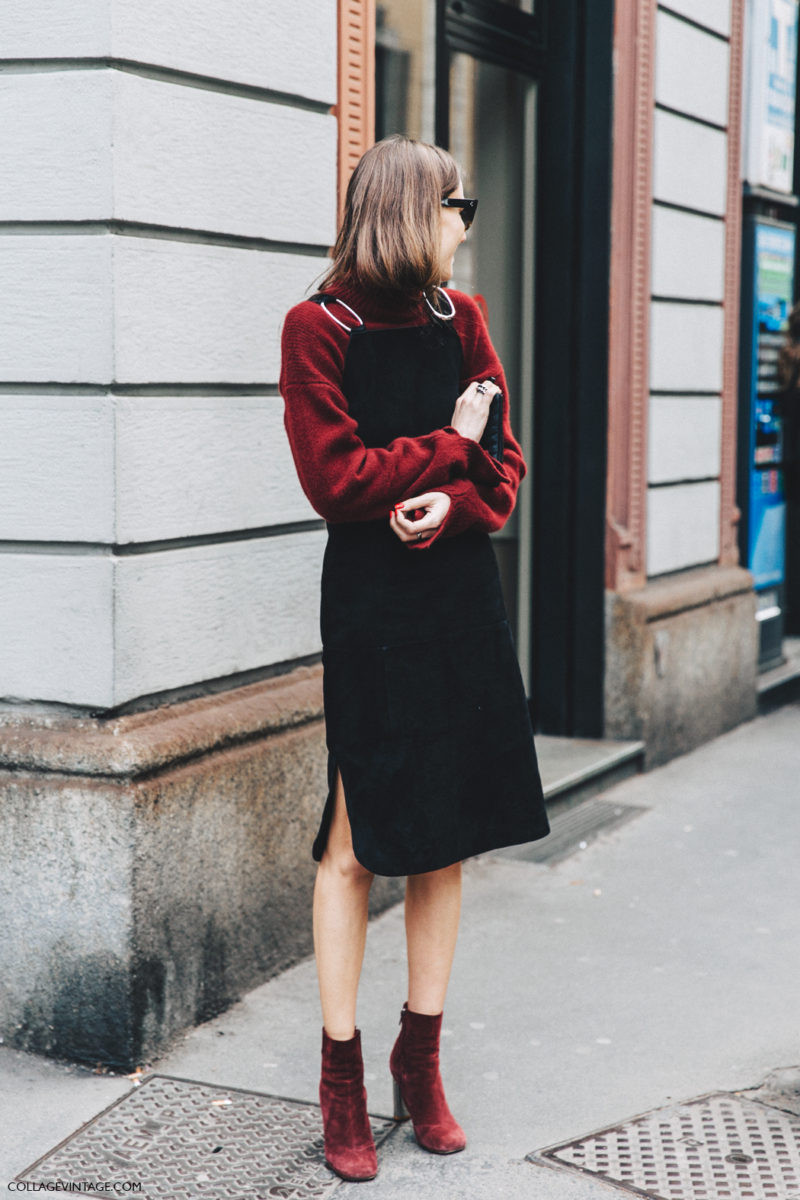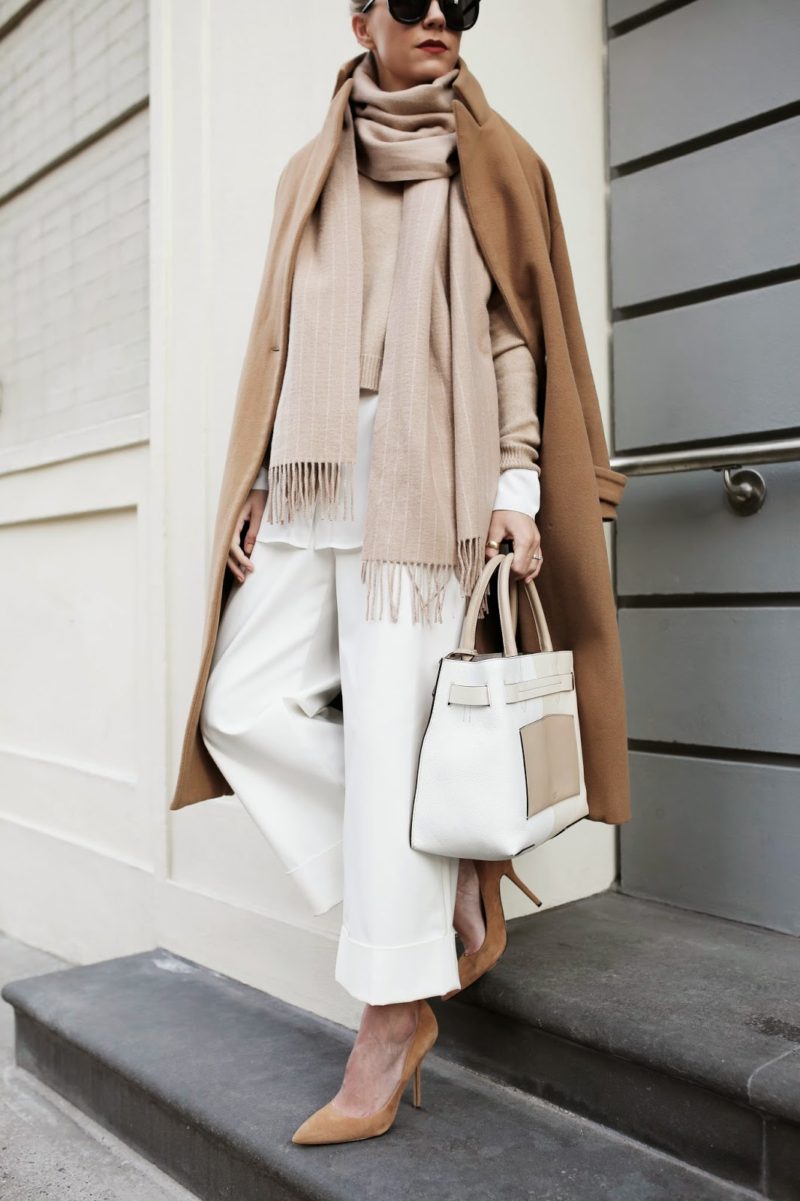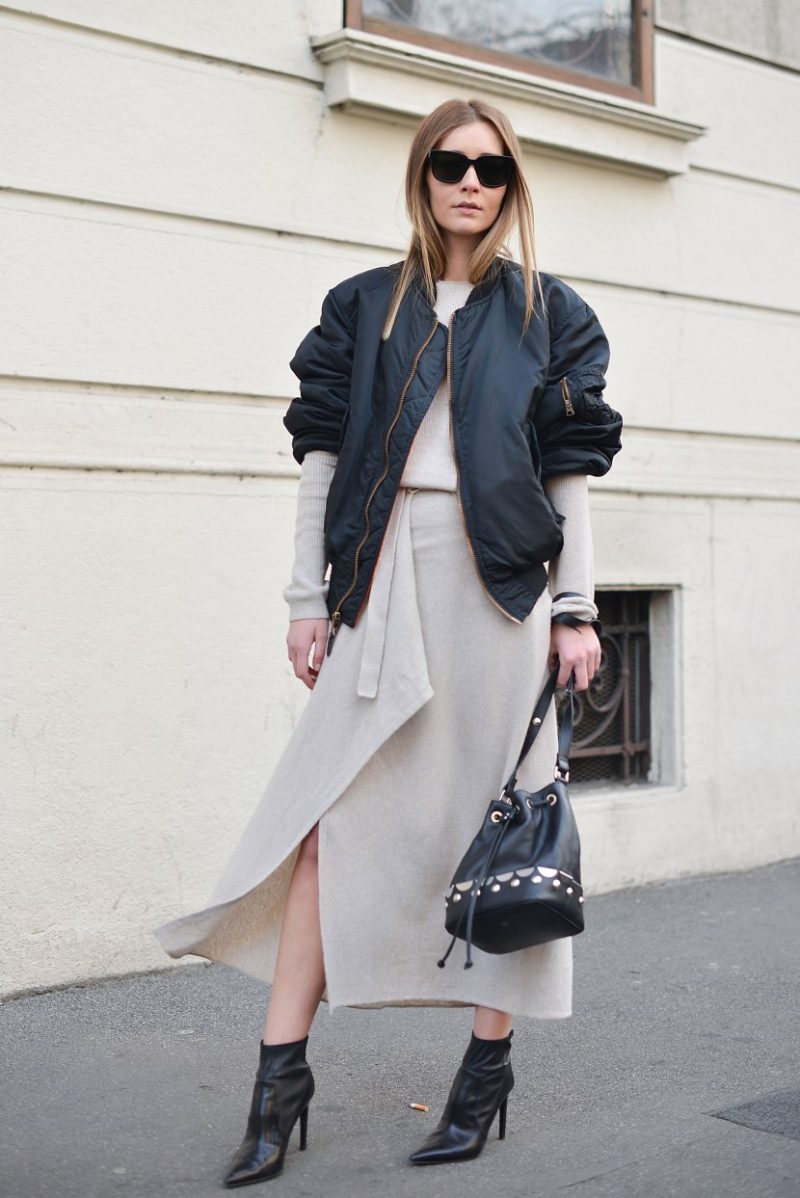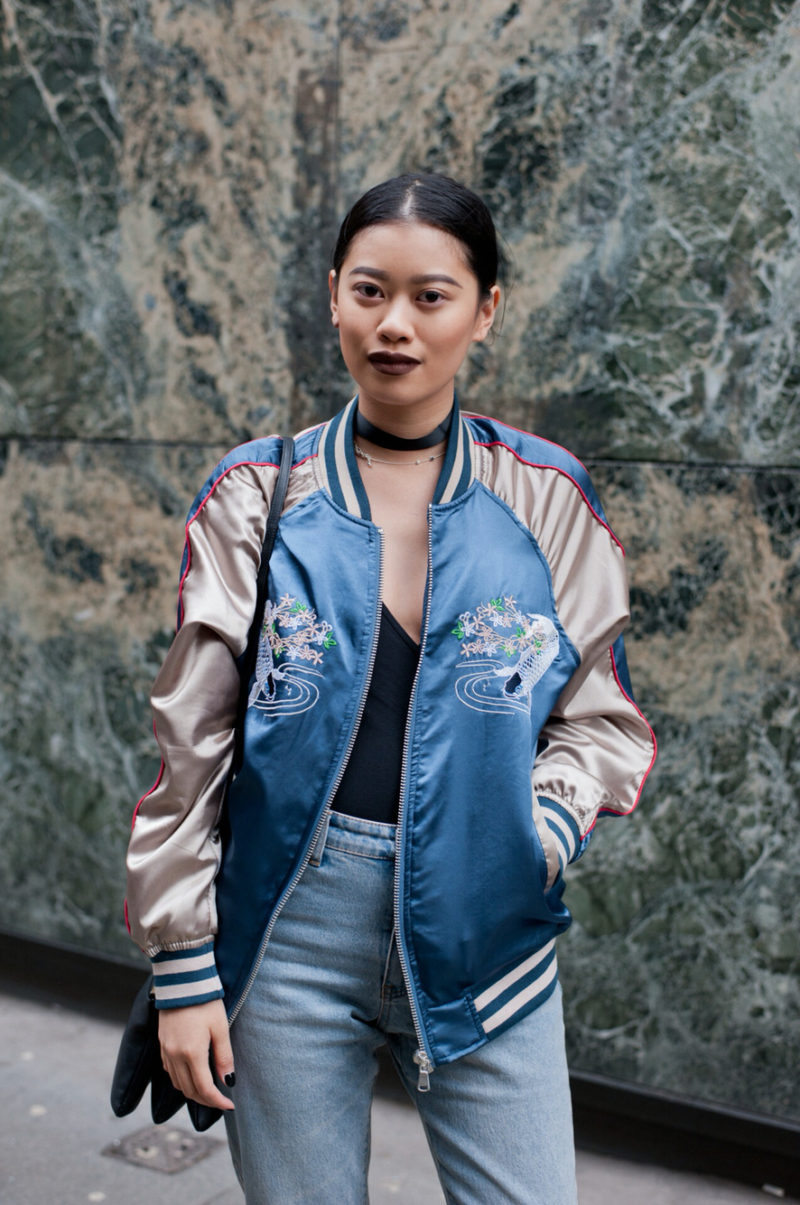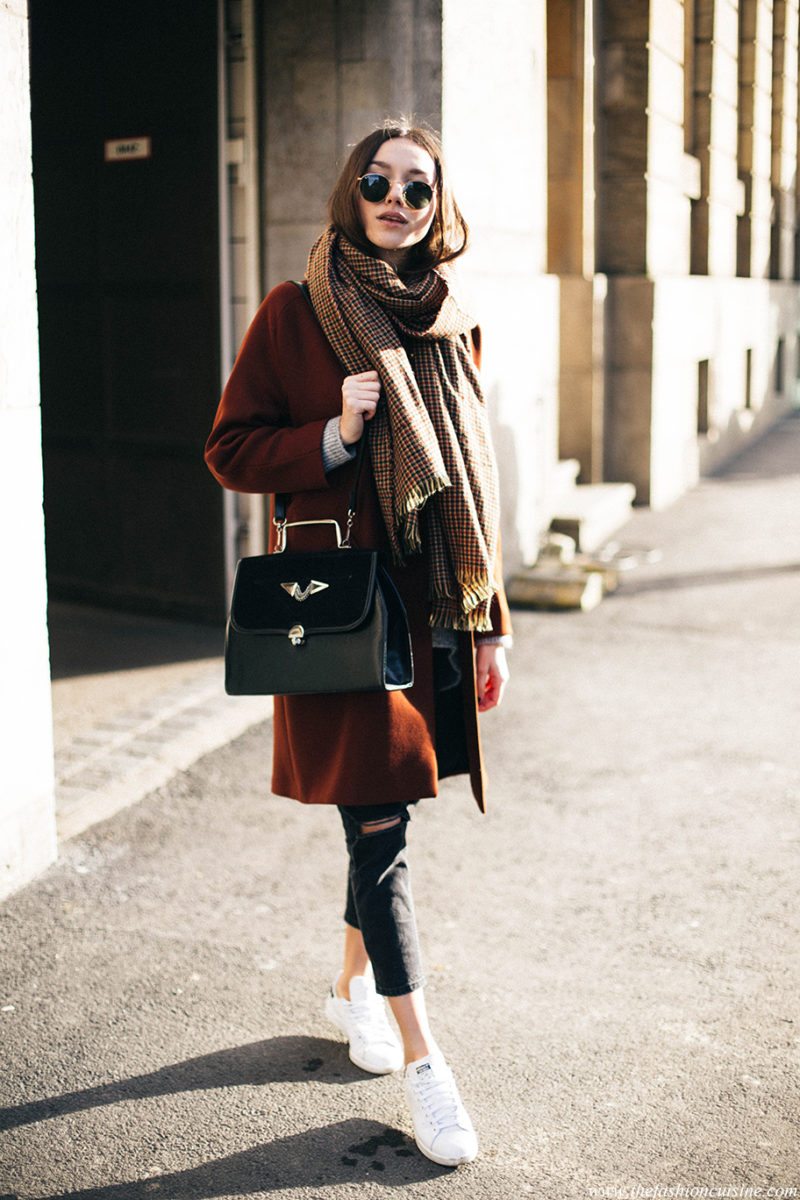 Pumkin spice latte season a.k.a fall is already starting. Meaning it's time to slowly adapt your outfits to a colder weather and start working on your fall wardrobe.
Here are our best tips to enter fall in style:
Bomber jackets : Definitely a key piece for fall that will be your best ally when the weather starts to get colder. If you're on the hunt for the perfect bomber jacket, we suggest you try a satin one with embroidered details.
Layering: It's finally time to show off your superposition skills. Fall is perfect to assemble your favorites pieces together. Pro tip: don't pack away your summer clothes just yet, you can still get away with wearing them by simply layering.
Ankle boots: It's time to trade your sneakers for ankle boots. If you happen to be looking for a new pair, try a velvet one. It's the perfect fabric for fall, plus it's Prada and Valentino approuved since it has been spotted repeatedly on their runways. There's no reason not to give it a try!
Oversized scarf: Comfortable, warm and stylish this accessory will be your new favorite for autum. It's definitely perfect way to stay warm in style.
Images via Style Caster, Collage Vintage, Chic Never Land, TeeThareJade & The Fashion Cuisine