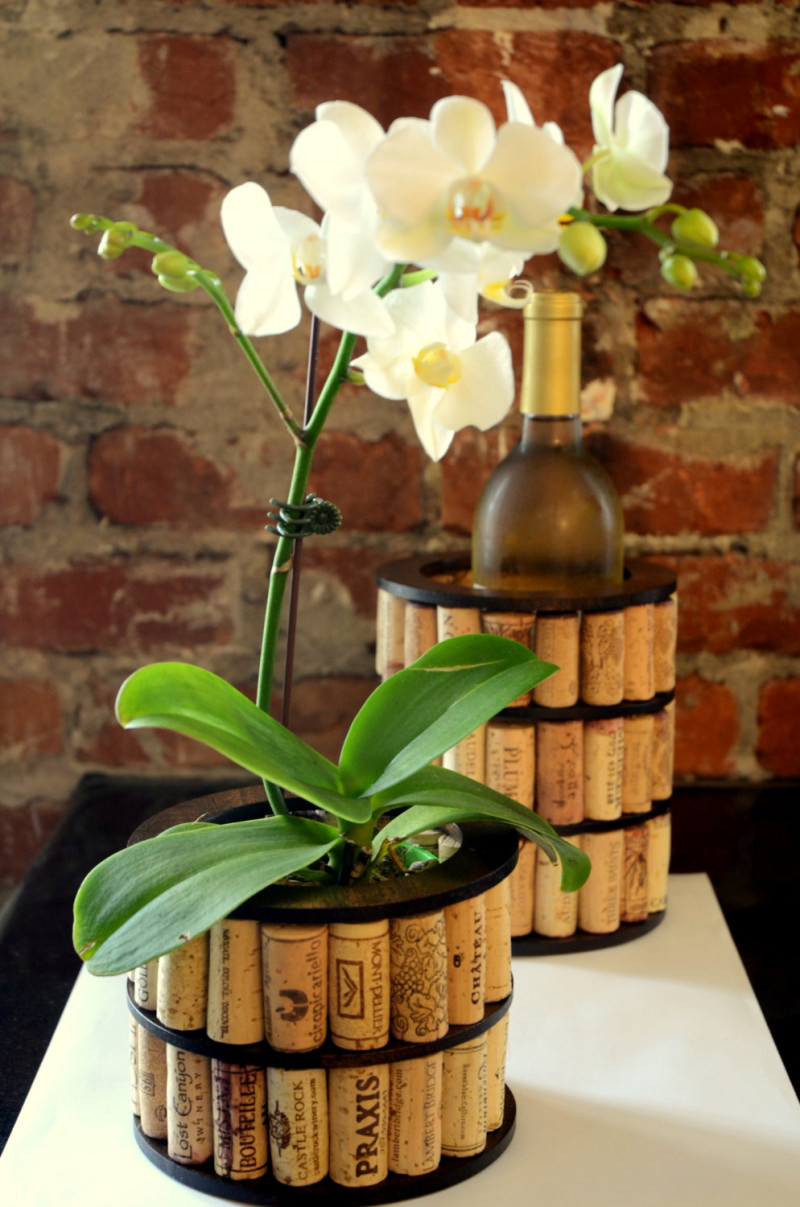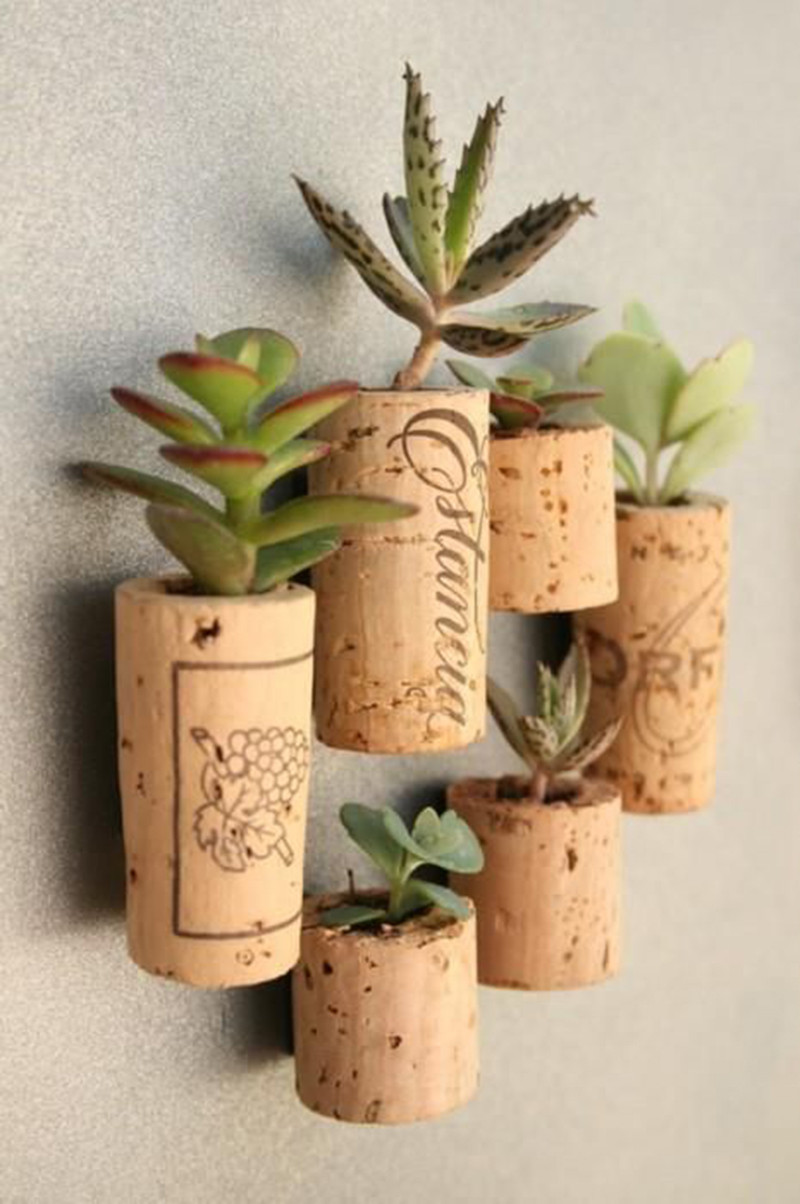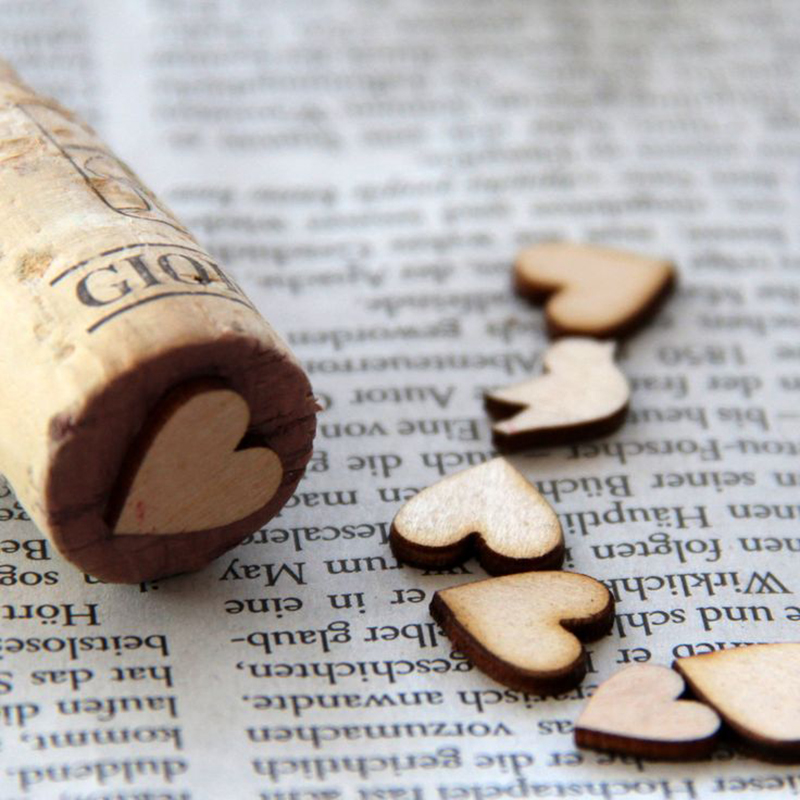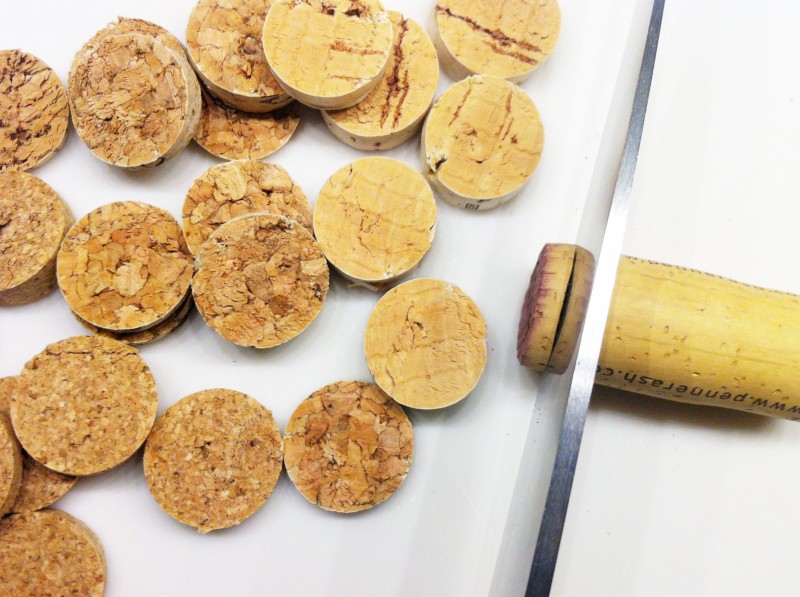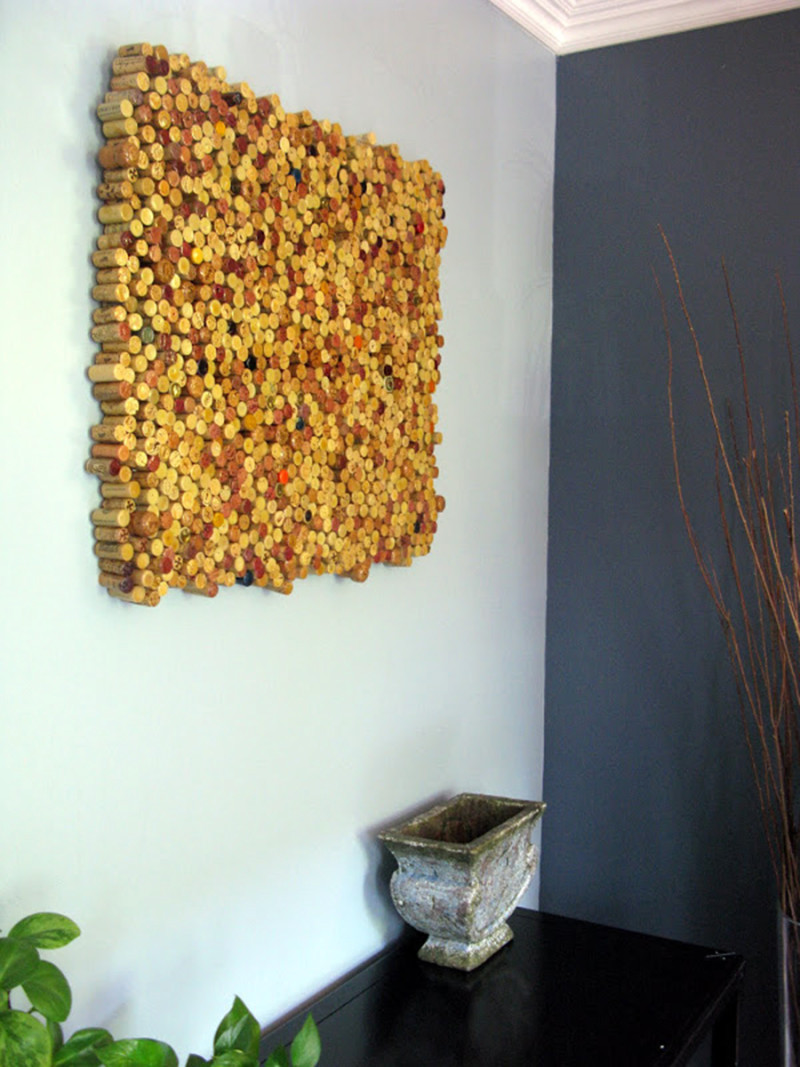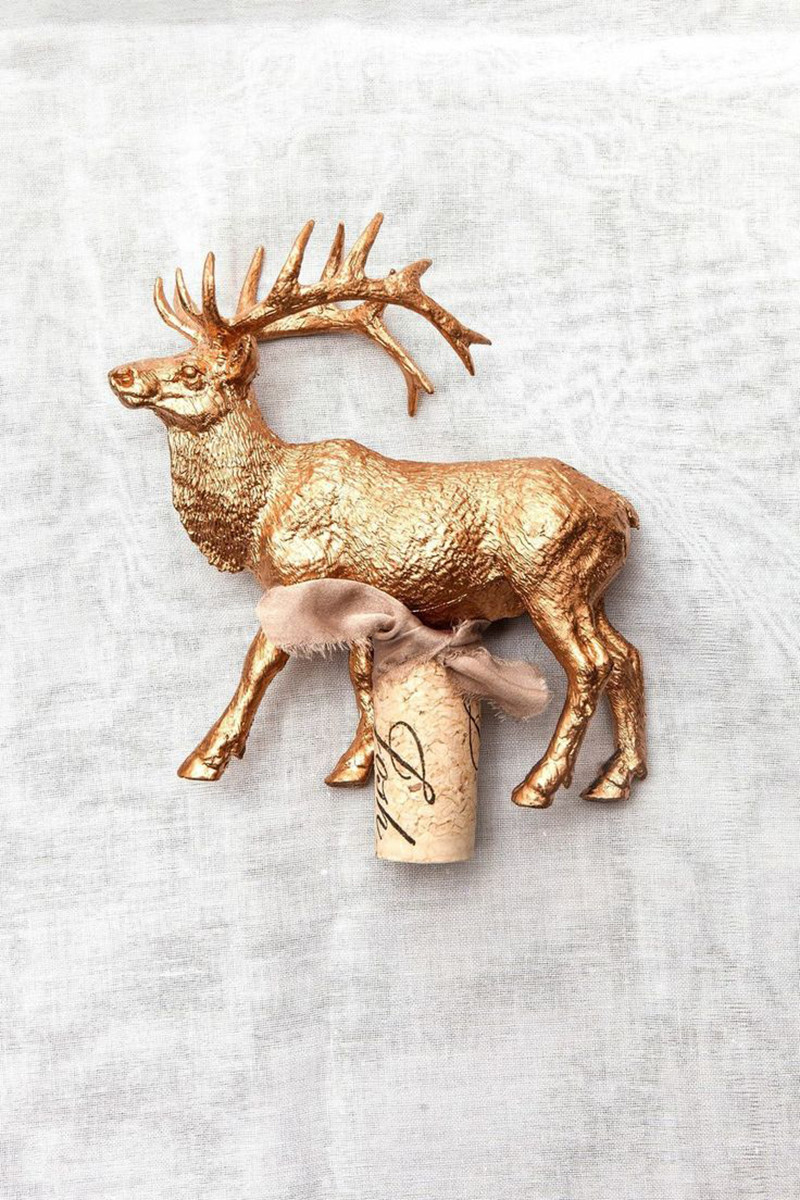 Looking for inspiration to recycle your old wine corks? Many of us tend to keep them in the hope of achieving a creative project that would be Pinterest worthy. To help you out, we found four creative ideas, time to get crafty:
If you have a lot of wine corks, it's the perfect occasion to create a bulletin board. It can have the shape you want depending on how much supply you have.
To create cute little pots for tiny plants, simply follow the steps in this tutorial.
You can also create cute stamps with simple shapes such as a heart, a star or a tiny cat. This way you can decorate your notebooks and personalize cards. Get crafty here.
By using decorative cabinet knobs and wine corks, you can make some cute bottle stopper. It's an easy DIY that can also make an original gift. Start the project here.
This also means that you now have a new excuse to drink more wine, cheers!
Images: Apartment Therapy & Style me Pretty