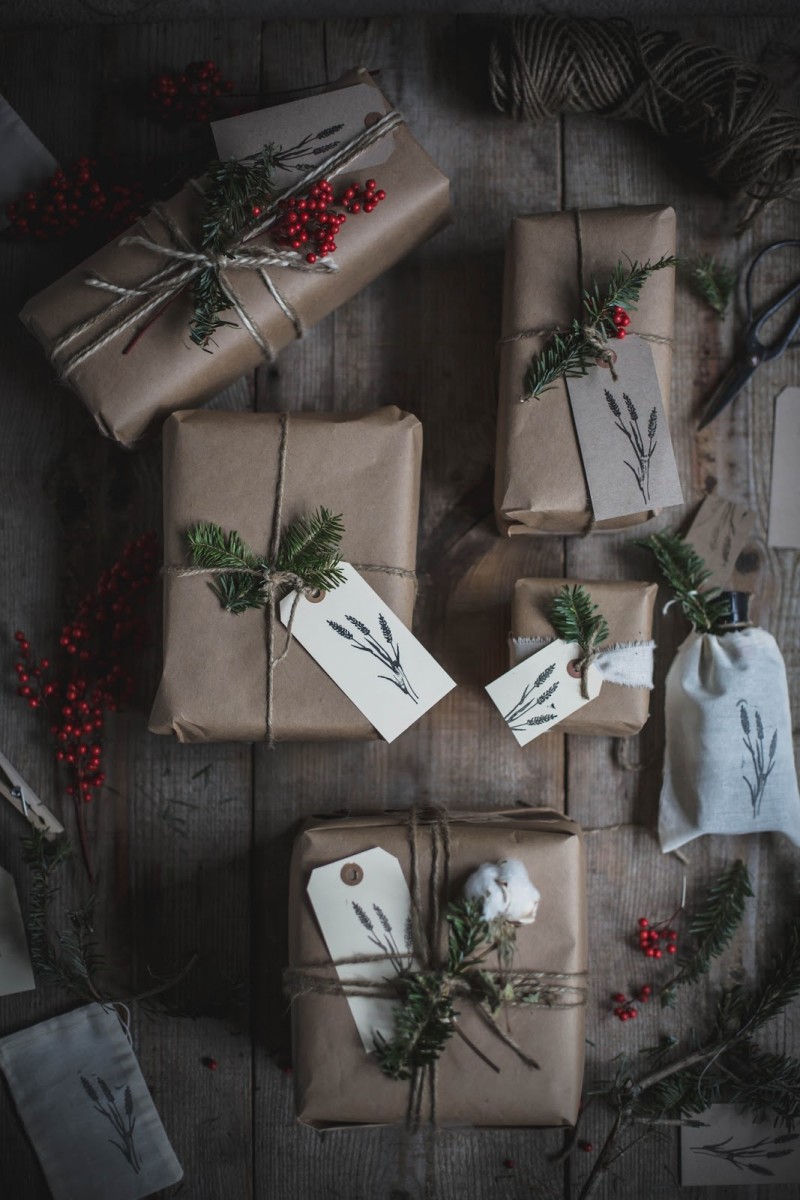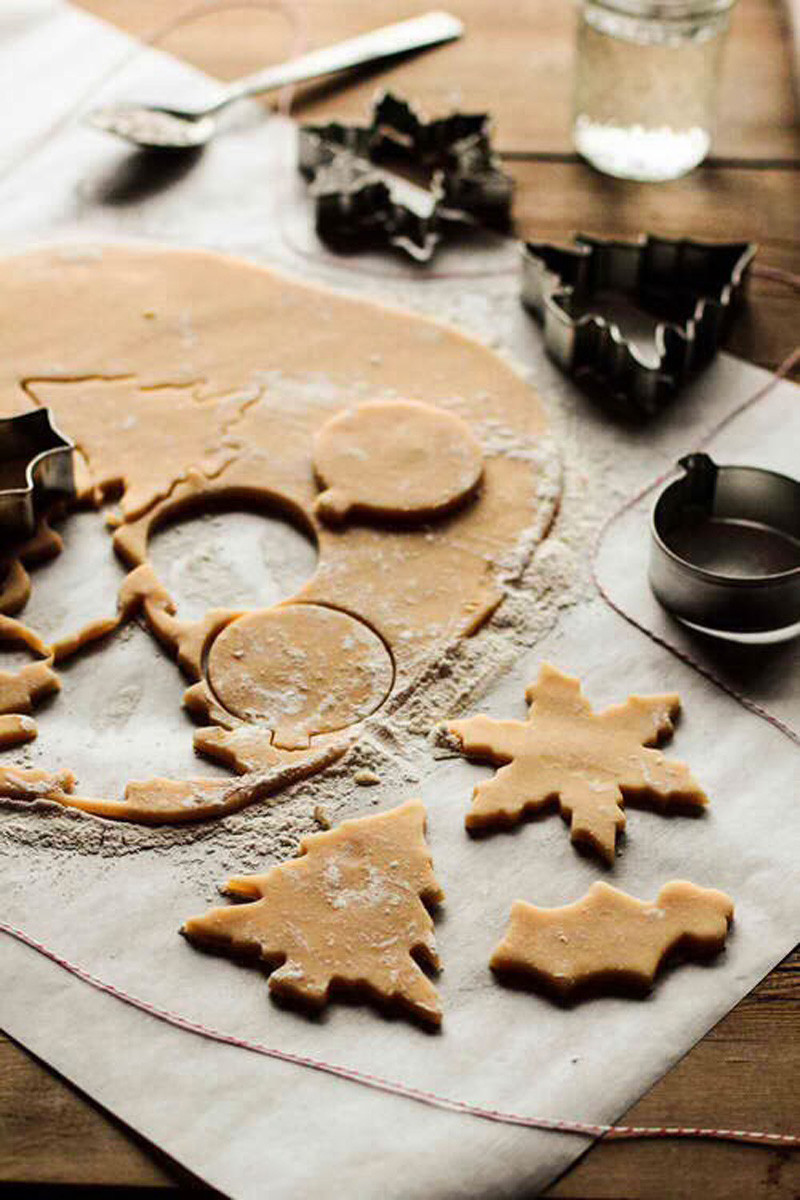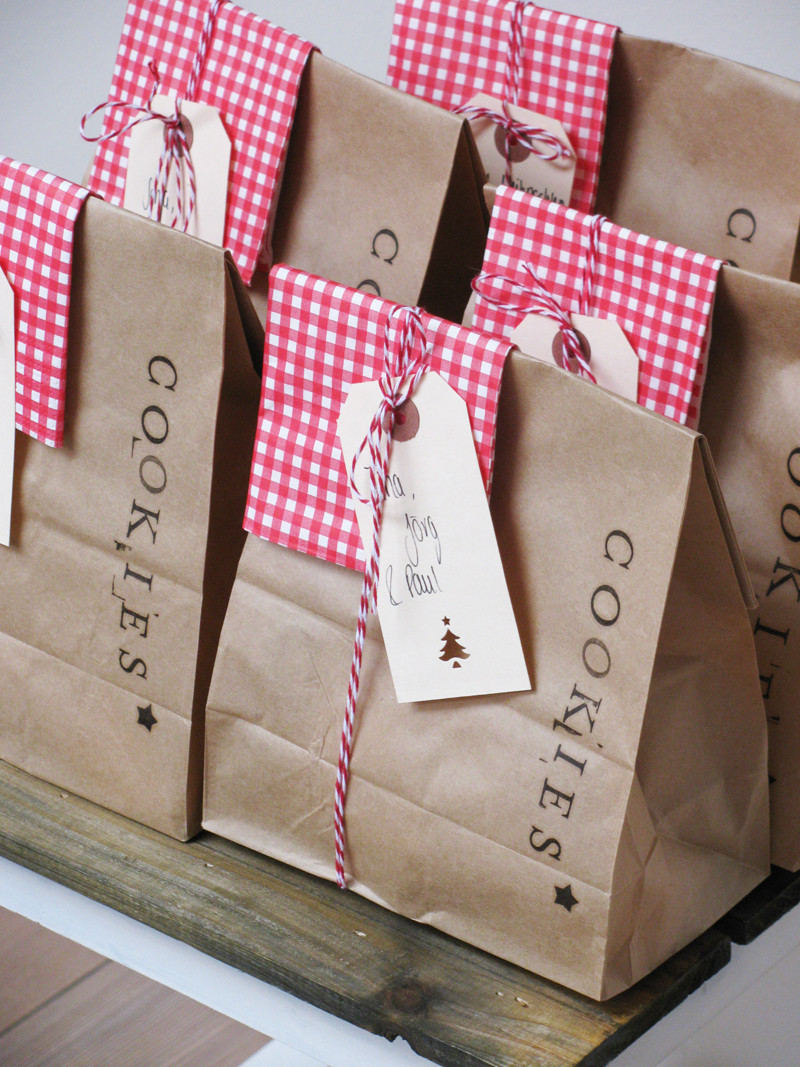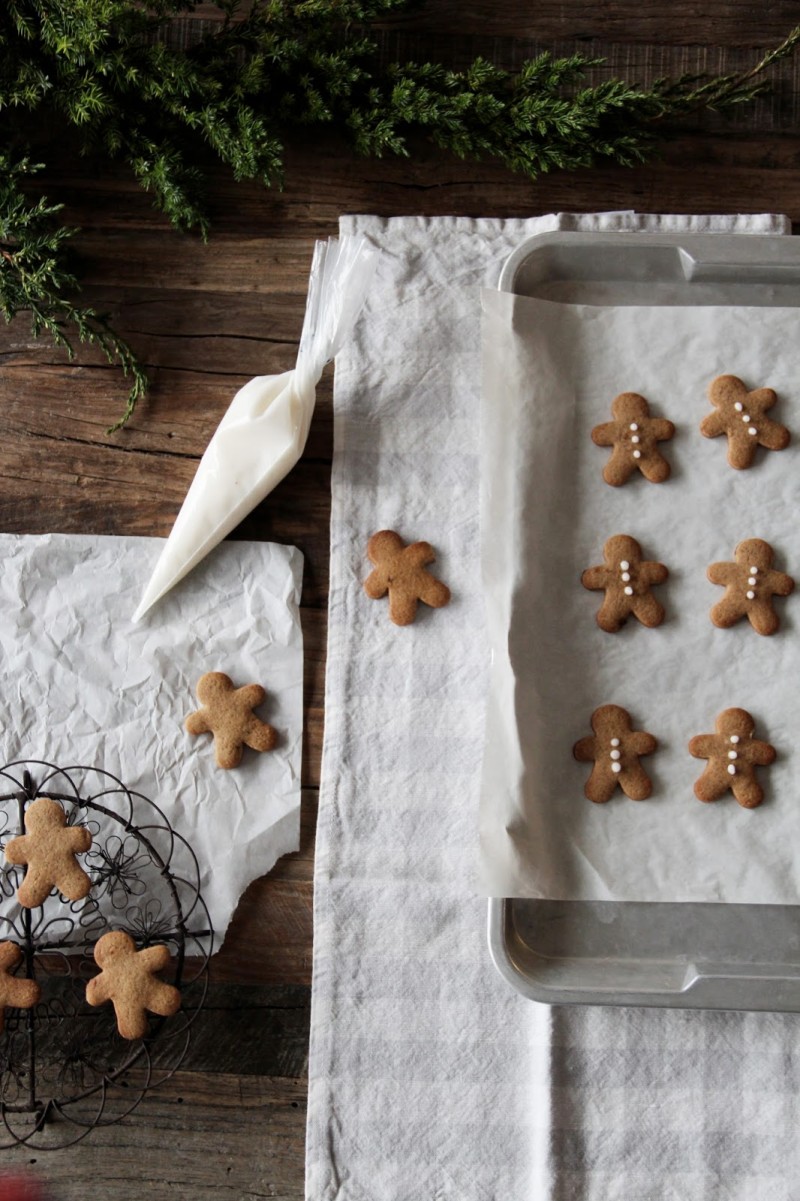 Christmas is on its way, which also means it's time to start shopping gifts for your loved ones. Even though Christmas is an amazing holiday, it can easily get stressful if you get caught in the last minute gifts shopping madness. If you're running out of presents ideas, don't worry because we've got you covered with these 4 original ideas.
Why not cook your favorite cookies recipe and gift it in a cute jar or in a cute packaging? It will be fun to prepare and will sure make everyone happy.
An Etsy gift card is the perfect present for someone who likes unique and handmade creations. There is stuff for every taste and incredible little gems to discover on this website. Plus, it encourages local artisans which we always love.
Definitely the best gift if you know someone favorite magazine. This way, your gift will last all year long since they will get a new magazine every month for the year to come.
If you're feeling extra crafty, you can D.I.Y. your presents. For example, you could create some cute Christmas tree decorations. Pinterest is our number one inspiration when it comes to original and fun D.I.Y. The possibilities are endless and sometimes handcrafted gifts are the best since they are so personal and unique.
Happy holidays!
Photos: Beyondthewanderlust, Pastryaffair, Angelinas, Elegant Mornings