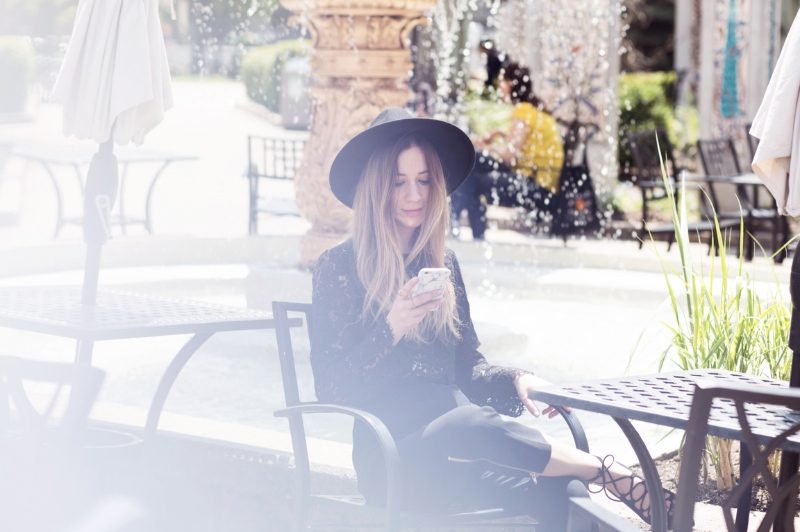 Most of you have noticed that a few weeks ago, I opened up on Instagram about my 3 year goals. I got a great response about my plans, plenty of honest comments and people sharing their very own plans too, which I absolutely liked. I then decided to take this idea to a more detailed blogpost, for us to share even more.
A recent survey showed that most woman, when asked where they see themselves in 5 years, find it difficult to project themselves in such timeline. 5 years seems so far that planning ahead for 3 years makes way more sense to me. It is still a big life gap, but I manage to project myself and set goals for this period of time, because it looks more approchable.
When asked, most Quebec woman from our generation answered that their priorities were set on career (48%), finance ( 42%) and school (42%). 60% of them admitted not wanting a child in the next 3 years, which is understandable for a few reasons. A child turns your world upside down (in a good way) and sometimes can put your goals on hold.
Since the future holds so many options and possibilities, I decided to share a few of my 3 year goals with you guys, and I hope you'll do the same in the comment section. Planning is key, even if everything doesn't always go as planned.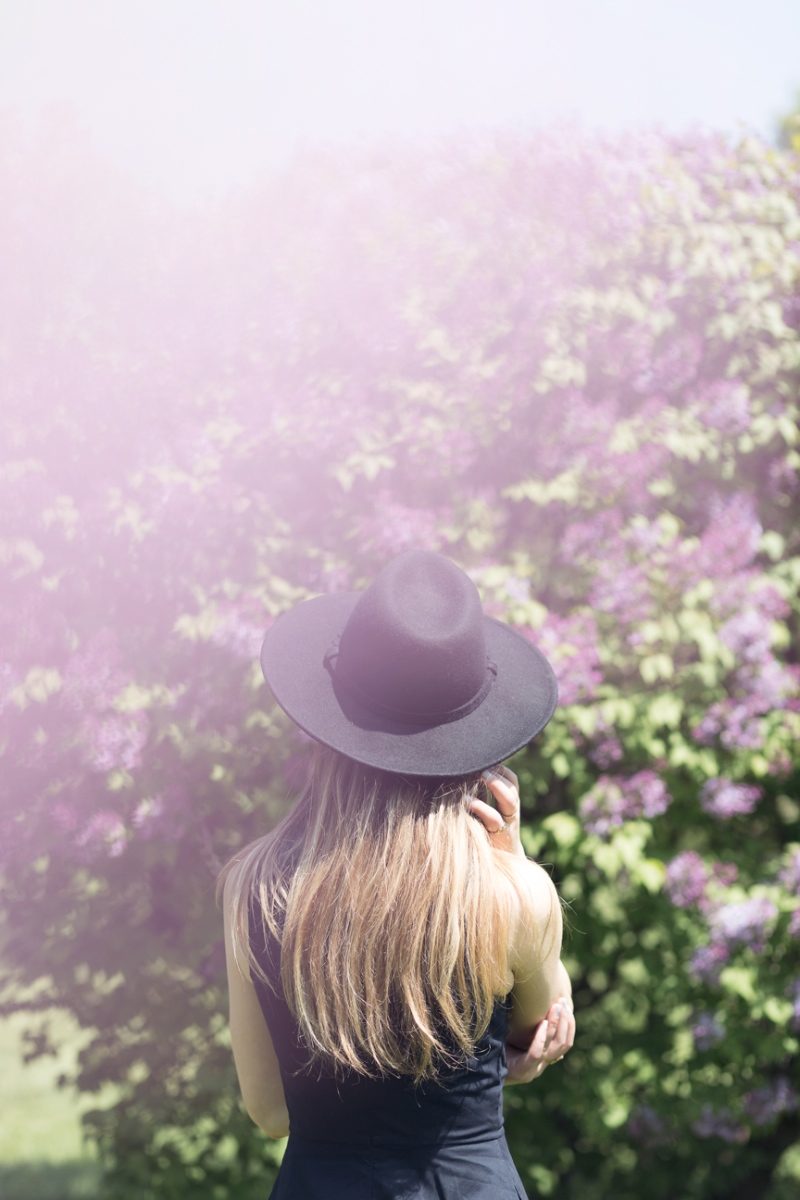 One of my first goal would be to travel more. I know everyone says that, but I feel like travelling really opens my eyes to new things and gets me so inspired. Don't get me wrong, I love Montreal, but exploring the world is so refreshing. As a creative, I sometimes feel like my brain needs a little *oohh* to get started again and find new ways to create. Seing a new city really does it for me.
On my travel bucket list: Japan, Bali, Vancouver (lol what, never been!) and LA again.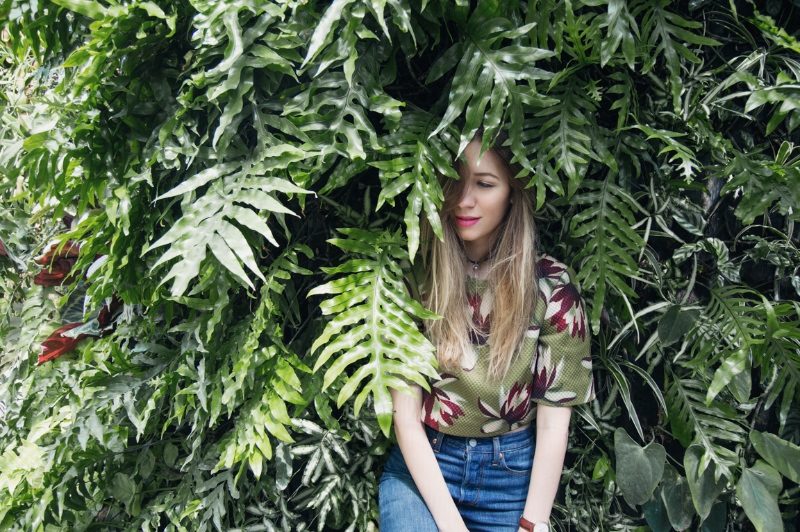 Since I mostly am a career oriented woman, I really want to take my career to the next level. How? This is a good question. I am currently working on ways to develop myself and become a real business woman with my brand new work mentor. I already know how the business world works, but a little help for someone more experimented, with a success story, is really something I was looking forward to. I want to take more pictures, work on more exciting project, act as an art director, do more television and (maybe) develop a product line. Yep, that is a lot, but eh, I can get a lot done in the next 3 years.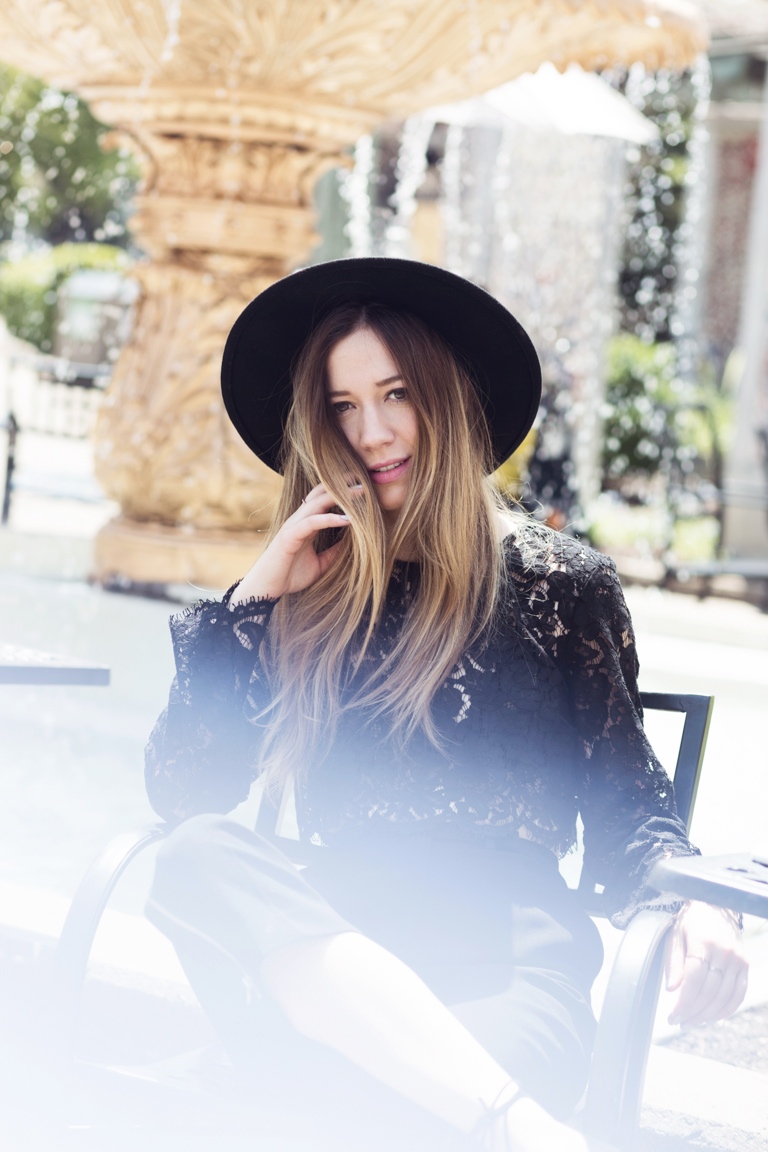 Finally, one of the most important thing for me is and will always be family. I come from a very big but also very close family, in which being there for each other is important and simply natural. Since we are welcoming a lot of little ones in the gang, I want to act as a role model and help whenever it is needed. I also want to give back to my parents, who gave me the world and still continue to be the most present individuals in my life. My brother and I may be very far from each other in terms of life choices (you have no idea), but we are family and it is the most important thing for me. I want us to get together more often and spend bro-sis quality time.
Will a baby fit in this picture? Maybe. I don't know yet and I don't want to say that, yes, at 29 I will be pregnant, because everything needs to be at the right place for that. The only thing I know for sure is that I want to be happy, whenever I live in NYC or MTL, get married or stay single, get rich or not, I just want to feel the happiness and surround myself with the people I love.
The #3yeargoals campaign is a great occasion for you guys to set up your goals and see how you can work your way to them. Noted: Even the Dufour-Lapointe sister are participating, so why not you?
Leave a comment, let me know what you think. All pictures were taken by Sarah Emily.
This post was sponsored by birthcontrolforme.ca, however the opinions on the topic are my own.