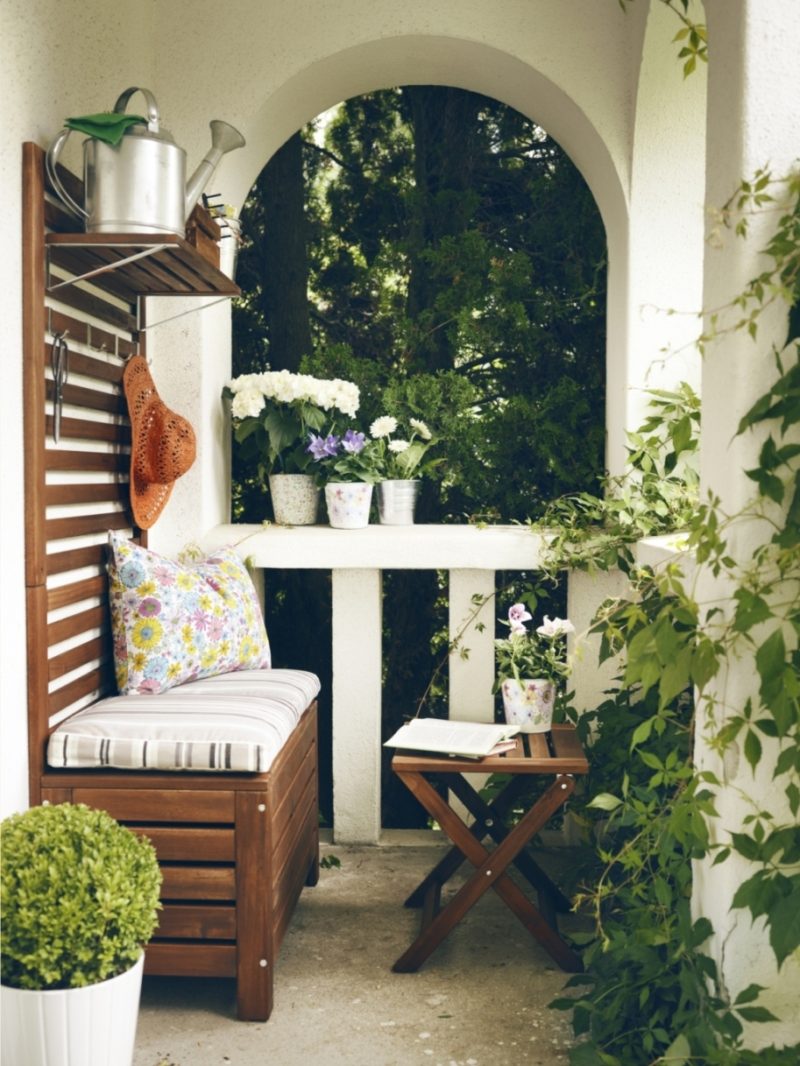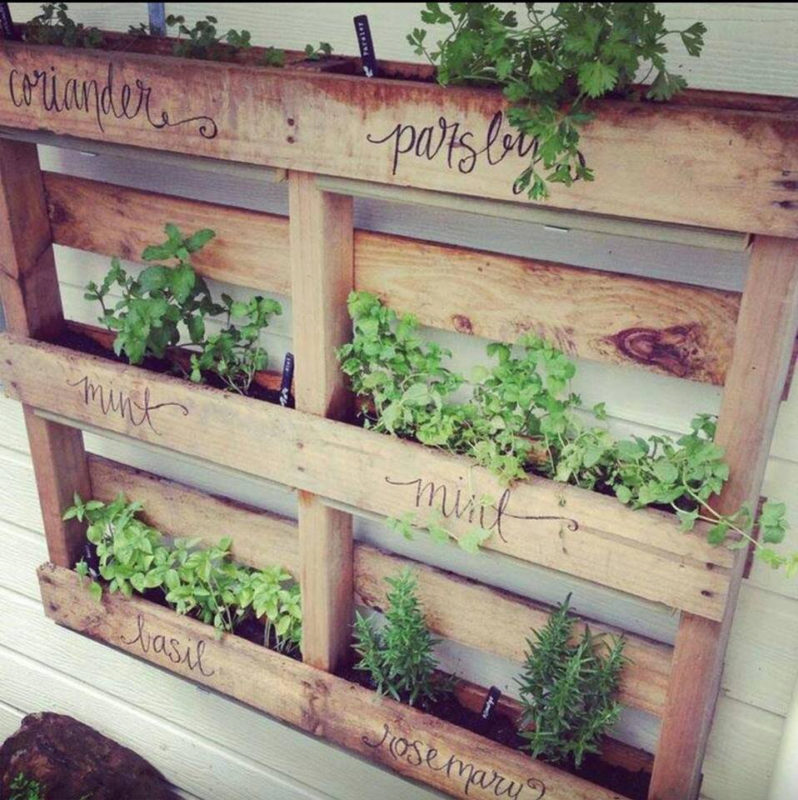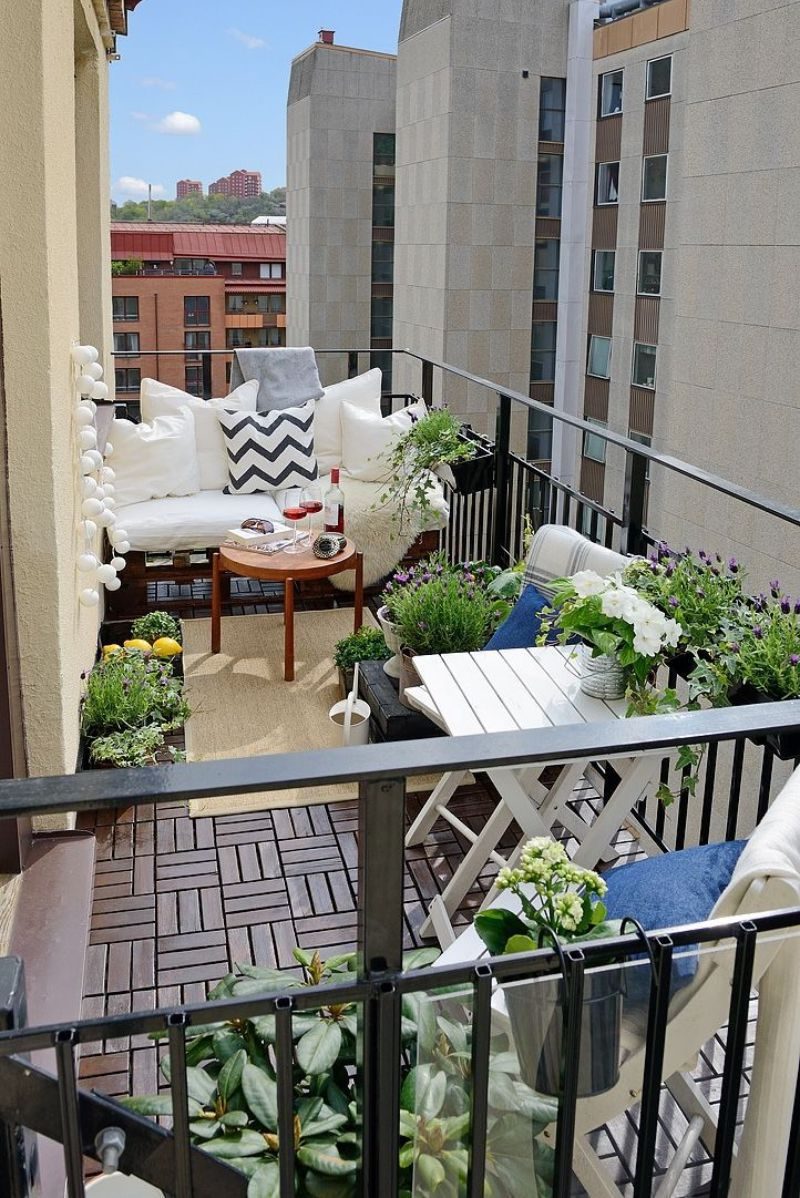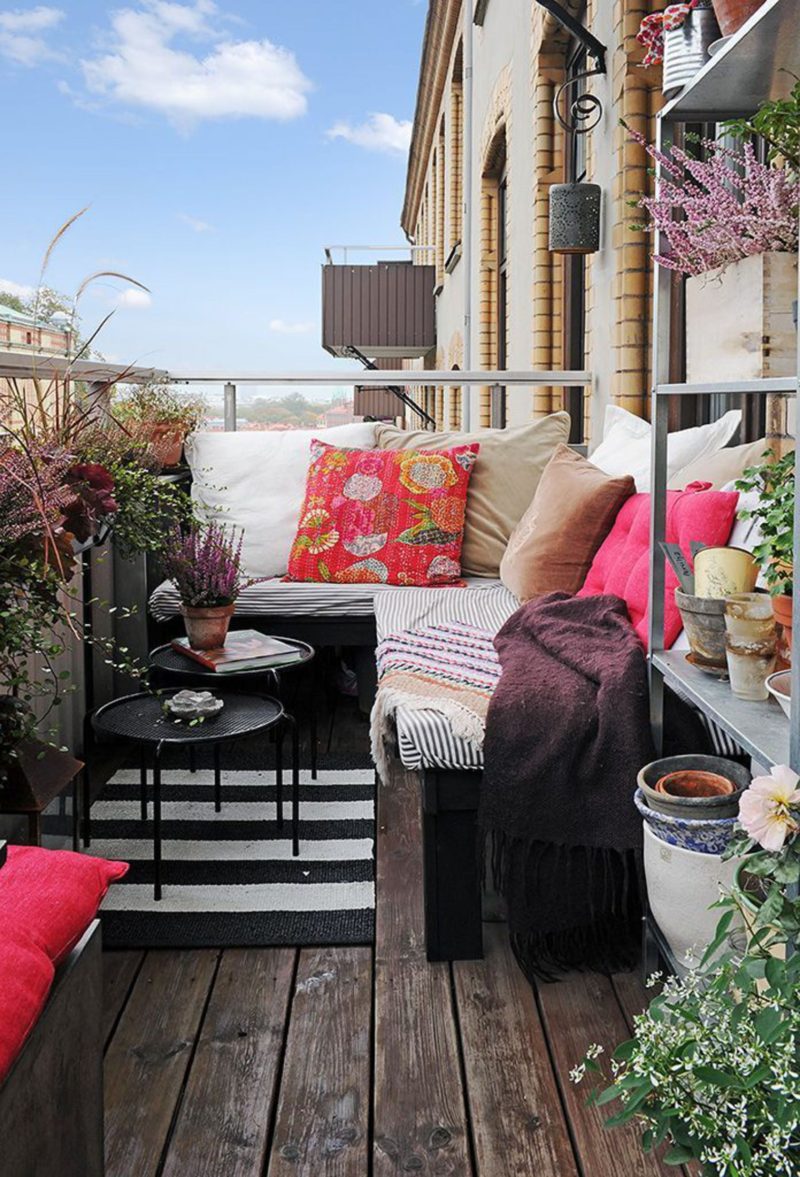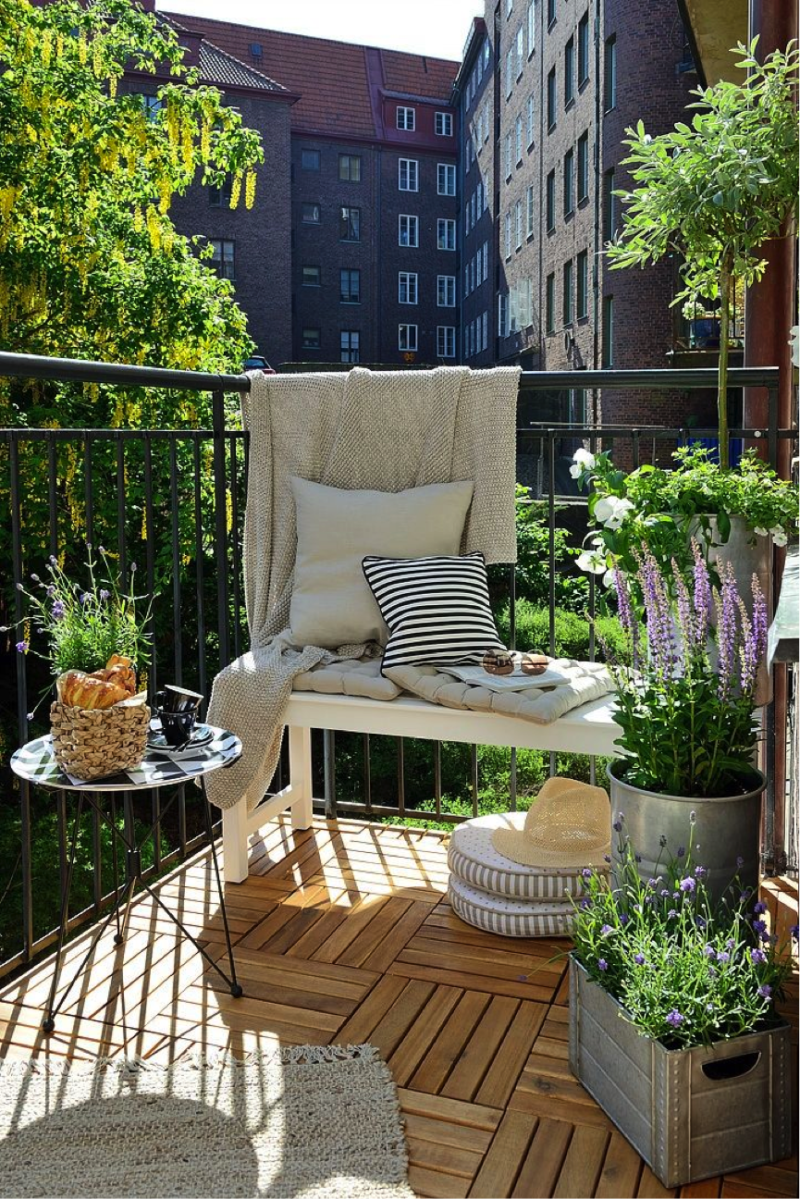 If you are living in the city, you know how outdoor space is limited. Apartments and condos with a big patio or balcony are hard to find which is why you need to make use of the small outdoor space you get.
Adding some extra space can seem like a lot of work. However, there are 3 easy tricks you can do to maximise your limited outdoor space
Add a shelf or a basket below a window to display some herbs and plants : this is such a simple thing to do, yet we tend to forget about how great it can look and how convenient it can be
Built a booth : you can save A LOT of space with a booth, not to mention it adds extra comfort and seats to your space.
We know summer has been here for some time now, but we think it's never too late to take the time to rethink your outdoor space in order to enjoy it to the fullest !
Photos via Apartment Therapy