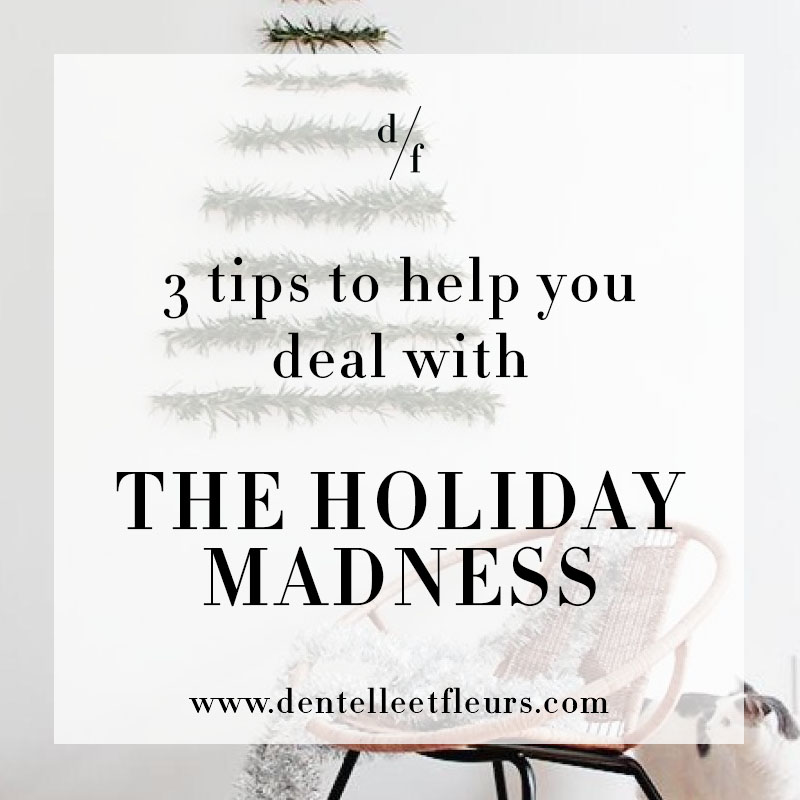 The holiday season is fun, but for most of us it can also mean a lot of stress. It's a really busy time for everyone since there is so much stuff to prepare and think of at the same time. Plus, if you're a student it's also time for final exams. To help you survive the holidays madness and manage your stress, here are our best tips.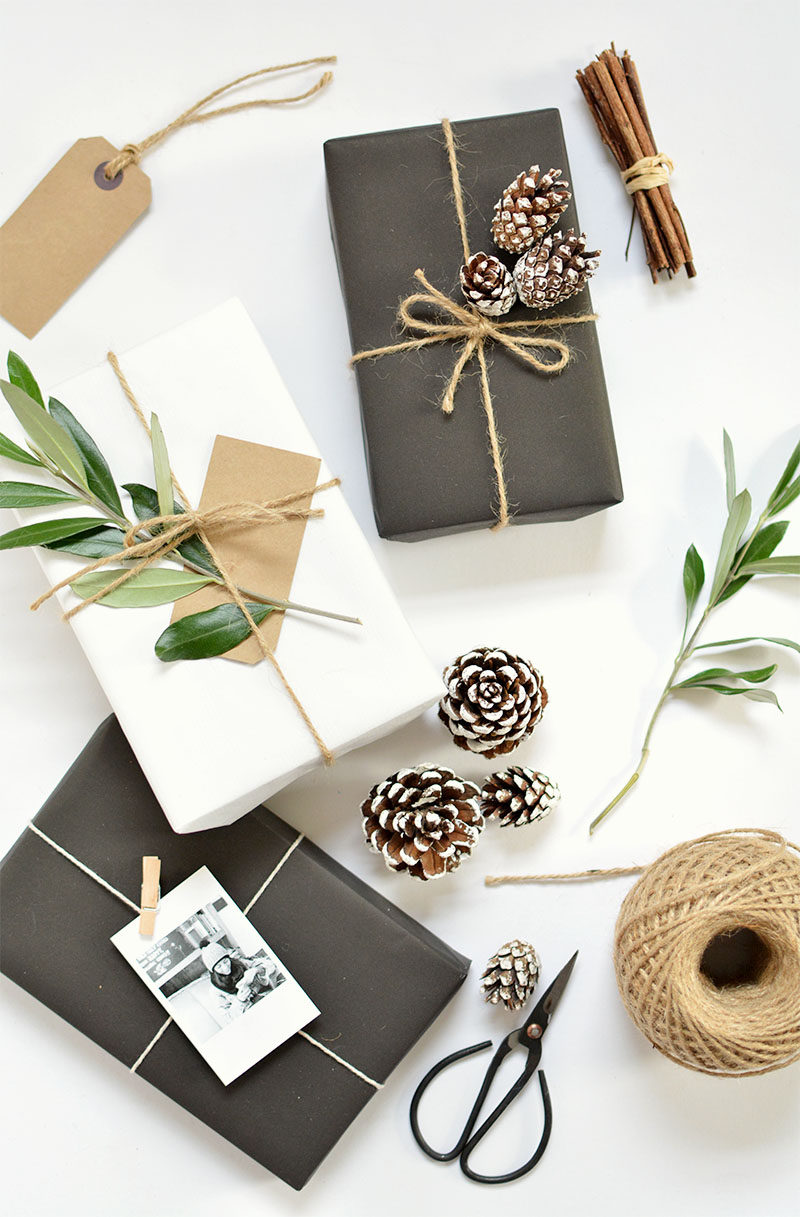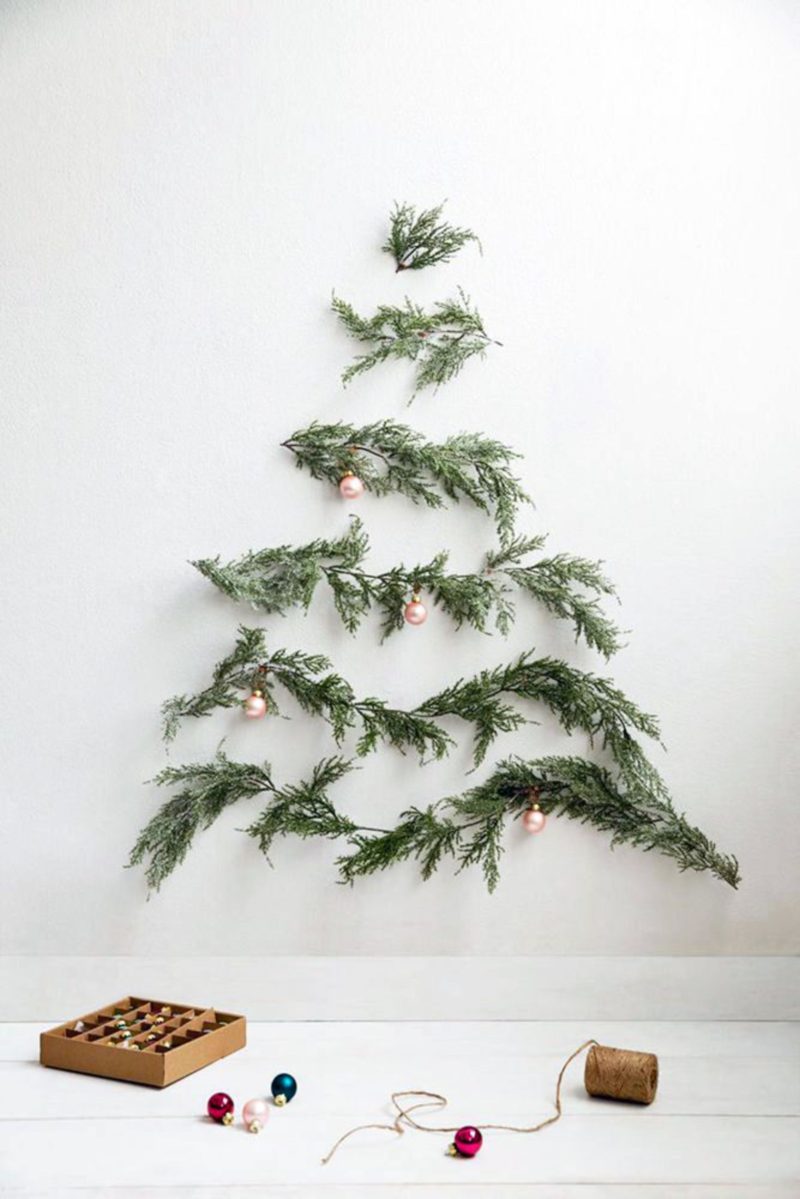 Gifts lists. You will probably want to treat the one you cherish the most for Christmas, so we suggest planning ahead a list of what you want to offer. This way, you can get started and won't be stuck in a last minute super stressful Christmas shopping.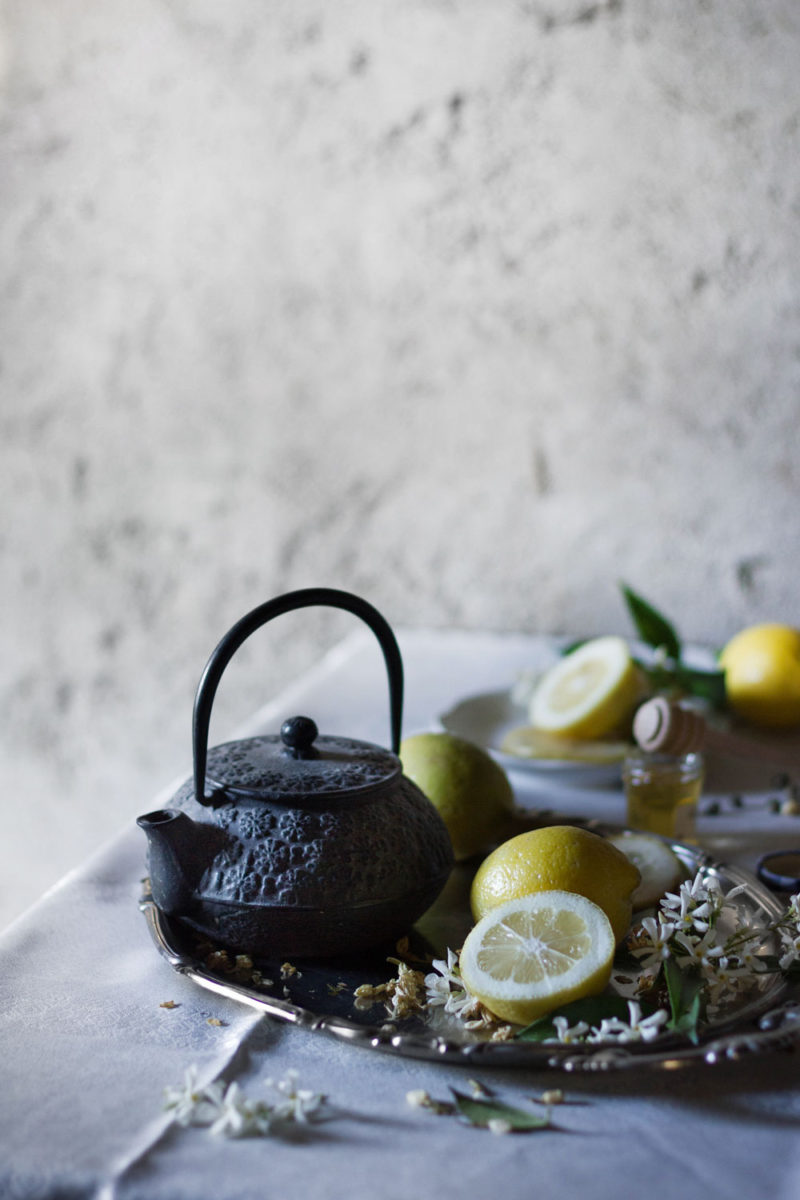 Tea & tisane. In a busy time like this, increasing your caffeine intake can be tempting. Instead, try switching for green tea or tisane which contain none or less caffeine. Trust us, your body will be grateful since too much caffeine will just make you even more stressed out.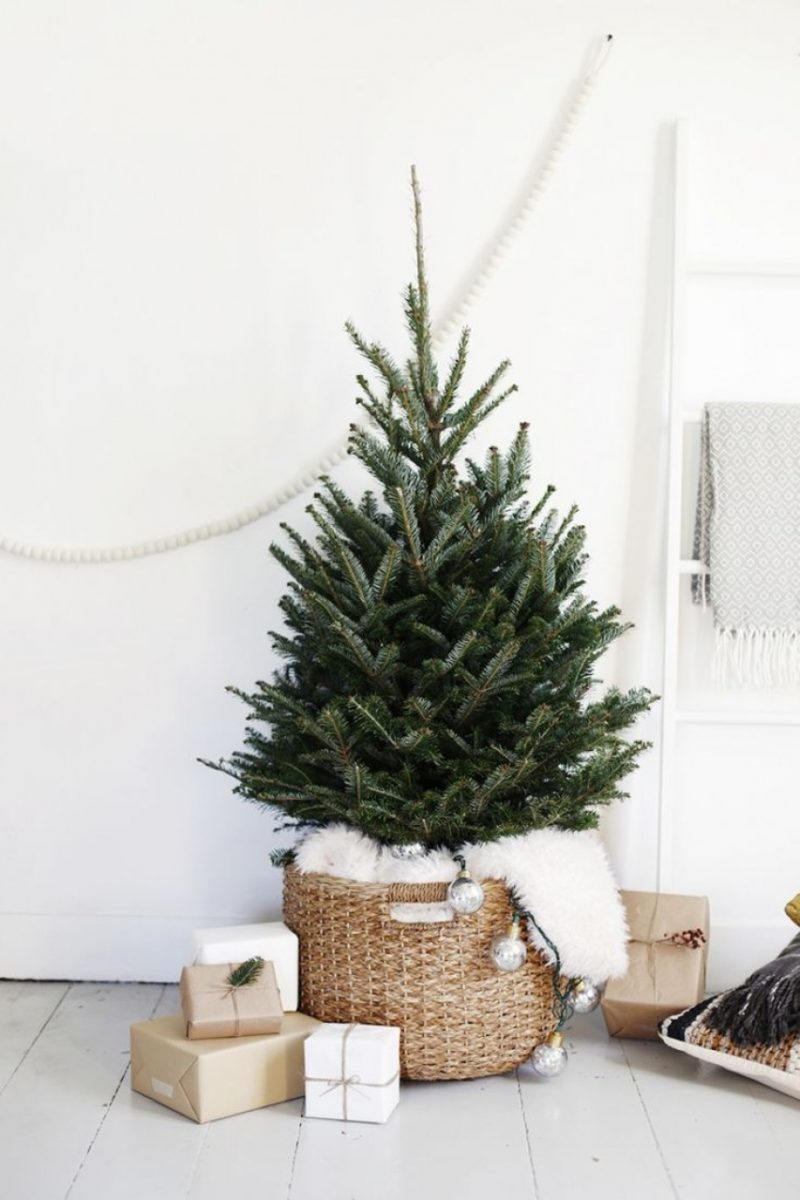 Get away from your phone. Try to put aside your phone as much as you can. Trust us, you will save a lot of time from unnecessary scrolling through social media. Instead, take this time to relax and if you're a student we're sure you could always use a little extra studying to nail those finals.
Photos via Deavita, Hortuscuisine, Alexandemma & Cotemaison