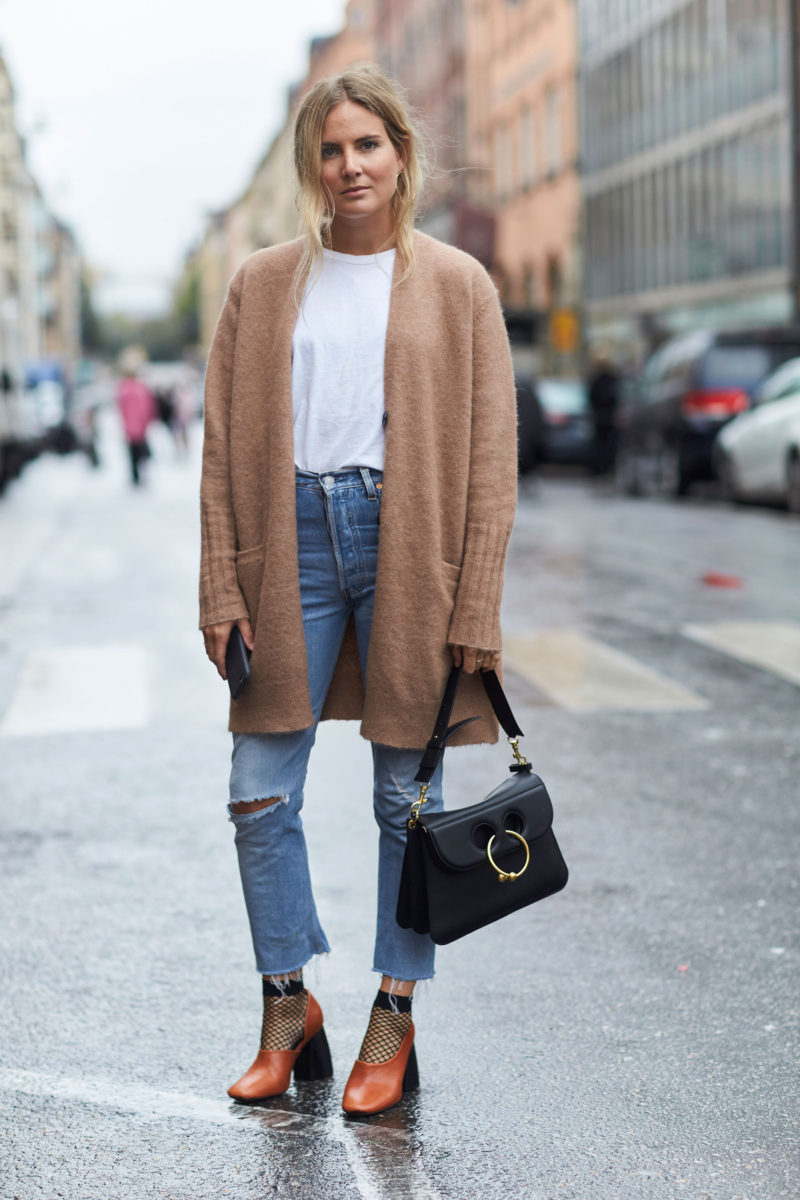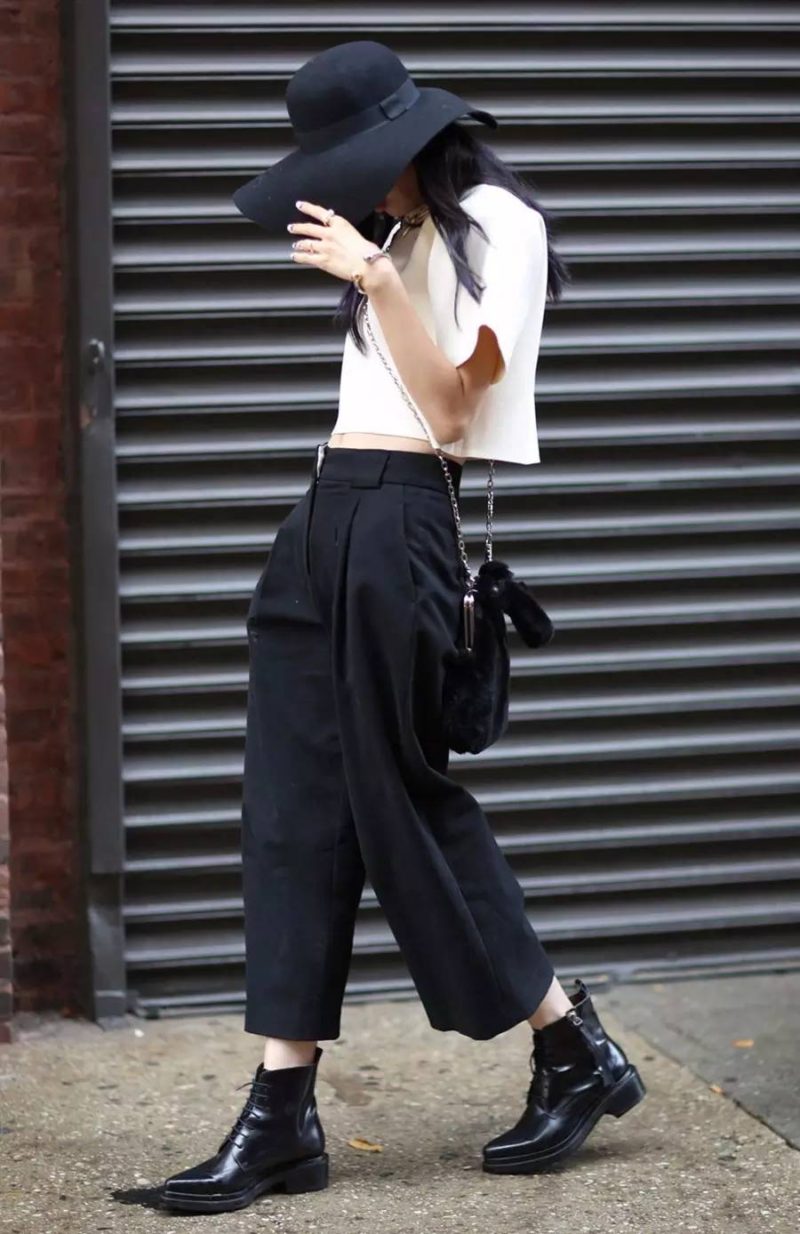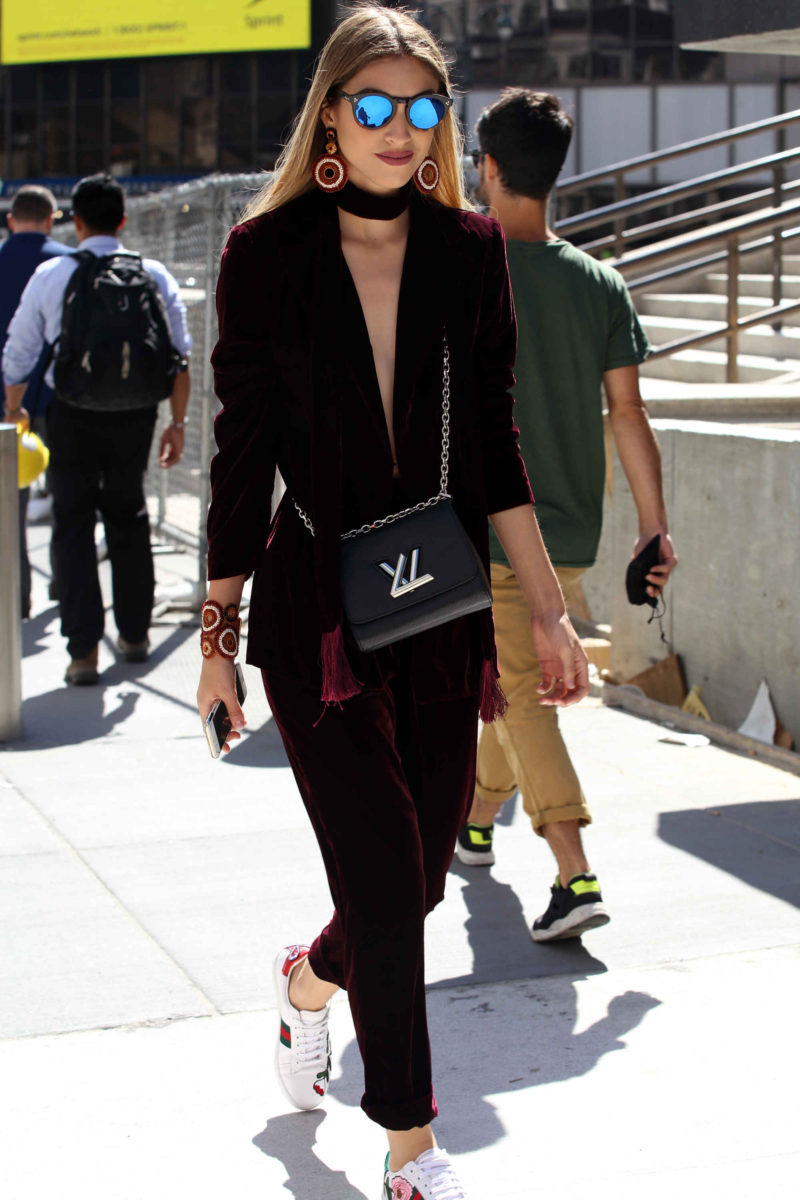 We've all been there, staring at a pile of clothing, but still finding nothing suitable to wear. For those annoying moments, here are three simple solutions to help you find something to wear.
Remember all those amazing and super stylish outfits you see on Instagram? Next time you see a killer #ootd, make sure you screenshot the post and save it for inspiration later. This way, you will have plenty of outfits ideas to inspire you new outfits combinations.
Why not exchange a couple pieces with your bff? This way you can try new outfits and refresh your wardrobe easily. Also, don't be afraid to borrow from the boys, like that cute oversized and super cozy sweater of your boyfriend.
Basic outfit with a twist: If you're really desperate, simply go for a basic outfit, like blue jeans and white t-shirt, but try to add something special. For example, it can be cool accessories or shoes that will stand out and elevate your simple outfit to the next level.