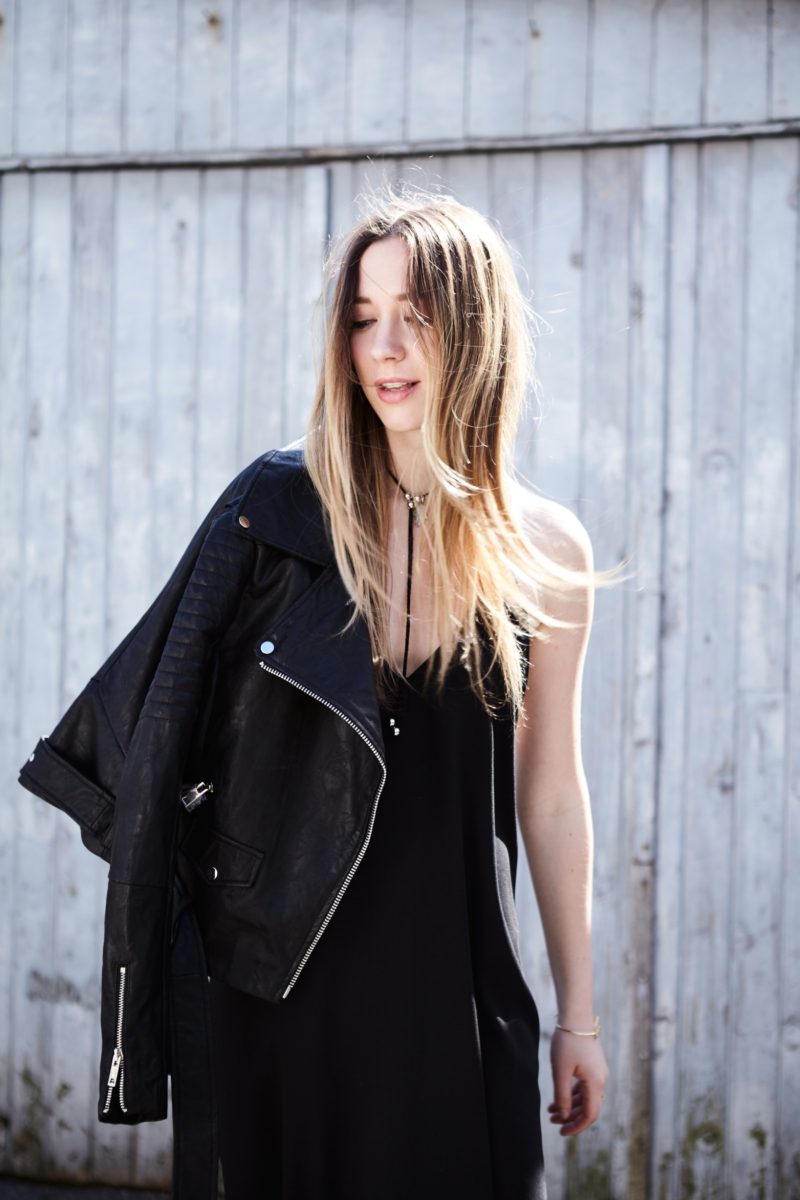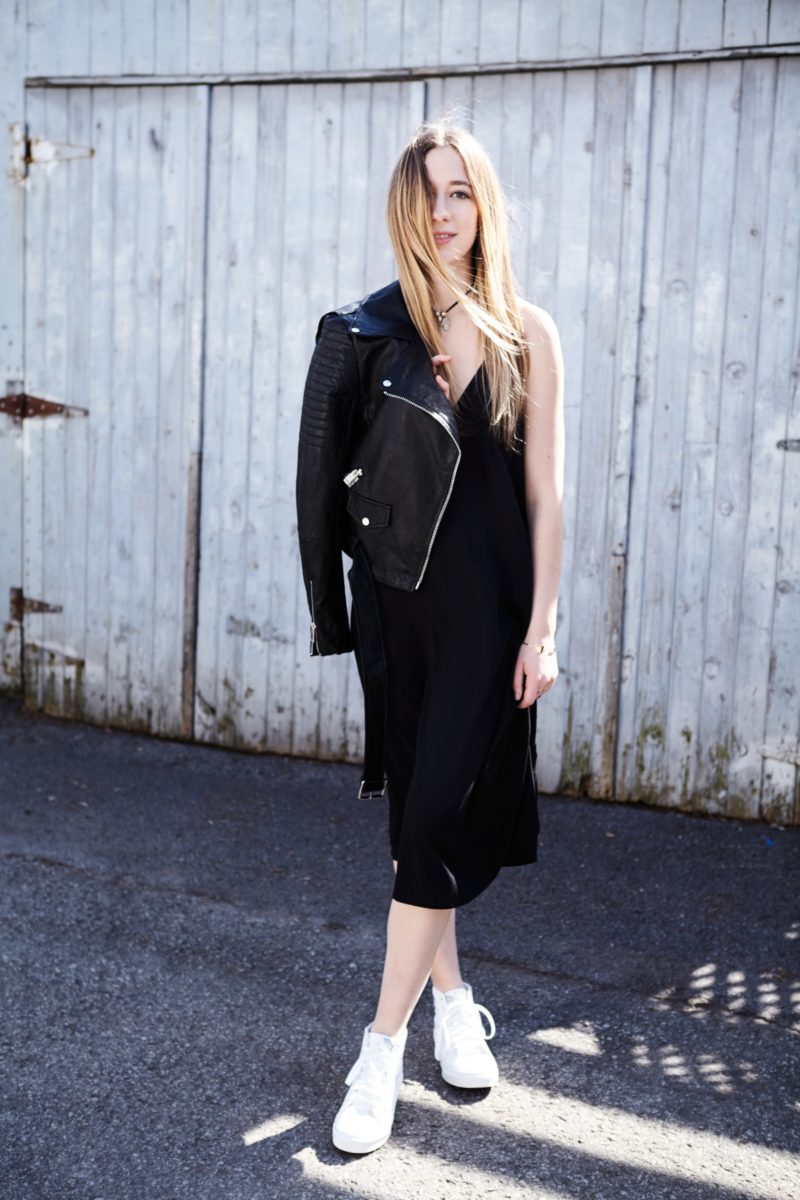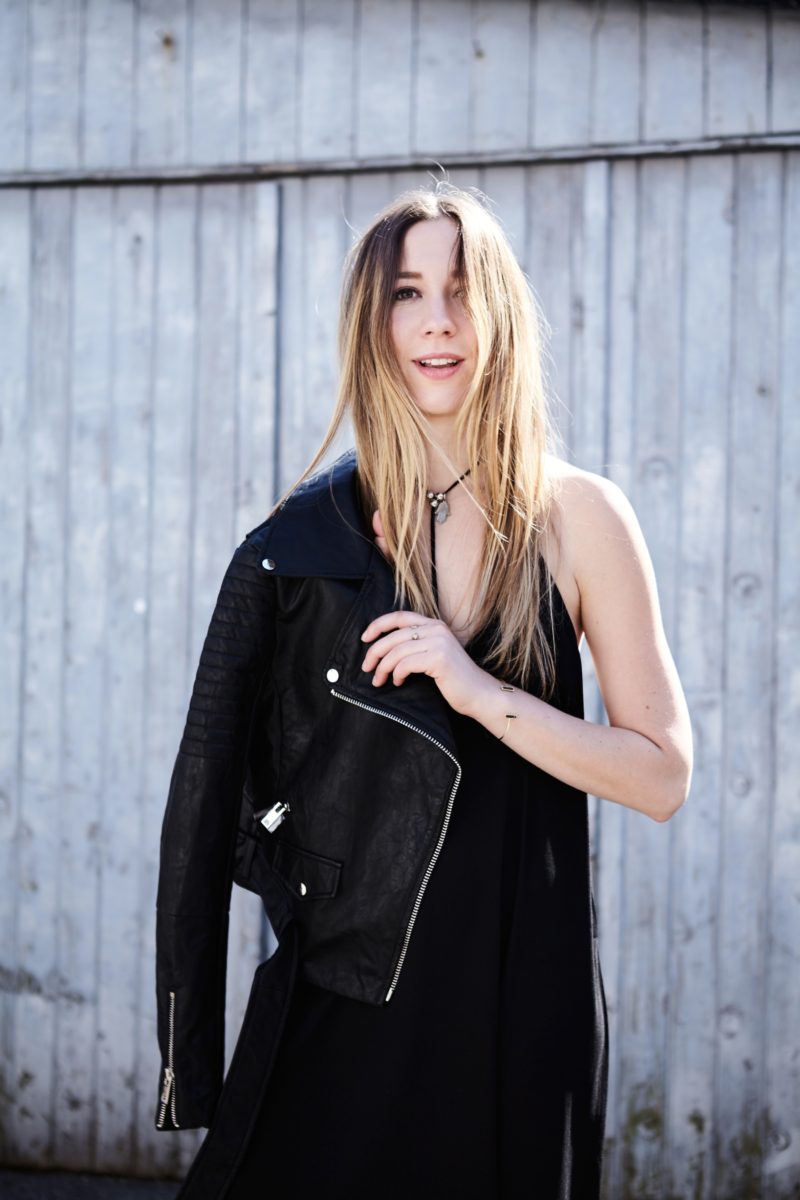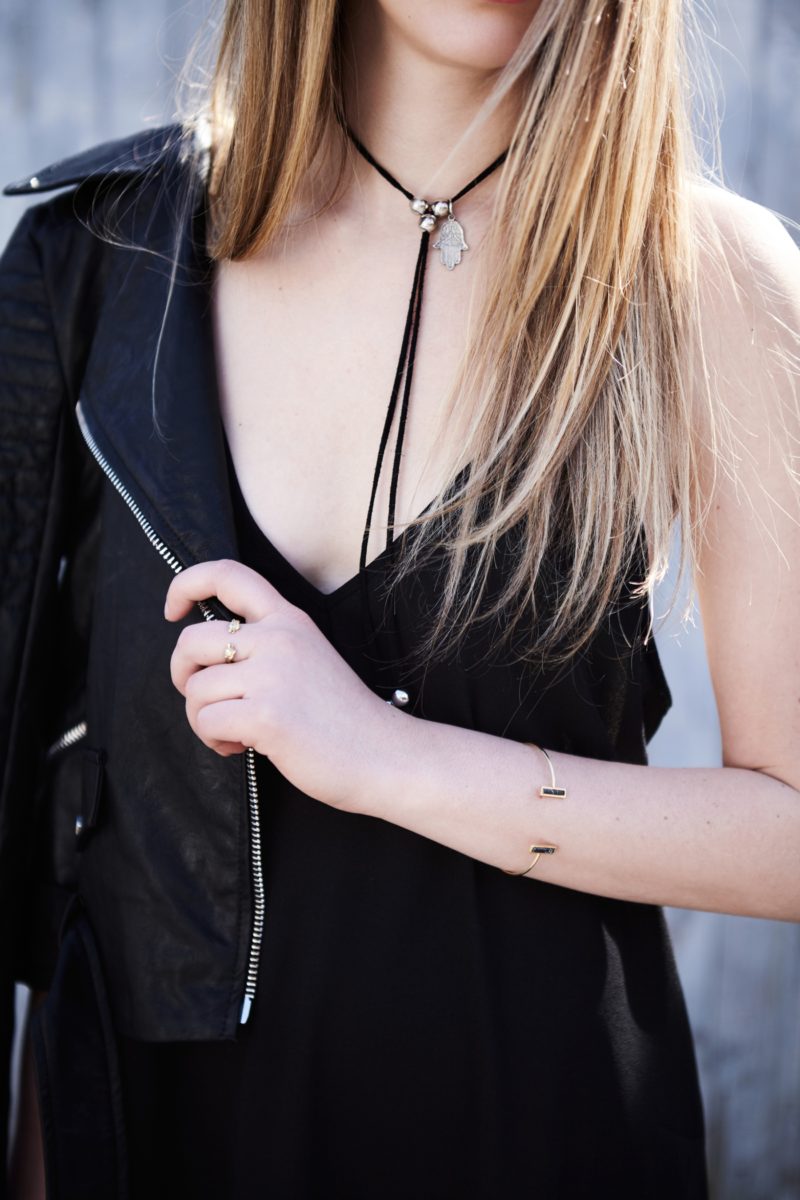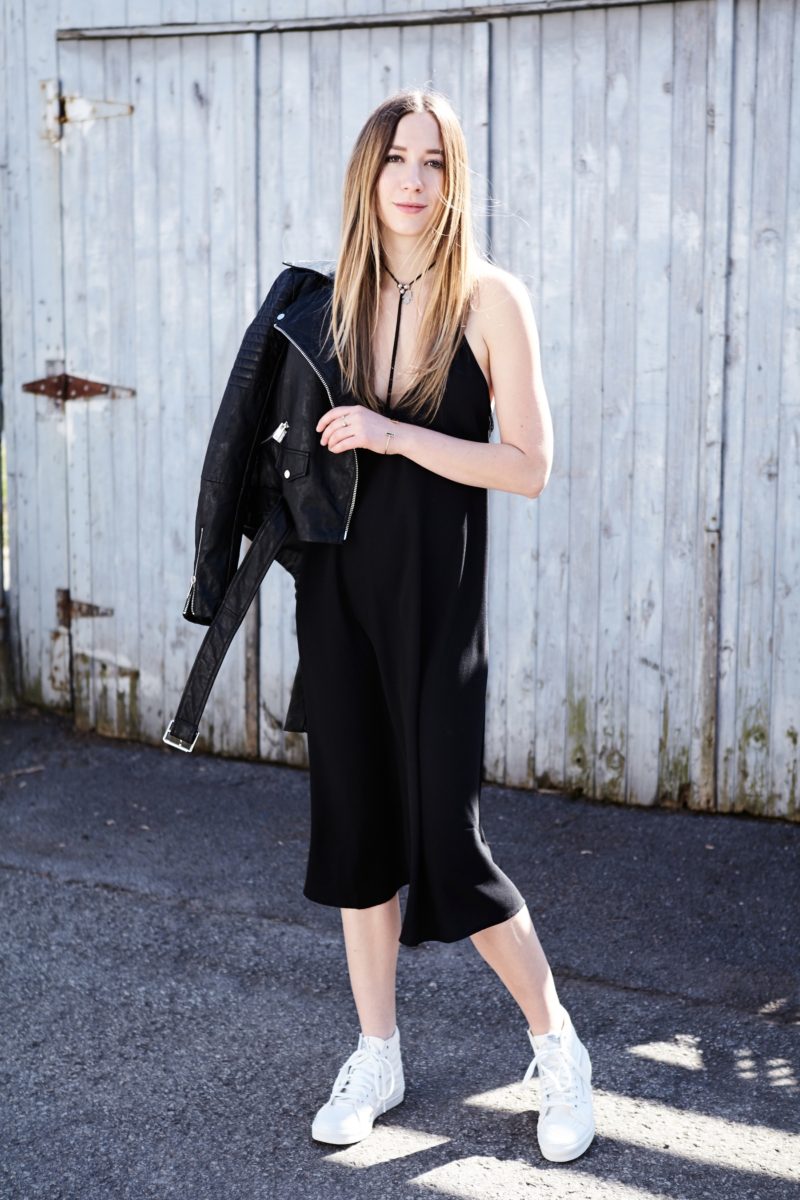 I've been living near Mount Royal avenue for more than 4 years now. It is where I do my groceries, where I used to buy cat food, where I pick up a good coffee when I am in a hurry and where I shop for shoes.
When the association of Mount Royal avenue asked me to create looks with pieces chosen directly from boutiques located on the avenue, I couldn't say no. Not only it is where I hang out most of the time, but where I shop myself on a sunny sunday afternoon. I also thought it would give me the great opportunity to learn about new shops and meet owners of places I go all the time.
So yes, all these looks were created with the help of amazing boutiques located on Mount Royal. I loved chatting with the owner of Trunkshop (you. must. go. there. guys) and scrolling through every good pair of shoes at L'Intervalle and Neon. This is the real-life proof that you can find fashionable, cool garments (chokers!) on this street.
For the first look, I went for an almost-all-black outfit with Vans sneakers to tone it down a little.
Details: Dress from Blo. Jacket, ring, bracelet and choker from TrunkShop. Shoes from Neon.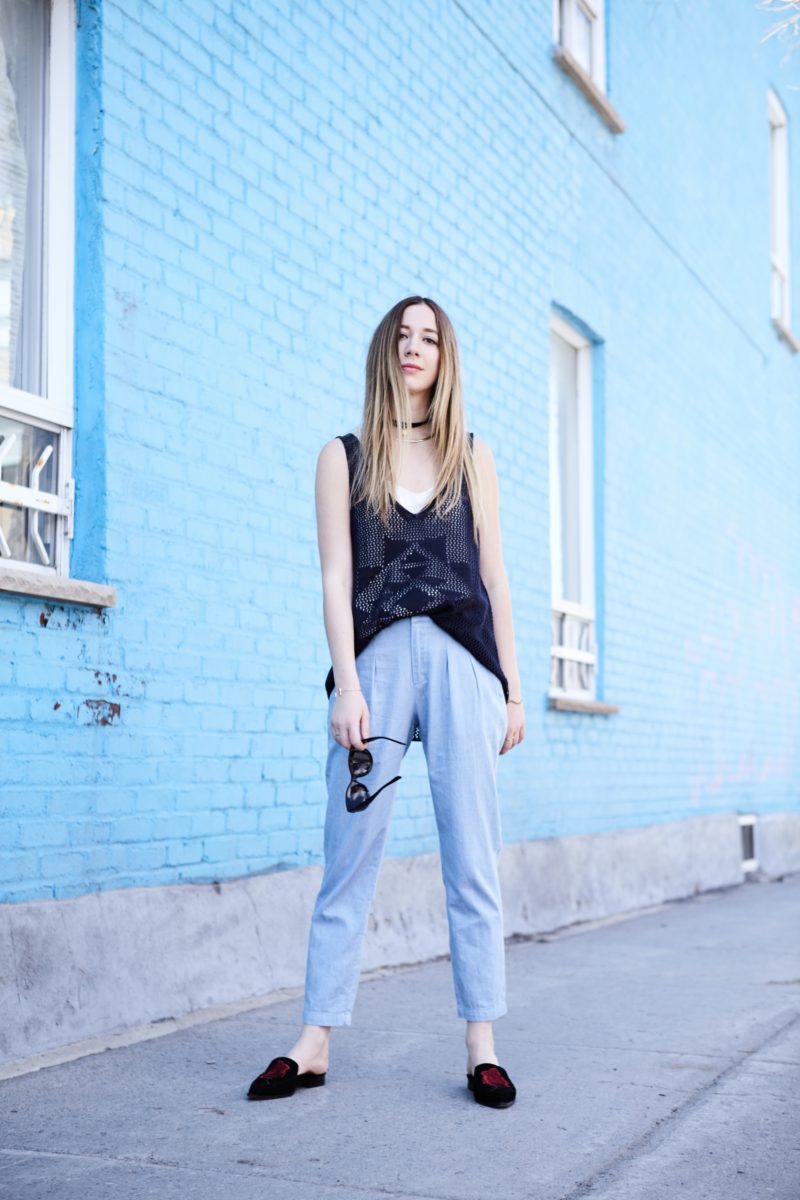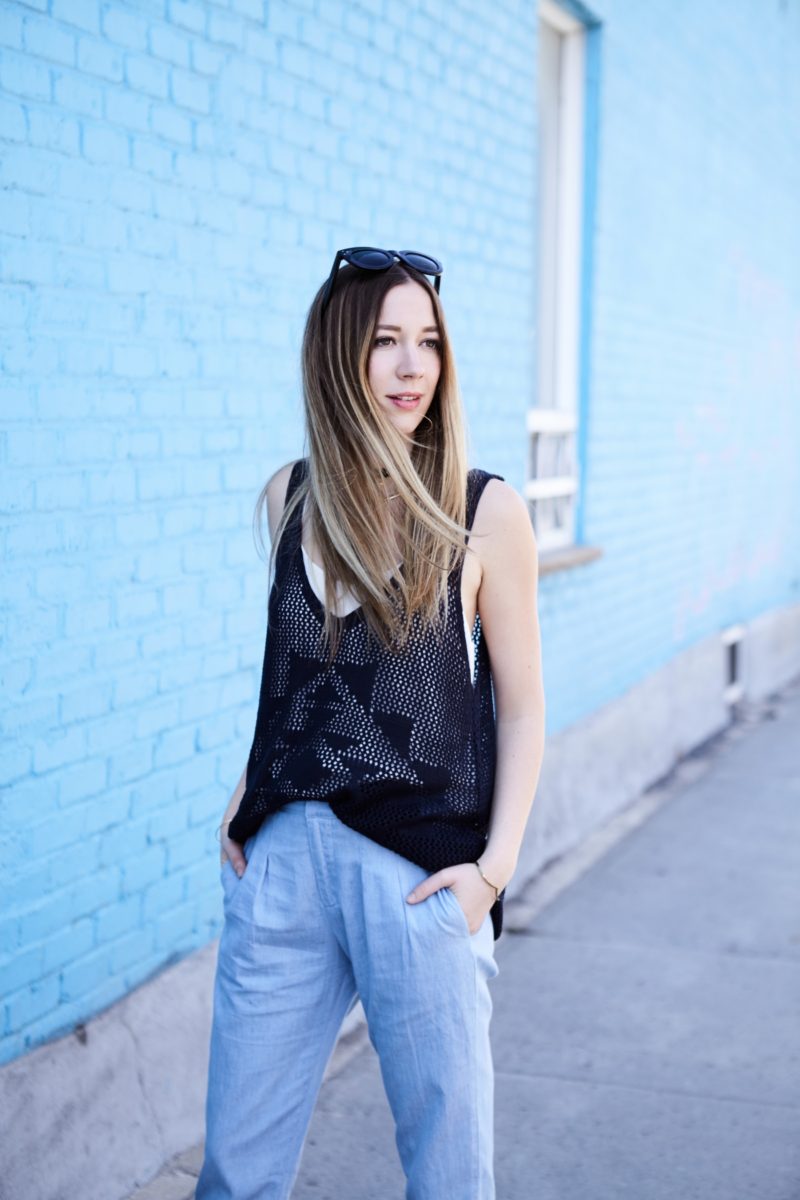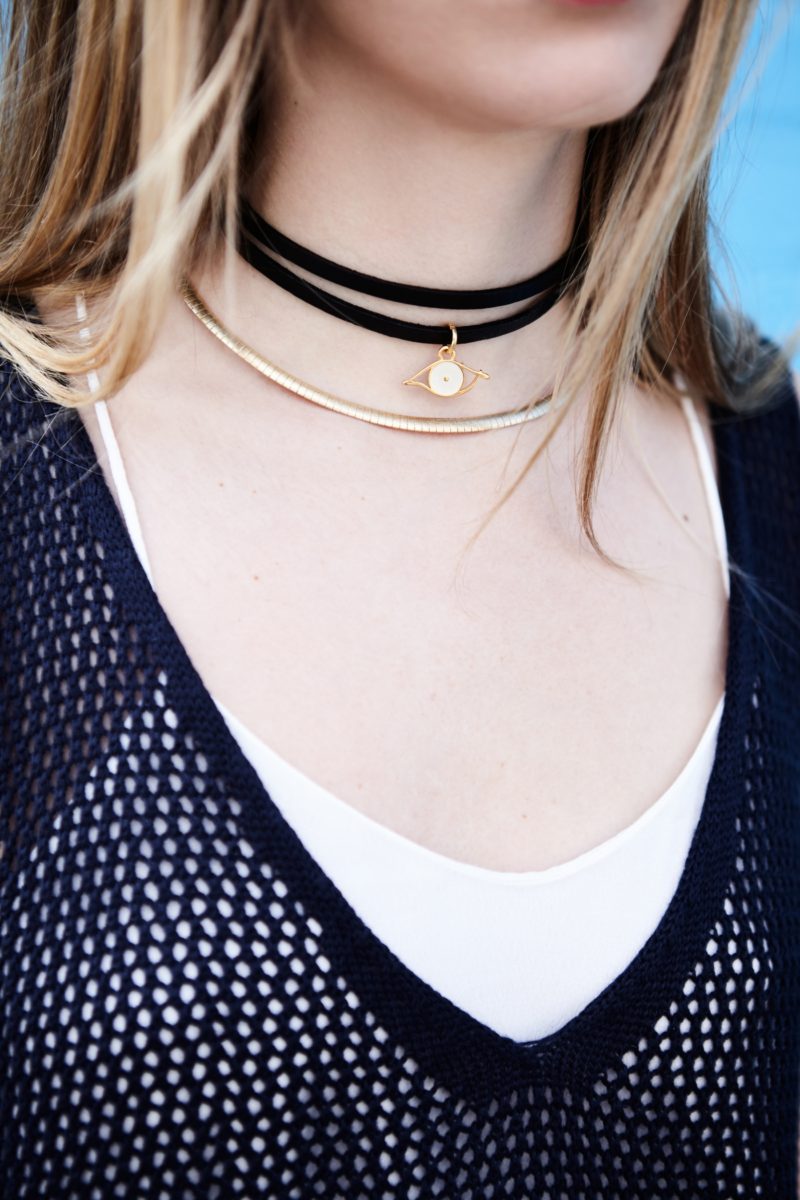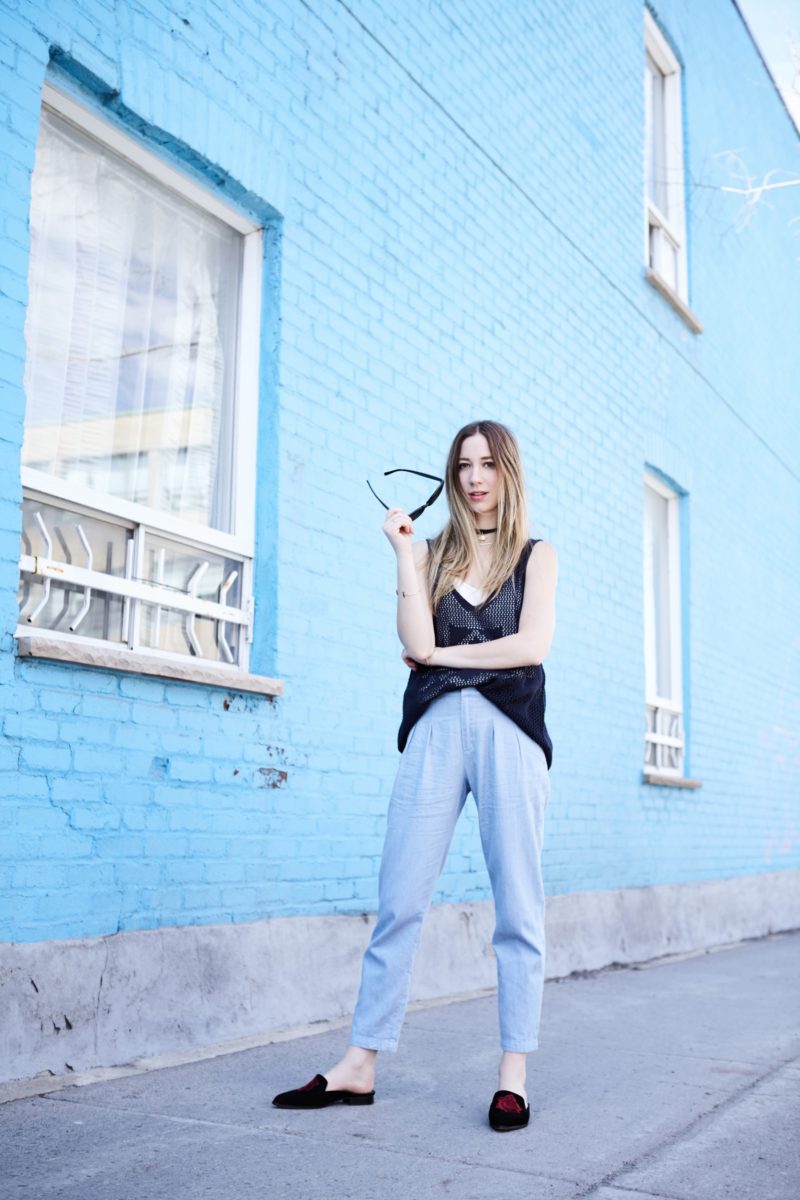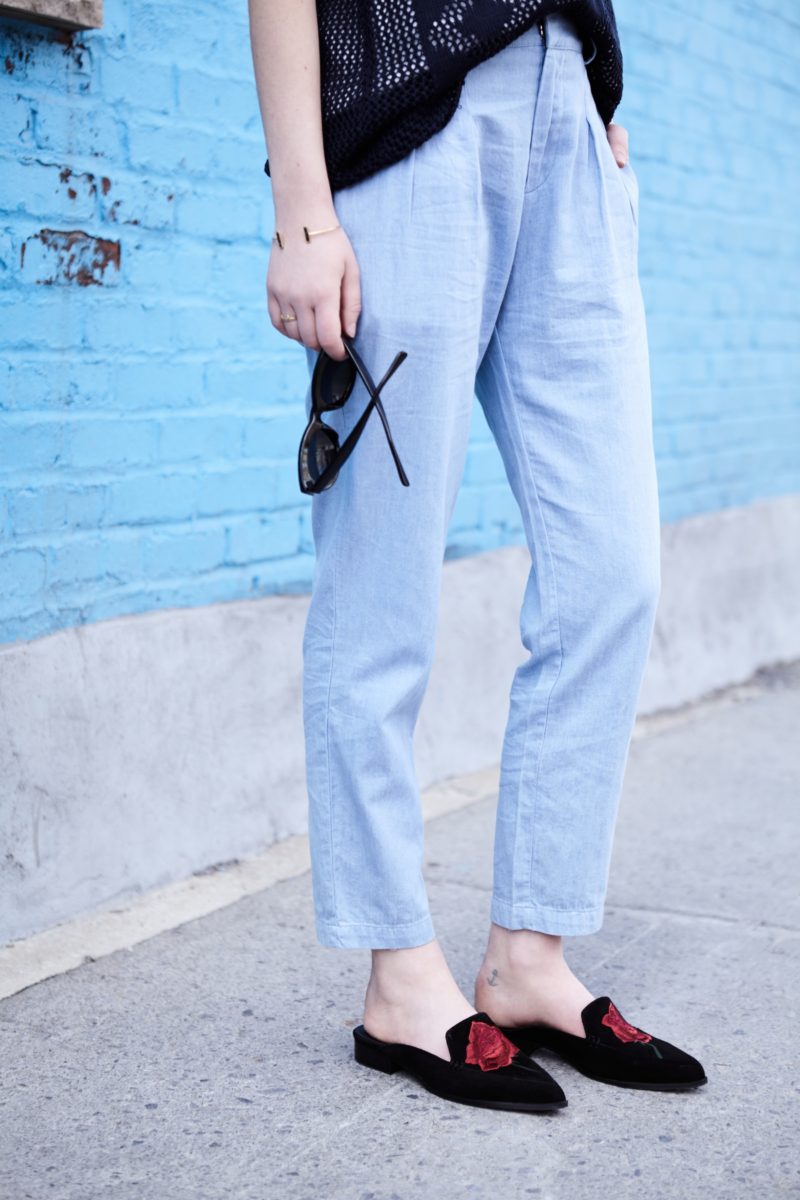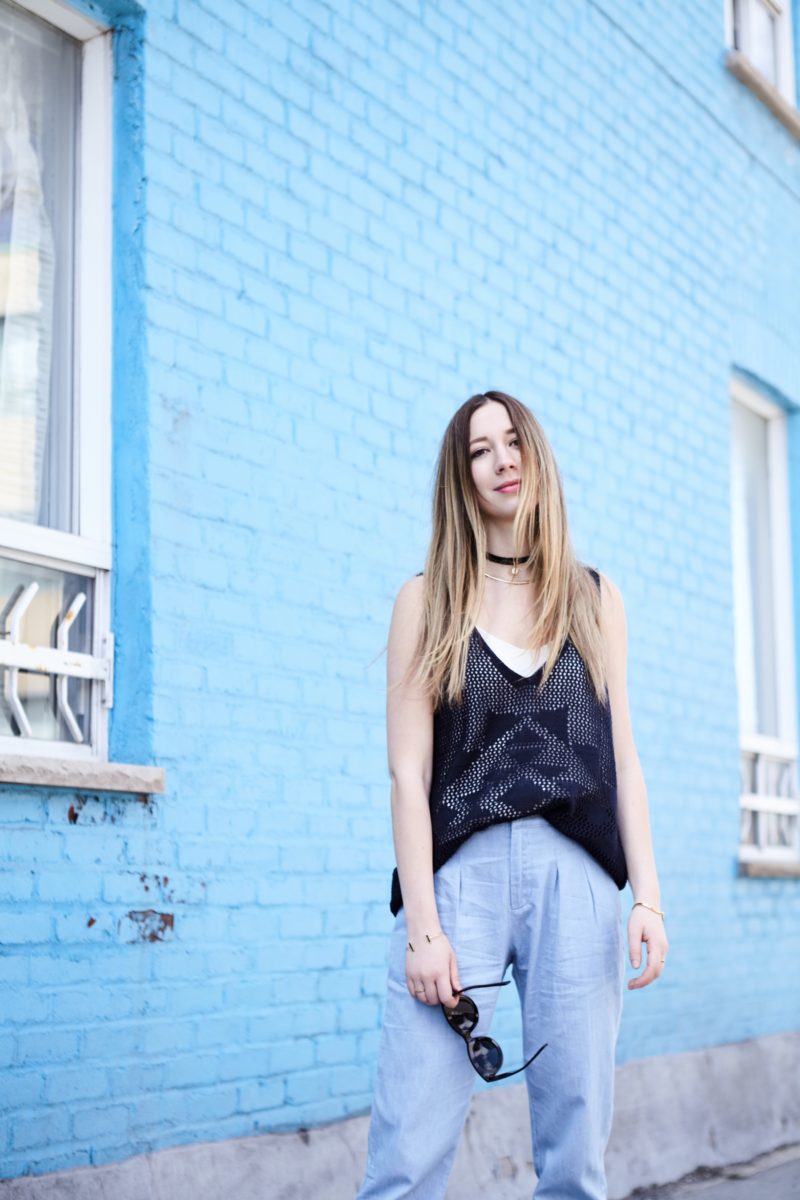 For this second outfit, I layered two tops (tank top over thank top) and two choker for a simple, yet fun summer look. Extra points for the shoes, I mean!
Details: Glasses, Pants, Chokers and Crochet top from Trunkshop. White top from Blo. Shoes from L'Intervalle.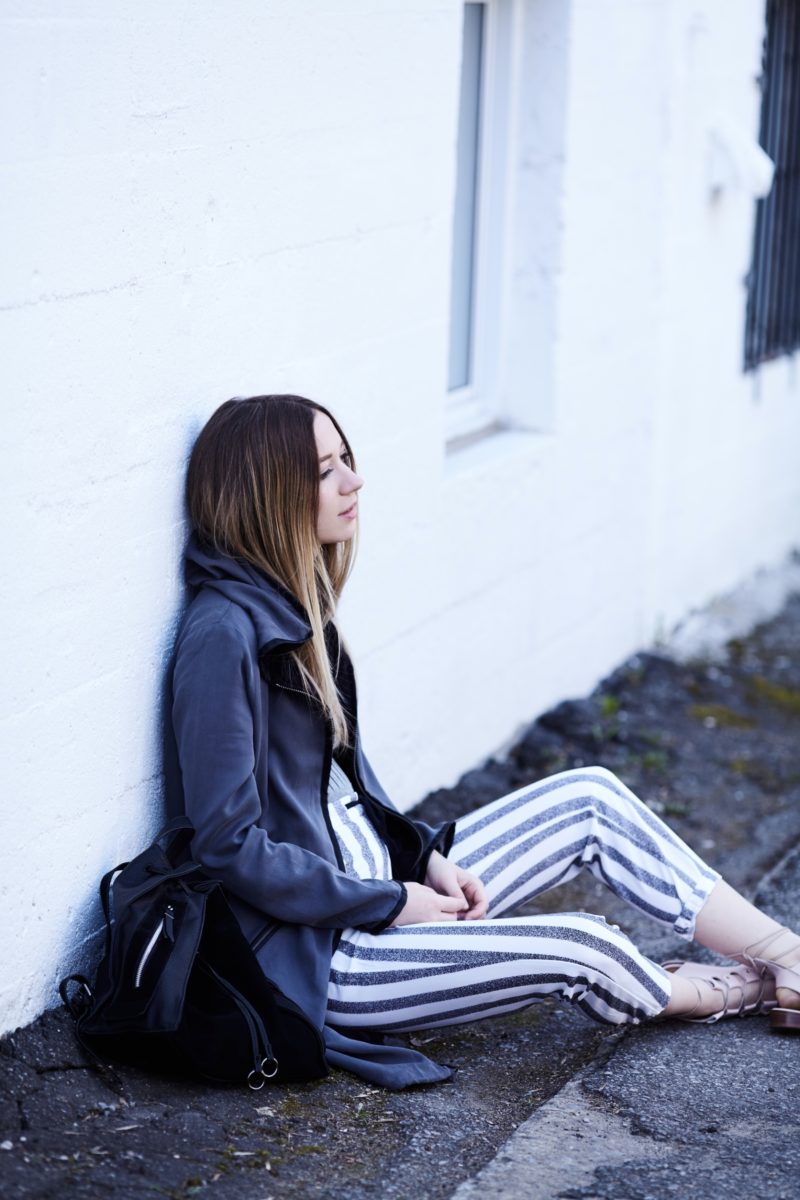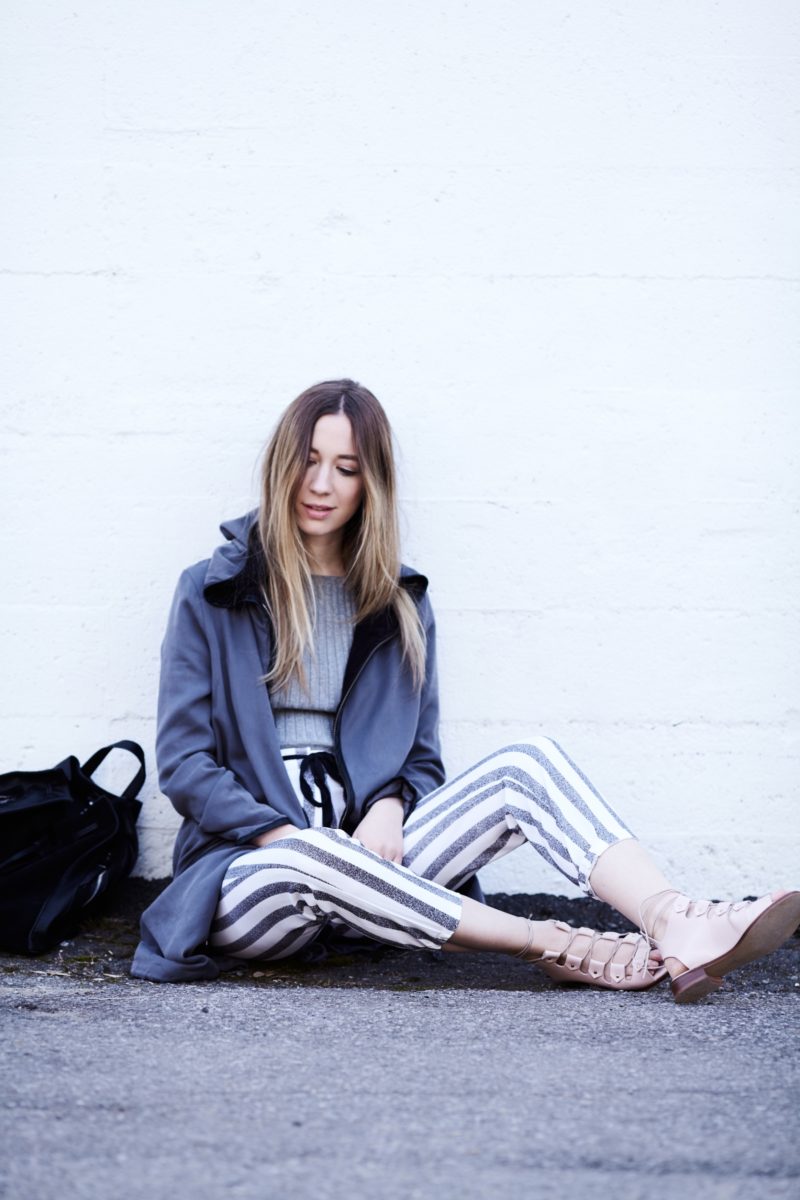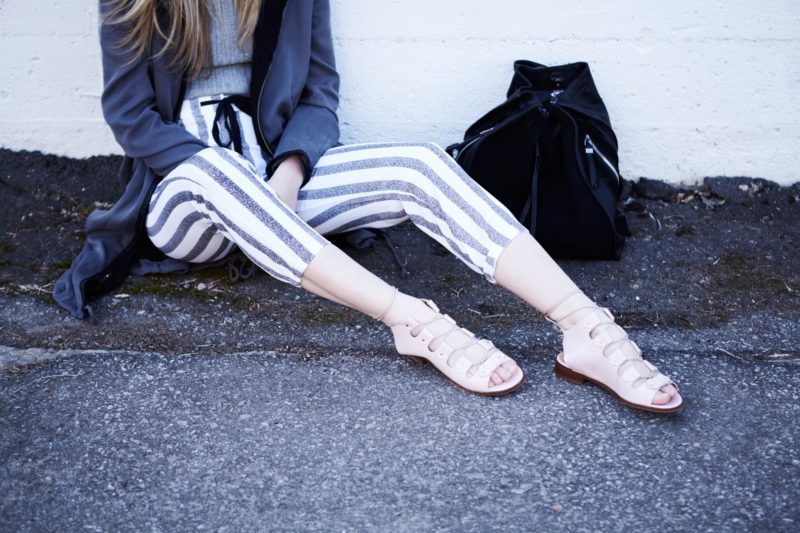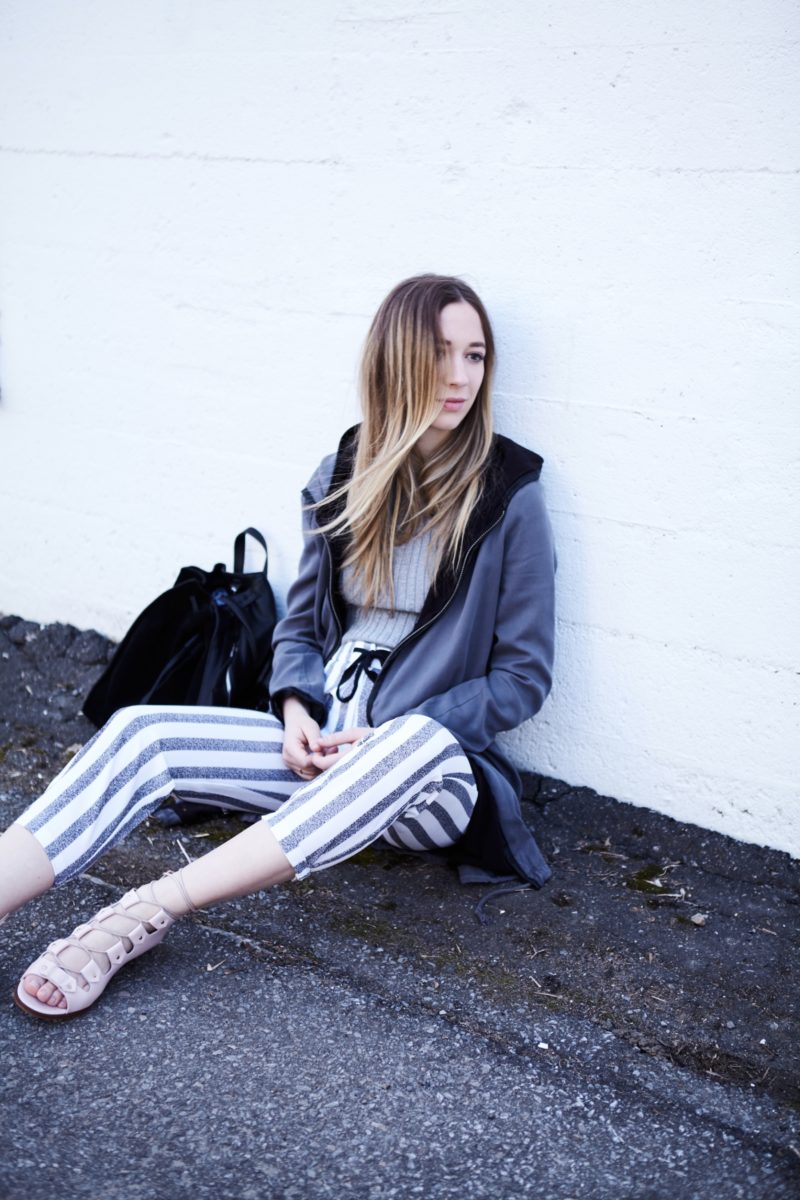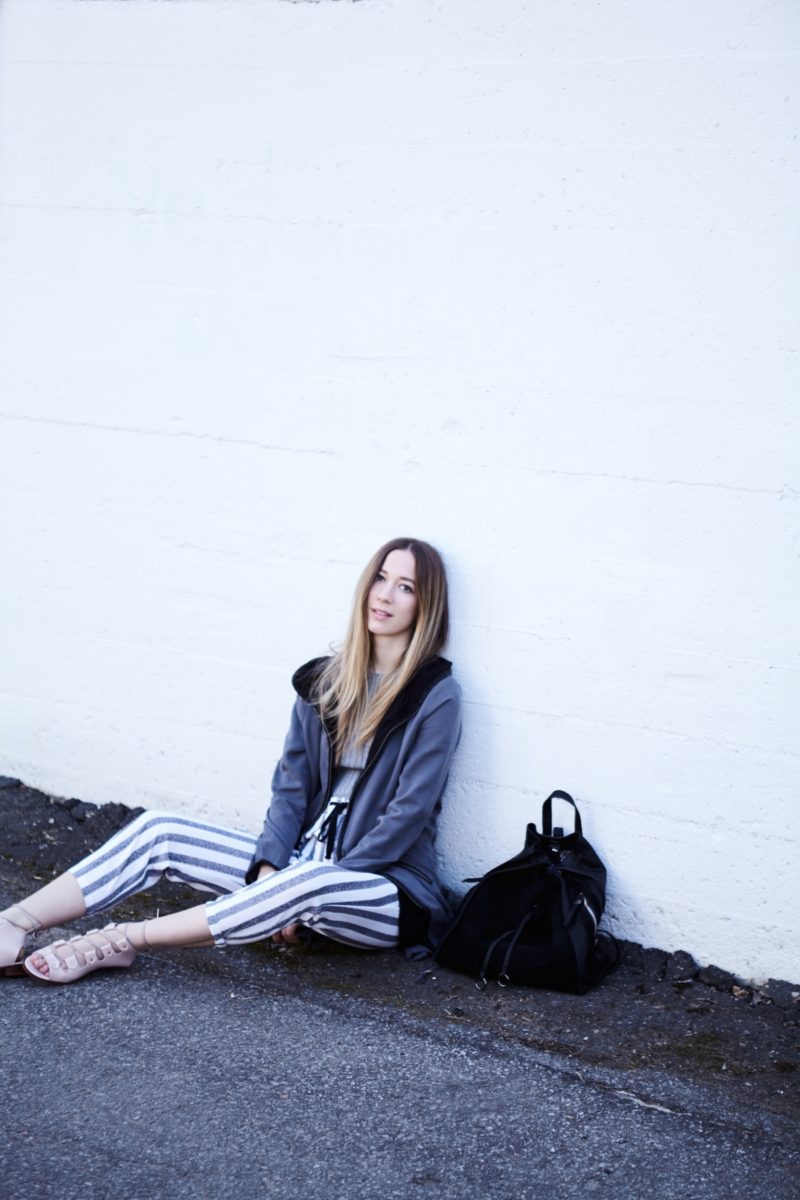 This outfit was created around those unusual, amazing high-waisted stripped pants. Plus, I am a sucker for a long, light coat.
Details: Coat from Blo. Crop top, pants and bag from TrunkShop. Shoes from L'Intervalle.
[b]
Buying from local boutiques can make a huge difference in our economy and help entrepreneurs from Montreal. Yes, these clothes are not all made-in Montreal, but sometimes where you buys your shoes or your jacket really can matter. Hope you guys enjoyed!
All photos are from Gabrielle Robert