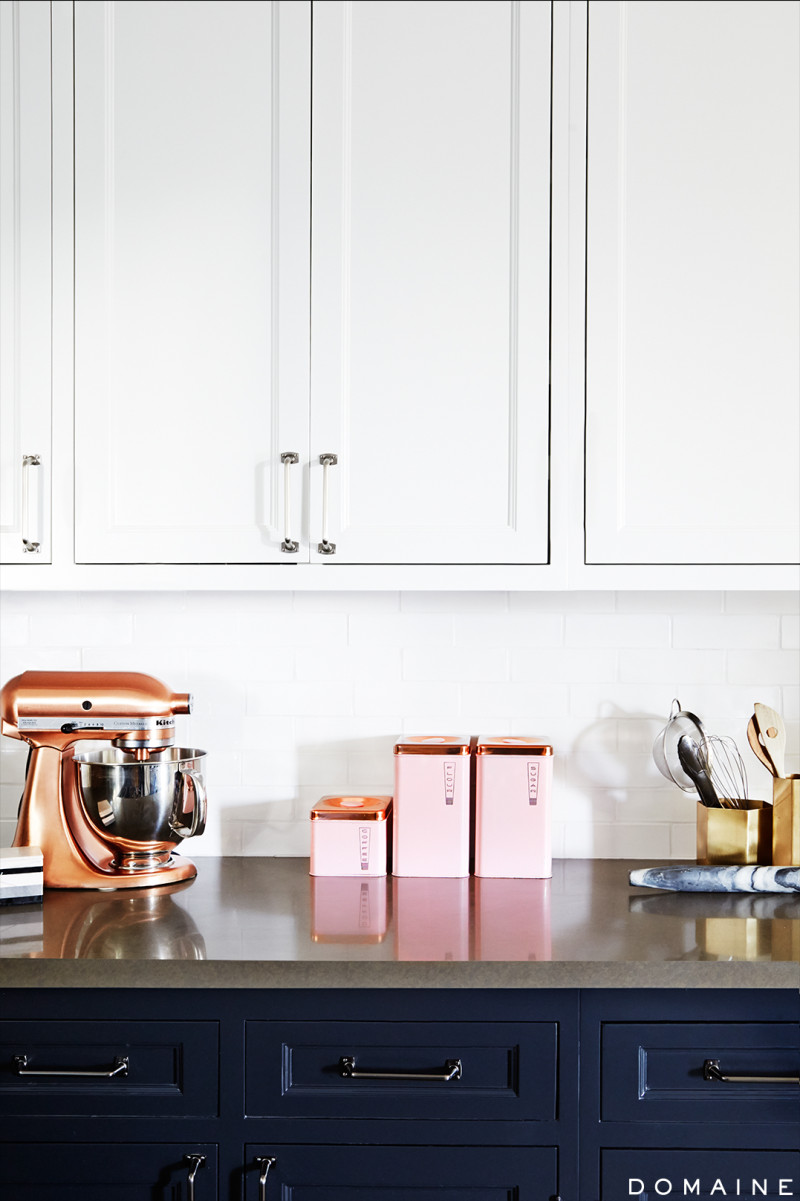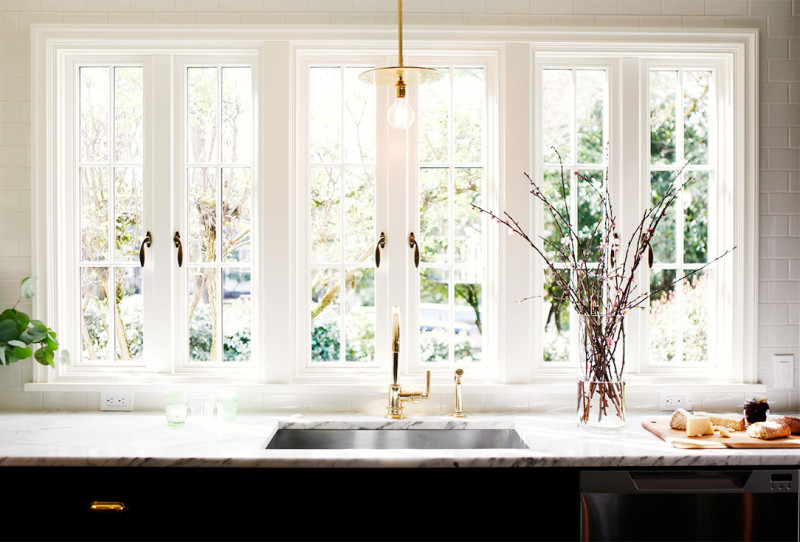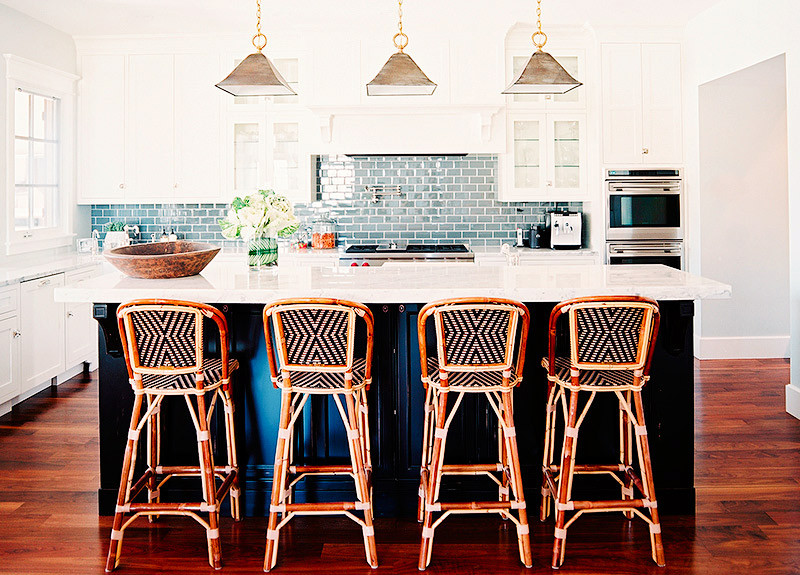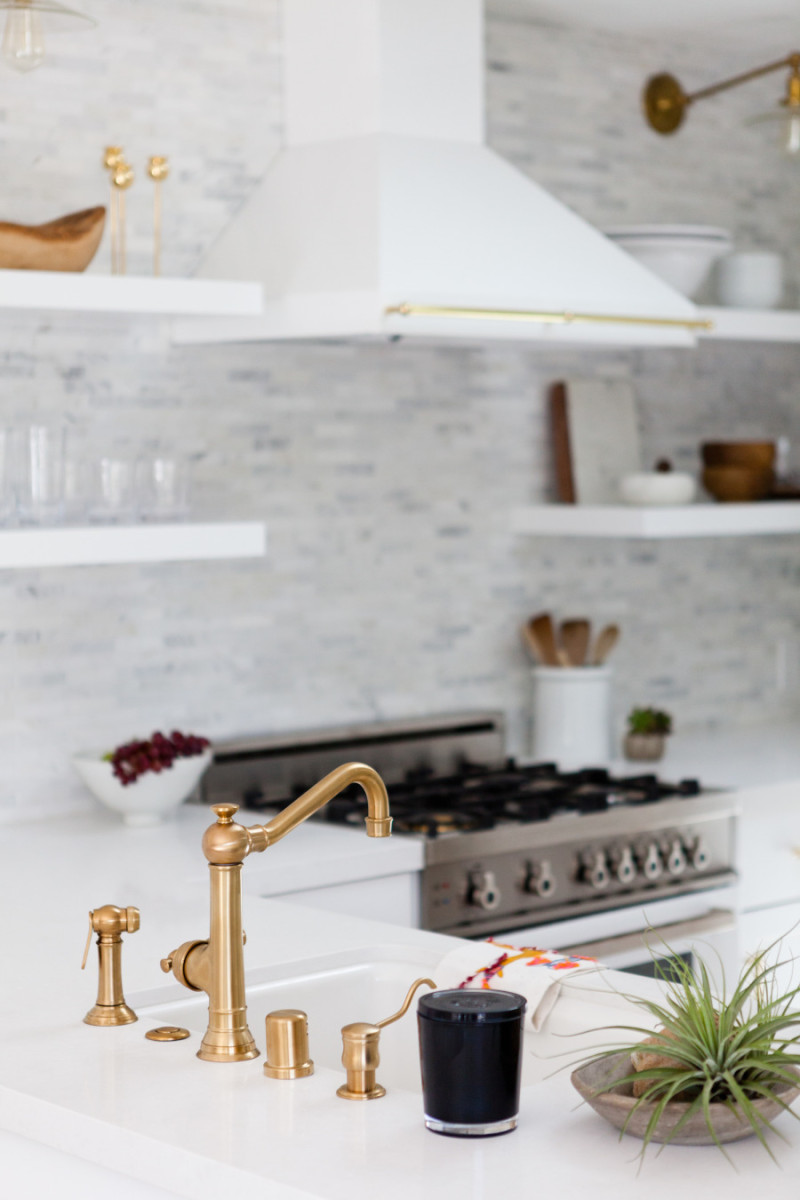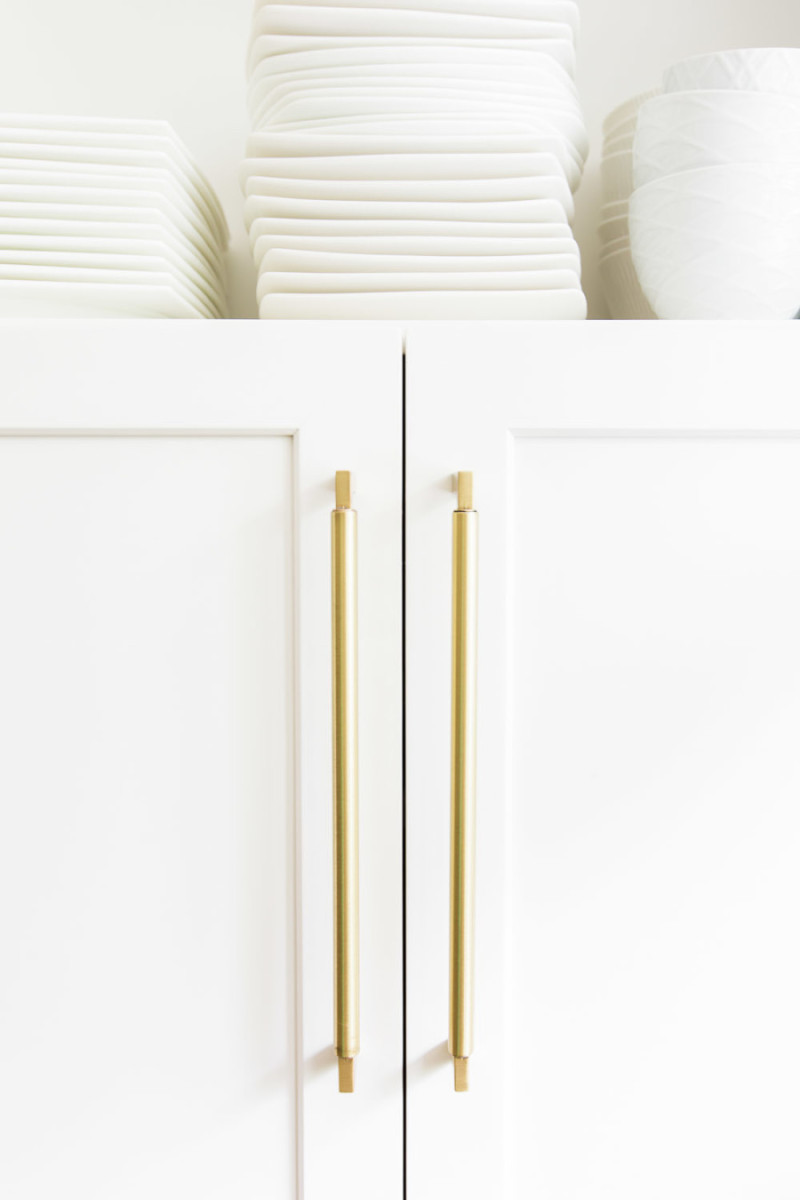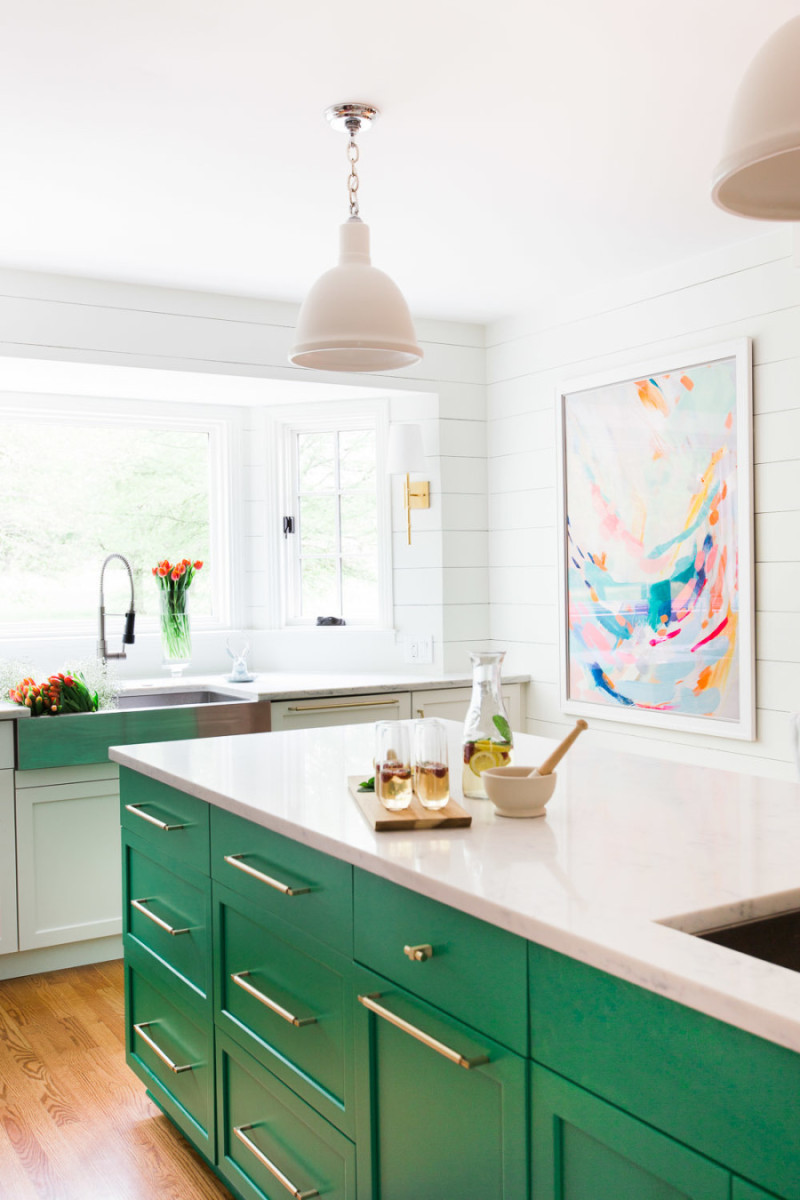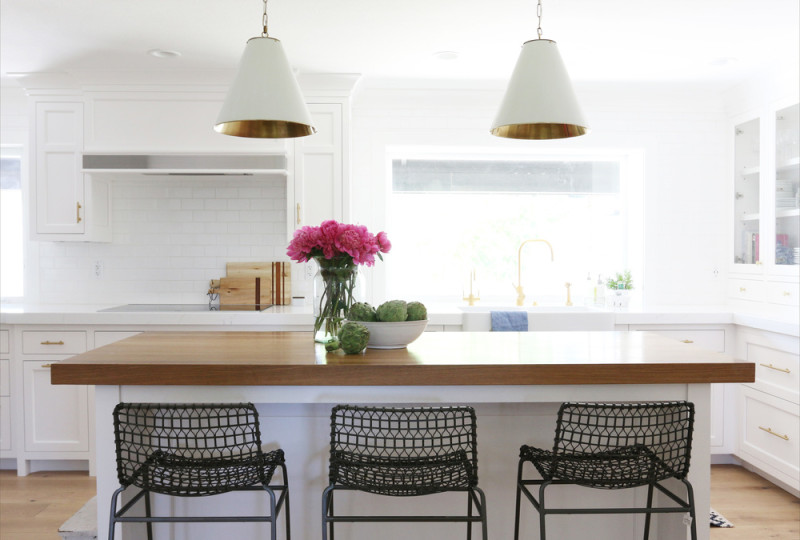 Moving in and on a budget or tired of your kitchen that faded over time? Giving this important area of your home a new life and an actual twist could be much easier and cheaper than what you think. Here are our ideas.
More pendant lights 
Not only it will make your kitchen look like it has been designed by a professional but it will give a richer, more sophisticated style. It is a small change that truly has a big impact and that can totally give your space a new life
New cabinet handles
OK, this one is easy but oh so efficient. It is the perfect way to integrate gold to your decor. When you think about the fact that these handles determine your kitchen's style, no wonder why we consider this change as mandatory in order to refresh your space!
 Focus on the island
Make it the center piece of your kitchen. You could change its counter top (yup, only for your island! No need to do it everywhere) to make it the star of the room or could paint its cabinet in a contrasting color than the one in your others cabinets
Update your backsplash and faucet
Choosing the right backsplash and faucet could sometimes be a real struggle. My best advice is to go for timeless yet actual choices. I would personally avoid colors as they fade over time and could be hard to deal with if you want to change the color scheme of your kitchen.

Photos: Domaine Home & Style me Pretty