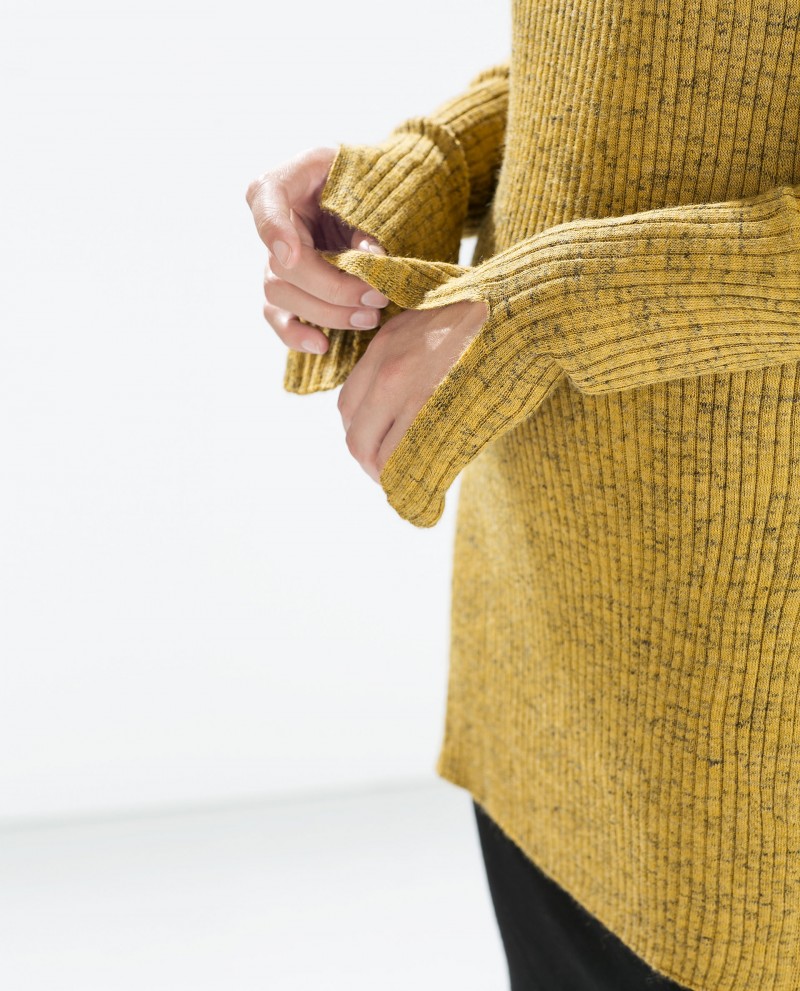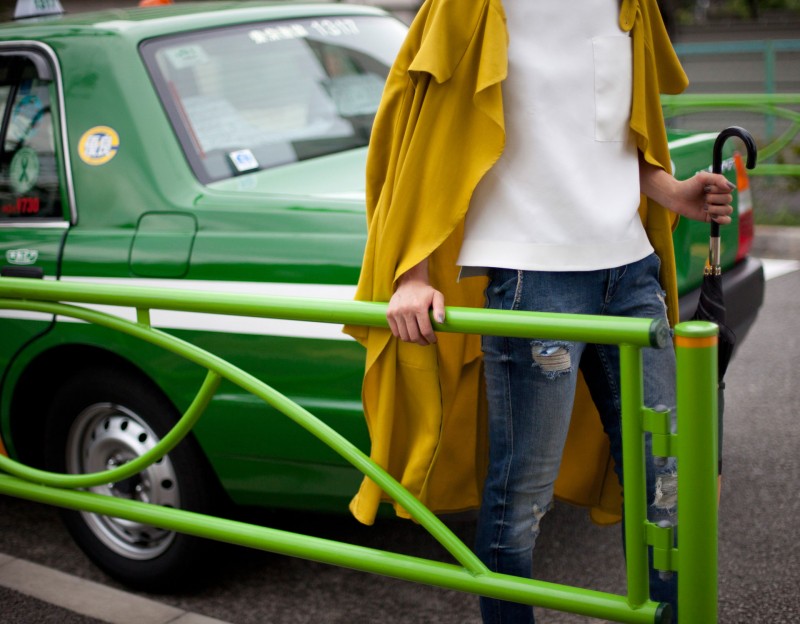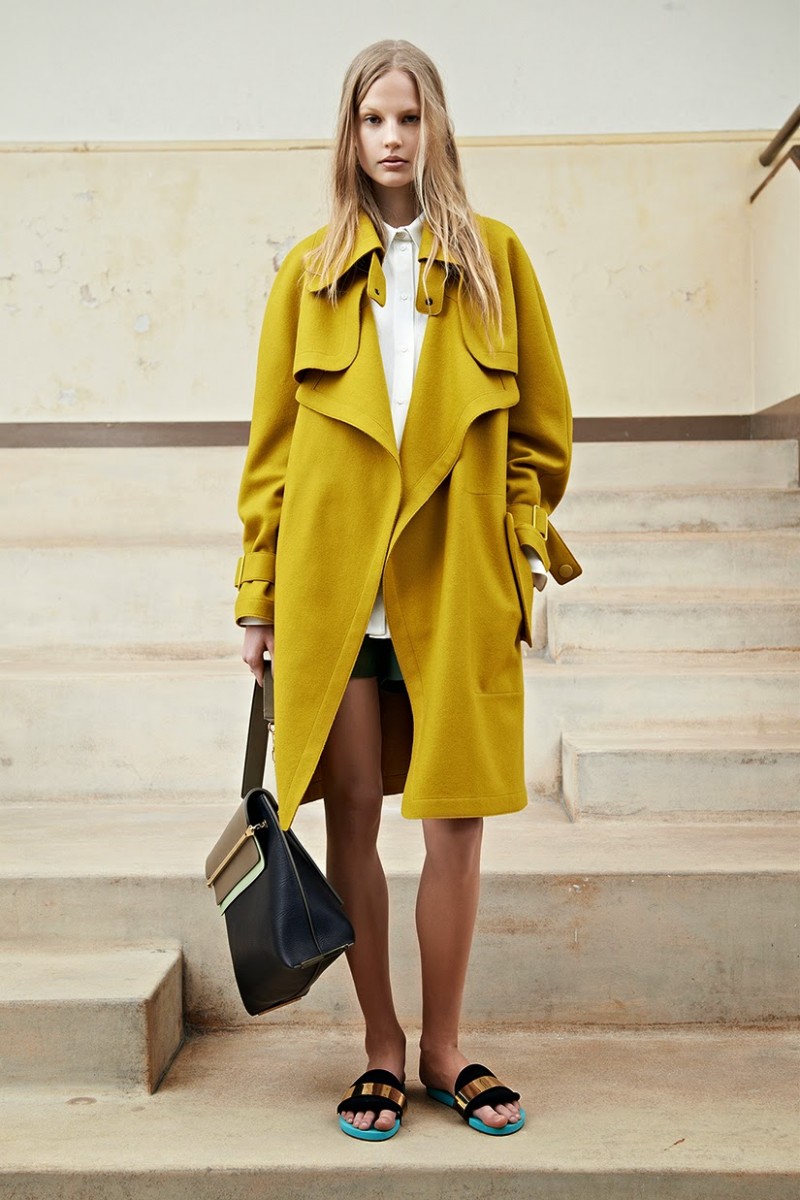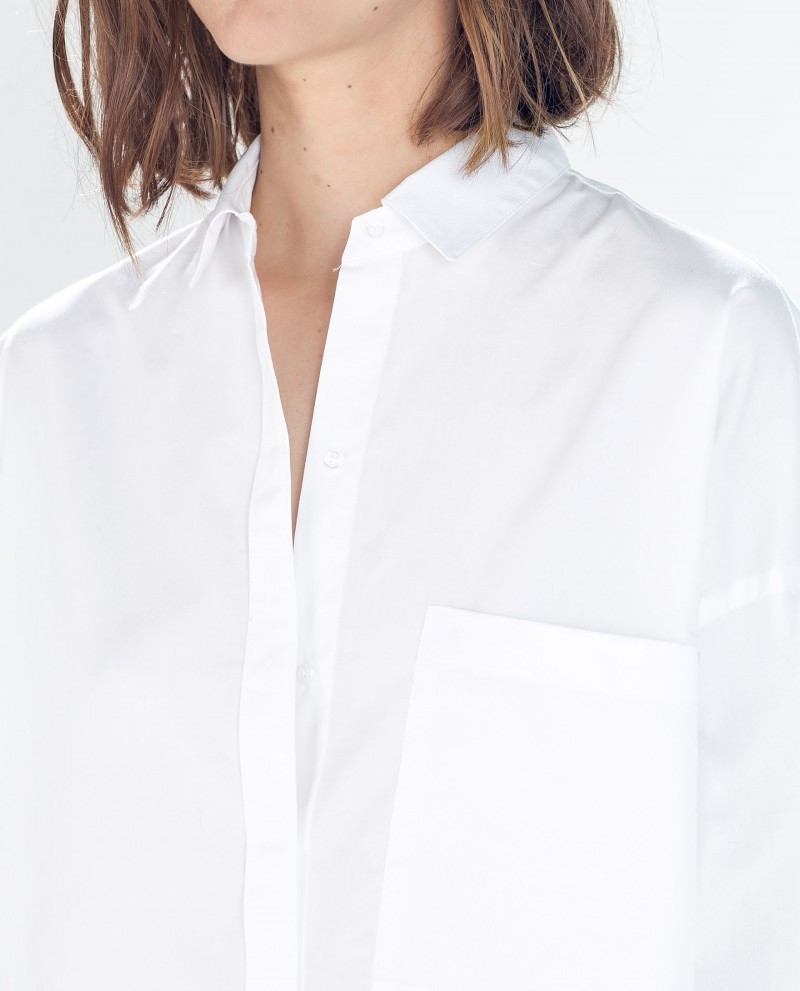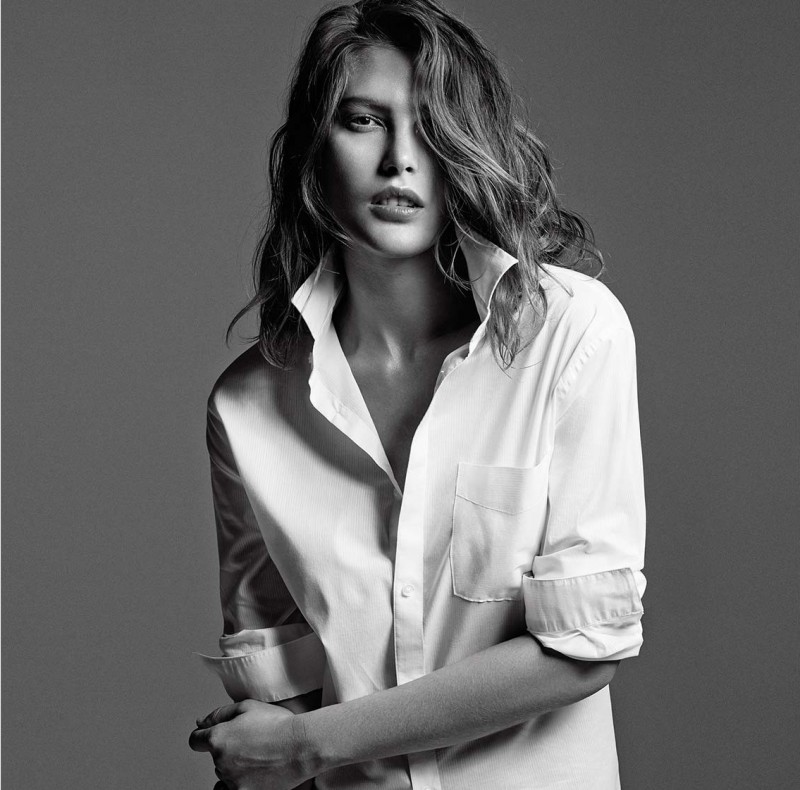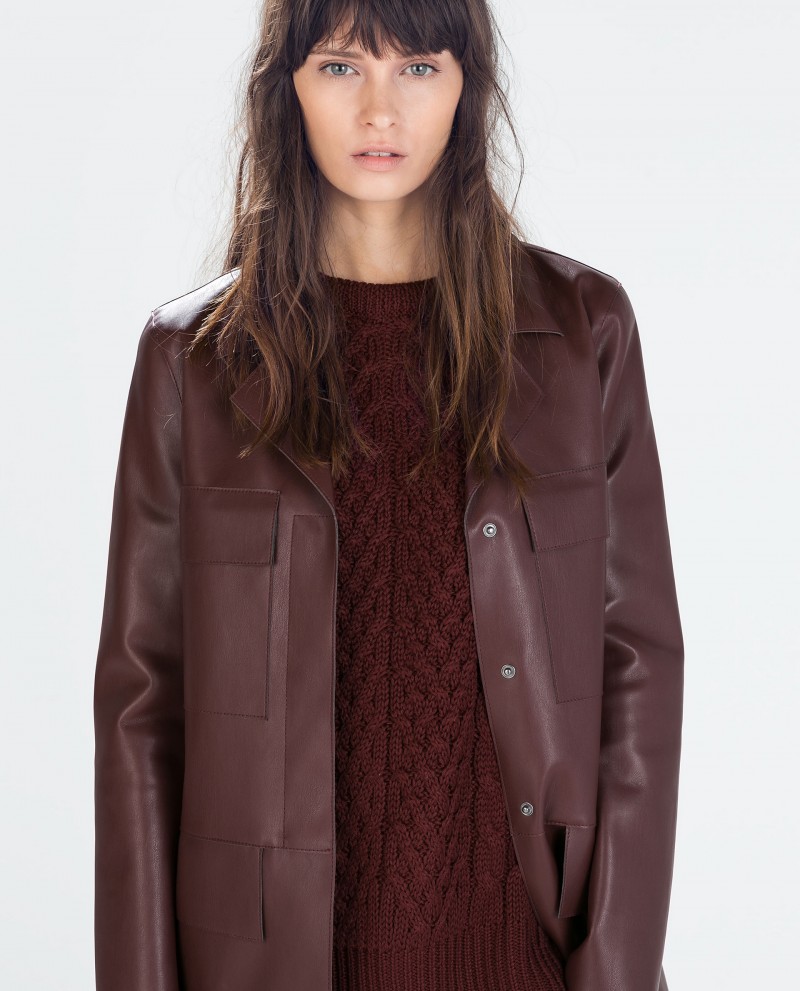 Even if summer came and went too fast, we are more than thrilled with the upcoming fall season. Here are 3 trends that make us excited about updating our fall wardrobe:
 The white blouse: It's all about back to basics this fall. Think clean lines and straight looks.
Red: You really need some red in your wardrobe this season. Burgundy is still cool, but a bright rich red is even better!
Mustard Yellow: This dark yellow goes well with brown. We love to pair a knit in this color with brown leather pants!
Would you try those colours for Fall?