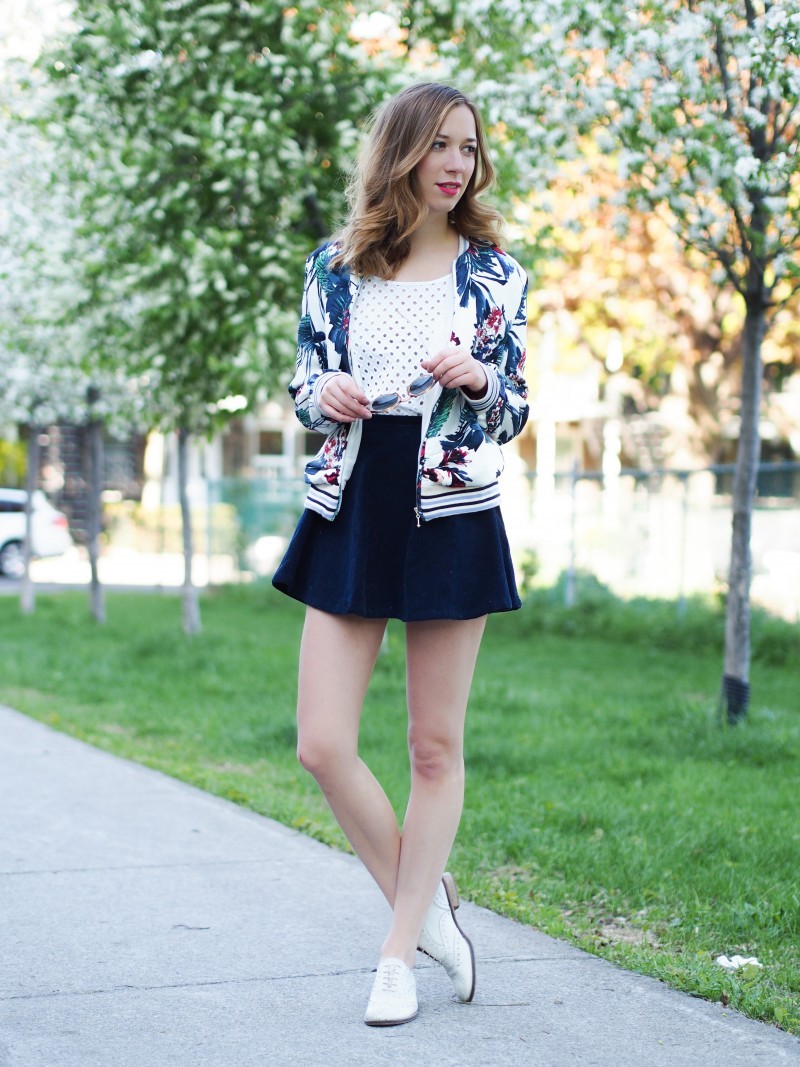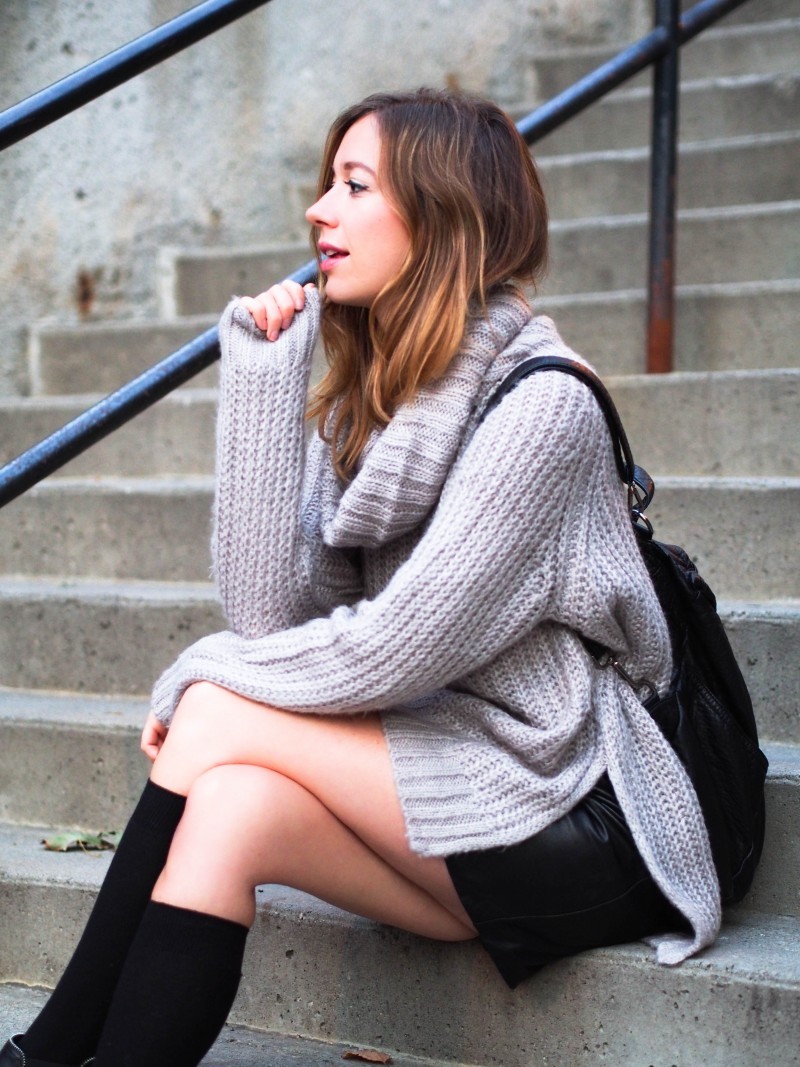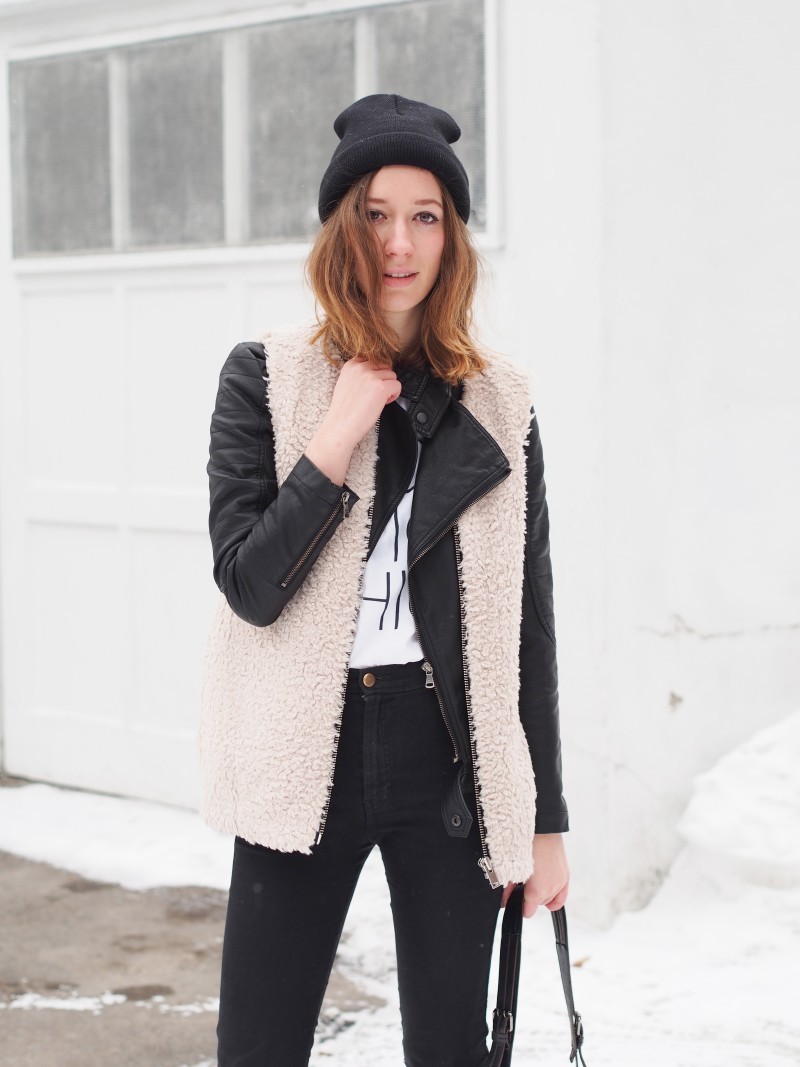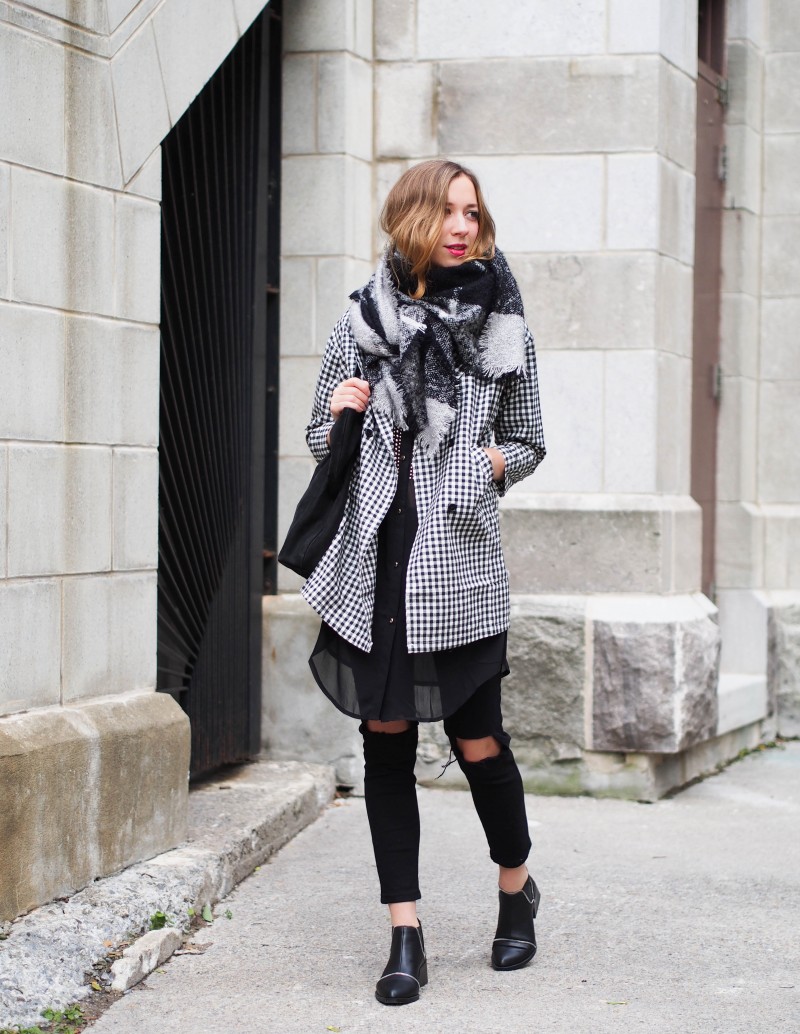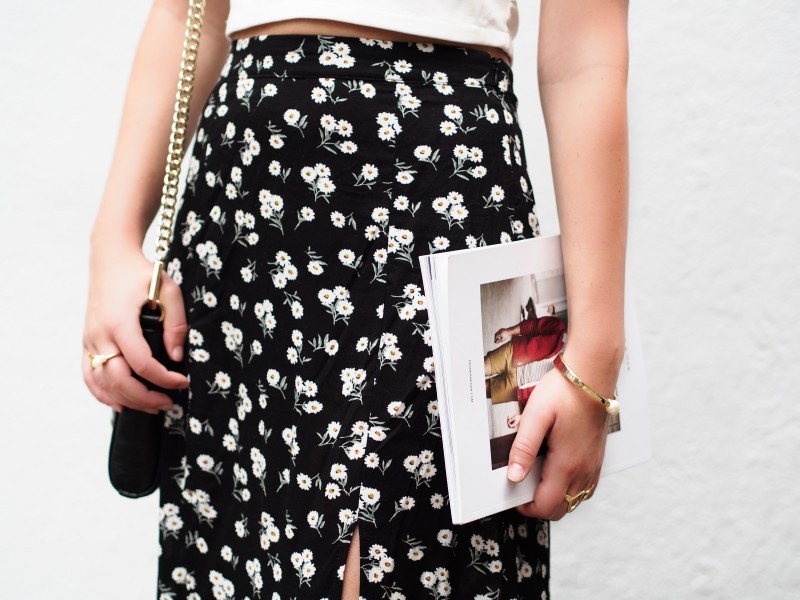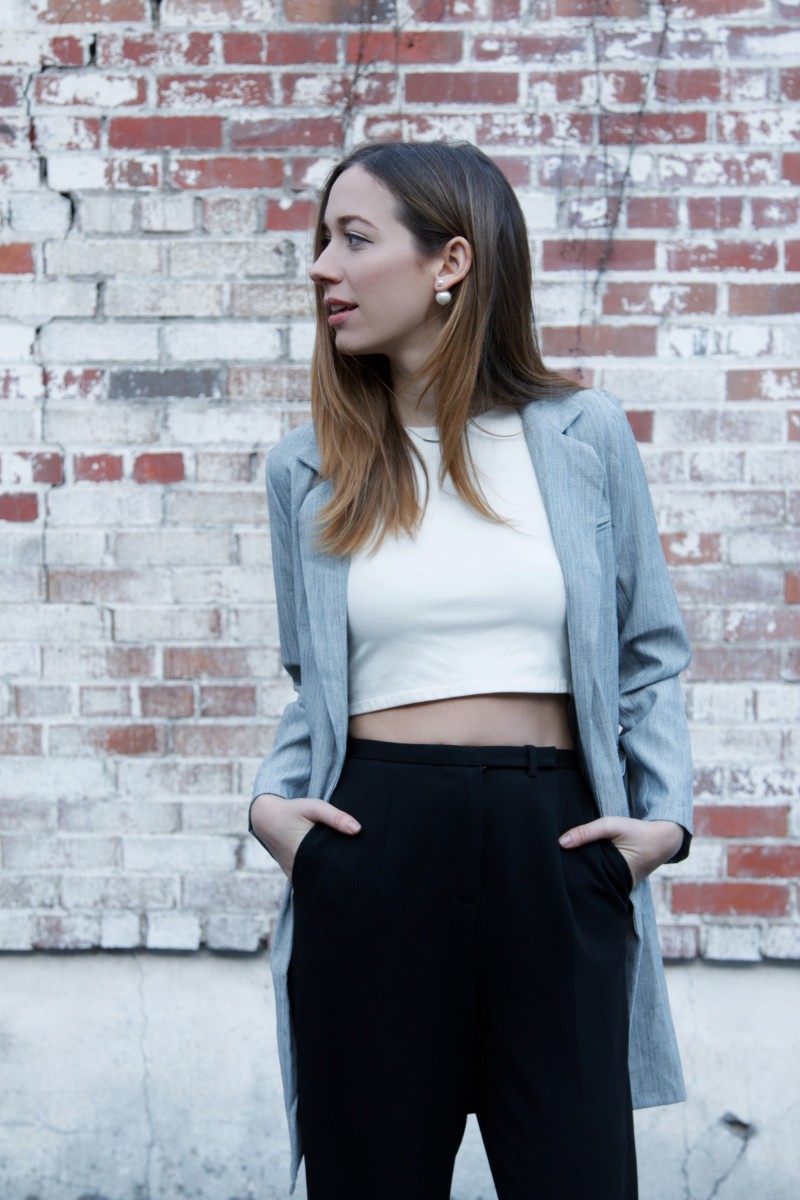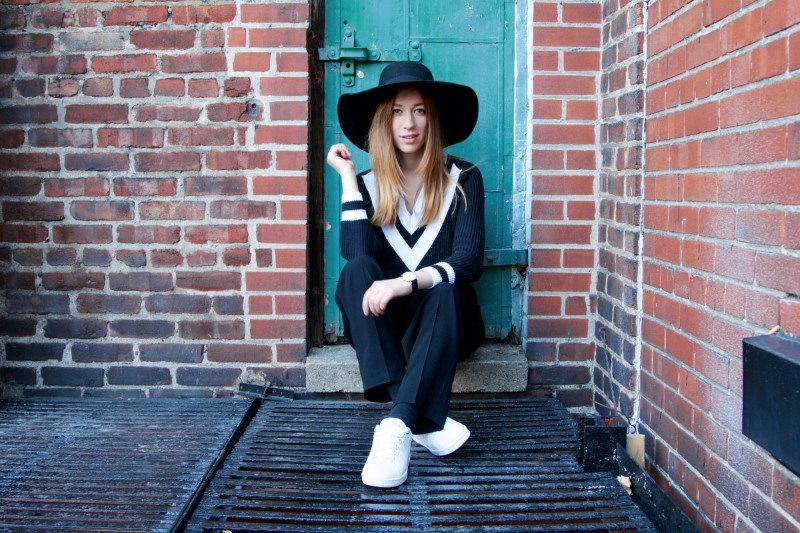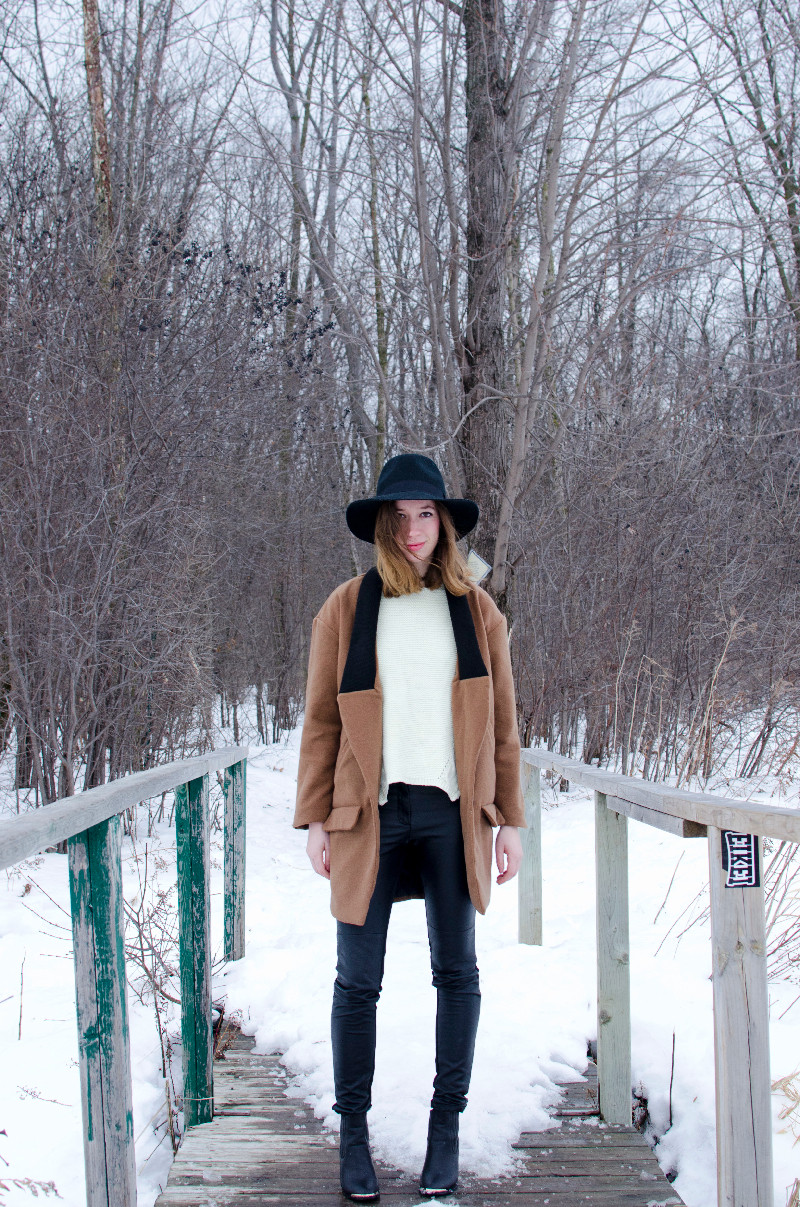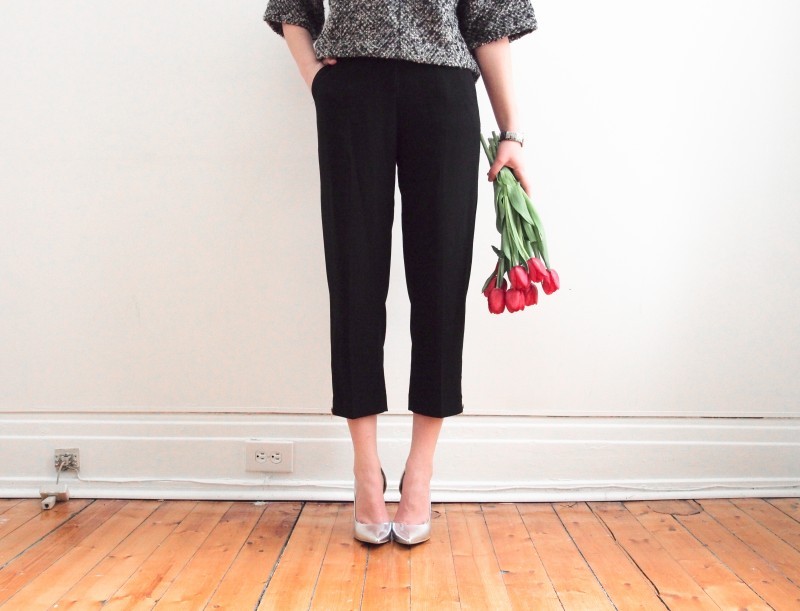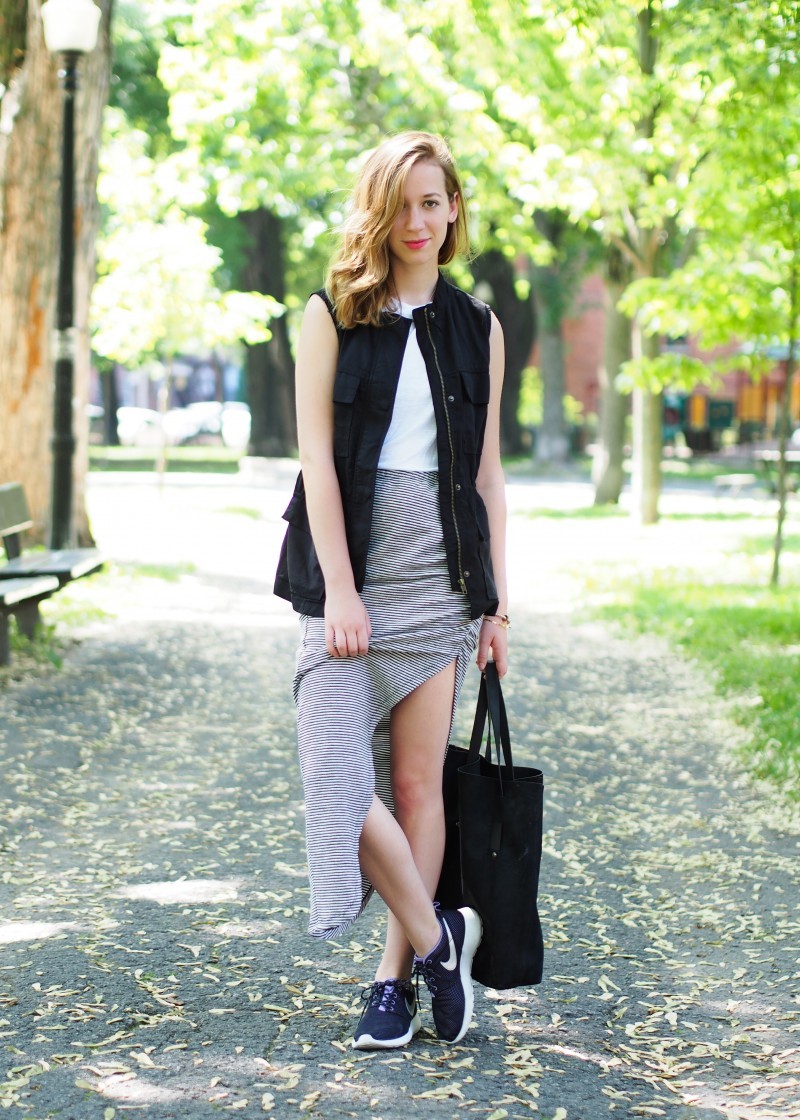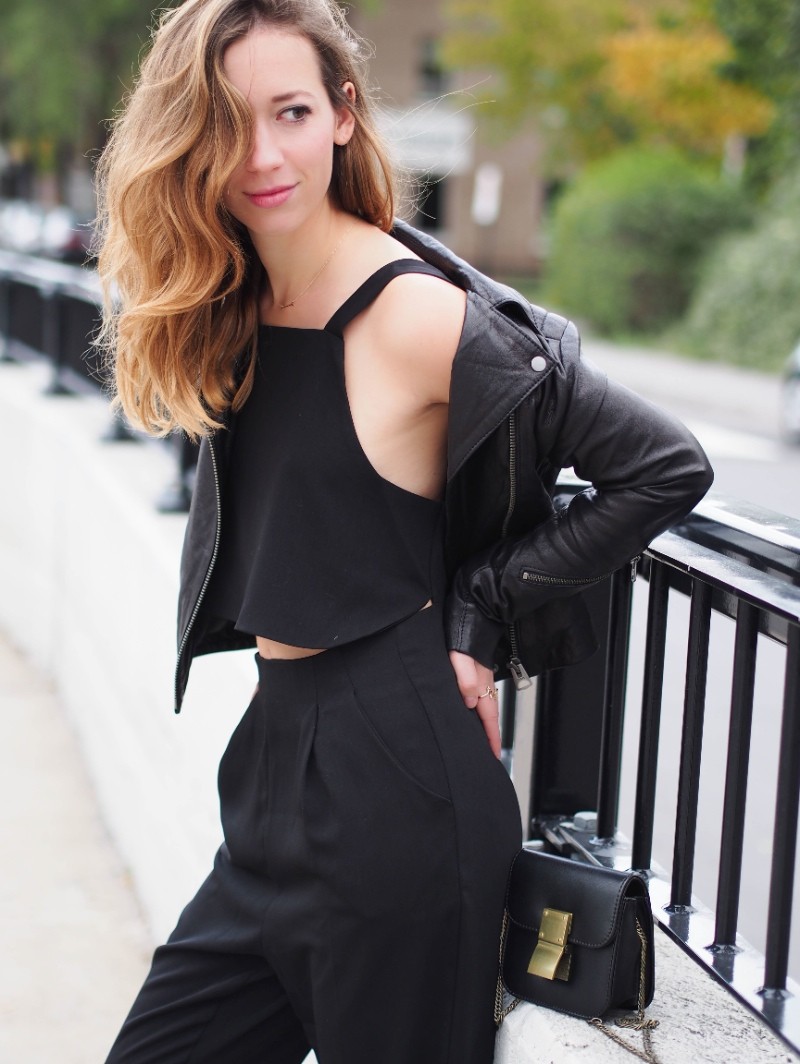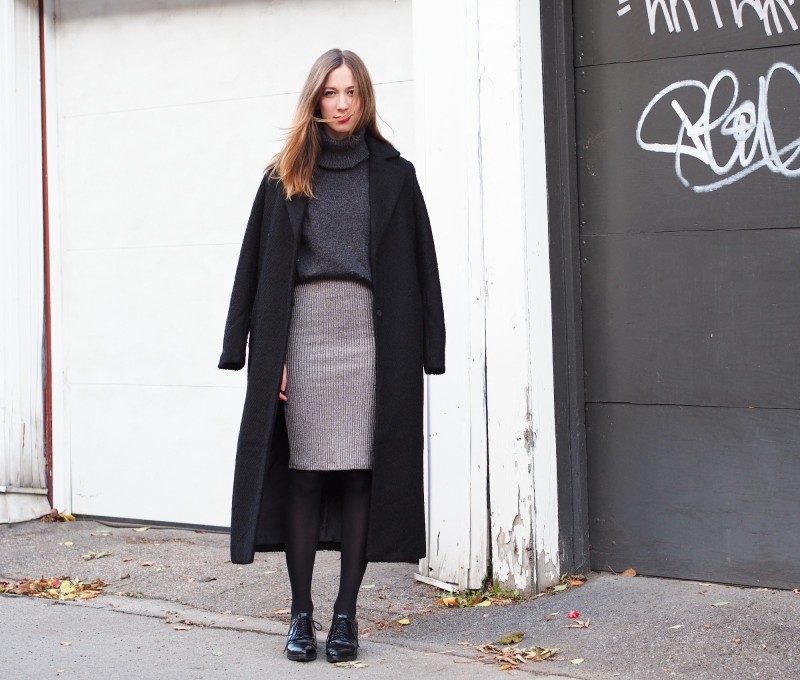 2014 has gone by so fast. I shared so many thoughts/outfits with you guys, I can't believe you are not tired of seeing my face all the time (lol).
Those are my 12 fave outfits of the year. I discovered, as I made this post, that I do not have a guideline for my style. Is this a bad thing? Do not know. How do you feel about this? Should I have a fil-conducteur for my next outfit posts?
Anyhow, let me know in the comment section which one is your fave, or what you prefer. Want more skirts? Let me know! What more layering? Share!
Oh and, you can PIN the ones you like too, I'll stalk on Pinterest afterwards, to see which ones made it ;)
Thank you for following my style journey all along. You guys are gold.