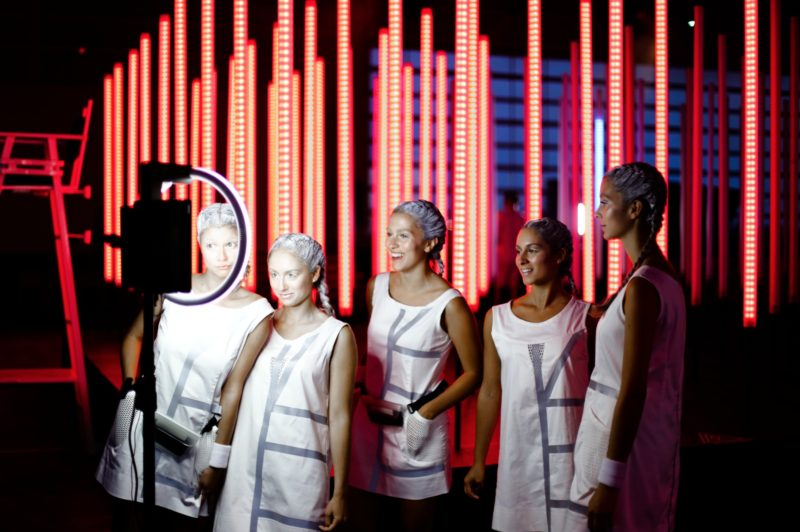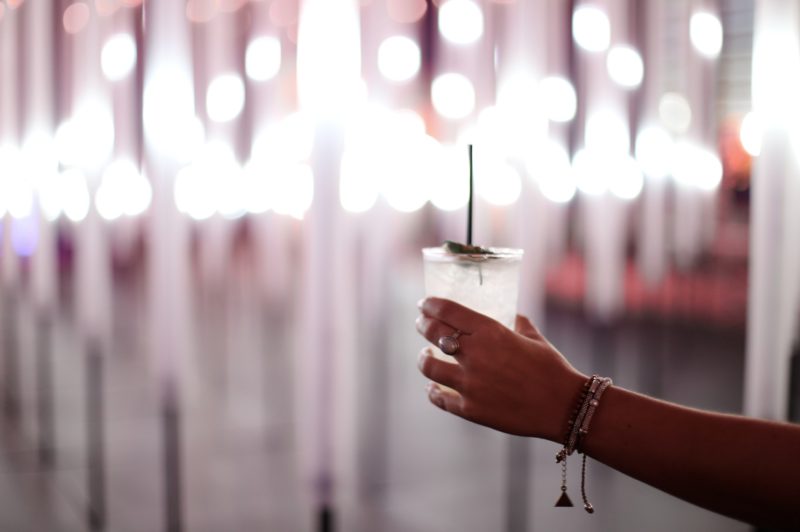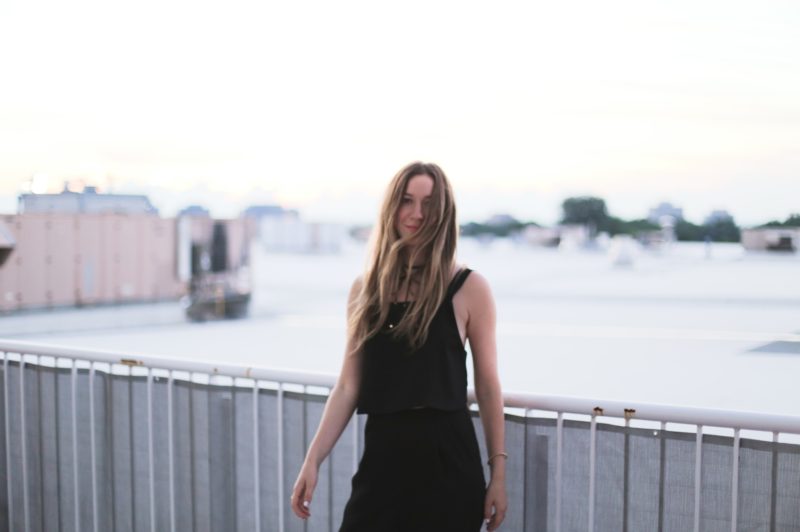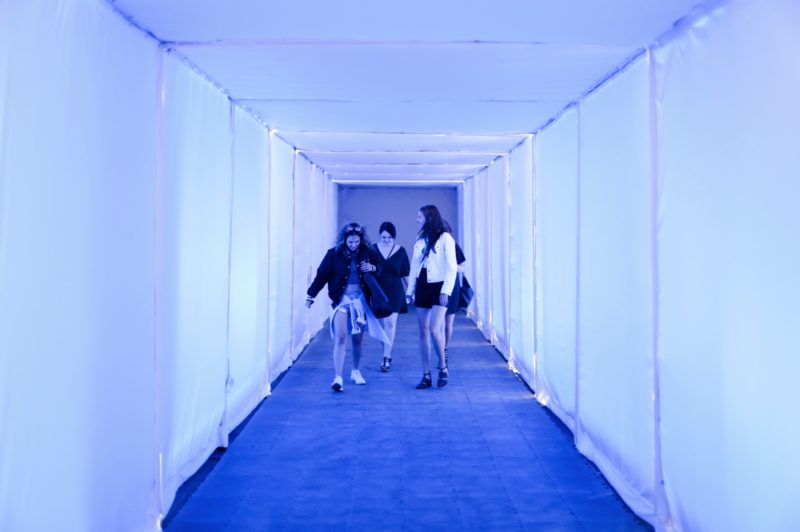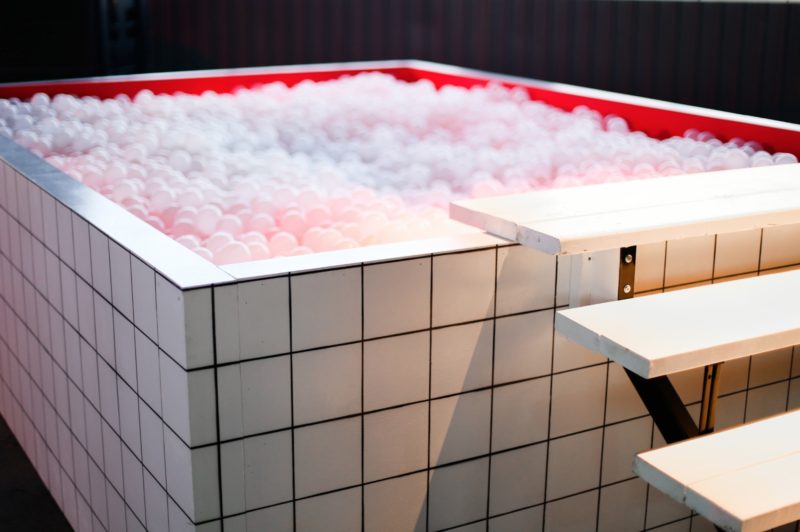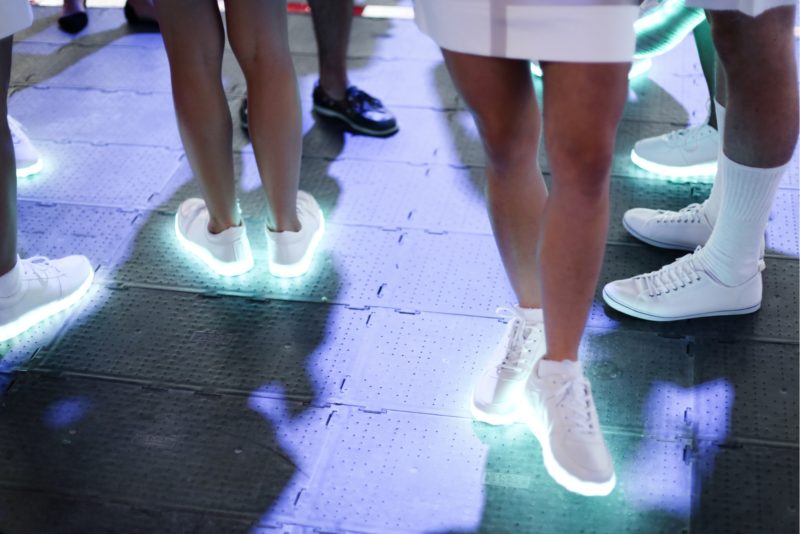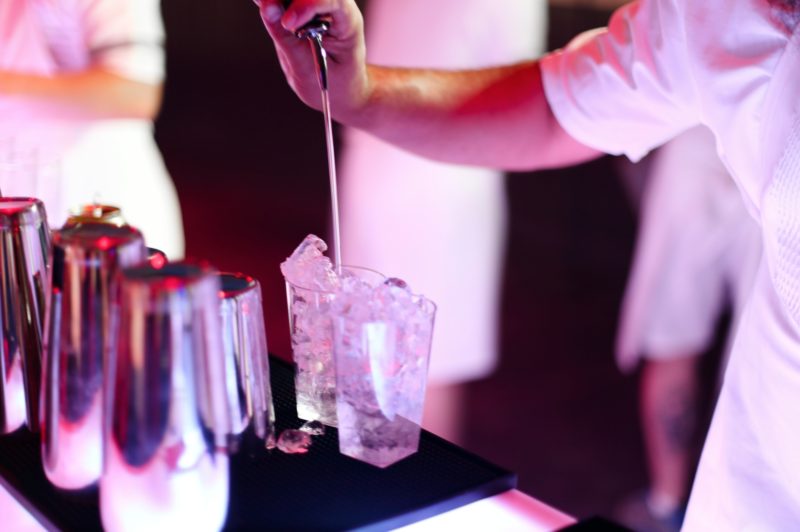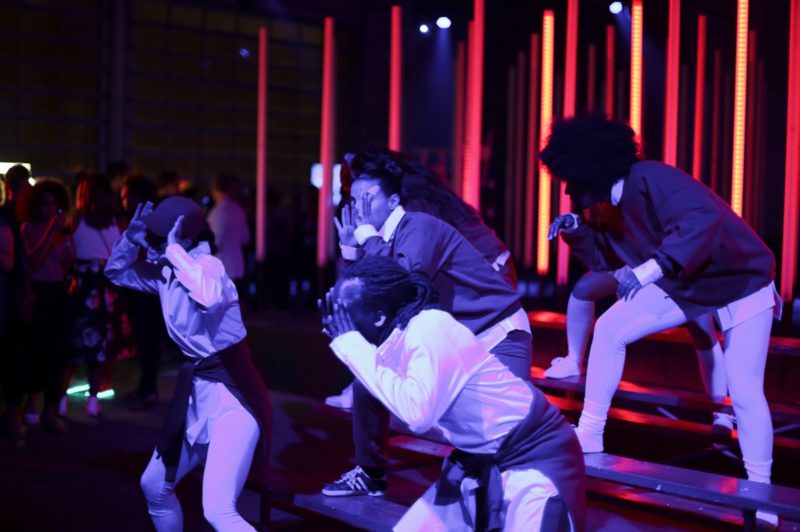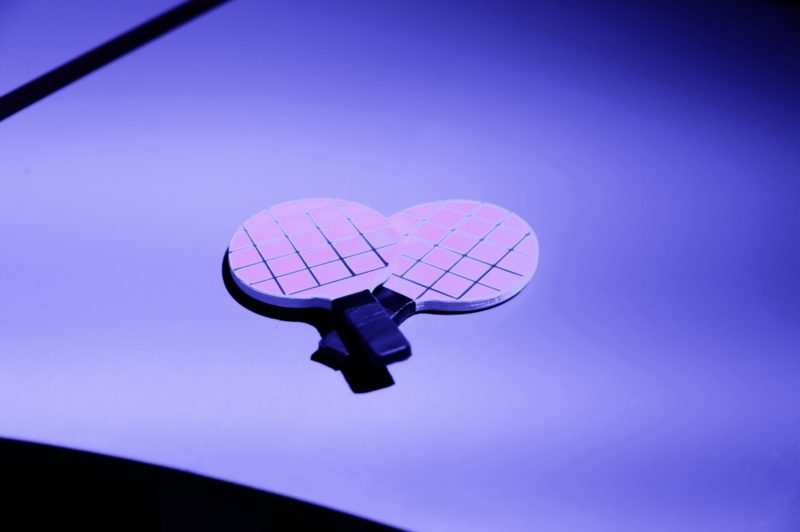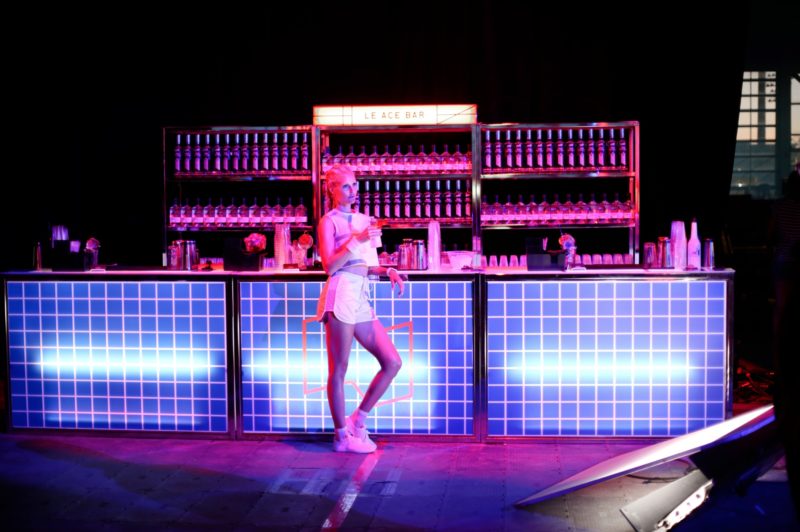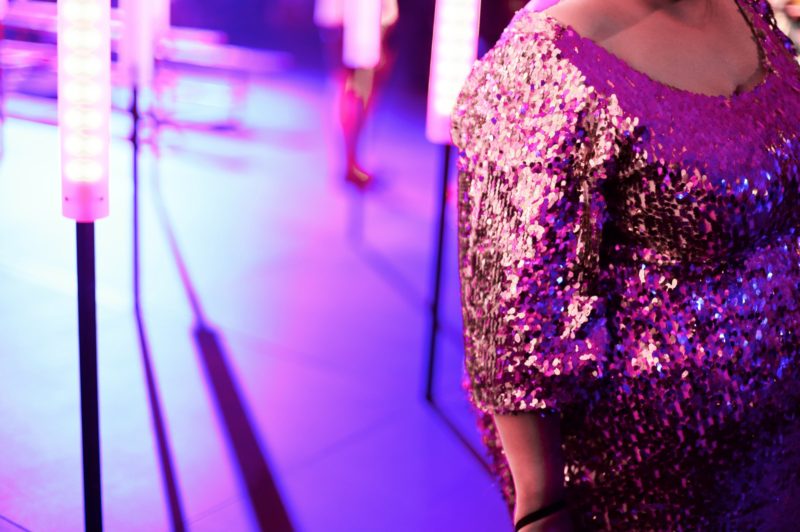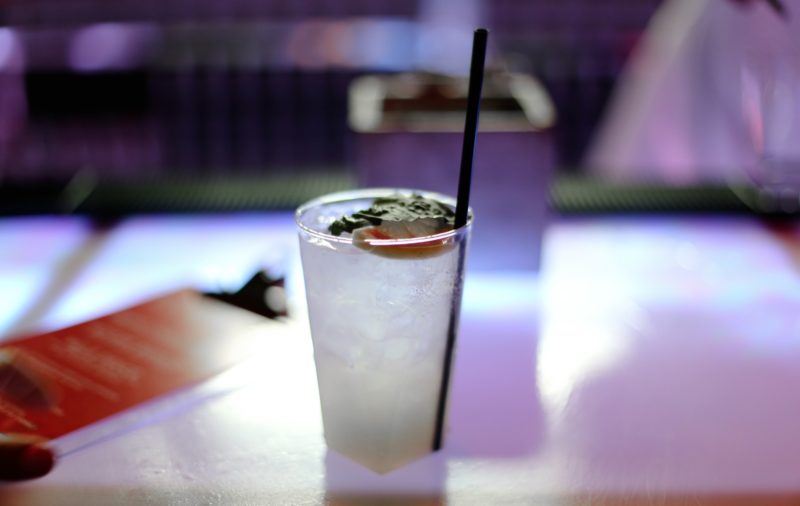 Last Thursday's event was colourful, full of neon and fancy drinks. If you were on social media between 9 pm to 2 am, you probably saw a handful of people jumping in bubbles, creating animated gifs, talking to models dressed in all white and playing tennis on a table.
National Bank wanted to change the face of tennis by creating an event in which we could have fun and let loose in a less traditional way. In collaboration with SidLee, they created a night filled with interactive stations and out of this world visuals.
What are the things you could find at #Altcourt? A round tennis table, a huge container of bubbles to jump in, a vintage Nintendo station, neon lights all over, a few animated gifs stations, a giant patio and much more.
We would all start the night by entering the place in an impressive neon entrance. Afterwards, it was possible to switch from stations to stations, a drink in our hands. DJ's were blasting great music and a few live performances were included here and there. I tried to make good use of each station myself and I even jumped in the bumble square with 3 of my friends, because well, I had to.
It is always a pleasure to discover the amazing talents we have here in Montreal and to share it with a few friends. Some Toronto bloggers I absolutely love were also part of the night, they flew in to see what it was all about- all of my favourite people in one place. National Bank was really able to catch the energy of the city and represent it in a tennis-oriented night.
Congrats to MassivART and to everyone behind this massive and exciting project. I loved to attend, have 1-2-3-4 drinks and share this moment with friends. Discover one of the best summer night in the video below!

*This post is sponsored by Sidlee but all opinions are mine