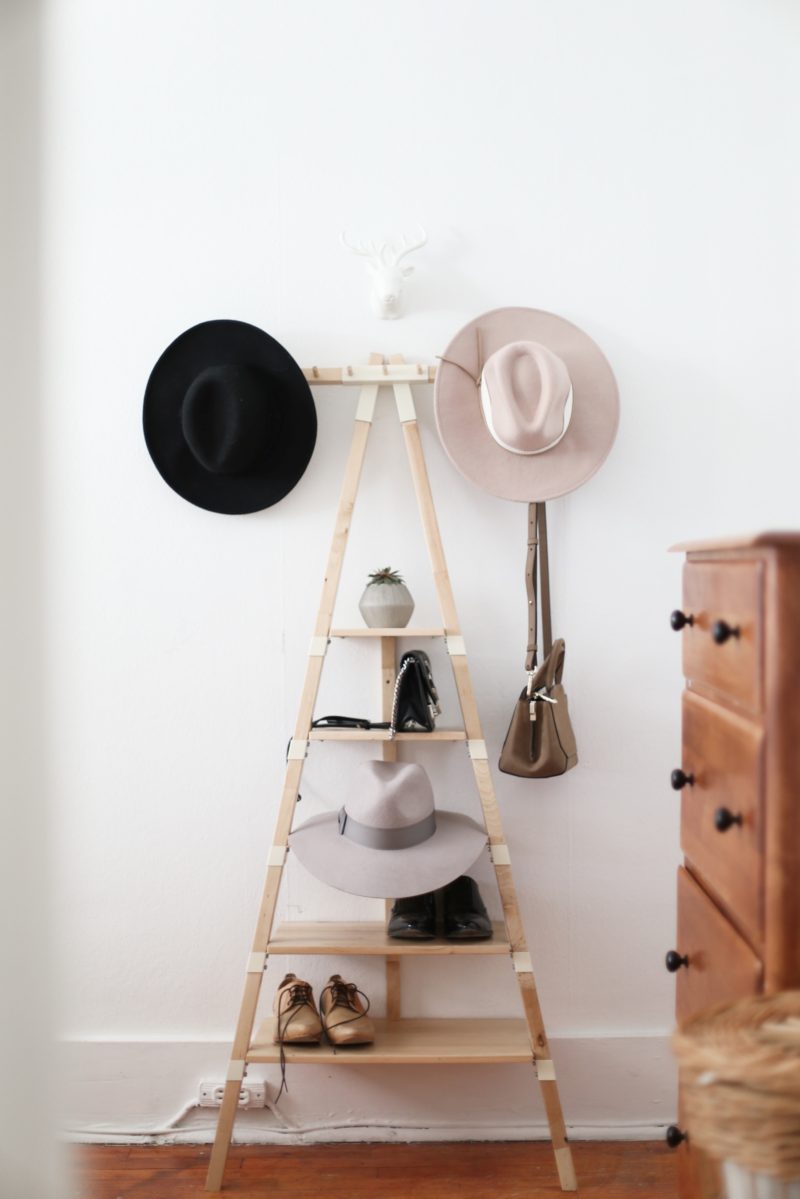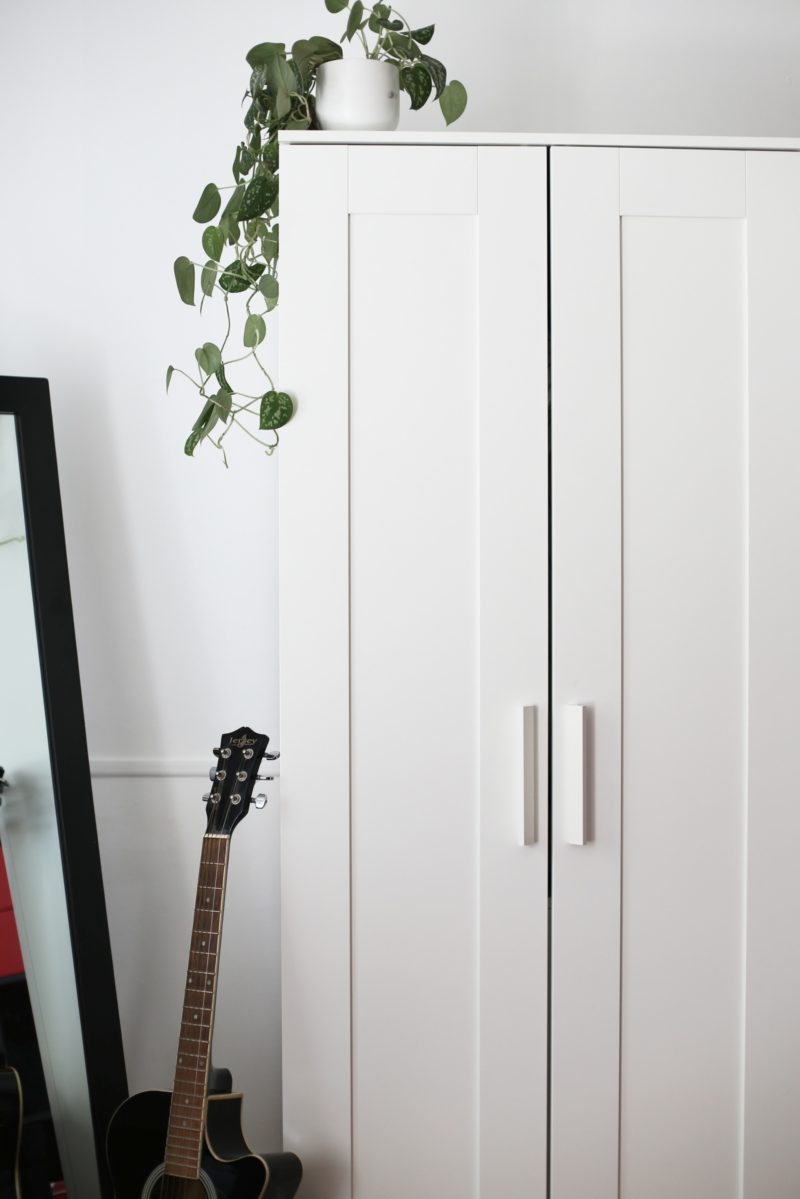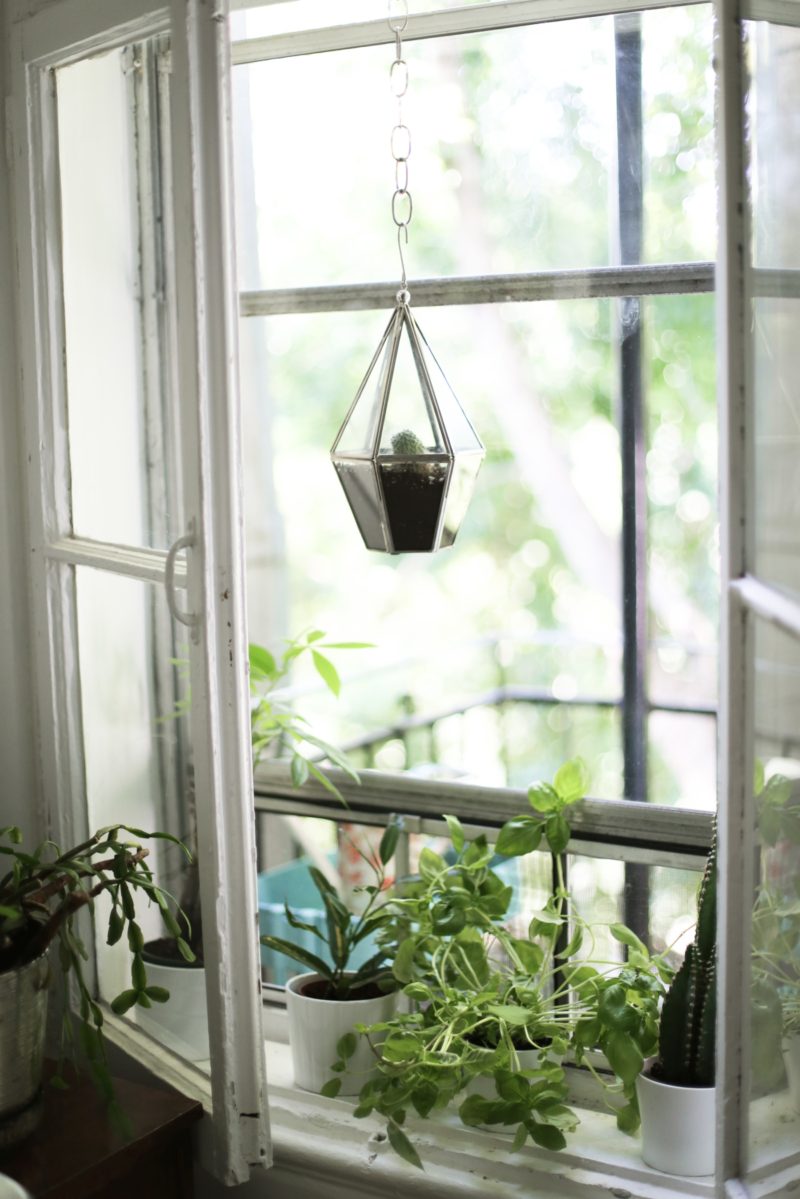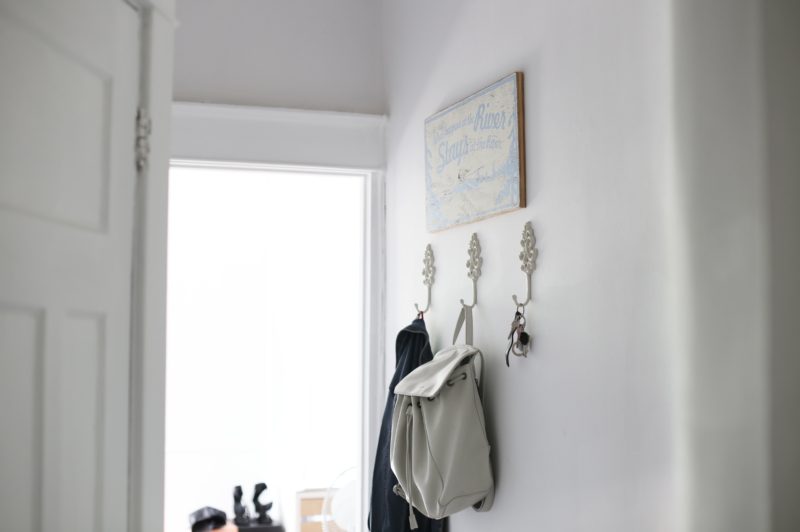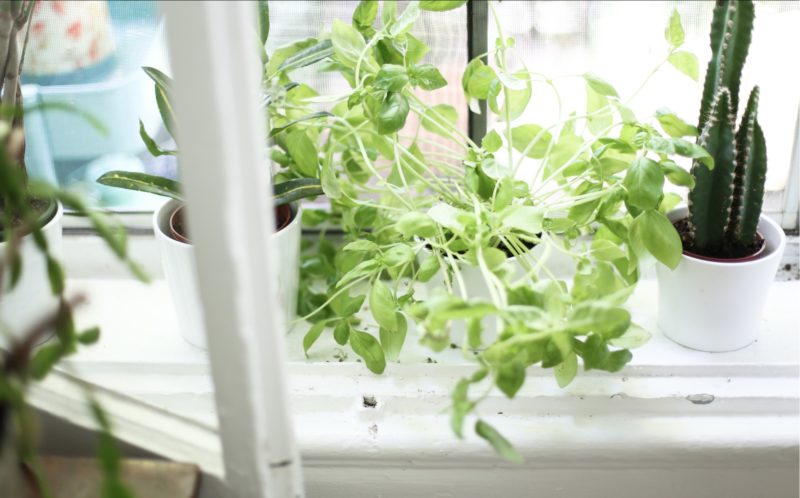 Moving season is finally over. Boxes have been emptied, pizza has been eaten and it is now time to concentrate on the most exciting part- decorating the house. You may have moved to a bigger place or like me, a smaller one. Adding a few pieces of furniture to your decor might help you change your perspective on the ones you already own or help with storage in your new appartement.
As I mentioned in a previous article, I decided I was going to be eco responsable for my move and try to get second hand articles for my new space. Usually, I would simply go to the nearest furniture store, get everything I need and not really think of getting second hand items. Thing is, a lot of people are actually selling their stuff online, not because the objects are used or not acceptable, but because they are moving themselves or just need more space.
Then, I thought of THE site to sell second hand items, Kijiji. I've already shopped on Kijiji before, but never for furniture. Since I needed a new closet for my clothes and shoes- moved for a 6 closets apartment to a 1 closet one- and a few accent for my living room, I started my researches.
Après finding an all-white closet (my dream), a super-cute shoe ladder (you've probably seen me on Snapchat with it, had to carry it with no car), some flowerpots for my cactus and a few baroque hooks, my mission was accomplished. I was also desperately looking for a Crosley turn table, but I still have hope, since I subscribed to the notifications for this type of items (a feature I just learned about).
Testimony: I found Prince, my previous cat, the love of my life, on Kijiji. I fell in love with him when I saw his cute little face on the website.
Do you often shop on Kijiji? What are your favourite items to buy on the site?